Welcome to The Woodlands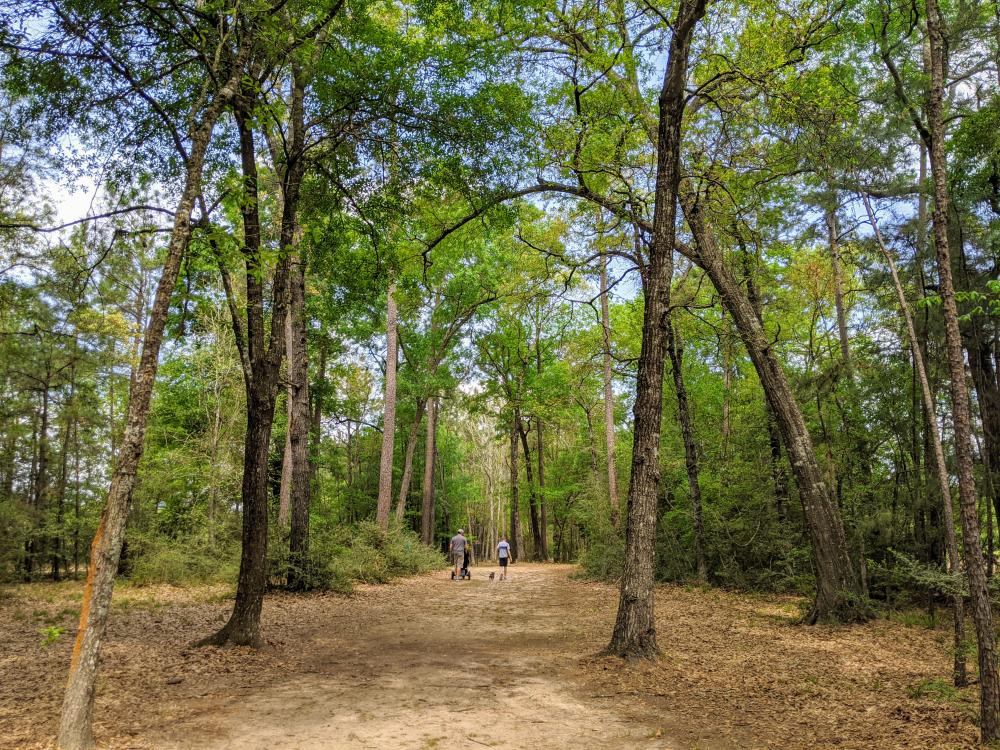 From a quiet afternoon of kayaking to a fist-pumping night of live music, a hike through the woods to strolling The Waterway promenade, or a round of golf to a roundtable discussion — these are just a few of the ways you can spend a day in The Woodlands. A destination whose offerings and culture rival the nation's most buzzed about larger cities, The Woodlands is a place designed for great experiences - from beautiful nature to top-tier amenities, globally-ranked venues to hidden gems. Aptly named The Woodlands for its development in and around 28,000 tree-filled acres, this unincorporated, master planned community was founded in 1974 and is located 28 miles north of downtown Houston.
Blog
read our blog
From fun in the sun with the family to a couples getaway, a little rest and relaxation is just what we all need this summer. Put your time off to good use and plan a vacation to remember at The Woodlands Resort. Here are a few suggestions to get you started with daily activities during your stay.
Read more
Featured Events
See all events