Dining out can be tempting and exciting, but above all it should be delicious! Sometimes when dieting or trying to eat a bit healthier the fun is taken out of mealtime. These 5 options will help you stay on plan while keeping you and your stomach happy!
9595 Six Pines Drive, Suite #150, The Woodlands, TX 77380 281-364-7222
When in Market Street… Go for the Kale Guacamole Salad, just swap the chips for fresh veggies as a scoop. Oh, kale yes! :smile: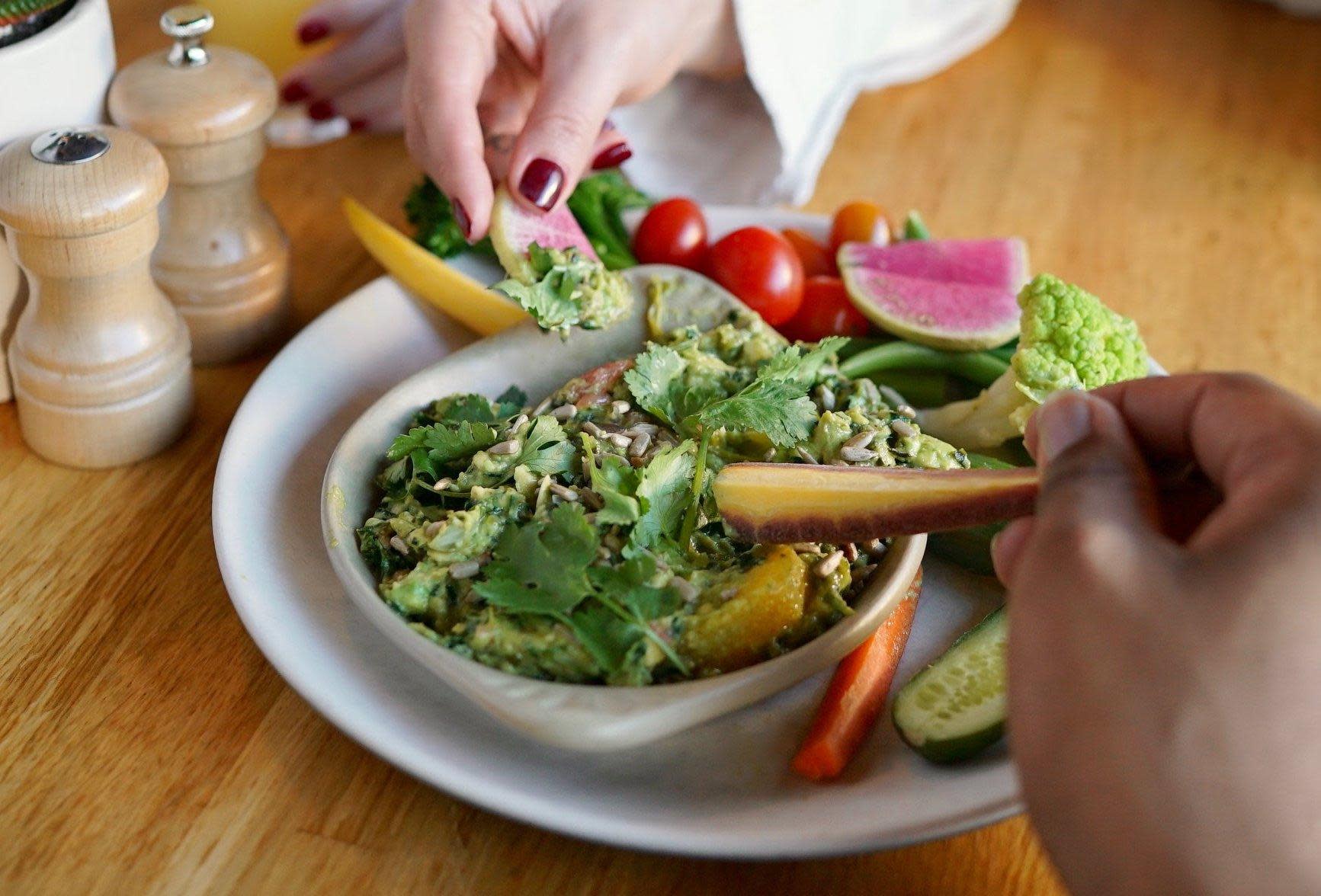 4775 W Panther Creek Drive #490, The Woodlands, TX 77381 281-719-5895
Behold, The TRG Salad…. A generous portion of grilled chicken, cranberries, mild goat cheese, red grapes, sweet-n-spicy pecans and strawberries. Skip the extra calories and tell them to hold the dressing; the layers of this salad provide plenty of flavor!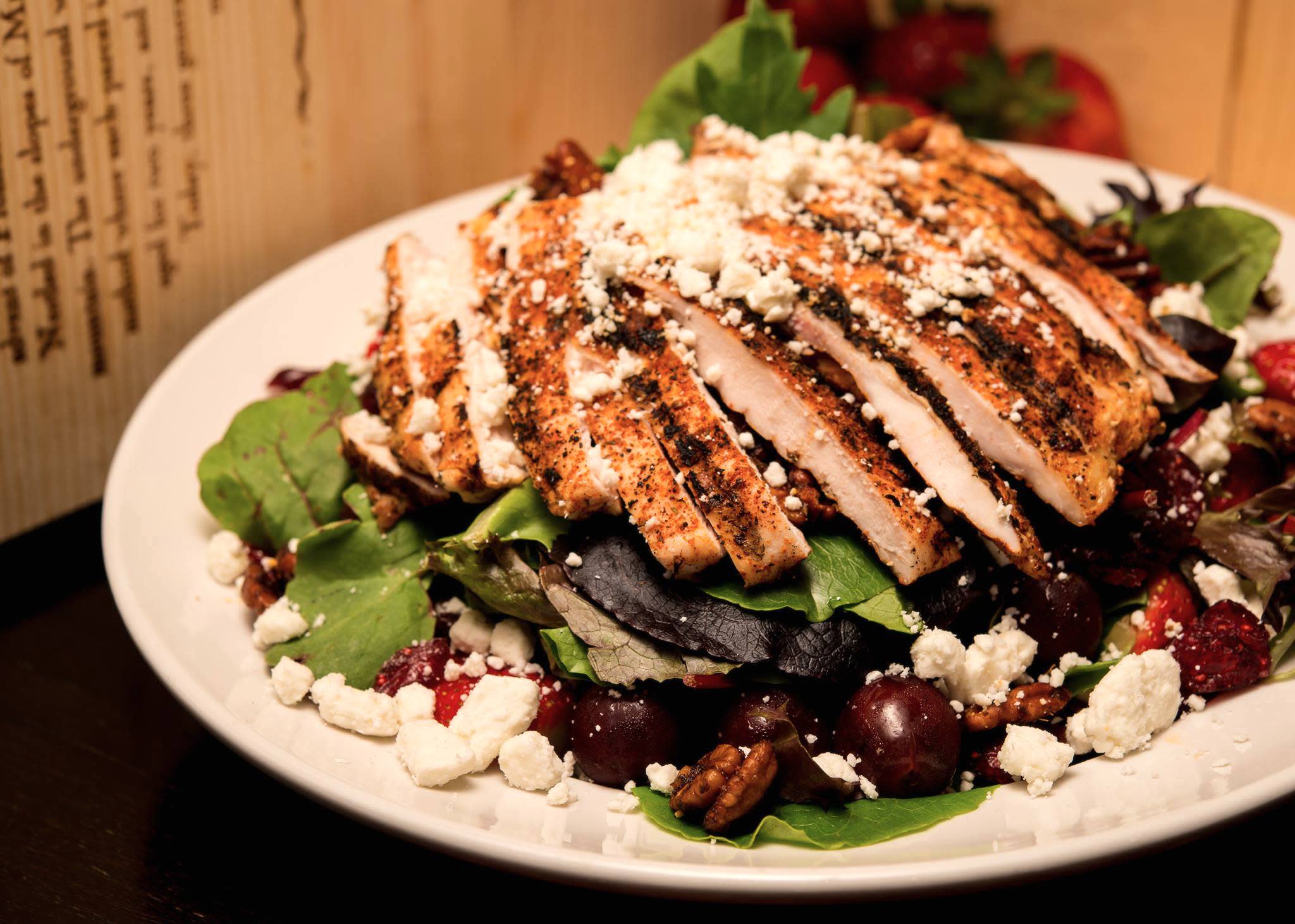 2501 Research Forest Drive, B, The Woodlands, TX 77381 281-298-1900
Looking for a vegetarian option? Head to Huti's 5 for a quinoa salad with black beans, fresh grilled corn, bell peppers, and green onions. Quinoa get a what what! :grin: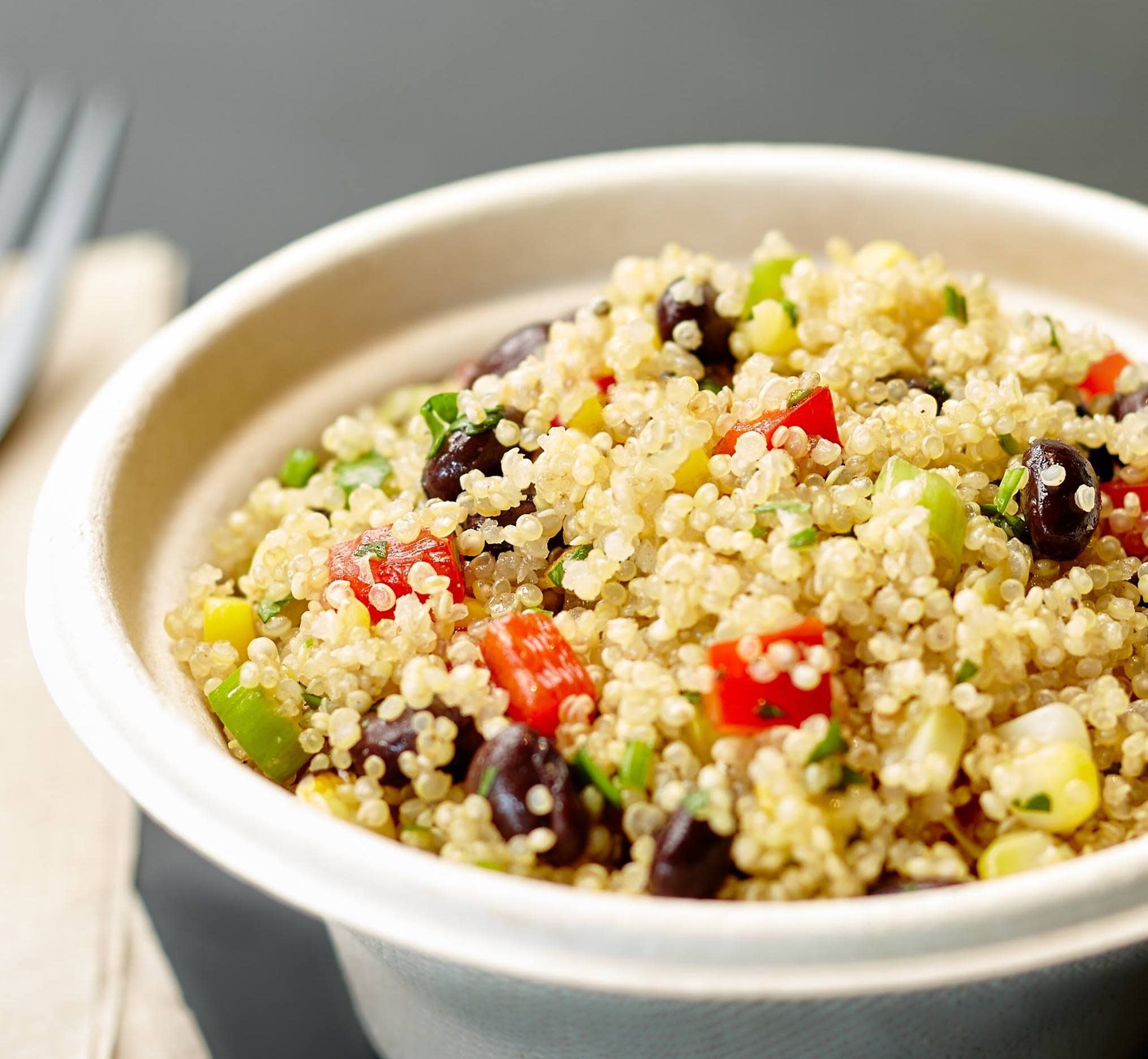 1950 Hughes Landing Blvd #1900, The Woodlands, TX 77380 281-719-8542
Chef Hilda Ysusi is shaking things up on her waterfront digs! This Latin-inspired eatery in Hughes Landing has a solid reputation with Woodlands diners. If you're looking to keep it light, order the ceviche, made with fresh shrimp, white fish, cucumber, jalapeño, cilantro and crispy fava beans. Skip the chips and use a spoon. #noguilt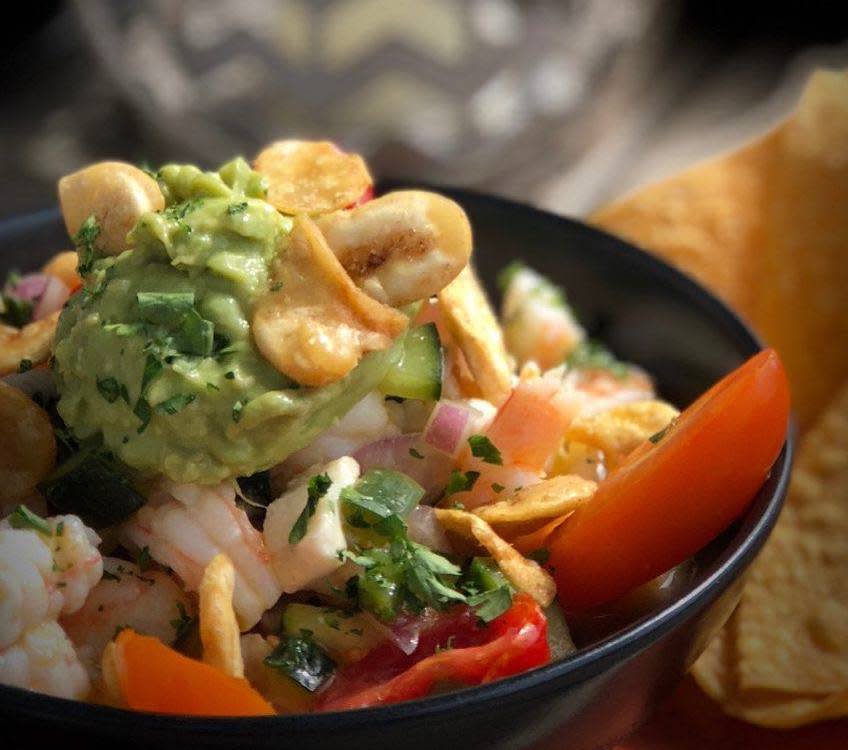 3105 College Park Dr, The Woodlands, TX 77384 936-271-0771
Go for the Som Tum made with shredded green papaya, carrots, dried shrimps, roasted peanuts, tomatoes and garlic in lime dressing. Fun fact: green papayas have a higher amount of potassium and enzymes than a ripe papaya; the enzymes in a green papaya help the digestion process by breaking down fat, proteins and carbohydrates to support a healthy metabolism.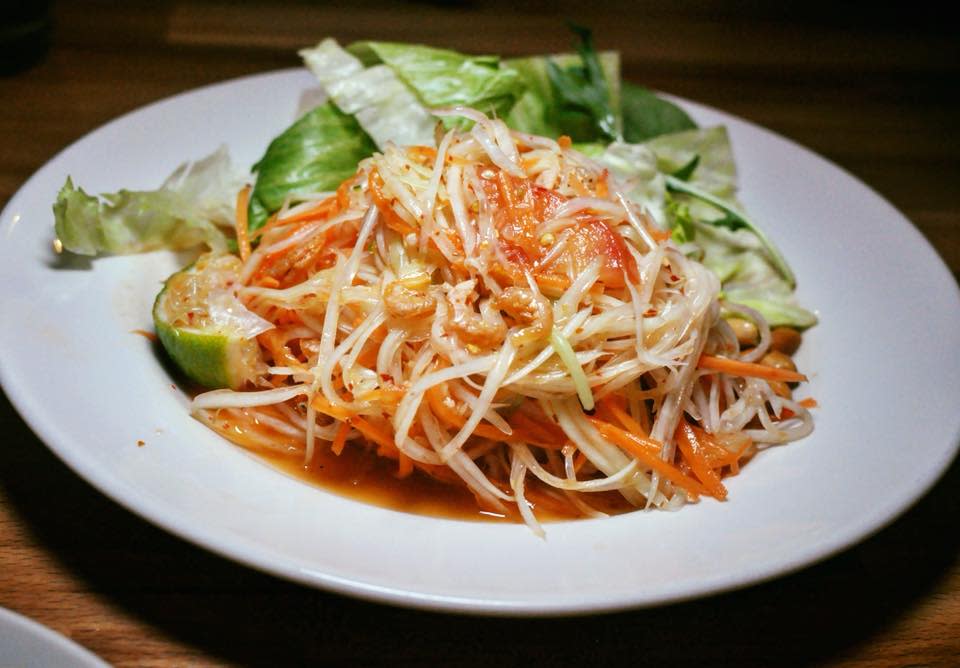 If you're looking for a slightly cleaner at-home snack, or you are planning a get-together for a BIG GAME coming up, be sure to check out the BONUS recipe!
Ceviche
Recipe provided courtesy of Broken Barrel in The Woodlands.
4 pounds shrimp medium diced
¾ quart white fish medium diced
1 pint Cucumber small diced
1 quart cherry tomato halves
1 pint red onion small diced
4 each Jalapeno seeded and small diced
1 pint lime juice
1 pint lemon juice
1 pint orange juice
½ cup extra virgin olive oil
¼ cup salt
Simmer the shrimp for 2 minutes in hot water. Shock with ice bath to cool down. Mix all ingredients together well and wrap. Make at least 4 hours before eating. Garnish with crispy favas, avocado, and chopped cilantro, serve with tortilla chips.
Garnish with avocado, crispy favas, cilantro or tortilla chips