You don't have to grab a passport or hop on a plane to enjoy the many influences of the Hispanic culture. There are plenty of ways to immerse yourself with Latin influences right here in The Woodlands. September 15 - October 15 is National Hispanic Heritage Month, a time to celebrate the culture and contributions of Latino Americans. We've found five great places where you can get a taste of the best the Latin culture has to offer.
Churrascos Woodlands 21 Waterway Avenue, 77380
Churrascos in The Woodlands offers the bold flavors of the South American cuisine with all its fire and passion. From appetizers like empanadas and ceviche to the signature chimichurri marinated center-cut tenderloin, the flavors are bold and unique. Don't forget to top off your meal with the famous tres leches cake. Churrascos has a monthly Wine Dinner, where you can enjoy a five course meal along with wines picked for each course. Each paired wine is a good way to truly enjoy the grilled, fresh ingredients as they were meant to be savored.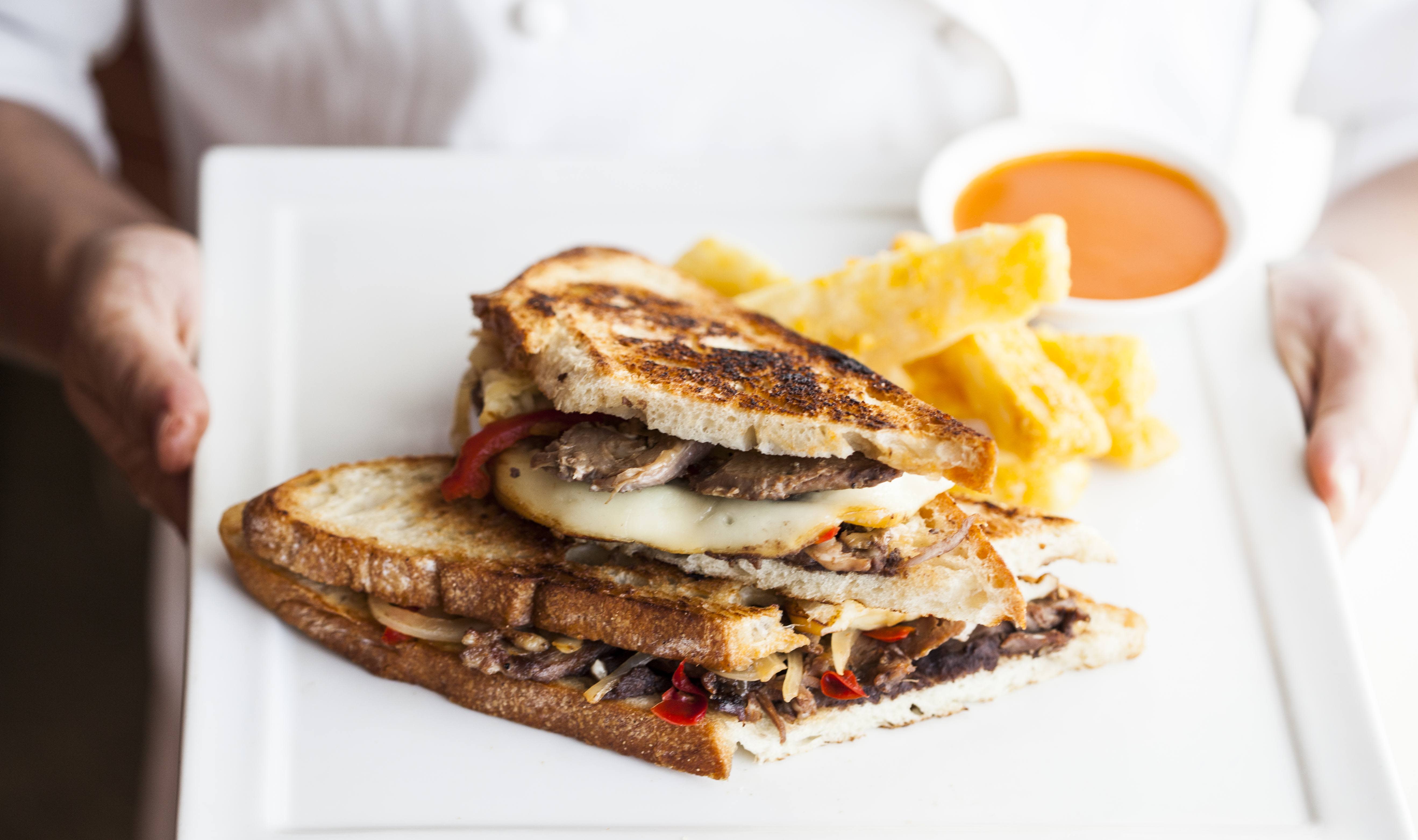 La Cocina de Roberto 3126 Sawdust Rd, 77380
The name "La Cocina de Roberto" (Roberto's Kitchen) has special meaning to the restaurant owners and team. They prepare all of the dishes with the same care, attention and quality as they do at home. Roberto tells us, "When food is made with love, you can taste it." Roberto has been a part of restaurant scene in The Woodlands for more than 15 years, learning and dreaming of opening his own business. That dream was realized in March of 2017 with the opening of La Cocina de Roberto. It's quickly become a favorite foodie spot in the area. The Latin inspired menu features build your own taco platters and favorites like the pechuga monterrey, grilled chicken breast topped with sautéed shrimp and melted cheeses, served over grilled onions.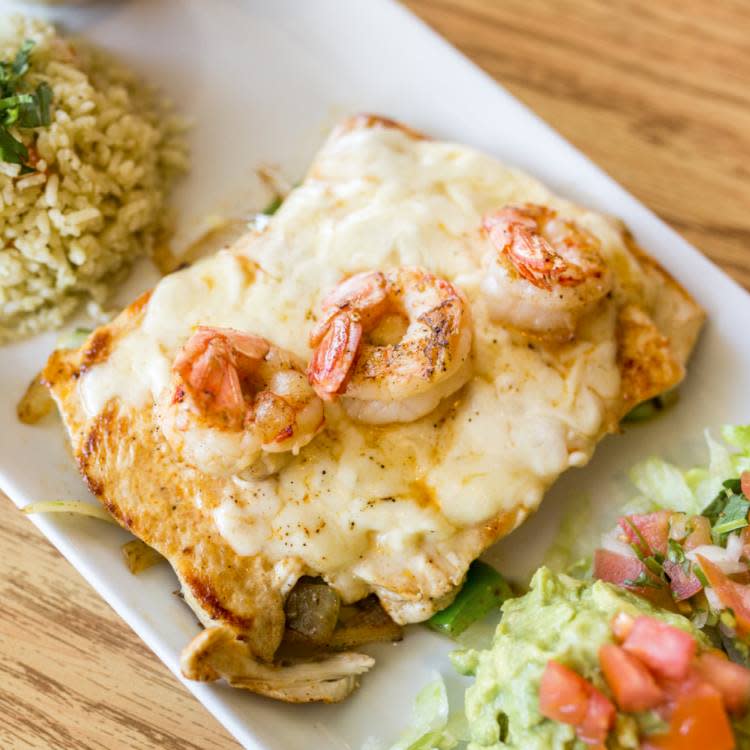 Huti's 5 Free-Fire Grill 2501 Research Forest Drive, 77381
At Huti's 5 Free-Fire Grill, the one-of-a-kind Latin flavors are infused into all "five" steps of the meal making process. You start by picking a "main" like asado steak, free-fire pork or grilled salmon. Then you add it to a base of rice or grains, and pair it with a side like veggies, greens or quinoa. In the final two steps you can add sauce and top it off with sour cream or other tasty salsas. Chef "Don Lee Huti" is said to have traveled all of the lands of South America to capture the true taste of the area. Pro tip: On Wednesdays, you can snag bottles of wine for half the price.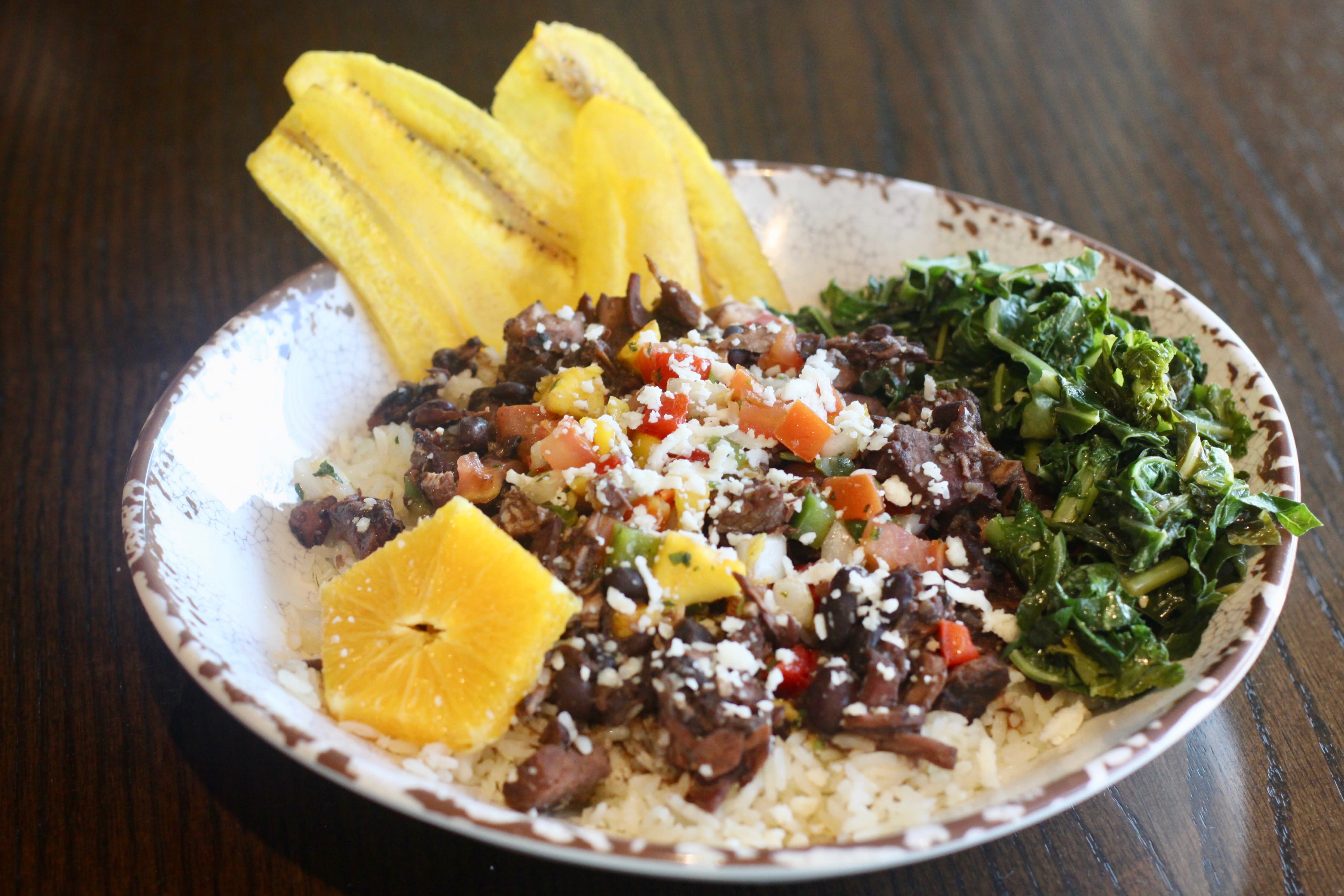 Yucatan Taco Stand 24 Waterway Avenue, 77380
Experience the bold tastes and flavors usually found only in the Yucatan region of Mexico, Central and South America. Yucatan Taco Stand, located at Waterway Square, proudly features the freshest Latin cuisine in a fast casual setting. The made from scratch menu includes handmade banana leaf wrapped tenderloin tamales, Latin caterpillar roll, vegetarian mix-mex grill, roasted tequila lime chicken, Brazilian shrimp diablo and much more. Check out the cool patio and homemade margaritas. They also have a great selection of Mexican & Latin beers and wine.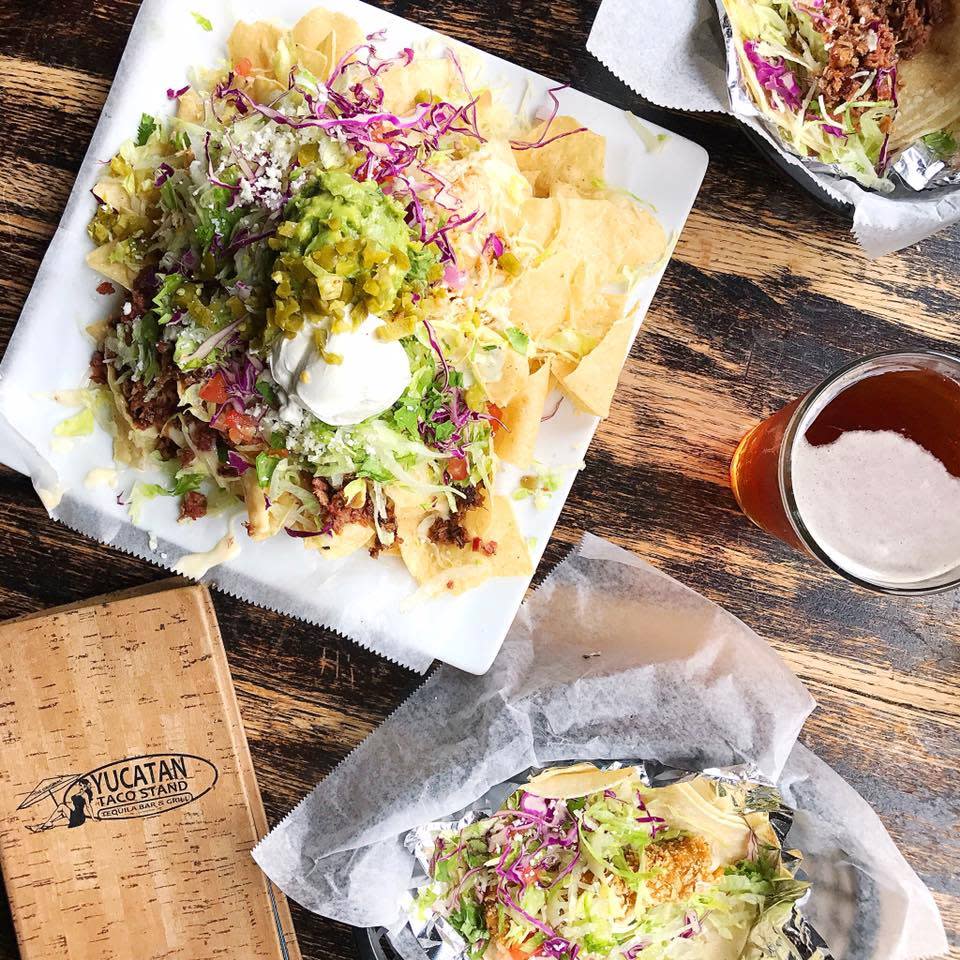 Cielo Latin Bar (with Kitchen) 314 Sawdust Road, 77380
Cielo Latin Bar is the number one Latin Bar and Lounge in the Houston area and it's just minutes from The Woodlands! They have live music every Friday and free beginner salsa dance classes every Thursday night at 10:00 pm. (Advanced salsa & bachata lessons are available by professional instructors.) The food and drink menu combines traditional southern favorites with a latin twist with bar bites like adobo chicken tacos, pork peril tacos and shrimp ceviche tostadas. They also offer Latin inspired dinner selections. Pro tip: On Thursdays enjoy Tequila and Tacos for $1 tacos and $3 tequila shots.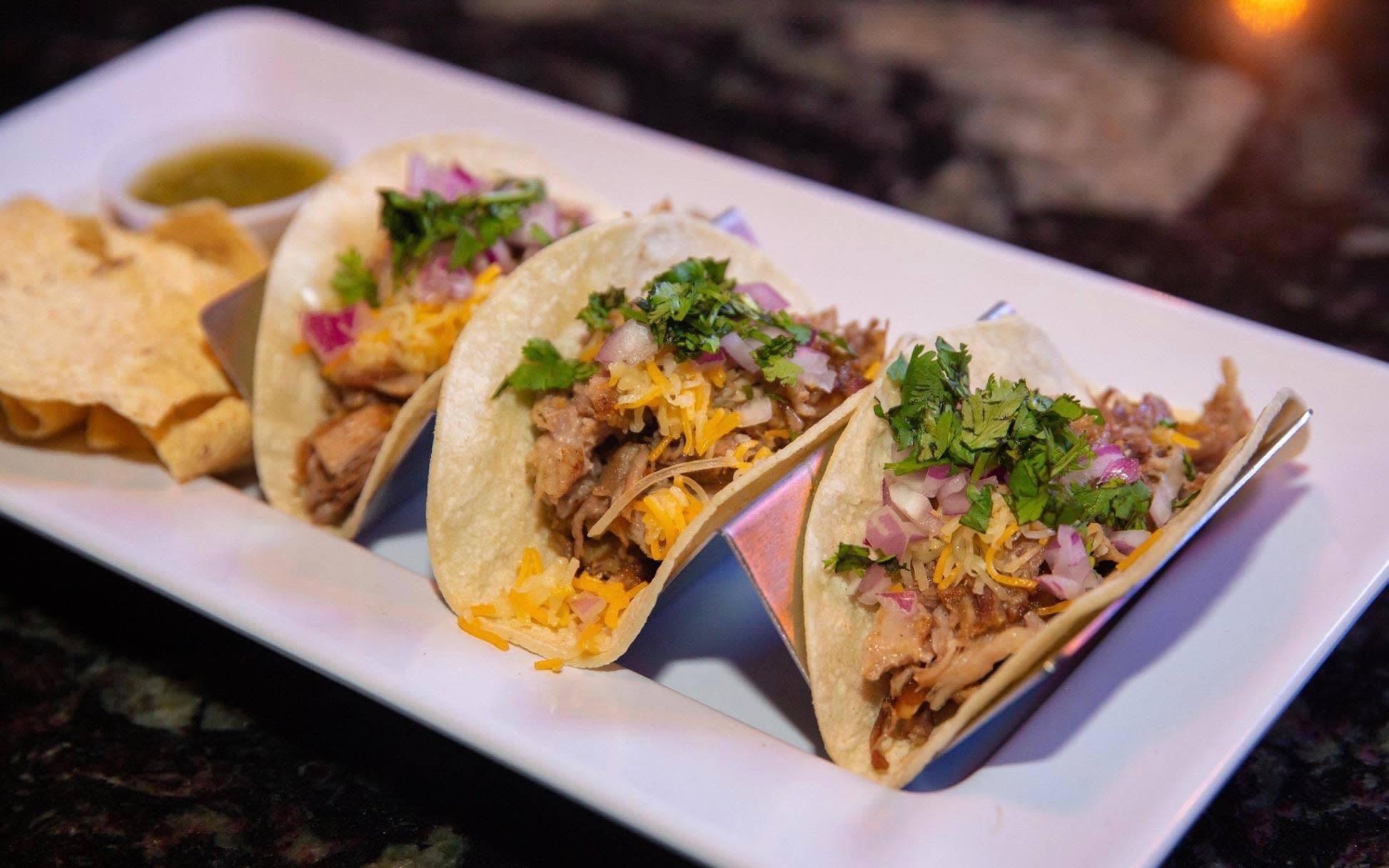 Bonus: The Fred Astaire Dancing studio at Hughes Landing in The Woodlands has "Latin Dancing" nights almost every Friday. Join beginners and experts to learn how do various types of Latin dance moves! Check the schedule each month for the latest Latin dancing news.