On a cold afternoon in The Woodlands, nothing helps warm you up like a nice hot beverage! From seasonally inspired drinks to the traditional Hot Toddy, there are plenty of places where you can find warm beverages.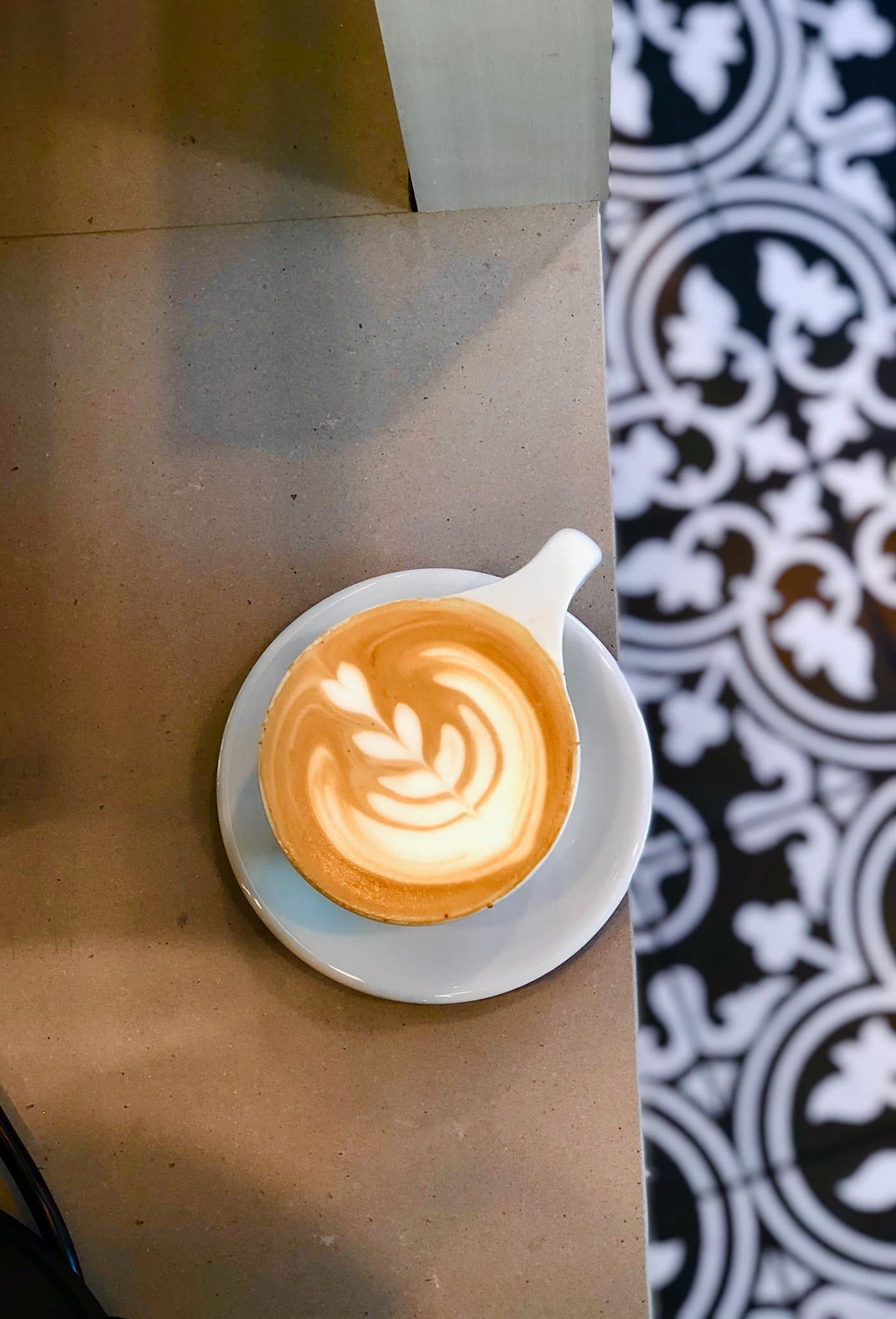 21 Waterway Avenue
At Blue Door, they take their coffee and food very seriously. For a warm beverage pick, consider the Gingerbread Latte! This spicy and sweet beverage is a latte with any milk option and includes house-made gingerbread syrup. You can also try a yummy peppermint mocha. The drink menu is always rotating, so they have new and unique menu options regularly. From homemade cupcakes to cookies and pies, you'll find a sweet treat to go along with your beverage. For lunch try out homemade hummus, salads or veggie wraps. 
Insider Tip: Blue Door will validate parking for the Marriott Waterway's parking garage, so don't forget to hand over your parking pass during your checkout so they can do so.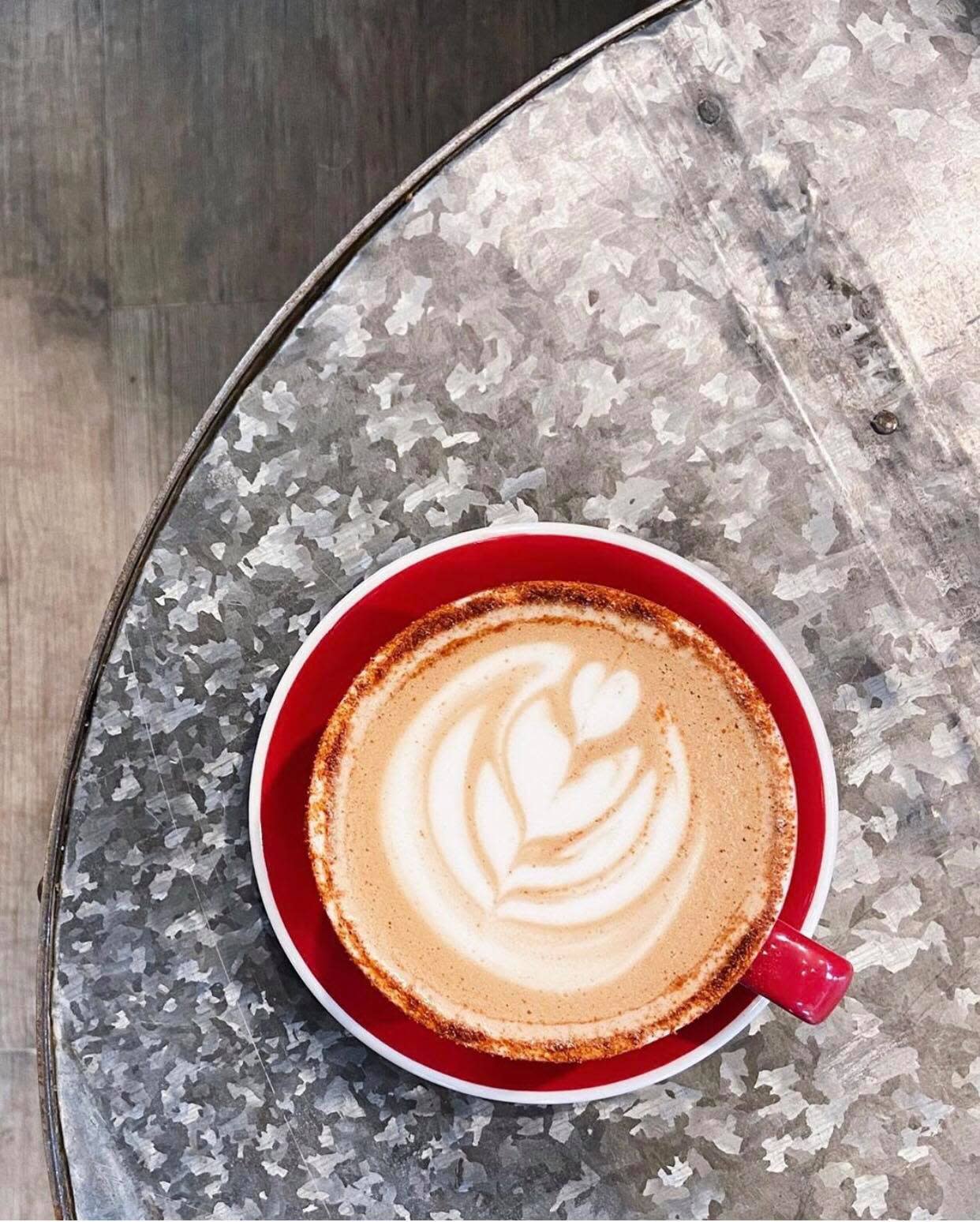 8522 Creekside Forest Dr. Suite D-100
At Lovebeans Coffee on Creekside Forest Drive, enjoy a warm beverage you won't soon forget! The Brown Sugar Bourbon Latte is created with its own house-made brown sugar bourbon syrup. You'll also find both savory and sweet menu options including empanadas, quiche, coffee cake and cinnamon rolls. Also, check out the Espresso bar and unique cold brews drinks!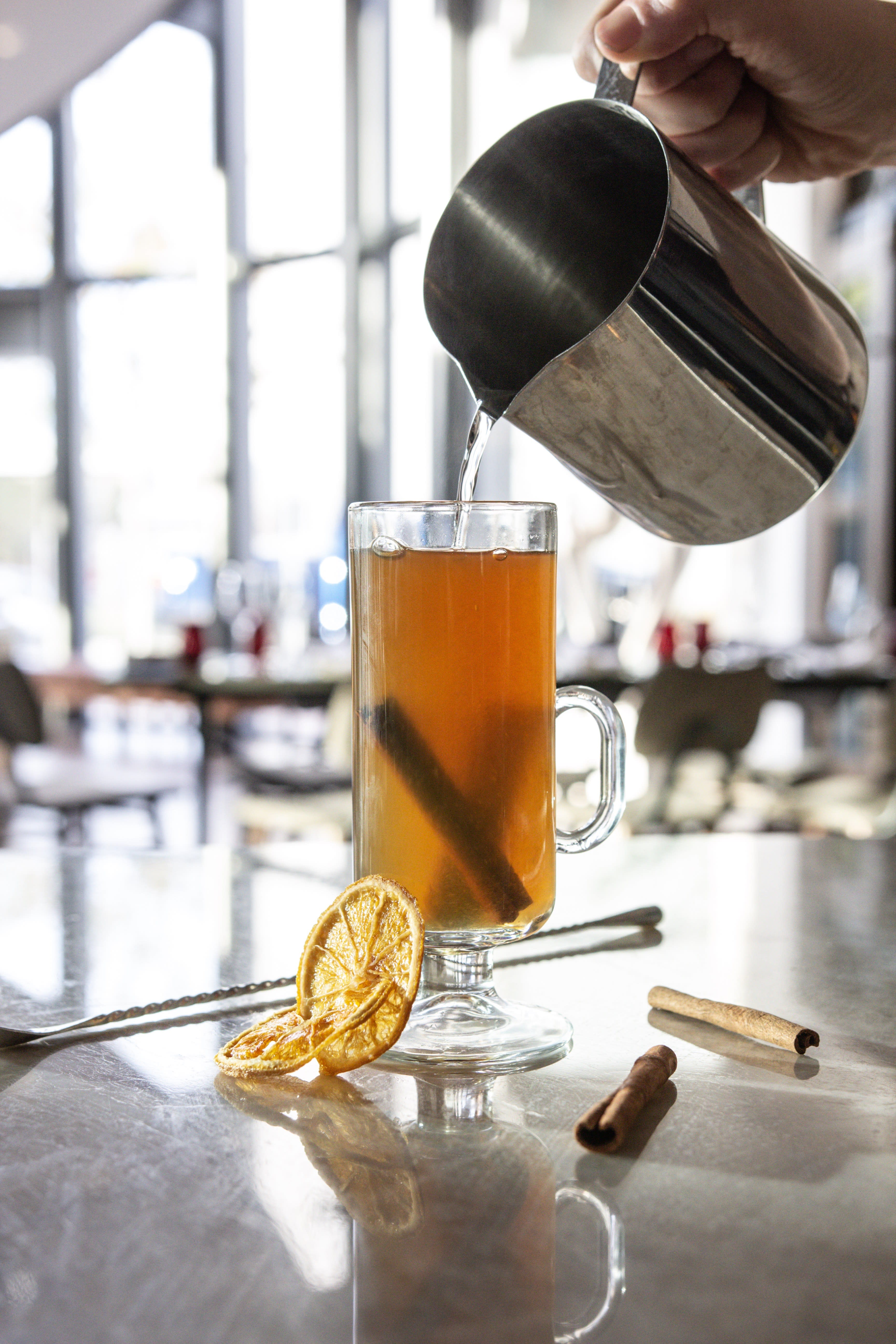 2 Waterway Square Place
We can't think of anything better than a walk along The Woodlands Waterway with a nice, warm beverage in hand. Stop by Sorriso right off Waterway Square for the perfect Hot Toddy. This spicy beverage is made with earl grey tea, Rittenhouse rye, lemon juice and honey.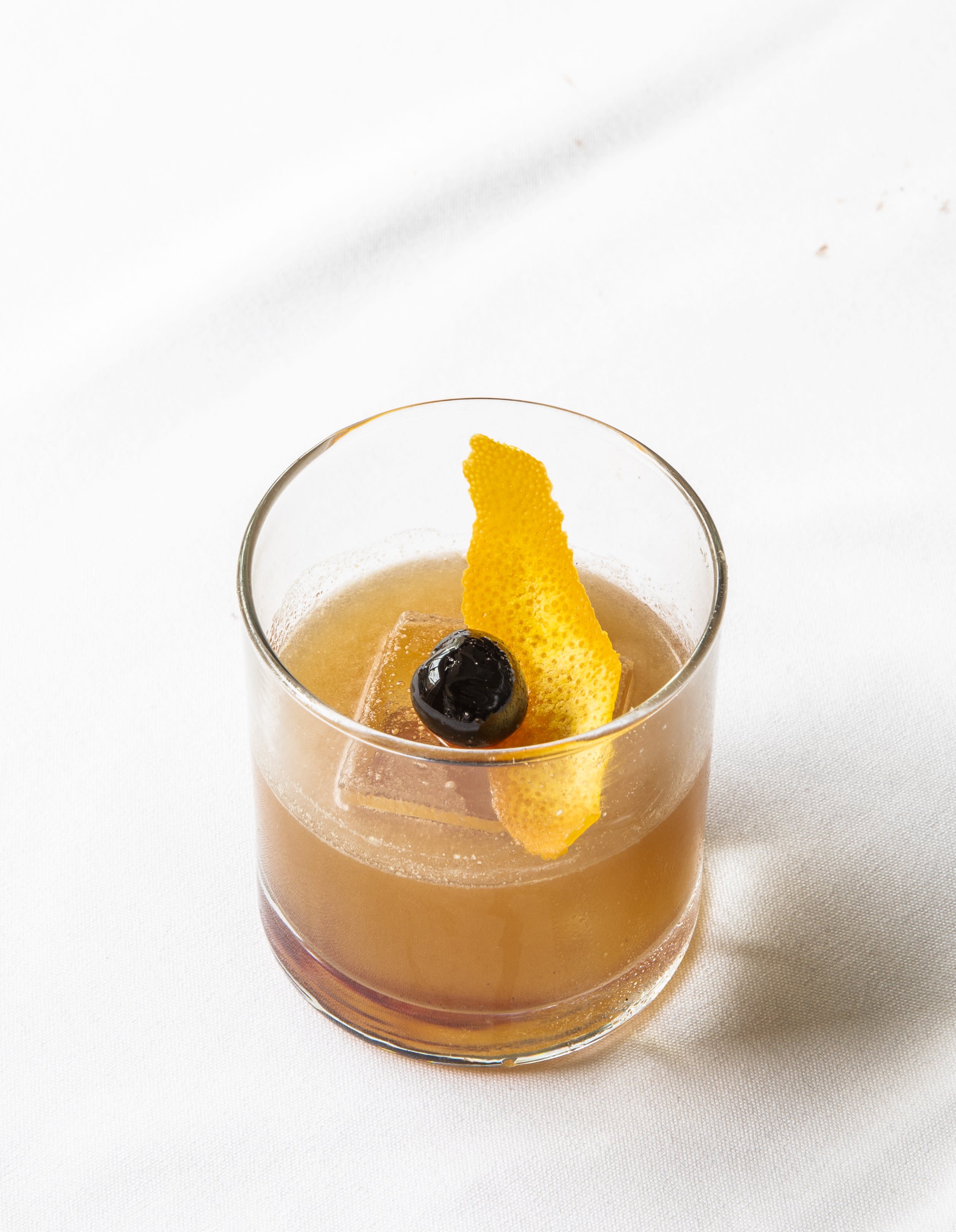 24 Waterway Avenue #125
TRIS is known for serving up unique and delicious menu items. The drink choices are no different! For a warm beverage, consider the Brown Butter Old Fashioned with brown butter bourbon, coffee shrub and orange bitters. This drink is super smooth and the brown butter creates a rich, nutty flavor.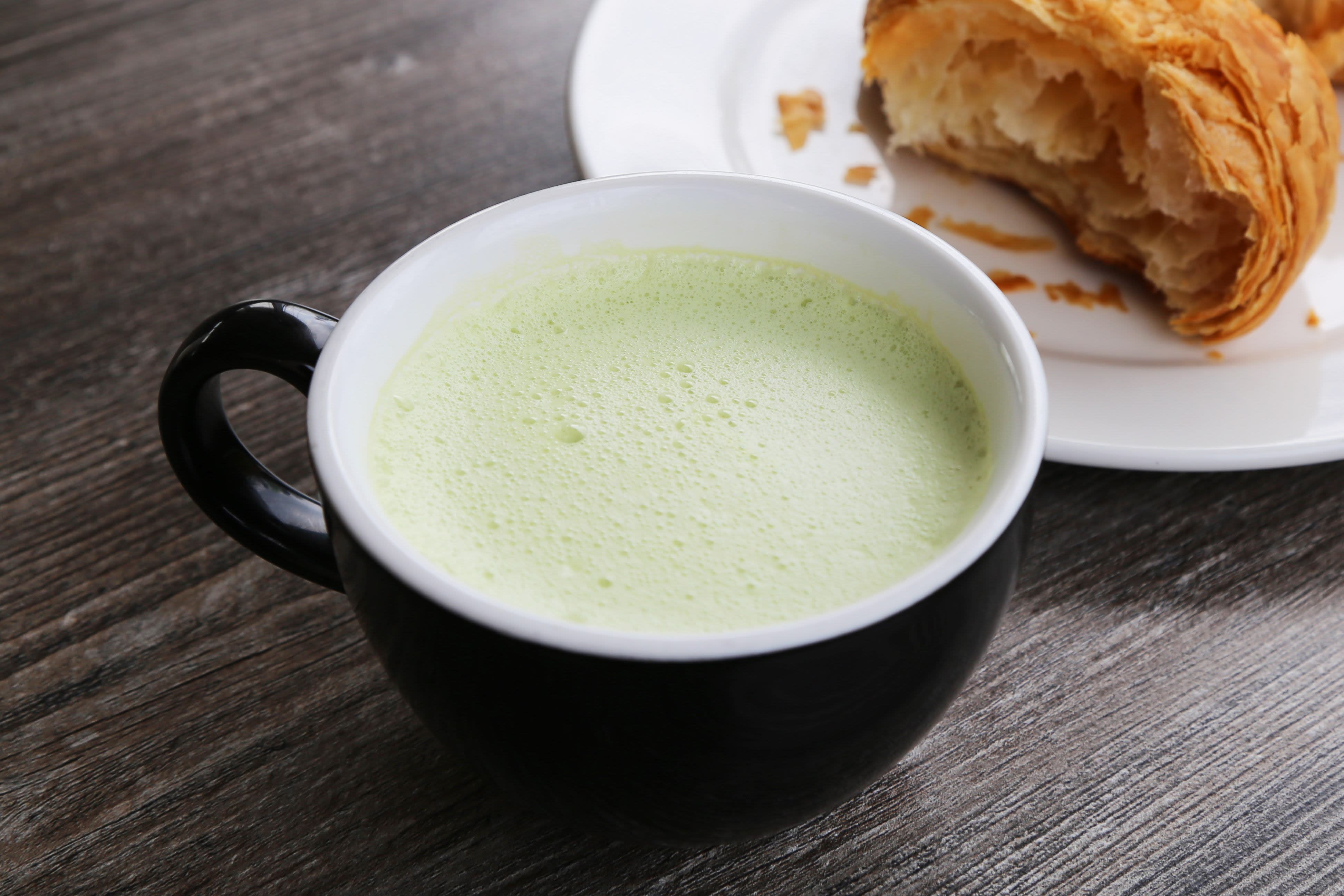 4526 Research Forest Drive
Sometimes a classic warm drink just hits the spot. At The Kitchen, consider the Matcha Tea Latte! This warm tea beverage with Matcha is steamed to perfection. The Kitchen also serves up the usual lattes and they make a mean caramel macchiato.
25136 Grogans Park Drive
Third Gen Coffee has a cool vibe and some really hot drinks! The Golden Spice is a latte with honey, cinnamon and turmeric steamed in the milk, so it turns a golden yellow. This is a great, healthier specialty drink. Don't forget to stop by the pastry counter for a sweet treat to go along with your drink.
Need more options? Looking for a good ole cup of joe? Explore other coffee stops worth a visit around The Woodlands.