Looking for an indoor social-distancing activity to do with your household? We encourage you to dine out without dining in when you can, but understand that you may not be able to do that each day.
Some of our area restaurants have shared their recipes with us so you can try them at home! Click on an image below to download the related recipe. Some restaurants are also offering grocery items, which may be of help as you hone your chef skills in the kitchen.
Please enjoy recipes provided by local restaurants.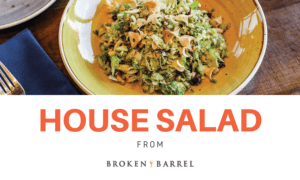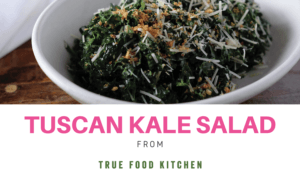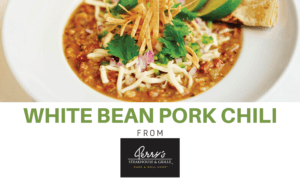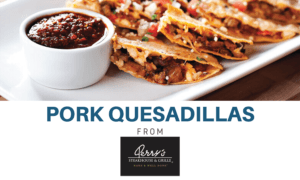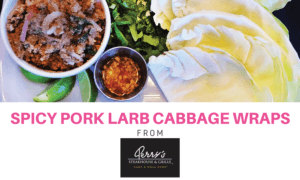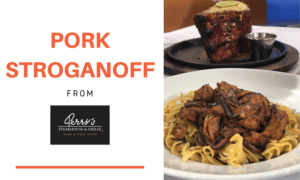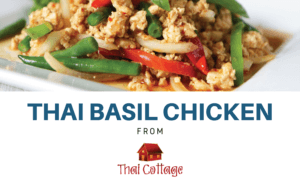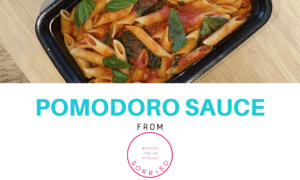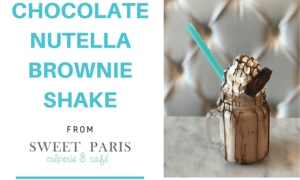 Kick it up a notch and cook together – while apart. Have a video call with your family and cook alongside each other, while maintaining social distancing.
A great way to continue to support these restaurants is by tagging them in the meals you cook! Find them on social media and thank them for sharing these recipes. You can also tag us in your post @VisitTheWoodlands and we will happily share them on our Instagram stories and tag the restaurants for you.
We encourage you to share this page and our other At Home Resources with your friends and family so we can all enjoy The Woodlands at home.
Bon Appétit!