Their motto is "Fashion and Compassion" and that is exactly what you will find at Philanthropy in Market Street. As soon as you walk into the store, you will feel that something different. Yes, there is stylish clothing and unique gifts, but at Philantrophy it's something else that draws people in.
"The way we view it, is we see this store more as a ministry than a retail store," said owner Jackie Battle. "It's not just a fashion store but it's through fashion that we give to others."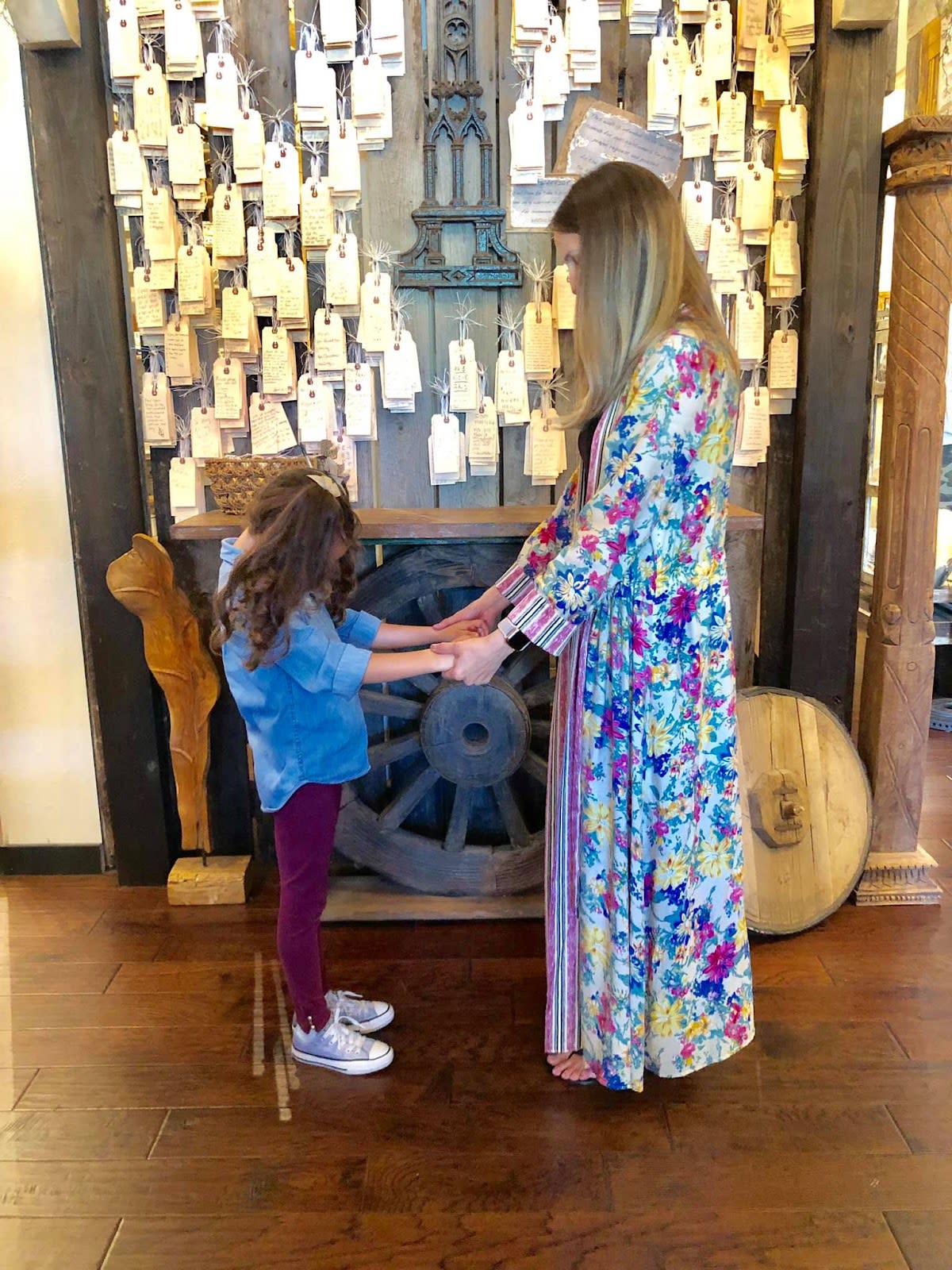 Jackie Battle and Christine Battle are the owners of Philantrophy in The Woodlands. The giving to others from the store comes in several forms. First, the store donates a portion of its proceeds each month to a select charity. You'll also find a large prayer wall in the store where people can write down a prayer request on a tag and hang it on the wall.
"The heartbeat of our store is the prayer wall," said Jackie. "Our staff prays on the wall every single day. We encourage customers to pray on the wall too. If we see someone writing something on the prayer wall, we will go over and ask them if we can pray for them on the spot. Most of the times they say yes."
You'll see "blessing bags" for sale in the store. These are waterproof drawstring backpacks that customers can buy for $20 each. The idea is to give the bag to someone in need. (The store doesn't make a profit on the bag. So you know it's packed with lots of useful items.)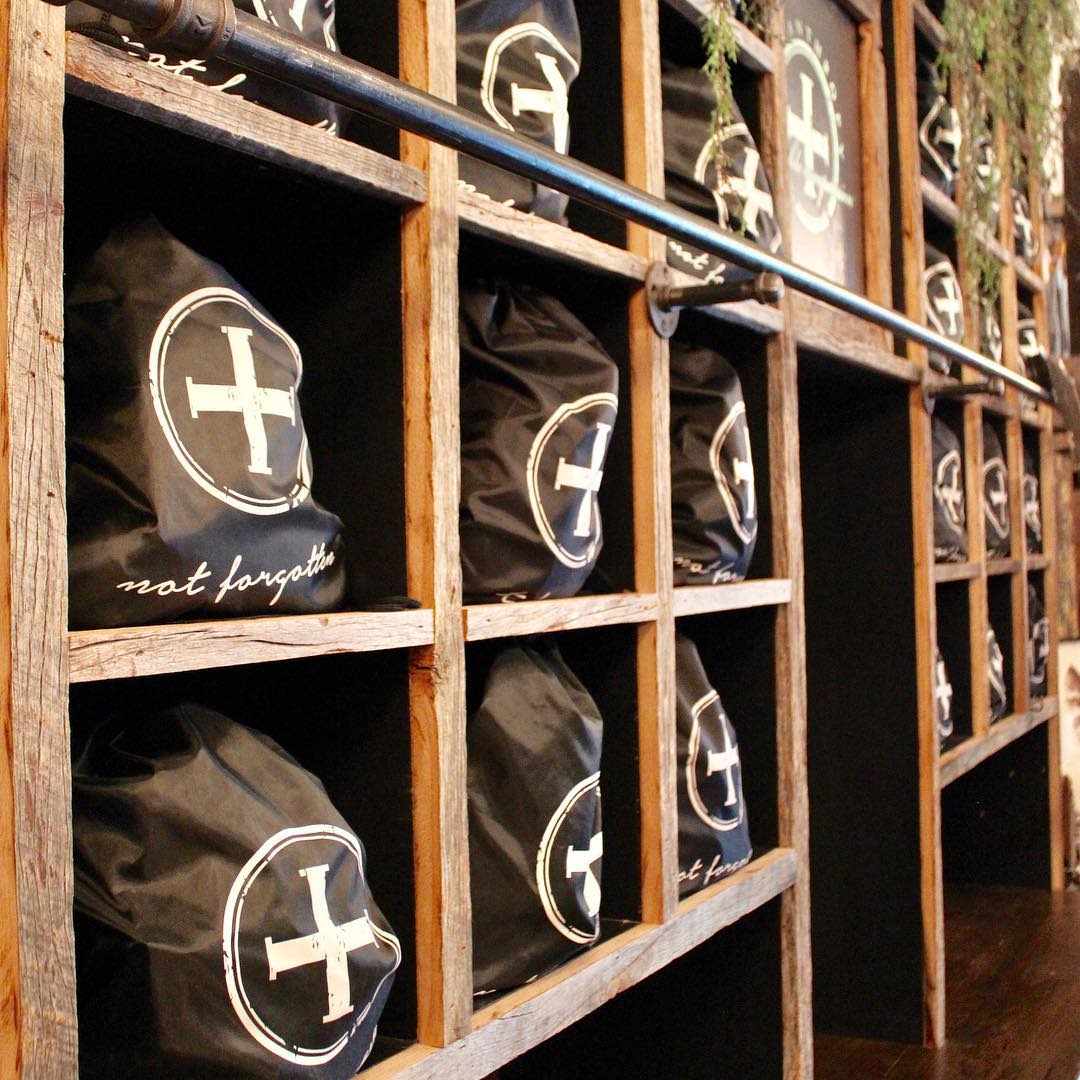 "Inside the blessing bags, there are things like bottled water, socks, chapstick, toothbrush, types of food and things like that," explains Jackie. "We also put a letter inside saying I see you, you are valuable, you are not forgotten."
Philanthropy carries the popular "Giving Keys." The idea behind these fashion-forward jewelry keys is to wear it and then give it away. Each key has an inspiring word on it and the goal is to spread kindness to someone else by passing it on.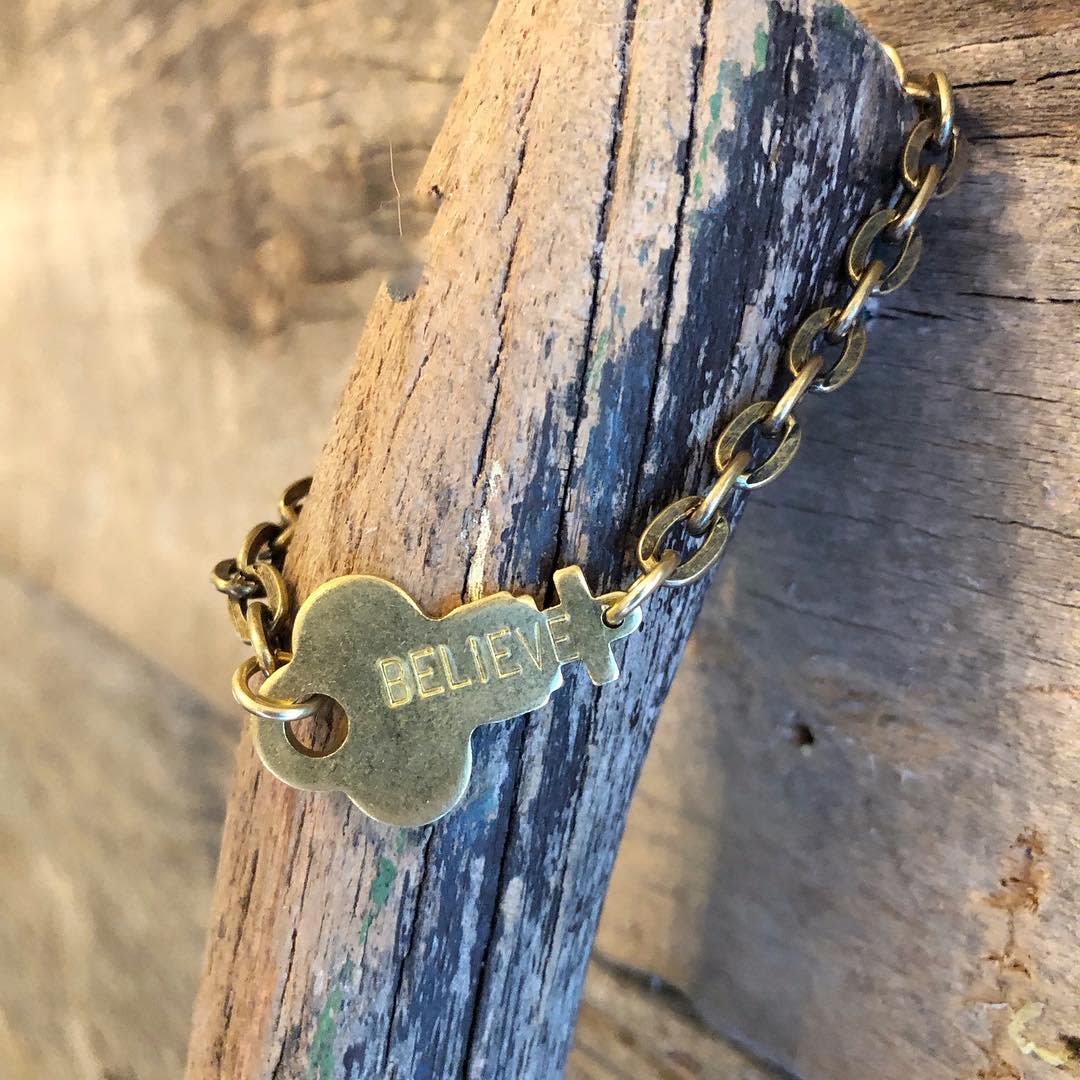 "As a believer in Christ, I believe we should be there for each other. When someone needs a shoulder to cry on we should be there for them," said Jackie. "When someone is struggling we should be there for them. I want our store to be a light in the community and a place where people can go for comfort."
Jackie and Christine say they want customers to leave differently than when they came in and to maybe be changed on the inside in some small way.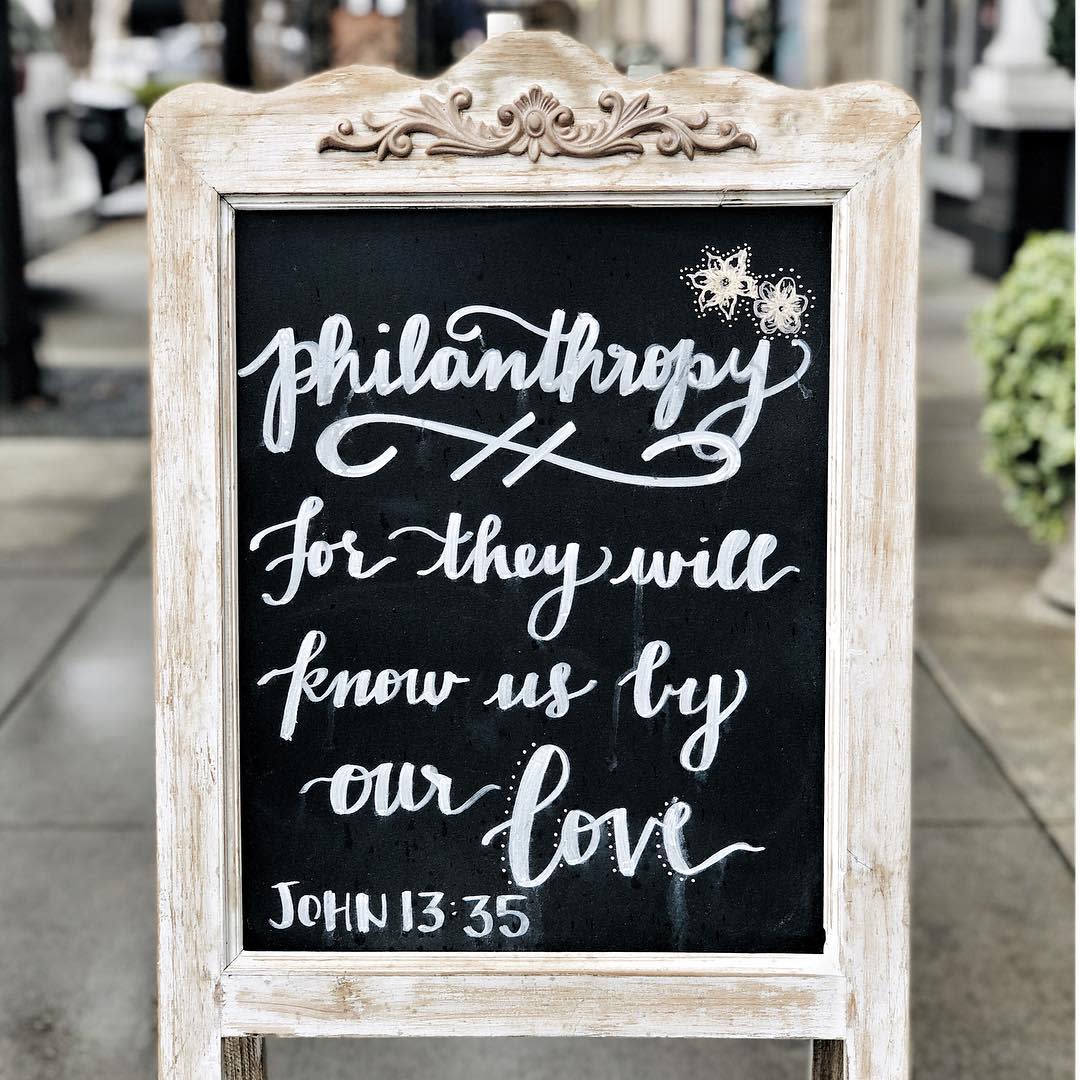 "When someone comes in the shop, we want them to leave motivated, changed or wanting to help someone else," said Jackie. "We want them to leave different than they came. Maybe more generous or more compassionate."
The Philanthropy store is located next to Tesla and across from Bath and Body Works in Market Street at 9595 Six Pines Drive, Suite 1360.