June is the month to celebrate Dad and what a better way than with a trip to The Cynthia Woods Mitchell Pavilion? The Pavilion is packed with events every single weekend of June, so there are a lot of options. From top music tours to festivals and a few comedy shows, we have a few "top Pavilion picks" for dad to help celebrate Father's Day. He deserves a month of celebrating, right?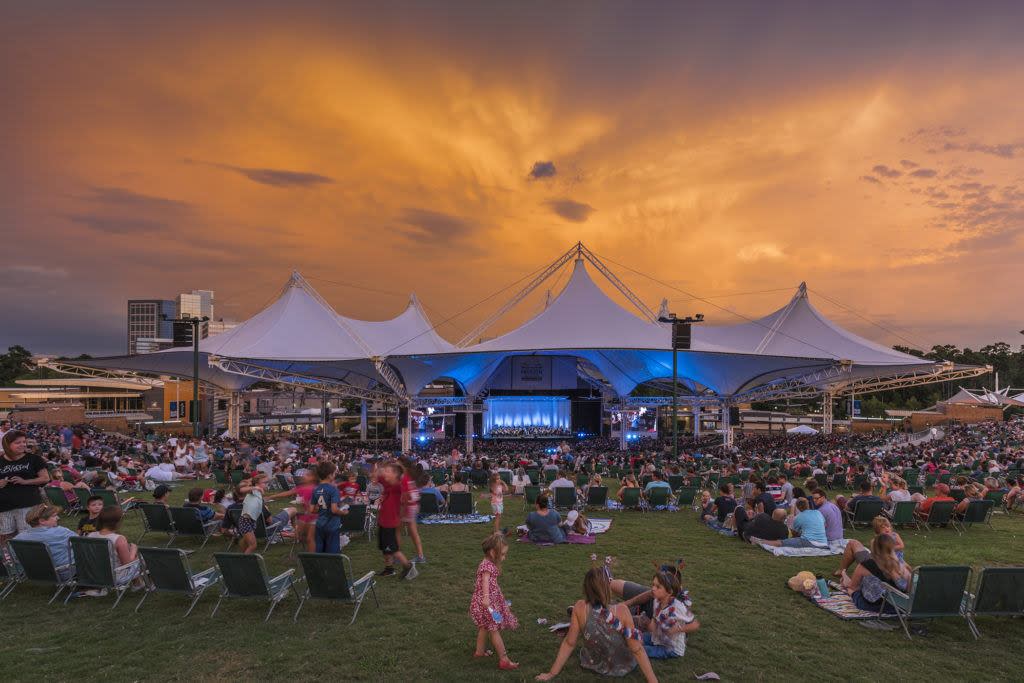 JIMMY BUFFETT AND THE CORAL REEFER BAND
Saturday, June 1 | Gates open at 6:30 p.m. | Show begins at 8 p.m.
Tickets start at $46
Parrotheads unite! Jimmy Buffet's 2019 trip to the Pavilion promises to be his best yet, as he turns the stage into a tropical paradise. Jimmy Buffett is part of history in The Woodlands. He performed during the inaugural season in 1990 and this show will be his 23rd appearance. Buffett always puts on a great show in The Woodlands and we are pretty sure this is one of his favorite stops.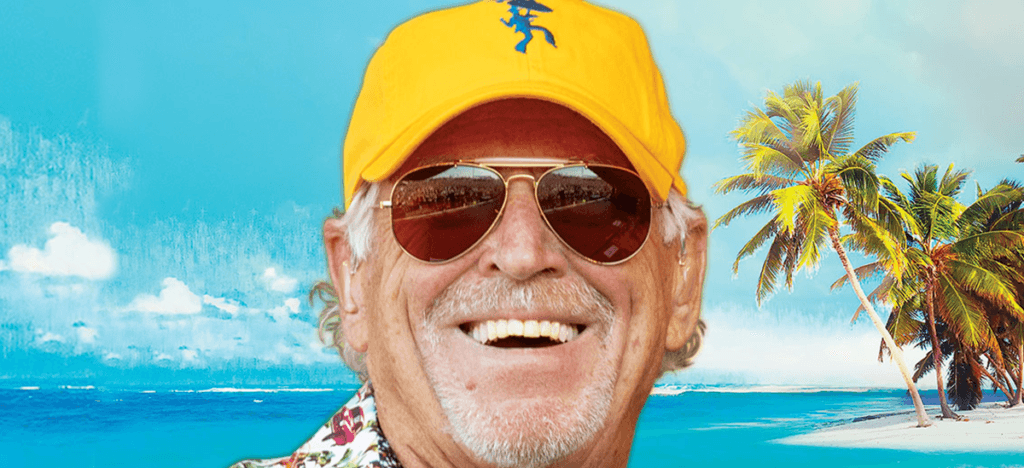 KIDZ BOP
Sunday, June 9 | Gates open at 3 p.m. | Show begins at 4 p.m.
Tickets start at $25, no lawn seating
Dads, we know you jam out to the super catchy tunes from the KIDZ Bop Band. It's OK, we love them too! The dancing and singing band KIDZ Bop will rock out to all of the latest jams. This concert is always kid-friendly and super fun. All ticket prices will increase by $10 on the day of the concert.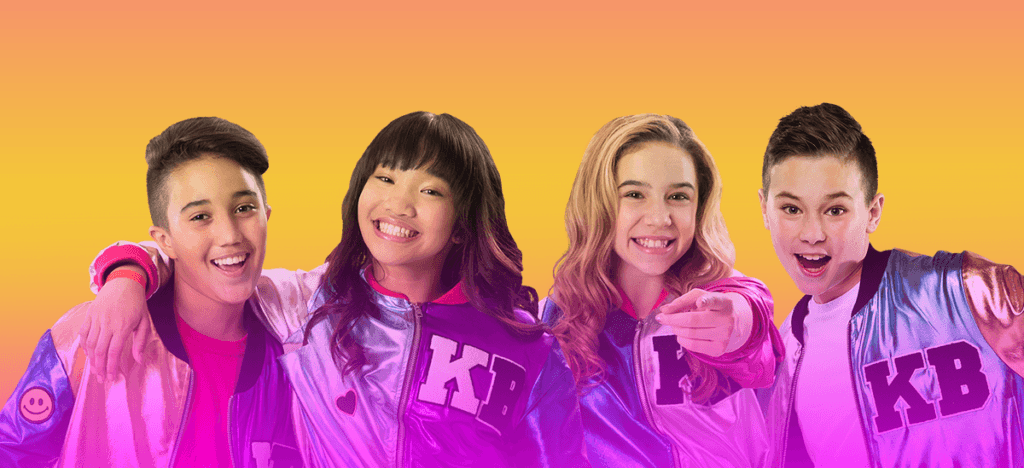 HOOTIE & THE BLOWFISH WITH SPECIAL GUEST BARENAKED LADIES
Friday, June 14 | Gates TBA | Show starts at 7:30 p.m.
Tickets start at $29.50
Treat dad to a trip back in time to his college glory days. Hootie & The Blowfish is hitting the road for the first time in more than 10 years. The band has charted nine number one singles. For a huge bonus, special guest band the Barenaked Ladies will also perform.
"WIERD AL" YANKOVIC
Saturday, June 15 | Gates open at 7 p.m. | Show begins at 8 p.m.
Tickets start at $34.50, no lawn seating
Weird Al is pretty much the guy who started the trend of "dad jokes." Trust us, dad will feel right at home with Yankovic and his team. The "Strings Attached" tour is a rock and comedy symphonic experience. This is Weird Al like you have never seen him before. The high energy rock and comedy production will feature his original band, costumes, props, a video wall and for the first time, background singers and a full symphony orchestra. Ticket prices go up by $10 on the day of the event.
TREVOR NOAH
Saturday, June 22 | Gates open at 6:30 p.m. | Show begins at 8 p.m.
Tickets start at $30
Dad and his guy friends will love a trip to the Pavilion to see Trevor Noah from The Daily Show. The host and celebrated comedian is known around the world for his insightful and authentic take on politics and current events. His "Loud and Clear" tour is a great time!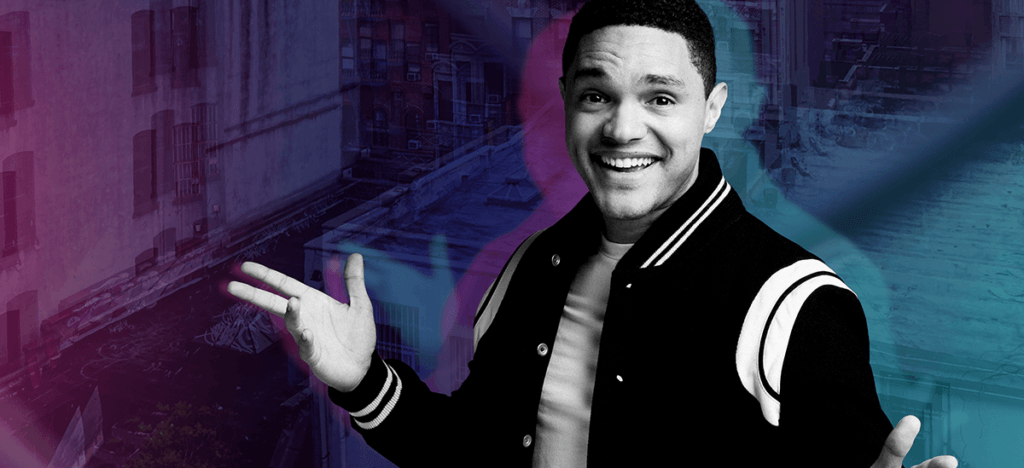 ROCKSTAR ENERGY DRINK DISRUPT FESTIVAL
Sunday, June 23 | Gates open at 1 p.m. | Shows begin at 1:30 p.m.
Tickets start at $49
Fans will be immersed into a full-day interactive experience where they will not only see bands live, but will also be exposed to the latest in lifestyle brands and pop-up activations. The entire festival will take place across two stages where bands will rock out for the entire day. Featured bands include The Used, Circa Survive, The Story So Far, Sleeping with Sirens, Andy Black, Four Year Strong, Trophy Eyes, Juliet Simms and more.
DETAILS ON OTHER JUNE PAVILION EVENTS
TEXAS MUSIC FESTIVAL ORCHESTRA
Friday, June 7 | Gates open at 7 p.m. | Shows begin at 8 p.m.
This event is FREE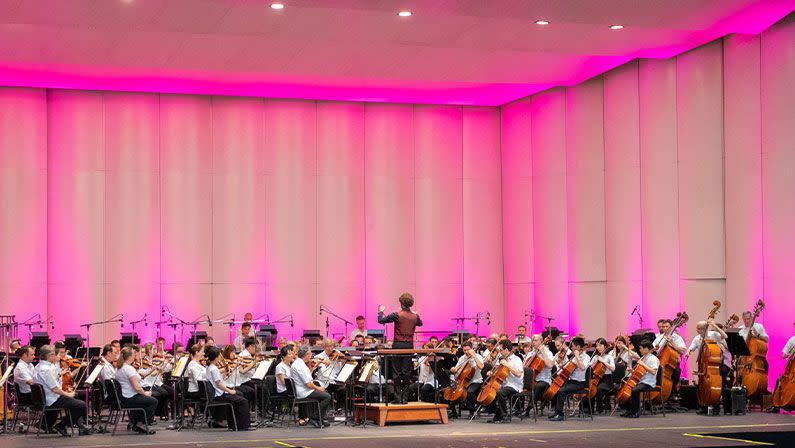 HOUSTON SYMPHONY: AN EVENING WITH FRANK SINATRA & ELLA FITZGERALD
Saturday, June 8 | Gates open at 7 p.m. | Shows begin at 8 p.m.
Free lawn and mezzanine seating, reserved tickets $20
SHINEDOWN WITH BADFLOWER, DINOSAUR PILE-UP AND BROKEN HANDS
Friday, June 21 | Gates open at 5:30 p.m. | Shows begin at 6:30 p.m.
Tickets start at $29.50
TRAIN AND GOO GOO DOLLS
Friday, June 28 | Gates open at 6 p.m. | Shows begin at 7 p.m.
Tickets start at $29.50
THOMAS RHETT WITH DUSTIN LYNCH, RUSSEL DICKERSON & RHETT AKINS
Saturday, June 29 | Gates open at 5:30 p.m. | Shows begin at 7 p.m.
Tickets start at $30
Plan your Pavilion trip ahead of time by finding the perfect parking spot. Also, be aware of the bag policy outlined below:
No bags or purses larger than 8.5" x 11" (the size of a standard size piece of paper) will be allowed into the venue. Bags will be measured at the gate and must fit within this requirement.
Clear, NFL Approved bags are permitted.
A medically necessary bag is only permitted when the medical contents will not fit within an 8.5"x11" bag.
Picnics for performing arts shows must comply with the bag size restrictions or be contained in original packaging. Examples: takeout containers, pizza within a pizza box or chips in original sealed packaging.
All bags, regardless of size or type are subject to a search.