From ballet dancing to symphony music and just about everything in between, May is a busy month at The Cynthia Woods Mitchell Pavilion! Mark your calendars now for the popular shows scheduled for the month of May. There is a full line-up everyone will enjoy and in some cases, admission is FREE!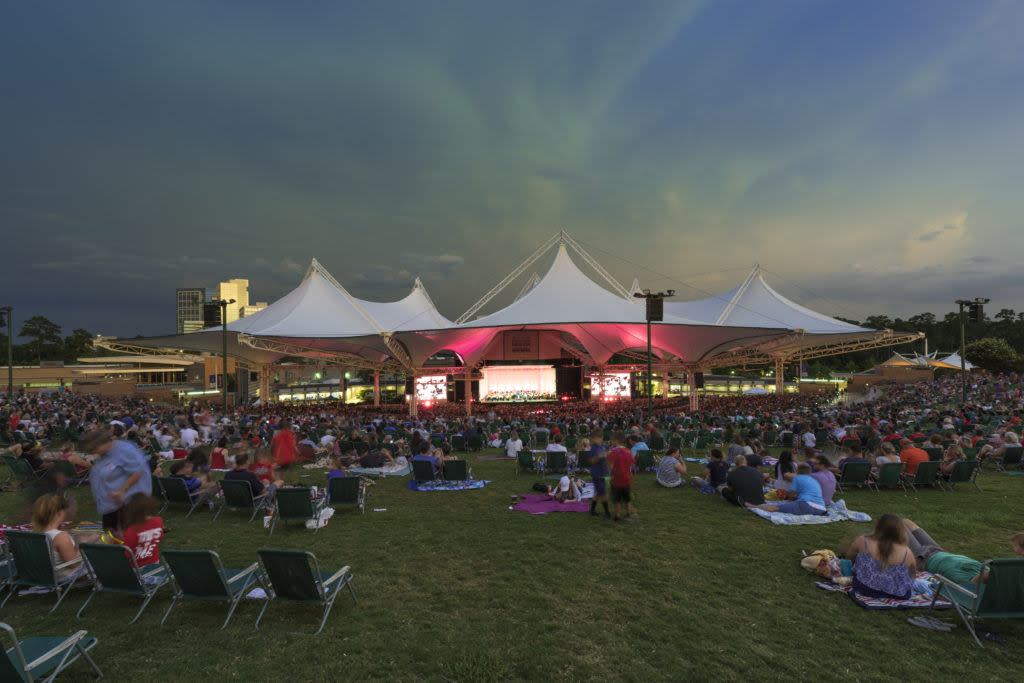 Bob Seger & The Silver Bullet Band
Thursday, May 2 | Gates open at 6:30 p.m. | Show begins at 7:30 p.m.
Show is sold out
He's a traveling man! Bob Seger hits the road one last time. Bob Seger & The Silver Bullet Band is making a stop in The Woodlands to celebrate a career that has spanned more than 50 years. This is a great concert to catch on the lawn! If you missed out on grabbing tickets to this sold out show, we recommend setting up a picnic at the nearby Town Green Park or The Waterway to listen from outside of The Pavilion.
Houston Ballet: Mixed Repertory
Saturday, May 4 | Gates open at 7 p.m., Show begins at 8 p.m.
Free lawn and mezzanine seating, reserved tickets $20
Bring the entire family along to experience the Houston Ballet and more! World-class dancers will present a Mixed Repertory. The evening, sponsored by The Wortham Foundation, will feature the premiere of Come In, a contemporary work featuring male dancers, as well as sample pieces from the company's recent performances. Be sure to arrive early! Special pre-performance activities in the North Plaza include arts and crafts, The Pavilion Partners Instrument Petting Zoo and more.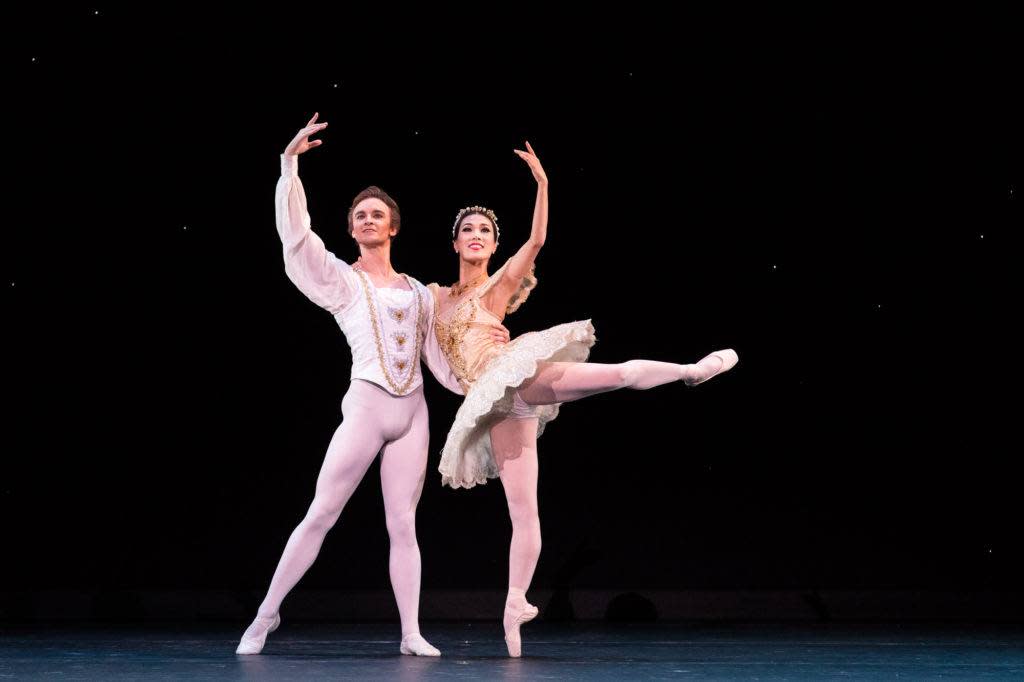 Dave Matthews Band
Friday, May 17 | Gates open at 6:30 p.m. | Show begins at 8 p.m.
Tickets start at $45
Dave Matthews Band returns to The Woodlands. The GRAMMY® Award-winning band has sold more than 24 million tickets since its inception. With the release of 2018's Come Tomorrow, Dave Matthews Band became the first group in history to have seven consecutive studio albums debut at number one on the Billboard charts.
ZZ Top & Bad Company with Cheap Trick
Saturday, May 18 | Gates open at 5:30 pm | Show begins at 7 p.m.
Lawn tickets are $49.50, other tickets start at $99.50, all prices increase $10 on the day of the event.
ZZ Top celebrates 50 years! ZZ Top comes home to Texas for a stop in The Woodlands for a serious 50th Anniversary Bash. The group Bad Company will also be along for the ride and Cheap Trick will perform as a special guest! That "Little Ol Band from Texas" is going to rock The Woodlands for a show you will never forget!
Houston Grand Opera: La Boheme
Wednesday, May 22 | Gates open at 7 p.m. | Show begins at 8 p.m.
Free lawn and mezzanine seating, reserved seats $20
Get swept up in a romantic whirlwind during this Houston Grand Opera performance. Set in the heart of the bohemian revolution, this romantic whirlwind brings opera's greatest love story to The Pavilion's Main Stage.
Houston Symphony: How to Train Your Dragon
Thursday, May 30 | Gates open at 6:30 p.m. | Show begins at 8 p.m.
Free lawn and mezzanine seating, reserved seats $20
Fly into summer with the Houston Symphony. DreamWorks' How To Train Your Dragon is a captivating story about a young Viking who befriends one of his deadliest foes – a ferocious dragon. Together, these unlikely heroes must fight against all odds to save both their worlds. Featuring John Powell's Oscar®-nominated score performed live to picture, How to Train Your Dragon in concert is a thrilling experience for all ages.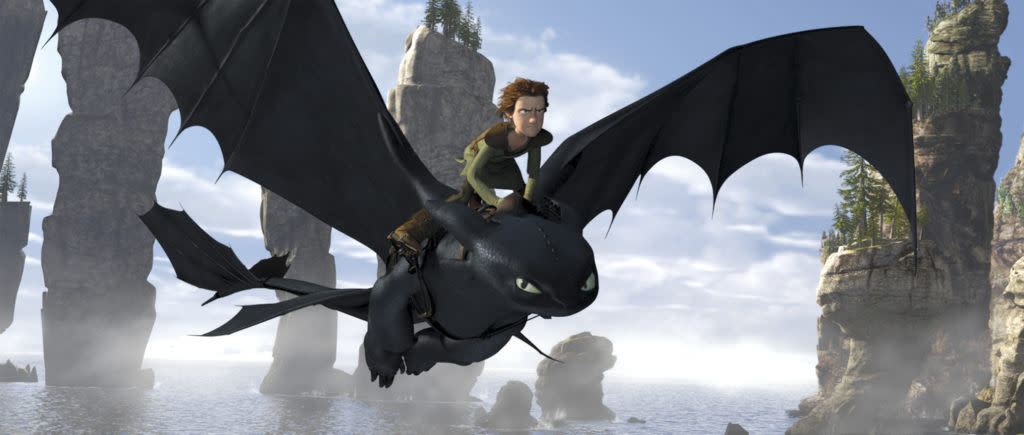 Plan your trip to The Pavilion ahead of time with this parking map. You could also make your trip a staycation with a hotel stay. Please remember, no bags larger than 8.5" x 11" are allowed inside The Pavilion.
Ticketmaster is the official ticketing source for The Pavilion, purchasing from third-party vendors is highly discouraged. Please use caution when purchasing tickets from any website other than www.ticketmaster.com for events held at The Pavilion.