It's time to "Laissez les bons temps rouler" (let the good times roll) in The Woodlands! Grab your beads and put on a mask, Fat Tuesday is coming and there are plenty of places to party! From activities with the kids to a chill night enjoying some of the best Cajun music around, people in The Woodlands know how to celebrate Mardi Gras!
Blue Door Coffee Company 21 Waterway Avenue Order King Cakes by 3 p.m. Monday, March 4
Come in and try a slice of a Louisiana favorite. They pair perfectly with one of the lattes at Blue Door Coffee! Order whole King Cakes to take home or to the office for an afternoon snack. To indulge on Fat Tuesday, you must order by 3 p.m. on Monday, March 4. Cakes will available for pickup on Tuesday, March 4 after 3 p.m. and are $35 each. Email nycki@bluedoorcoffee.com to place your King Cake order.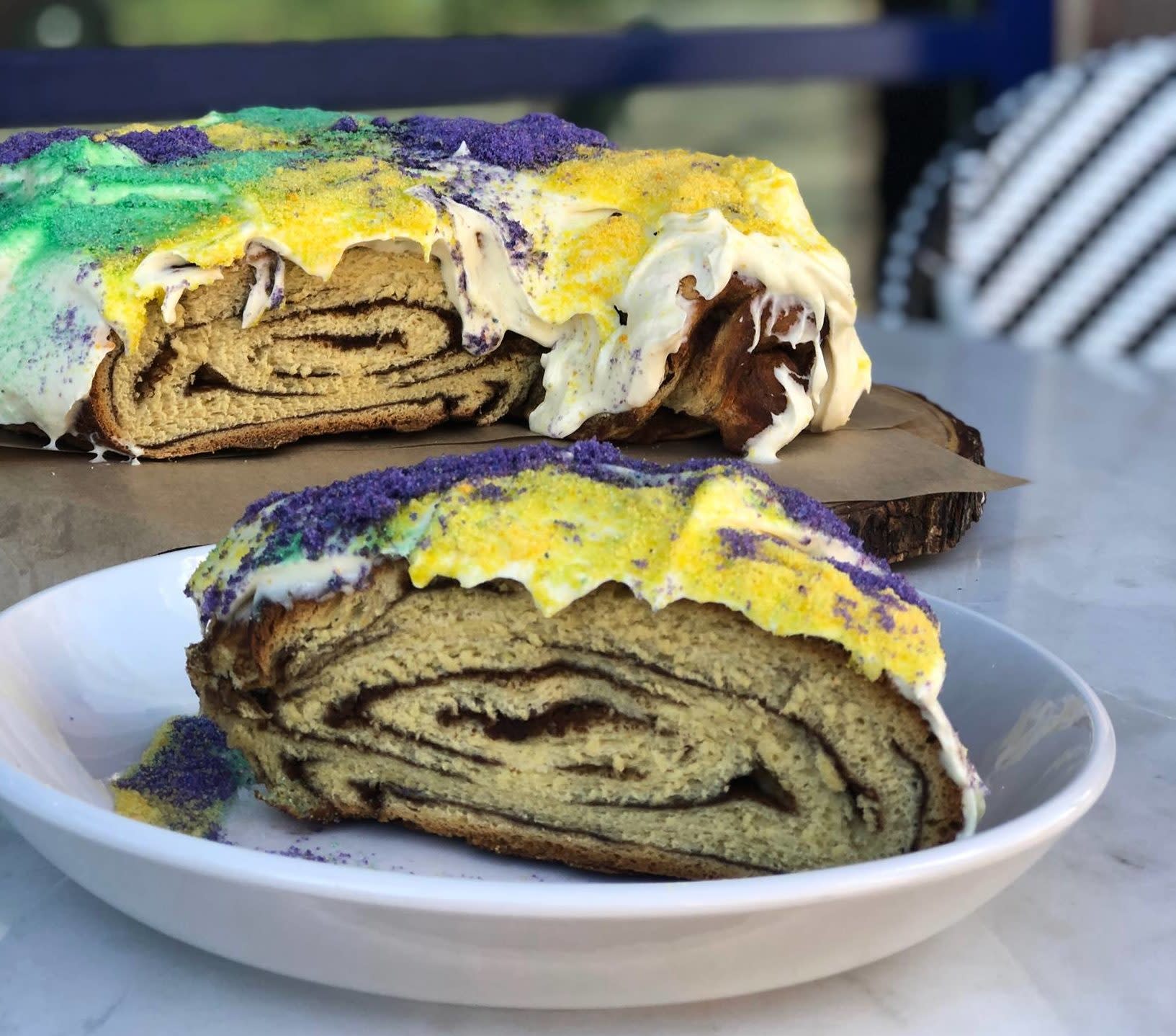 Parade and Arts at The Woodlands Children's Museum 4775 West Panther Creek Blvd. Tuesday, March 5 (all day)
Nothing says Mardi Gras like a fun parade with beads and music! Kids will have the opportunity to enjoy fun art projects like making their own hats and noisemakers. Then, in true New Orleans style, kids can take part in a fun Mardi Gras parade. Of course, beads will also be provided!! Be ready for snacks. Schilleci's New Orleans Kitchen is bringing bread pudding and King Cake will be from Montgomery Bakehouse! The Mardi Gras party and celebration is included in the price of admission, which is $7 for adults and children one year and older. (Free for museum members.)
Times to Remember: 10:45 a.m., 11:30 a.m., 12:15 p.m. - Parade times 11:15 a.m.: Enjoy the incredible skill and graceful movements of the professional juggler, Claude Sims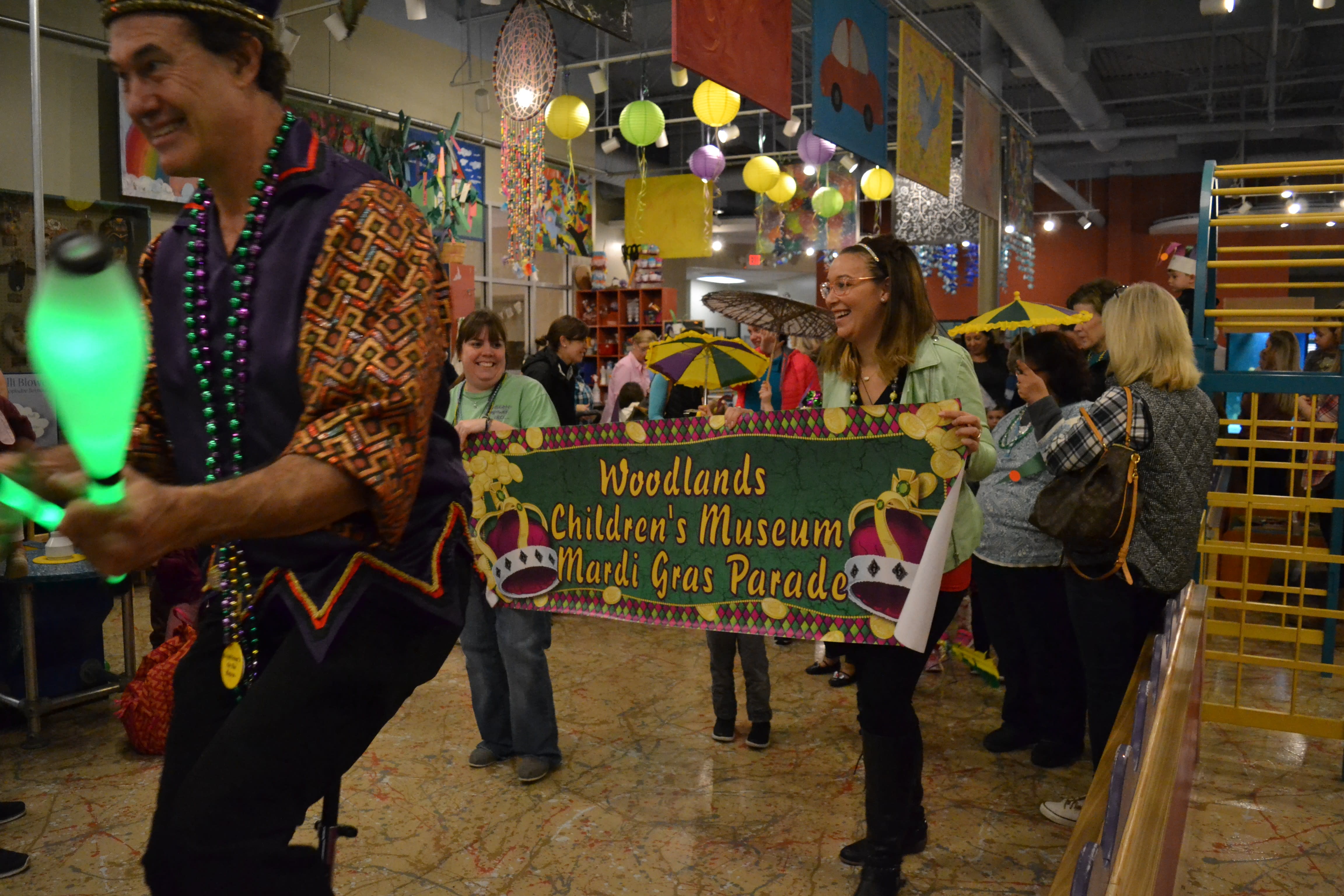 Mardi Gras party at Schilleci's New Orleans Kitchen 9595 Six Pines Drive #1120 Tuesday, March 5th 4 to 9 p.m.
Party like you are really in New Orleans at Schilleci's! Every year, the restaurant throws a party for guests to enjoy a taste of Mardi Gras traditions. The intimate, elegant French Quarter-style restaurants serve up Cajun favorites like Creole crab cakes, shrimp and chicken Étouffée and their famous Pan Seared Fresh Fish topped with crab meat. Of course, there will be beads, beignets and bread pudding! Stop by for a night of Mardi Gras fun and entertainment!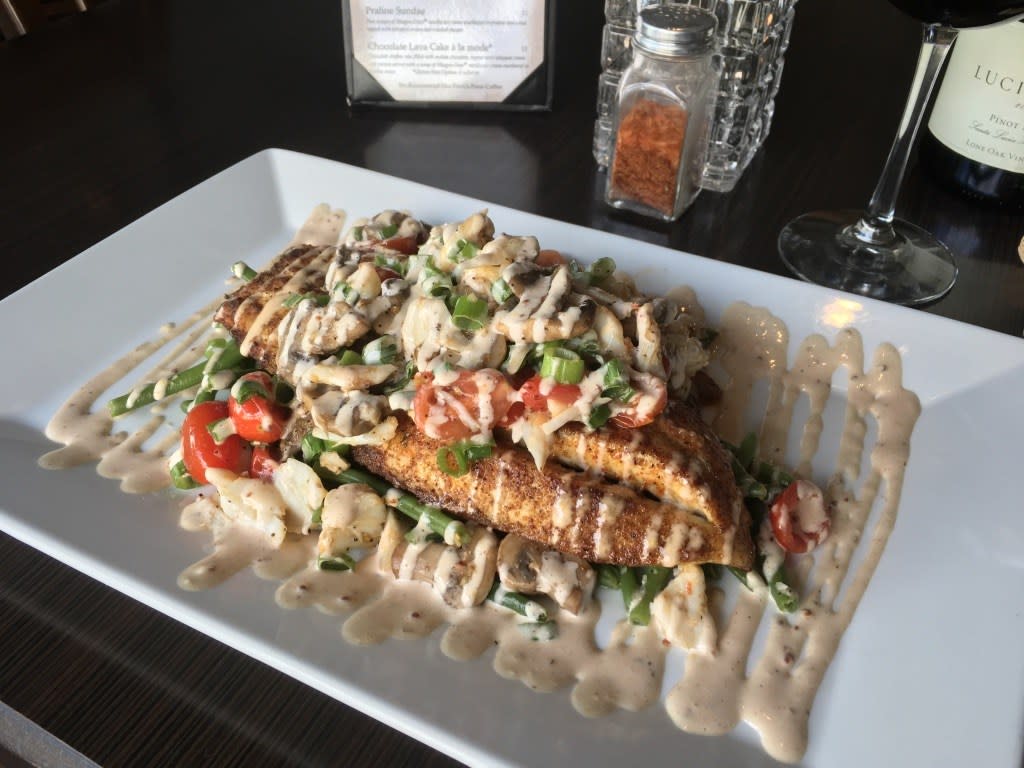 Nick's Fish Dive & Oyster Bar 20 Waterway Avenue #105 Tuesday, March 5
Let loose at Nick's Fish Dive & Oyster Bar with live Zydeco music and dancing! It wouldn't be Mardi Gras if you didn't enjoy Boiled Crawfish or a good ole Shrimp Po'Boy. The event is free, but you have to register ahead of time to make sure there is enough room for everyone! Try a traditional Mardi Gras beverage like the popular Hurricane. Nick's has a rocking Happy Hour, so stop by early to check out the specials.
Flying Pug Sports Pub Mardi Gras Party 592 Sawdust Rd Tuesday, March 5
Mardi Gras and Crawfish go hand in hand at the Flying Pug Sports Pub! The Mardi Gras Party at the bar with a large outdoor patio features plenty of Crawfish and live Cajun entertainment! The Zydeco Band will provide live music for dancing into the night. There will also be drink specials including the fruity New Orleans favorite, a Hurricane.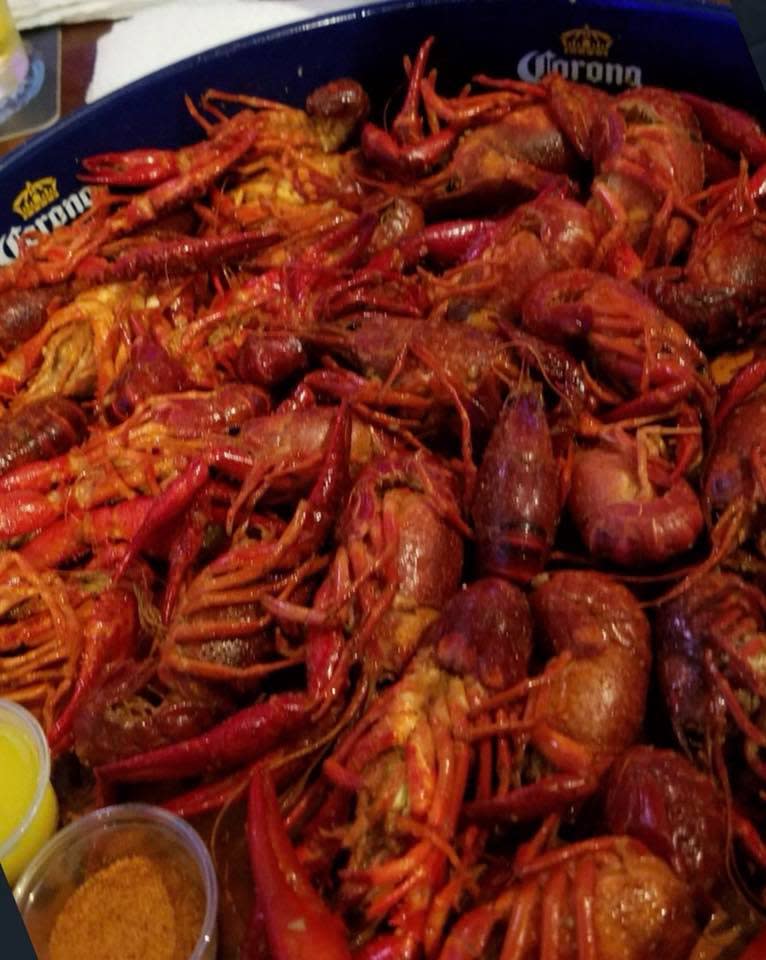 Painting with a Twist 570 Sawdust Rd Tuesday, March 5 7 to 9 p.m.
Celebrate Mardi Gras by getting crafty! Painting with a Twist in The Woodlands is having a Mardi Gras painting party where you can make and take home a beautiful Fleur de Magnolia painting. As always, at Painting with a Twist, you are allowed to bring your own drinks or snacks to enjoy. Why not pick up a King Cake and bubbly to snack on during your session? There are several painting classes lined up for the week so check the schedule to see what works best for you!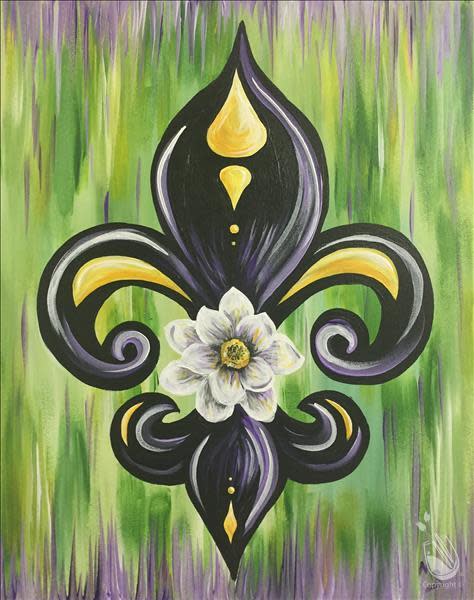 Other places where you can get your "Mardi Gras" fix:
Enjoy these family-friendly events or fill up with delicious Cajun flavors. Don't forget to tag us in your Woodlands Mardis Gras fun, and let the good times roll! #SoWoodlands