There's a new kid on the restaurant block, and it's a place that hopes to make a lasting impression. At Radunare Italian American Table in The Woodlands, it's about more than authentic Italian food. The owners are passionate about bringing the community together while also bringing people memorable food.
Radunare (2520 Research Forest Drive) is a dream come true for Dr. Frank Morello. He opened the restaurant in the summer of 2019 after thinking about it for more than 10 years.
"I wanted to do something that promotes my heritage," explains Dr. Morello. "I think with immigrant heritage, every generation you lose a little of the identity. Both sides of my family are Italian. Italians are very proud of who they are and what they've done for the community. I saw a need to bring the culture to the community."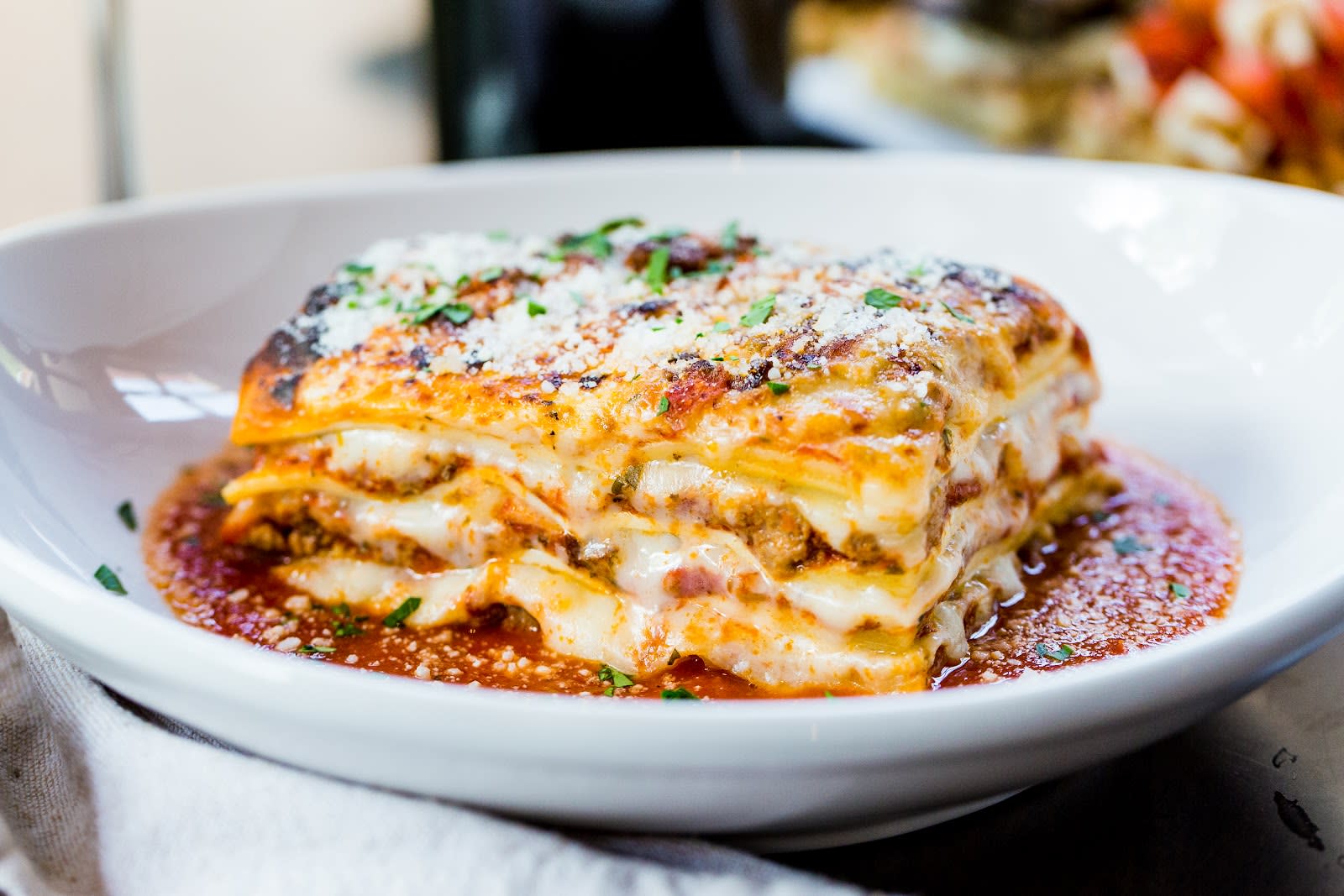 The word Radunare means bringing people together. Each menu item is carefully crafted with thoughtful design. Of course, you can enjoy the traditional Italian classics like spaghetti and meatballs and lasagna;but, there are also authentic items you won't find in other restaurants. For example, the Sicilian Artichoke appetizer. The artichoke, parmesan and Italian breadcrumb dish is something Dr. Morello was passionate about having on the menu. Radunare also offers several gluten-free pastas and all pizzas can be ordered with a gluten-free crust.
"In our family, we only had it on holidays because that's when grandma would cook it," he explains. "It's a specialty that you don't get all of the time. It's labor-intensive but I really wanted to offer it. Now we have people come in and say they remember this dish from their childhood or that it reminds them of being back home."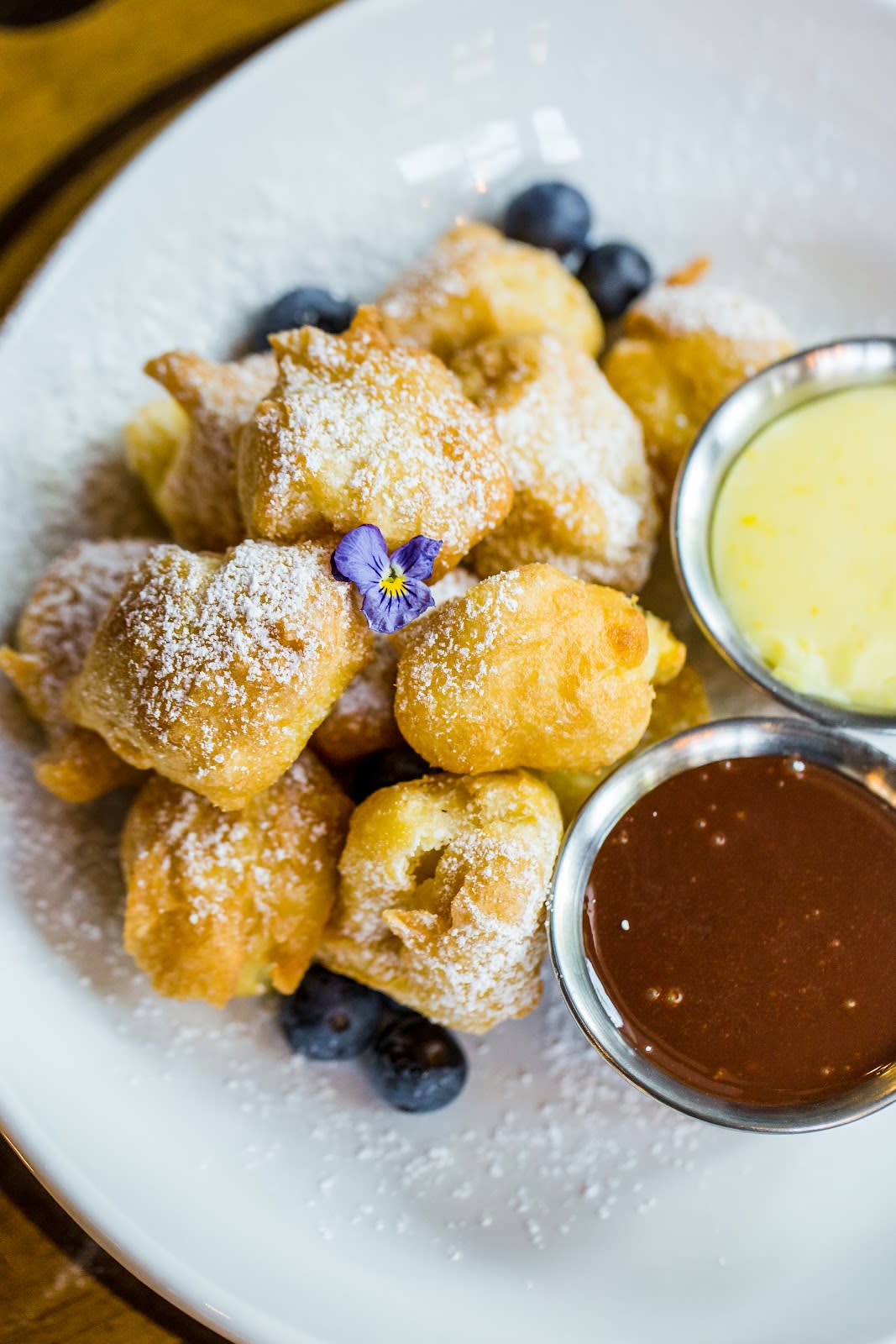 Something else you won't find elsewhere: the Sfingi Di Radunare donuts. These flaky Italian donuts are served with lemon pastry cream and chocolate sauce for dipping.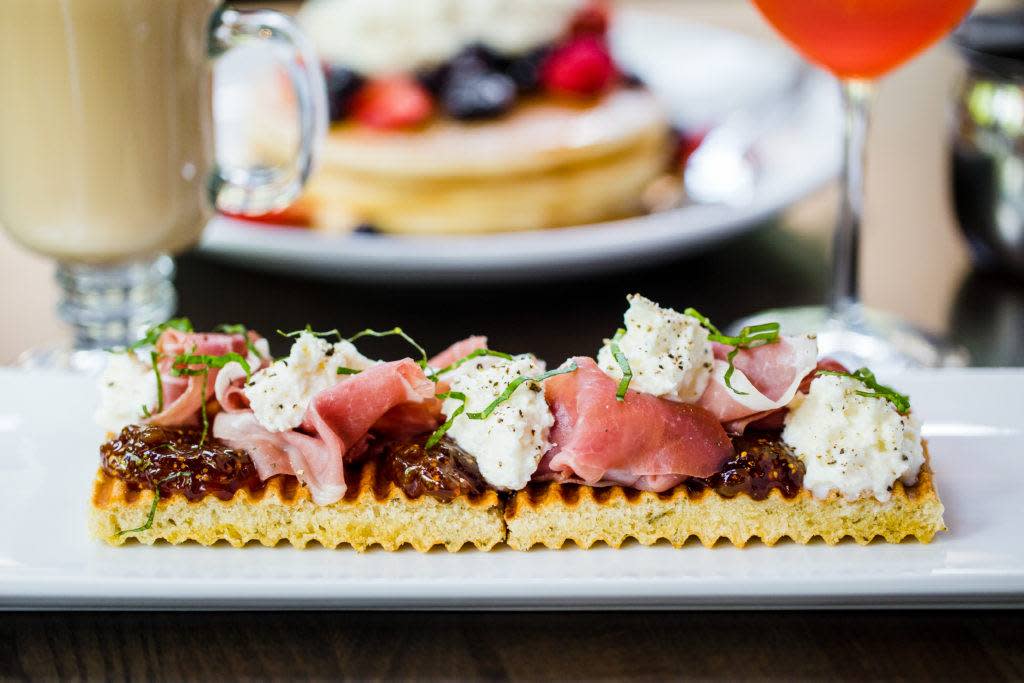 The menu alone is something that has foodies taking notice, but it really is more than that for the Morello family. From day one, Dr. Morello has made it his mission to support the community.
"If you want to open up a family-based community restaurant, you have to get in there and support the community. It's hand in hand," explains Dr. Morello. "We've done spirit nights and other events. Those things are important. I think it's necessary that we all support each other."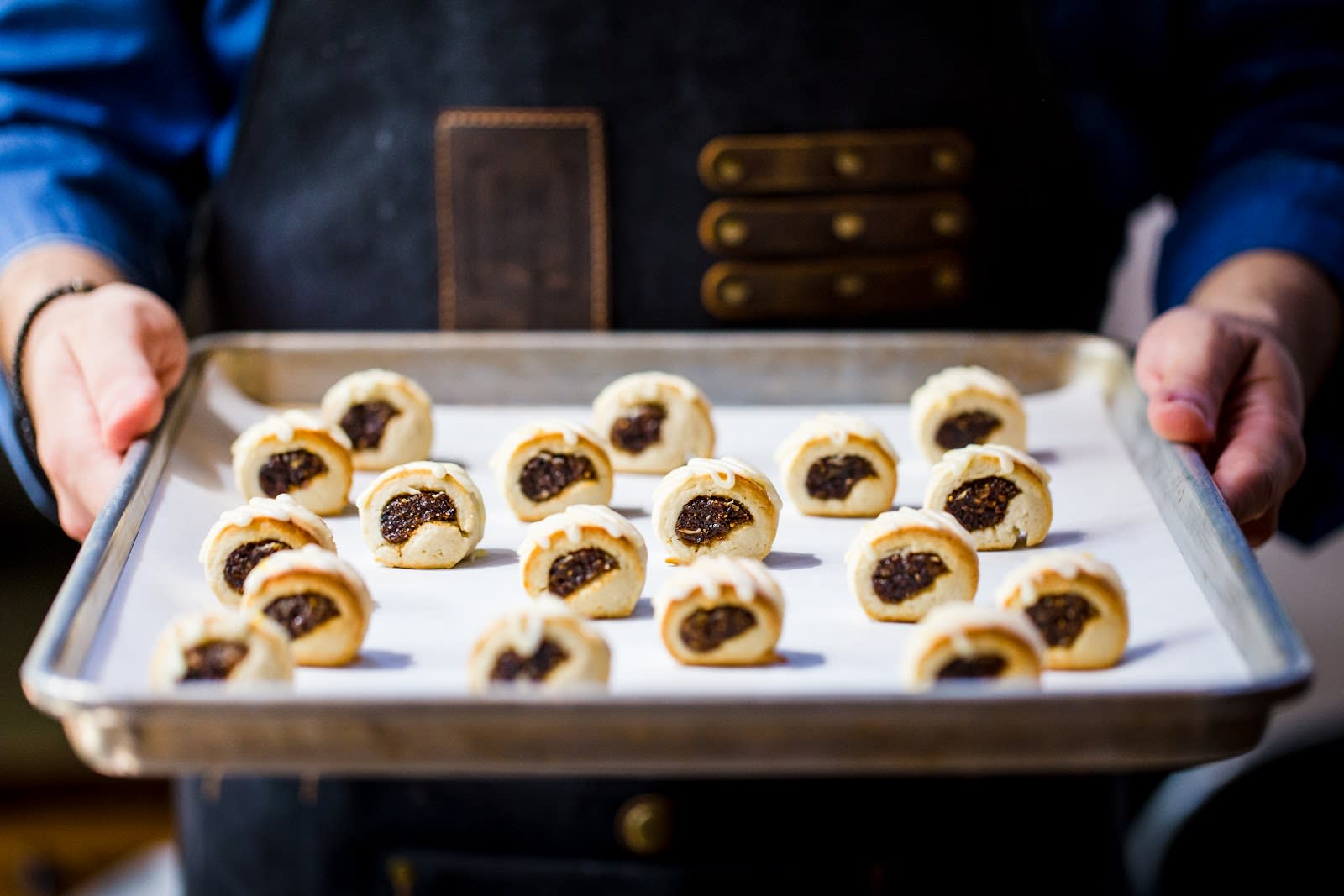 If you are looking to host a baby shower or other event, Radunare has a good-sized room you can rent. There are also options to rent out the entire restaurant for larger events.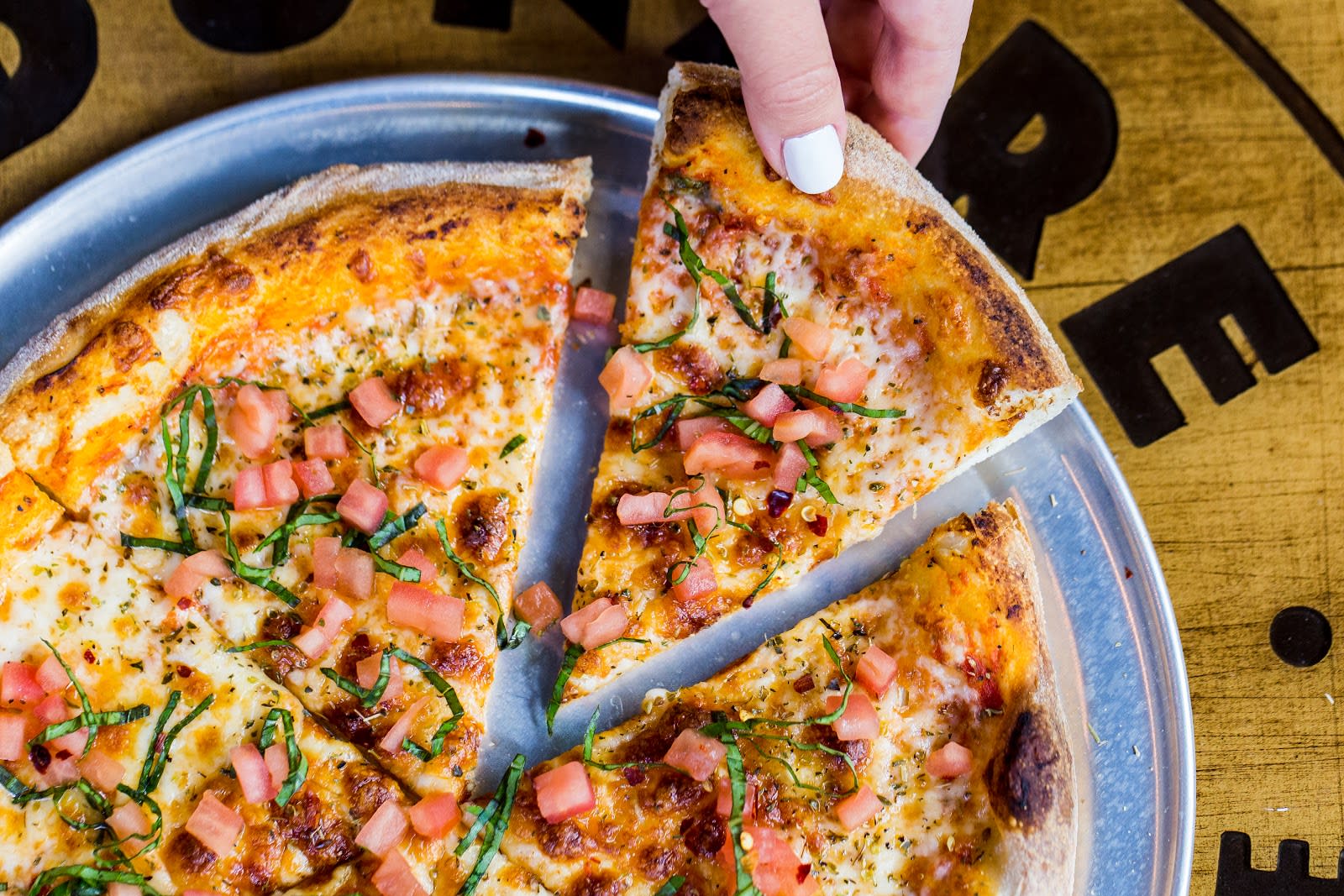 Look for happy hour specials Monday through Friday from 3 to 7 p.m. and all-day Sunday (at the bar only), where you can enjoy half-off any small plate appetizers and discounts on drinks.
DINE AT RADUNARE | 7 Days a Week
Sunday through Thursday: 11 a.m. to 9 p.m.
Friday and Saturday: 11 a.m. to 10 p.m.
Photo credit: Becca Wright