There is a new player in the growing art community in The Woodlands and it's a place that has something for everyone. The Glade Cultural Center is part of the Glade Arts Foundation, a non-profit organization with a mission of spreading the love of art (and community) to everyone in the area.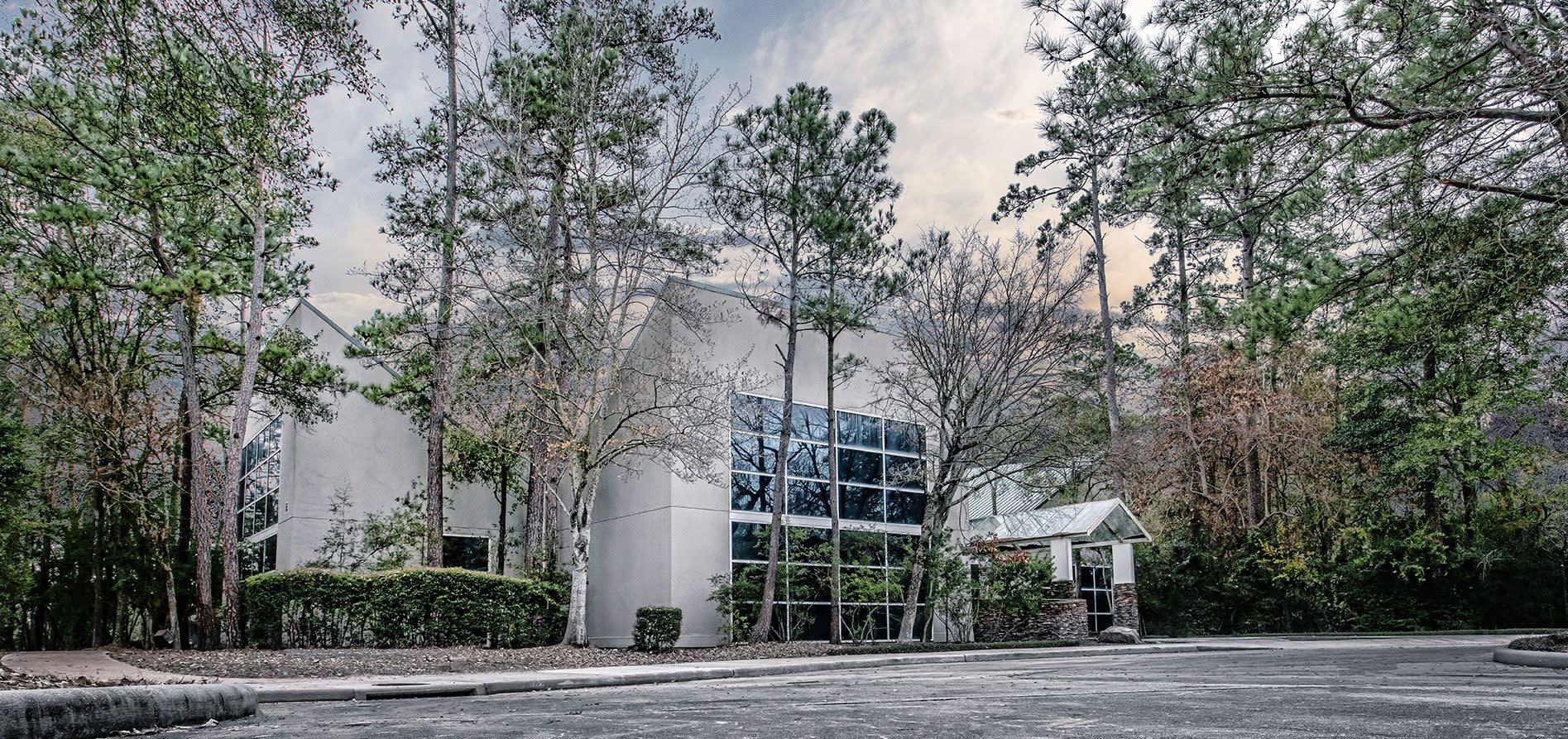 "Art is the soul food for everything we do. It is like an international language that connects people everywhere. We are passionate about this truth," said Dragos Tapu, Co-Founder & President of Art Programs and Sales.
The Glade Cultural Center at 2000 Woodlands Parkway is a unique fine arts gallery that hosts events, workshops and other community events.
"The Woodlands is a culturally rich community and up until now, has not had a fine art museum and cultural arts center as a destination," said Andy Bauman, Co-Founder & President of Business Development and Marketing. "The Glade Cultural Center will be the first of its kind in The Woodlands, and will provide a complete Fine Art experience."
"The Museum will have a permanent collection of art by world renowned artist David Adickes," explains Tapu. "We will also be bringing in other museum exhibits over the coming months and continue to do so throughout the years. We'll also have several local artists as well as masters exhibits displayed in the Glade Gallery inside the Glade Cultural Center on a rotational basis. Exhibits will include paintings, sculptures, sketches along with other types of fine art mediums."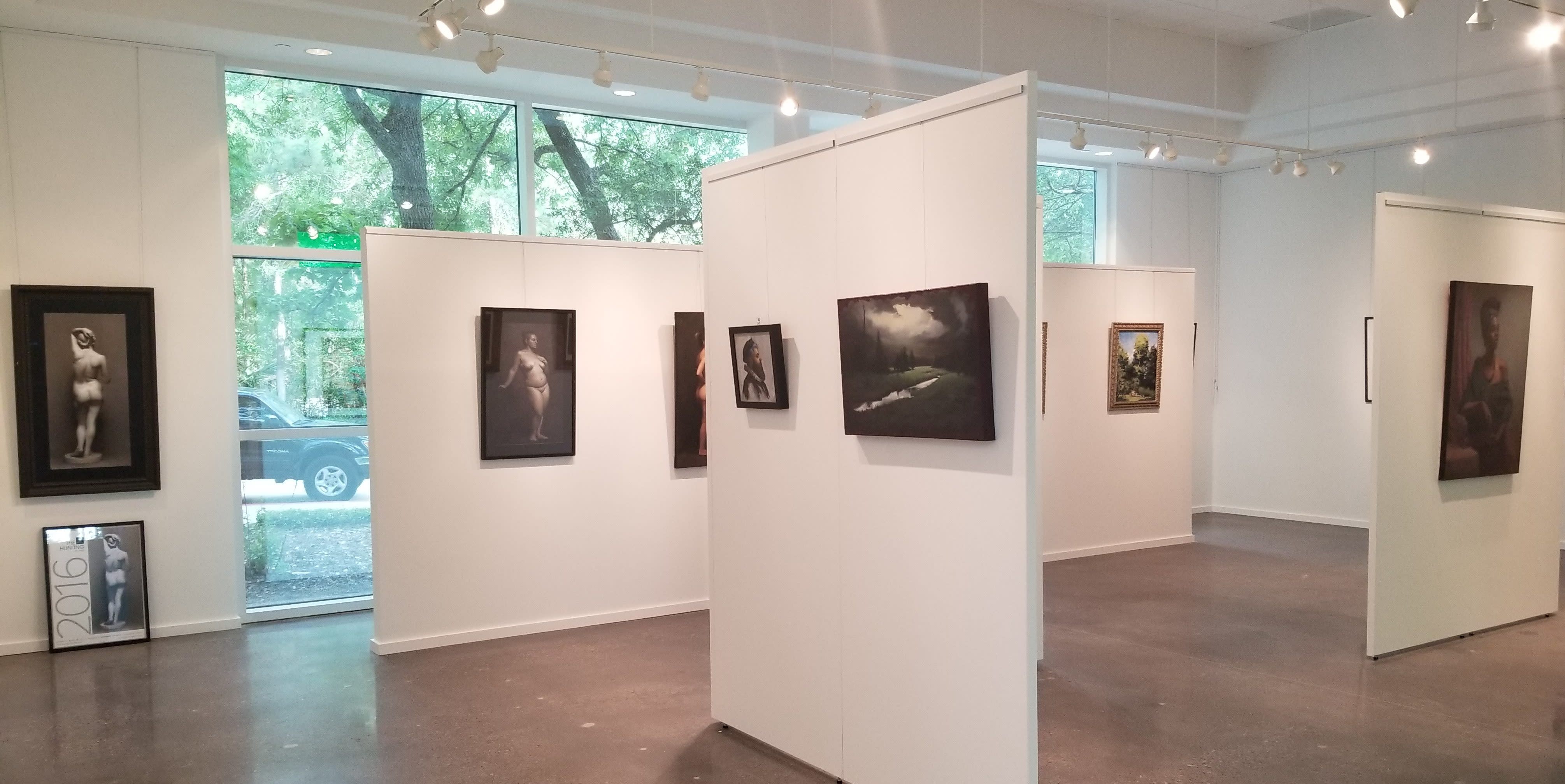 Helping The Community
Besides sharing a love for art, the co-founders have a passion for helping out the community. They partner with organizations like Montgomery County Women's Shelter, Veterans groups, seniors adults and Angel Reach, a group that helps foster kids.
"We bring them here and do art projects and other community building activities," said Tapu. "We are giving these kids an opportunity they may not have otherwise had."
Glade founders also hope others will come to the center for exciting art experiences and other diverse education programs.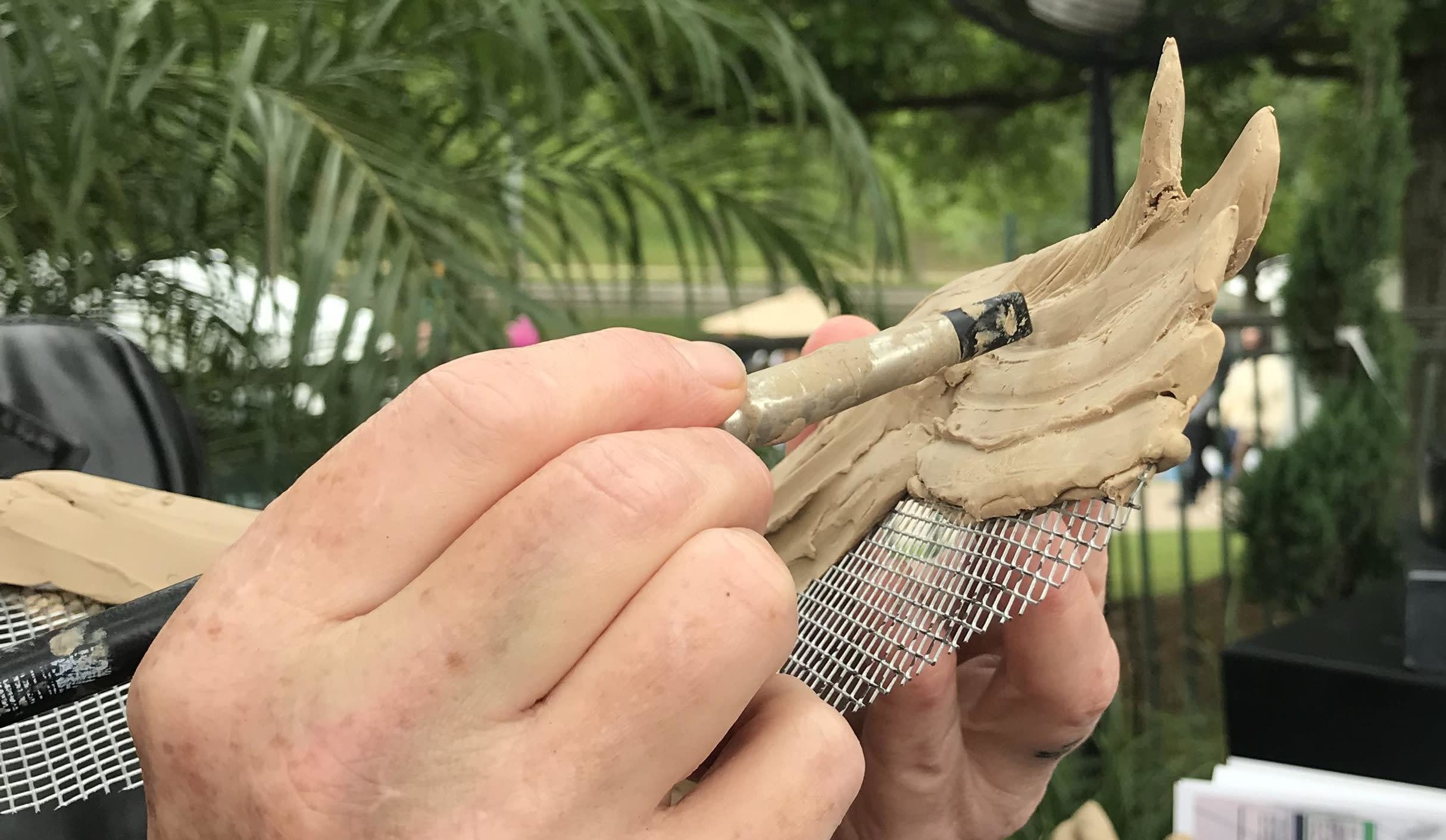 "Gain fresh perspectives and find your passion in studio art through weekly classes and immersive workshops, or enhance understanding through lecture series on art history and other art-related topics," said Bauman. "Courses range from a single hour to immersive weekends to eight weeks of study; one of these formats is bound to fit your schedule and heart's desire!"
For example, one topic includes teaching people about how to use art as an investment. You can learn how to buy art, why you should buy certain art and what to look for in a piece. They also have drawing, watercolor and oil painting classes.
"If you have any interest in the Arts and are looking for a comprehensive cultural experience in The Woodlands, Glade Cultural Center it is," said Bauman. "From a museum to a fine art gallery to art education courses or just looking for the next premier venue in The Woodlands."
"We want to do anything we can to make our community better," said Tapu.
The Glade Cultural Center is also a place to host business meetings, trainings, galas and even weddings. To check out the current classes and other events going on, visit gladeartsfoundation.org.