Kite making, train riding, cute pets and much more! This November 9-10 The Pavilion in The Woodlands will transform into one of the biggest playgrounds around. The 24th annual Children's Festival is action-packed with entertainment, activities, and food.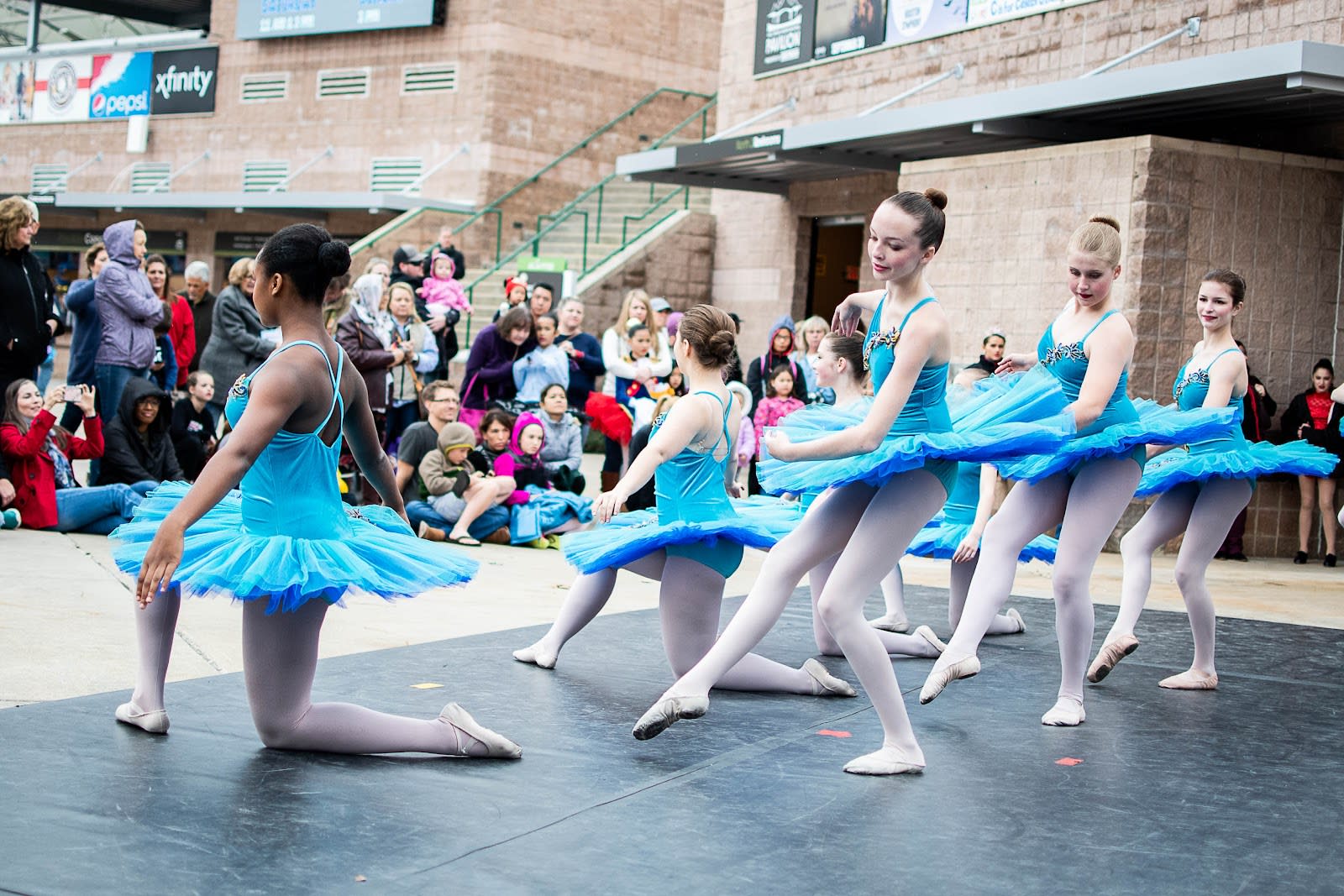 "For over two decades the Children's Festival has served as a signature event for The Woodlands building a bridge between the arts and education," Ashley Gravois, Public Relations and Educational Outreach Manager for The Pavilion. "Each year we looking forward to growing this event with additional opportunities to educate and entertain children of all ages."
Here are 10 things you don't want to miss, at the annual Children's Festival.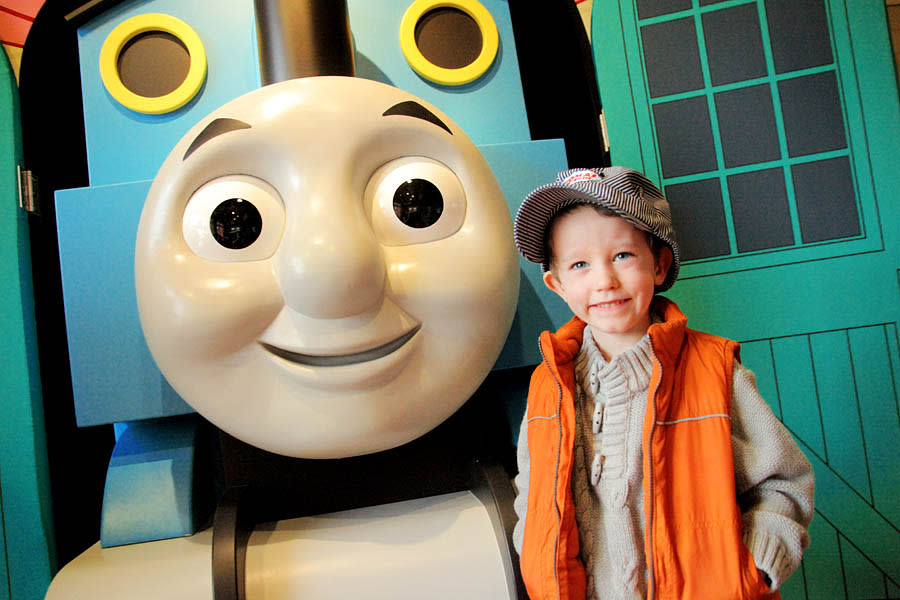 1. Thomas & Friends Sing Along Adventure and Meet & Greet
Thomas & Friends are pulling into the station and headed to the main stage of the Children's Festival. Get ready to meet the Really Useful Engine character and get your photo taken! Join Thomas on a fun-filled, sing-along adventure with Driver Sam and other familiar favorites. Plan your visit for storytime and journey with Thomas, James, and Percy. There will also be Thomas & Friends photo activity stations set up for you to explore!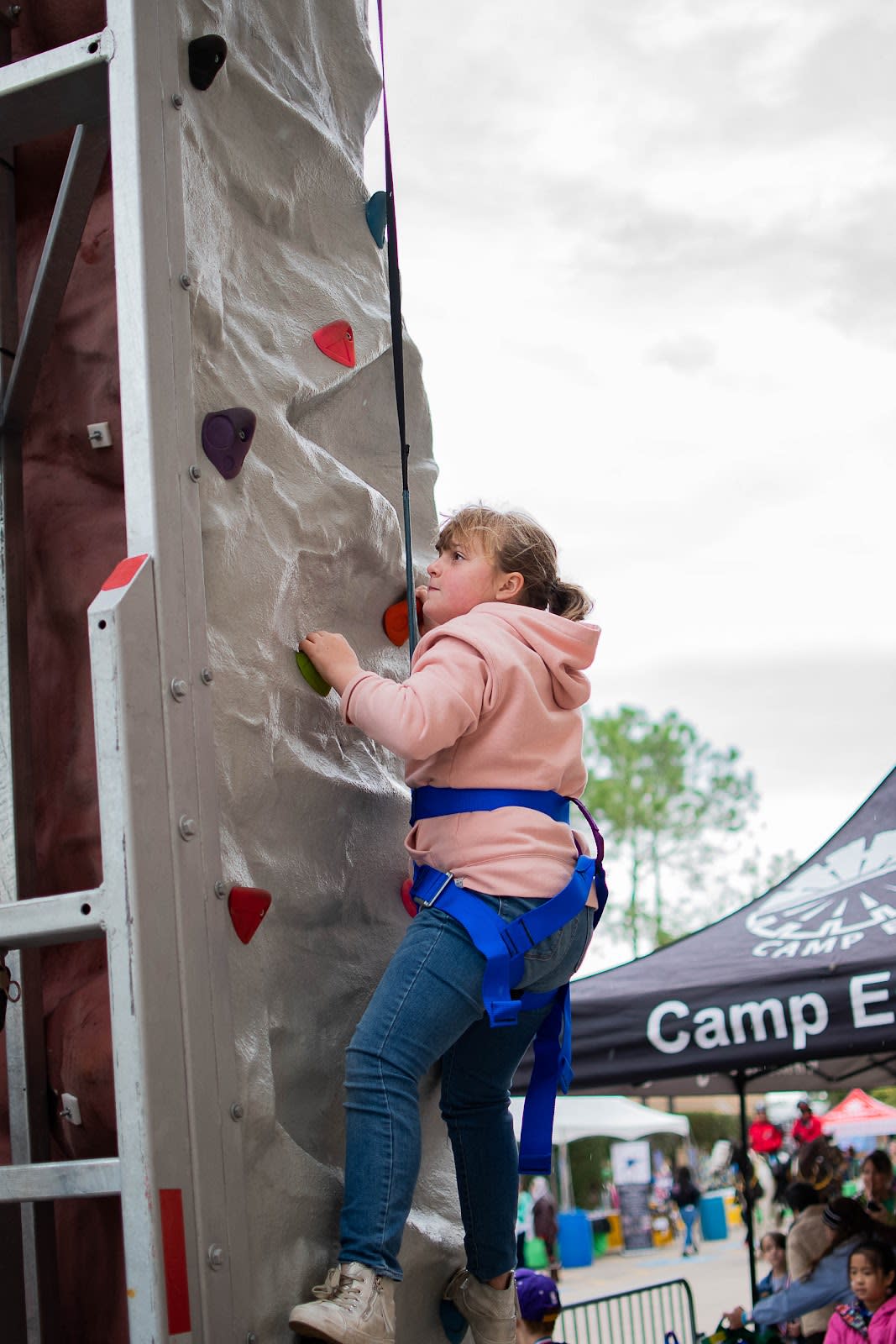 2. Choose Your Own Adventure
This is the place for the thrill-seeker in your family! Every inch of the Texas Children's Hospital Adventure Depo is covered with something fun to do. You'll find bubble runners, mini go-karts, zip-lines, bungee jumpers, inflatable bumper cars, rock climbing walls, obstacle courses and more.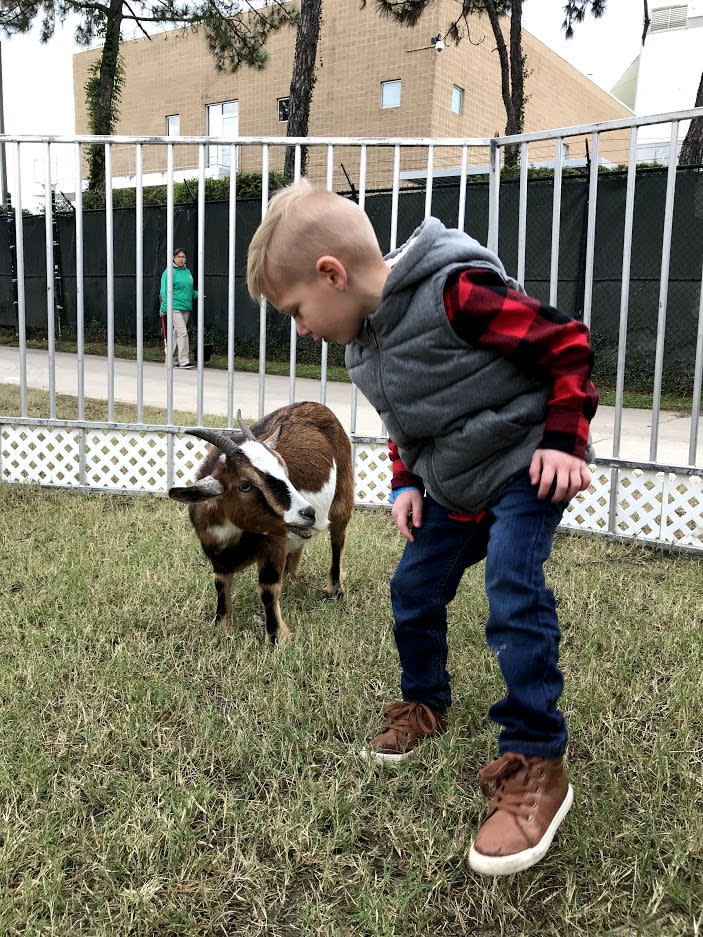 3. Petting Zoo 
Nothing makes kids (and parents) happier than cute animals. You can't visit the petting zoo without smiling and having fun. Located in the Texas Children's Hospital Adventure Depot, make time to stop by the petting zoo area. This year the petting zoo is double the size and you will be able to interact with animals of all kinds.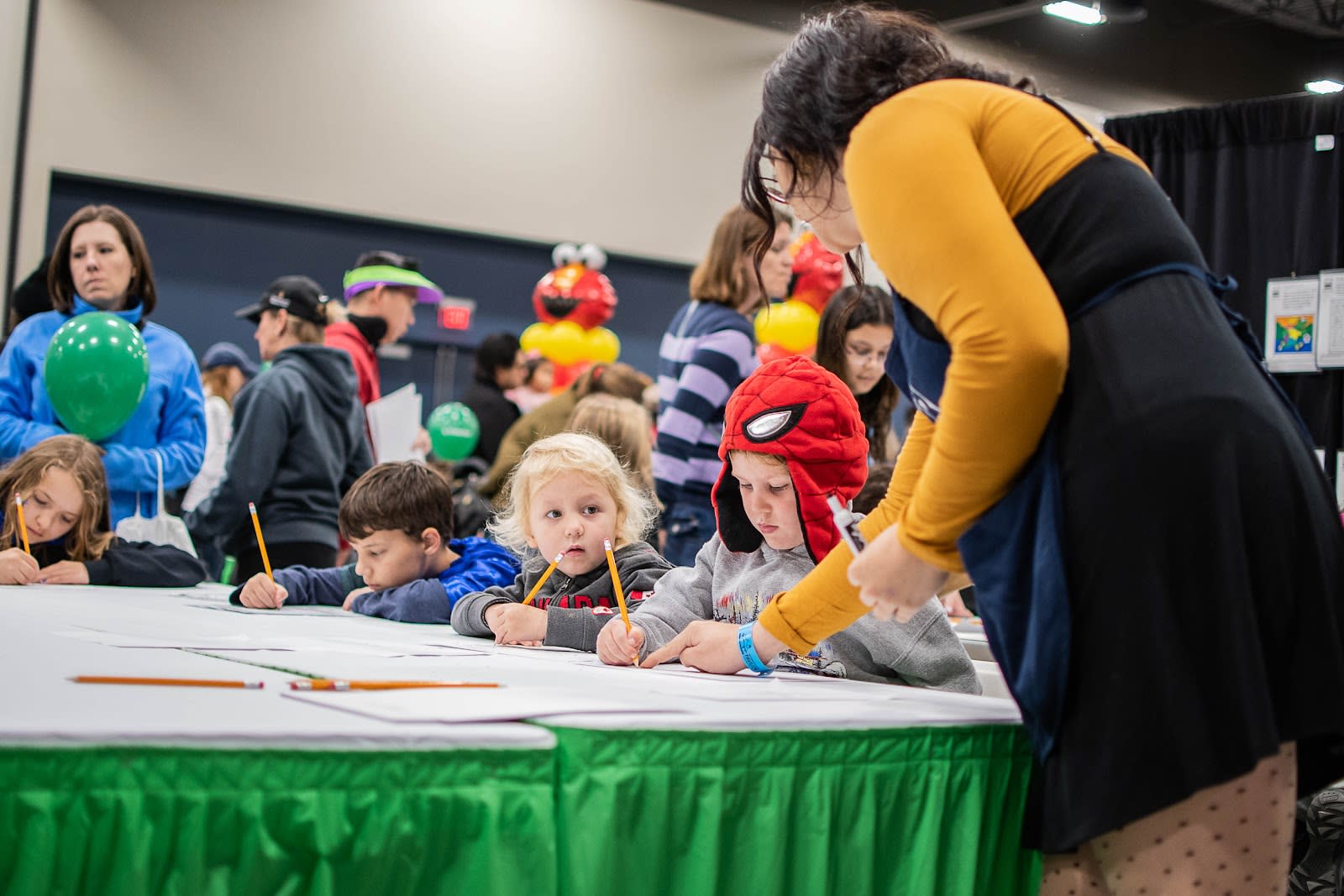 4. Toddler Fun Area 
Here's the place for the youngest members of your family to have fun. Stop by The Woodlands Methodist School Toddler Town in the Pavilion Event Center. This "festival-within-a-festival" is a special place for the youngest festival-goers, ages 4 and under. This area will feature storytelling, musical performances, arts and crafts, and free exploration. Because Toddler Town is completely fenced in, your toddlers can explore at their leisure!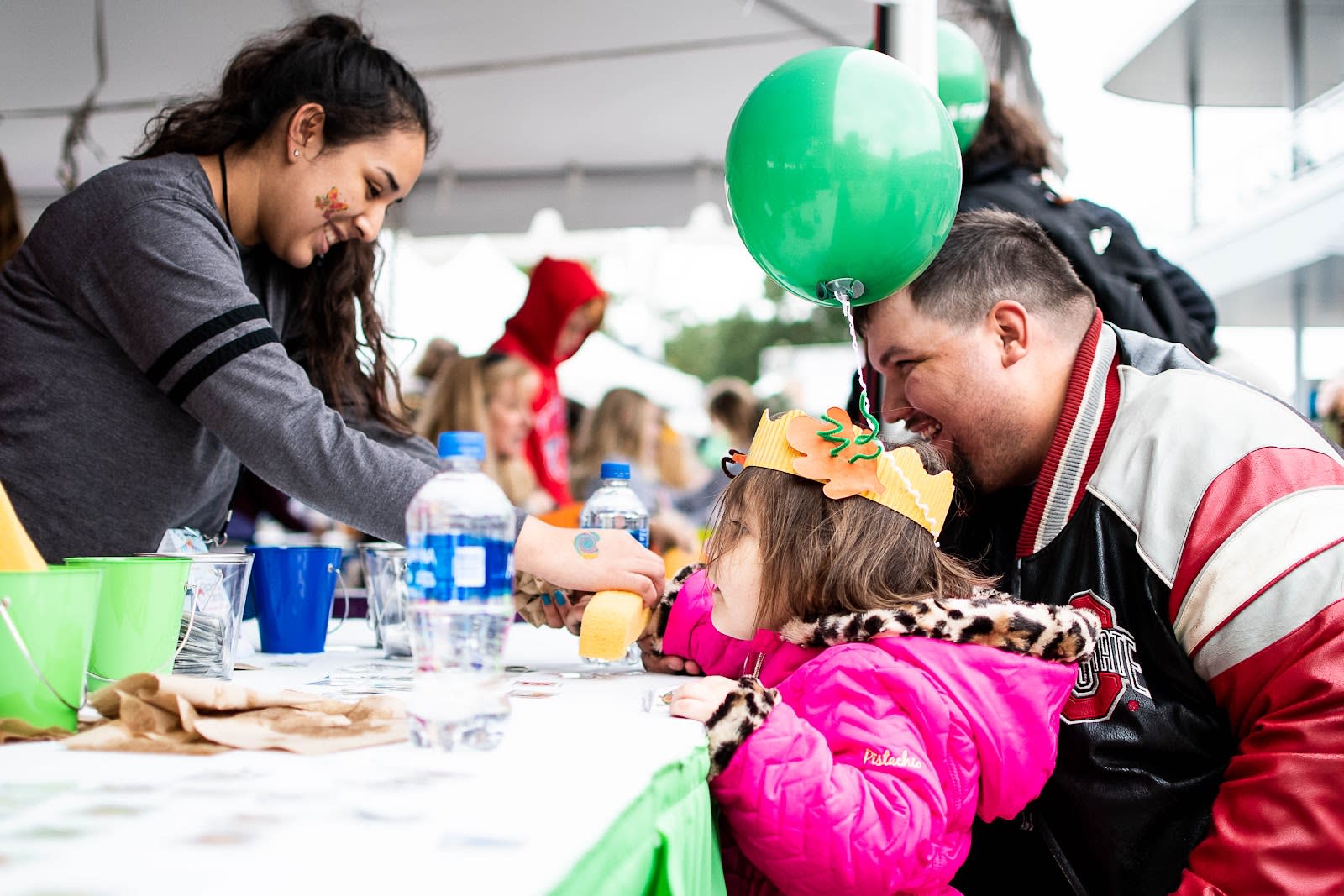 5. Arts and Crafts Area
Enjoy all things related to the arts at the Occidental Arts District inside the Pavilion Event Center. Kids will get hands-on experience in learning about all of the components of art while creating some of their own. There will be personal classes by Young Rembrandts, special appearances from Frozen's Anna & Elsa and theatre classes with Drama Rocket.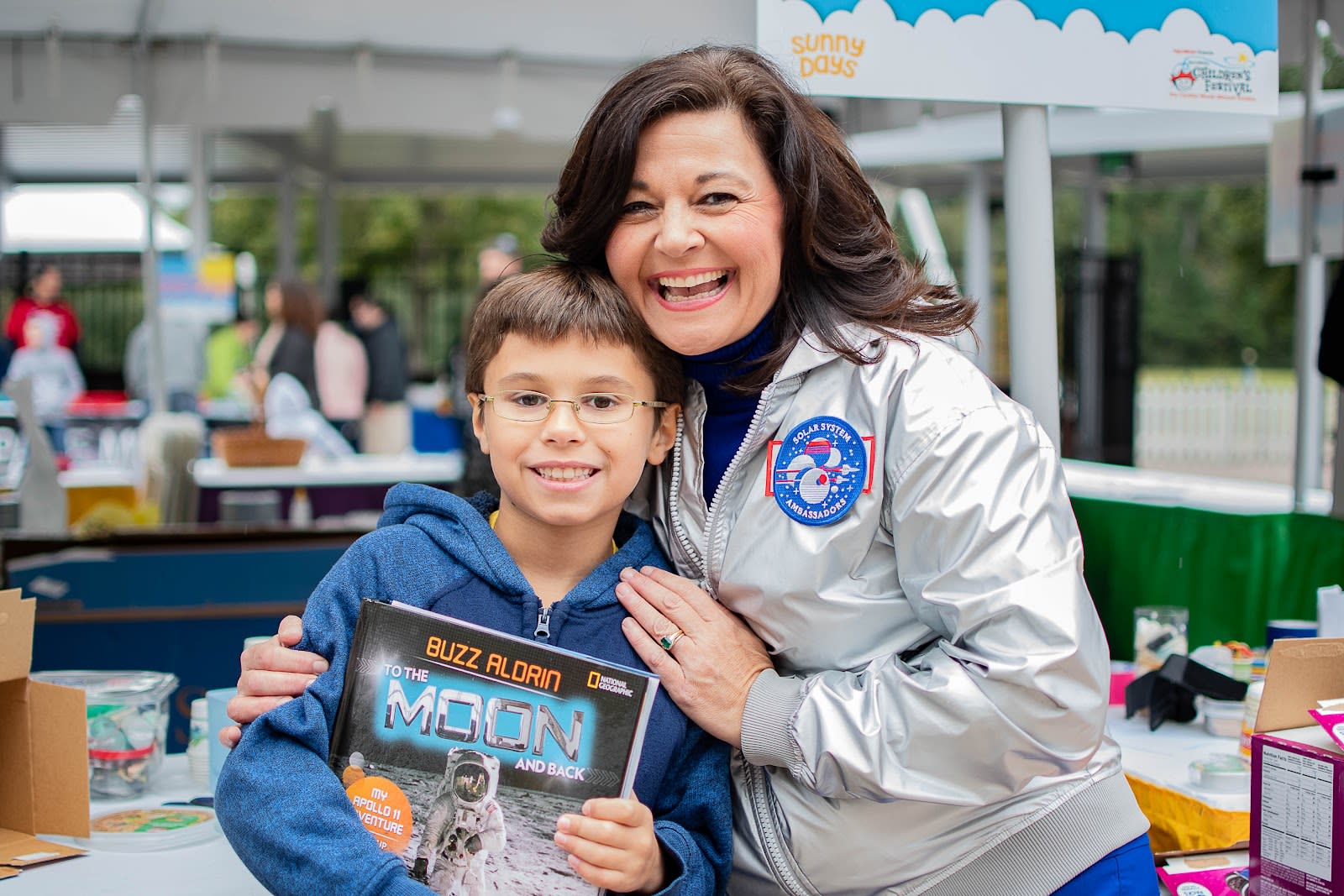 6. Science and Technology Stop
Future scientists and engineers head on over to the Accenture S.T.E.A.M. Station in the South Plaza. Check out hands-on science experiments and other science-themed activities. Meet everyone's favorite Janet's Planet and other experts from Little Beakers. Make sure you save enough time to really explore and check out every section of the S.T.E.A.M. Station.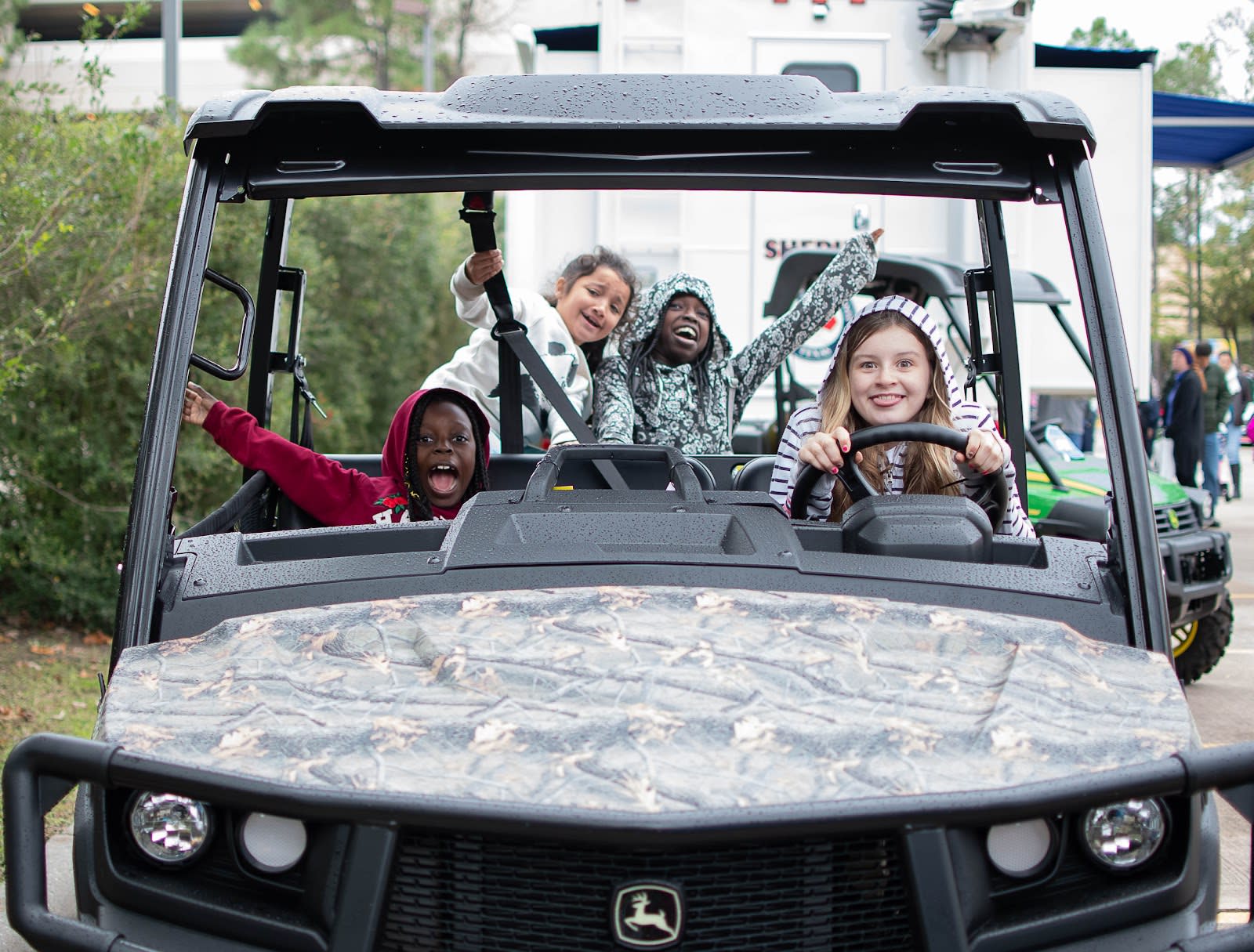 7. Trucks and Train Rides!
A fan-favorite at Children's Festival, Touch-a-Truck is coming back bigger and better than ever in the Strike Truck Crossing in the Gold Lot. Learn about the inner-workings of some of the best trucks, tractors, and automobiles. Your kids will love to explore this hands-on experience, tailor-made for the adventurer in each of them. This area is made perfect with a super-fun journey on The Pavilion Express - a train ride experience full of surprises and joy!
8. Community Stage
The Community Stage on the North Plaza gives local performers the chance to shine. Enjoy performances from talented students from the area. The Pavilion gives local students the opportunity to perform in front of a live audience.
9. Sky Station
Kids can build and decorate their own kites and fly them on the hill of The Pavilion lawn. Kids can also be outfitted with colorful parachutes for exciting parachute races. The kite making and parachute racing is always a festival favorite!
10. Food and Drink Area
Cool off, have a drink and take a seat at the Pepsi Central Terminal located on the North Plaza.  Enjoy concessions and snacks for purchase. This is a great spot to take a break and refuel.
Insider tip: Tucked perfectly in the Pavilion Events Center near Toddler Town, take a break in a special spot for parents. The Mommy/Baby Lounge features a quiet and private place to relax. There is a place to nurse or feed your child and change diapers.
Gravois tells us the popular Children's Festival is a symbol of what The Pavilion is all about.
"Educational outreach has always been and continues to be an integral part of The Pavilion's mission," Gravois explains. "The Children's Festival was created as a program to support fine arts students, offer academic and social incentives, foster new audiences and provide community enrichment opportunities."
Festival Times: Saturday, November 9 (10 a.m. to 5 p.m.) and Sunday, November 10 (Noon to 5 p.m.)
Festival Fun: All activities (except concessions) are included in the $10 admission price.