End the summer season with an outdoor festival or a Pavilion concert, this month offers a "one stop shop" for wedding planning and an evening listening to the classics at the Glade Cultural Center. Here's our top things to do in The Woodlands this September!
Labor Day at Waterway Square 31 Waterway Square Place | September 2, 2018 | 4 to 9 p.m.
Experience a festival in The Woodlands and celebrate Labor Day! With live music and plenty of fun for the kids to enjoy like face painting, crafts, balloon artists and of course splashing around in Grandma's Purse. Visitors and residents alike can watch entertainers and listen to live music and top off the night with a fireworks show. Check out other fun things to do on Labor Day Weekend.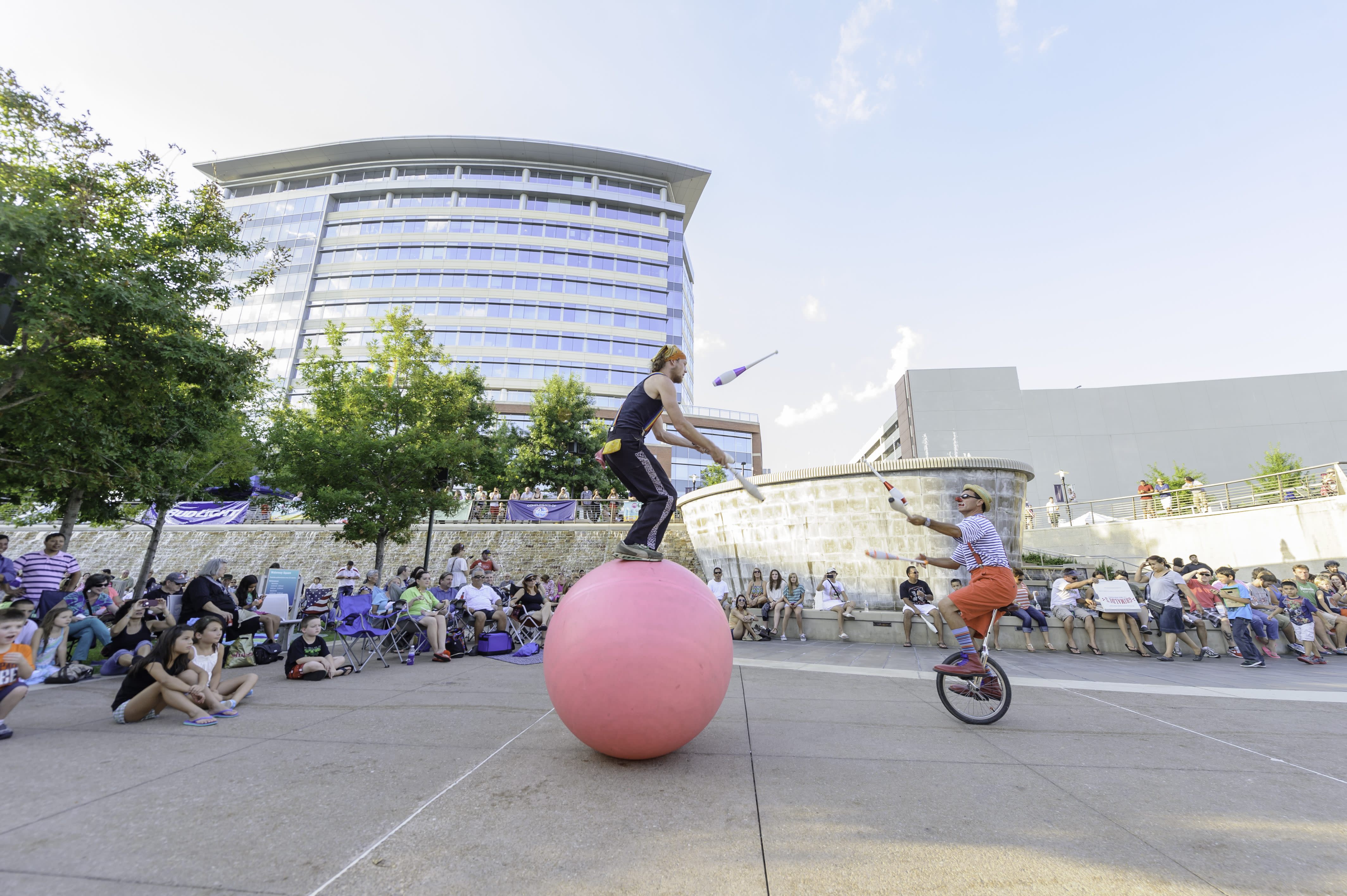 A Night at the Museum (Wedding Open House) Glade Cultural Center | September 6, 2018 | 6 to 9 p.m.
If you're saying "I do" soon and planning to walk down the aisle, Glade Cultural Center has "A Night at the Museum" for you. This free wedding open house offers attendees an option to meet vendors, see floral arrangements, and our favorite - food and drink tastings and cake sampling!
The Woodlands is an ideal destination with a handful of hotels that can act as a venue or host your guests after an off-site wedding. Find out why The Woodlands is the next big place to have a wedding and which dress shop in Market Street offers an upscale experience for the bride and her wedding party.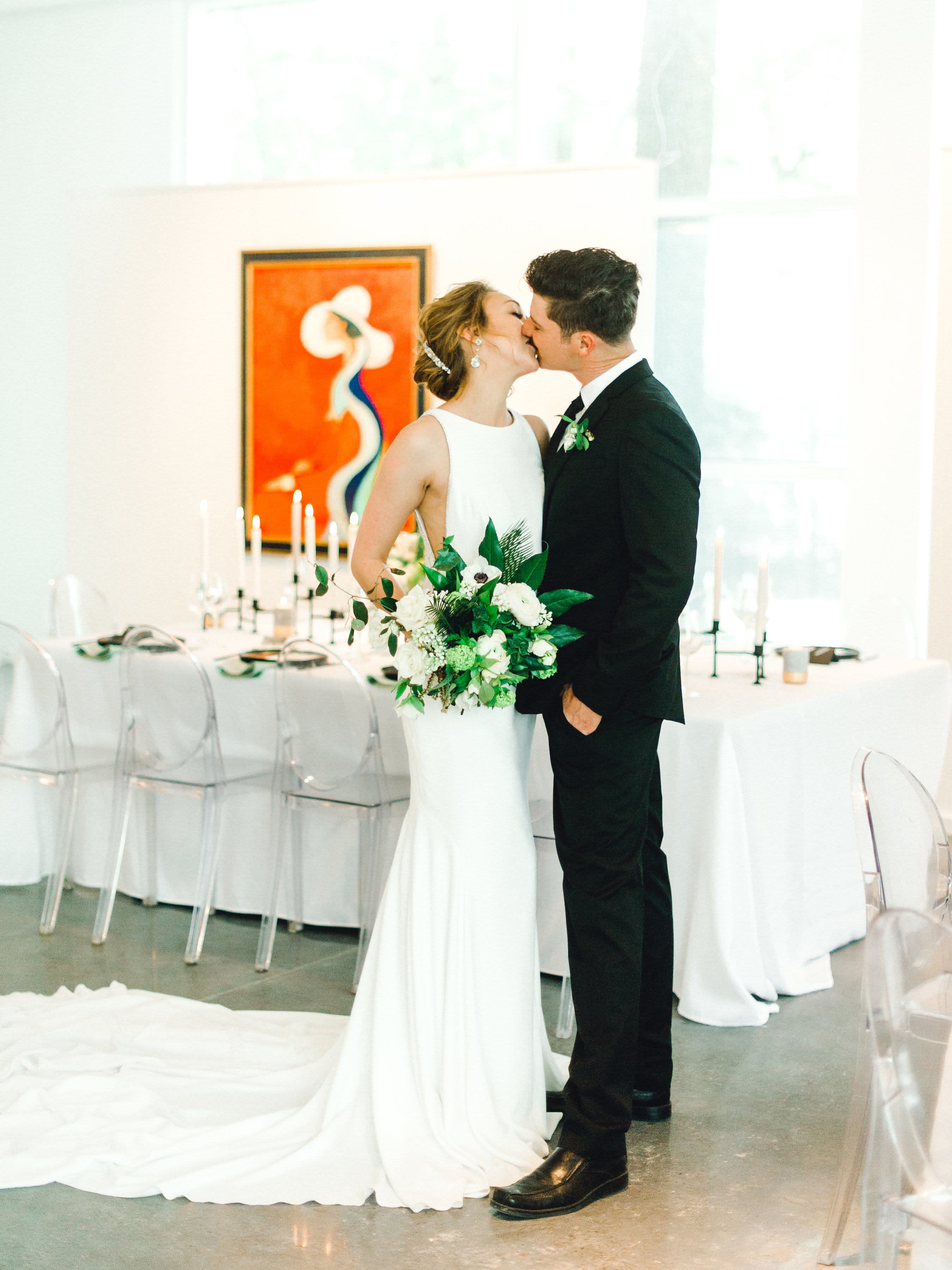 Image Courtesy of Awake Photography
Rocking at The Pavilion This Month The Cynthia Woods Mitchell Pavilion | Dates and Times Vary
With another solid month before concert season at The Pavilion ends, there are plenty of shows to enjoy! If you're looking to bring the kids to their first concert, try Kidz Bop on September 23, where you can  sing along with today's hits together.
This Month at The Pavilion:
Bag/Purse Policy
Remember, if you plan on carrying a bag - make sure it's no larger than 8.5" x 11" (a standard sheet of paper). Any bags larger than this, including backpacks or diaper bags, will NOT be allowed into the venue.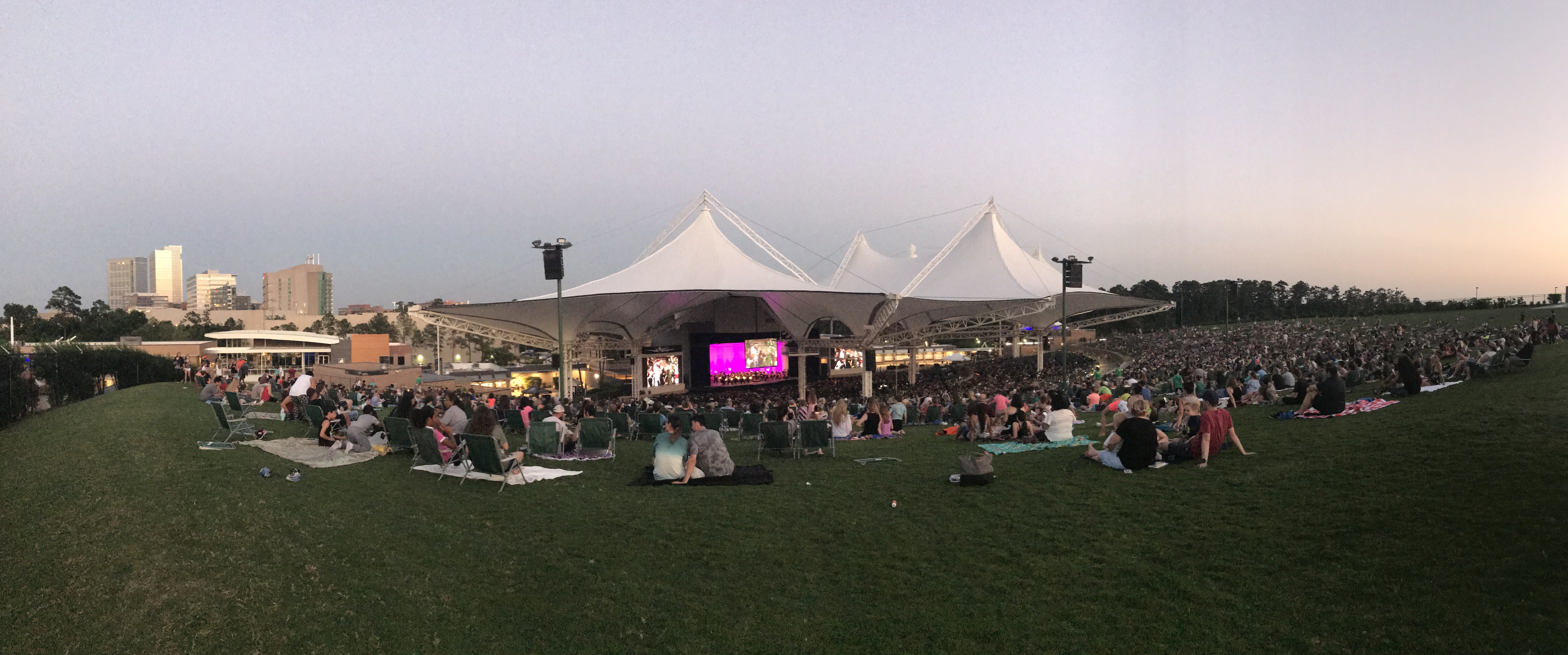 Woodlands Symphony Chamber Concert Glade Cultural Center | September 20, 2018 | 6:30 to 9:30 p.m.
The Woodlands Symphony Orchestra and Glade Cultural Center will have a collaborative concert with artist David Adickes to celebrate his "Great Classical Composers" paintings. Enjoy a music-filled night at this beautiful museum setting. Individual tickets can be purchased for $50 online from the Glade Arts Foundation, a cash bar will also be available. Great news! The Tribute to Composers is one concert of a four part series. Tickets to the series, or VIP passes are also available via the link above. What's in it for a VIP? Two drink tickets and premier seating!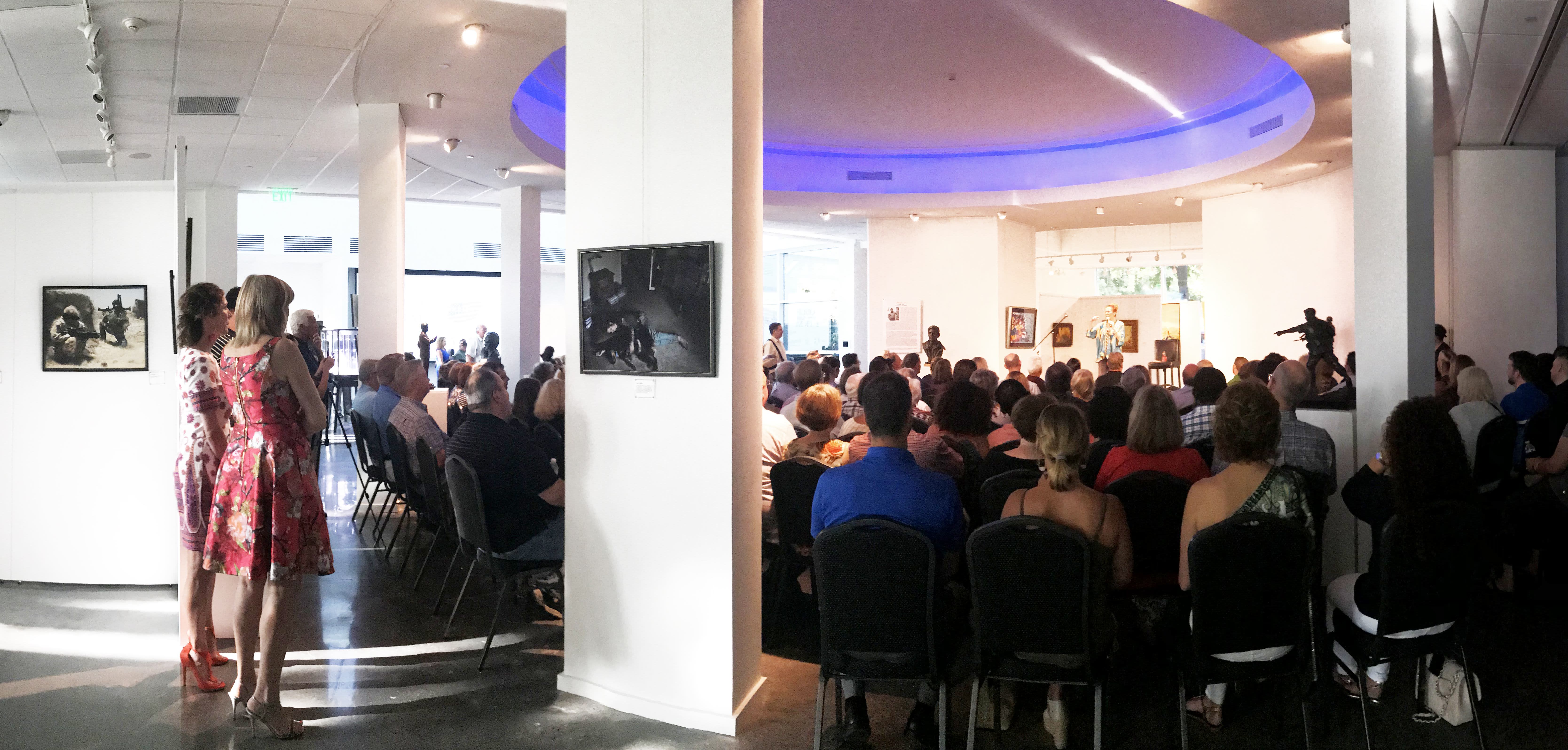 Don't forget to check out all the events in The Woodlands this month. Interested in getting information on other events and activities delivered to your inbox? Sign up for our monthly e-newsletter.