With warmer spring-like weather, flowers won't be the only thing in bloom this March the activities are too! Here in The Woodlands, we love our festivals, family experiences and live entertainment! From a comedy show, to a crawfish festival, or a day where you will be seeing lots of four leaf clovers, March is great time to visit The Woodlands!
Science Palooza at The Woodlands Children's Museum March 10 - 17, 2018丨10:30 a.m. to 4:30 p.m daily
Kids can enjoy a week of squishing, pouring, mixing and more at The Woodlands Children's Museum during its week-long Science Palooza. The museum will offer a daily lineup of interactive science experiments for children, Science Palooza is included in the museum's regular daily admission, which is $6 for visitors ages 1 and older. Day passes can be purchased online or in person at the museum. If you're local consider purchasing a membership and have fun all year long!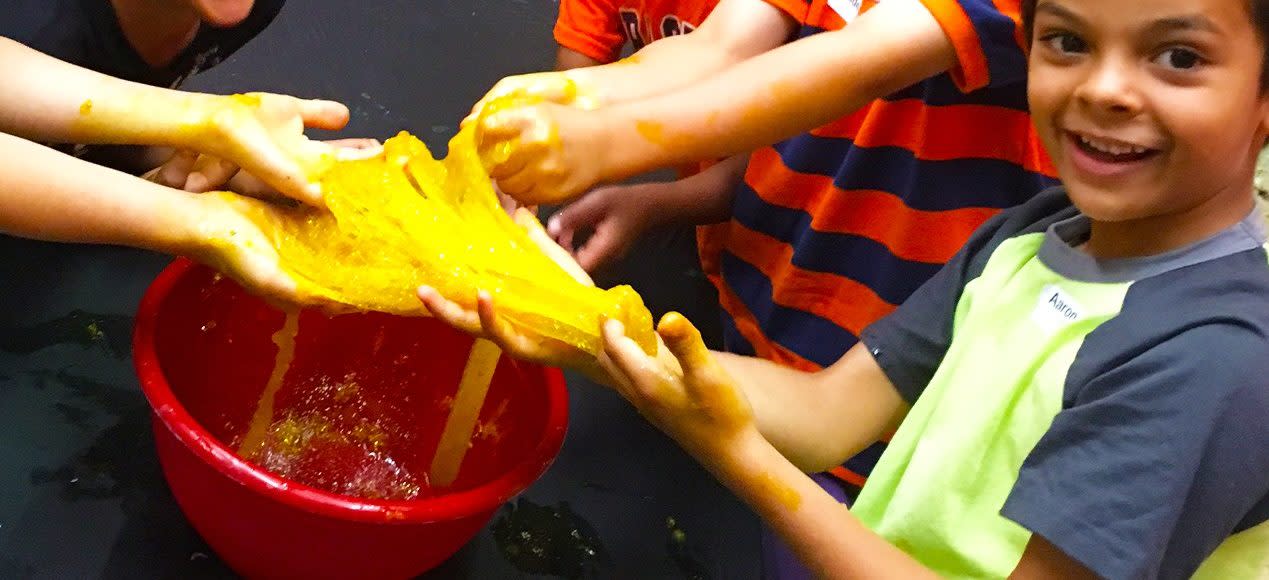 Comedy Night at The Westin March 9, 2018丨8 p.m. to 10 p.m.
Looking for a laugh? The Westin will have your sides aching with the stand-up comedy of Kristen Linder and Mickey Housley! SideBar will also have drink specials during the performance to quench your thirst. Don't forget to purchase your tickets online ahead of time, as previous comedy nights have sold out!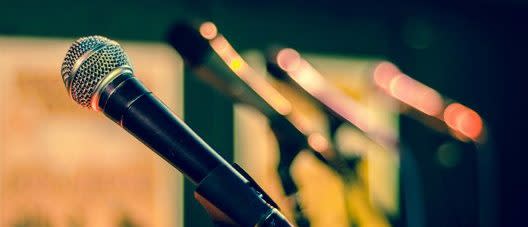 Arts in the Park at Rob Fleming Park March 10, 2018丨2 p.m. to 6 p.m.
Enjoy an afternoon with family and friends at Rob Fleming Park! Bring lawn chairs, grab a bite to eat at the food trucks and enjoy live stage performances. This FREE event features over 20 local vendors selling original artwork, crafts, and handmade items, with fun activities for kids. Live entertainment includes local student choirs, a performing arts school with Sha Davis and the 1990s wrapping up the show.
St.Patrick's Day at The Goose's Acre March 17, 2018丨8 a.m. to 2 a.m.
Experience The Goose's Acre on their favorite holiday of the year! They are opening early for breakfast and will keep the doors open well passed dinner time. This authentic pub will be pulling out all the stops, complete with Irish dancers, a bagpiper and plenty of live music on their two-story patio. After 2 p.m. Goose's will only be open to ages 21 and up, and the green beer will be flowing!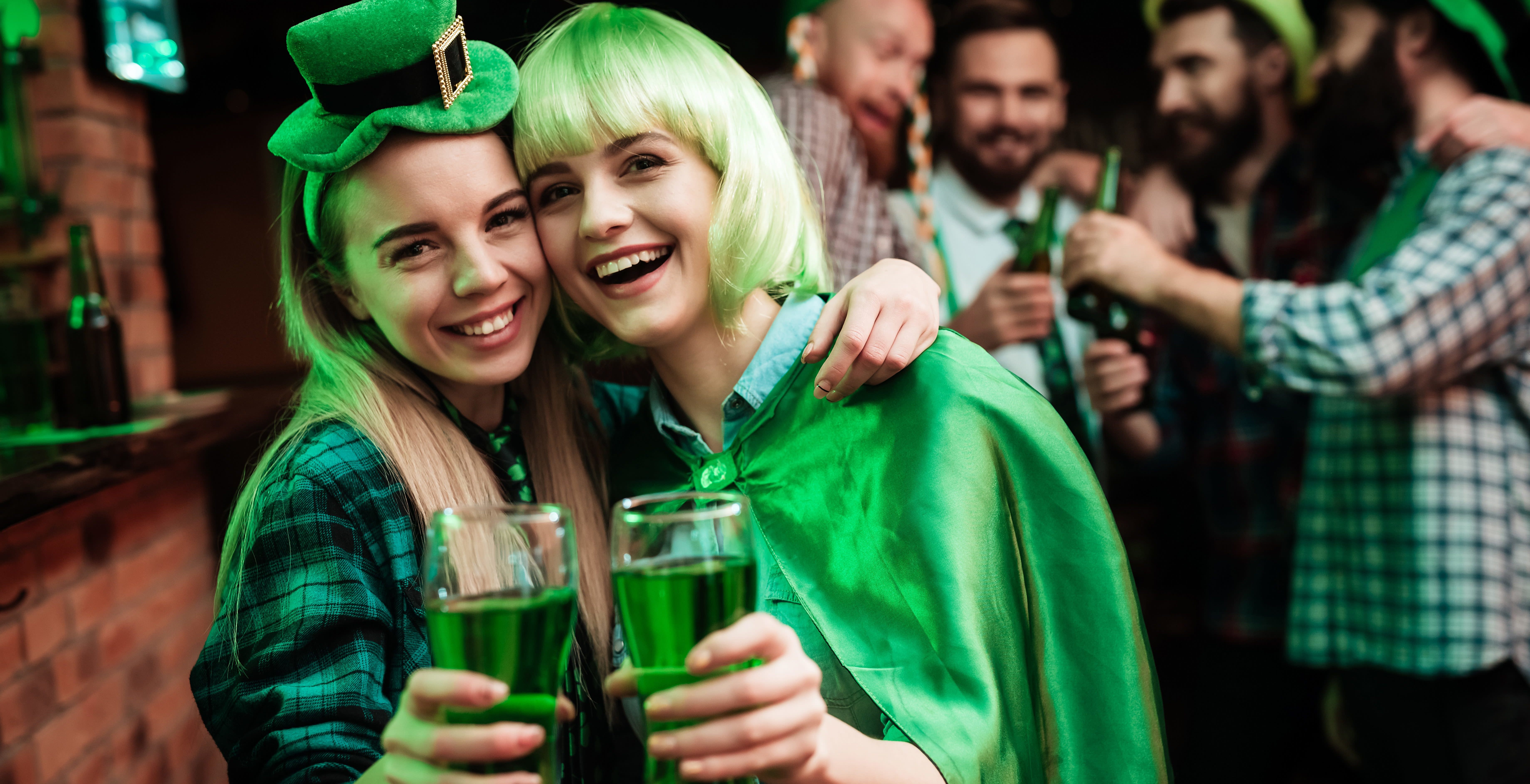 The Woodlands CrawPHish Festival at Town Green Park March 24, 2018丨11 a.m. to 6 p.m.
Now in its 8th year, The Woodlands CrawPHish Festival has become one of Montgomery County's most popular family festivals! Live entertainment, children's activities and plenty of ice-cold drinks are available to complement your serving of crawfish.This popular festival is also a great way to eat for a cause. Festival proceeds are donated the Pulmonary Hypertension Association. Enjoy a plate of boiled crawfish and top it off with a shaved ice or a drink or two! Make plans and purchase your tickets now!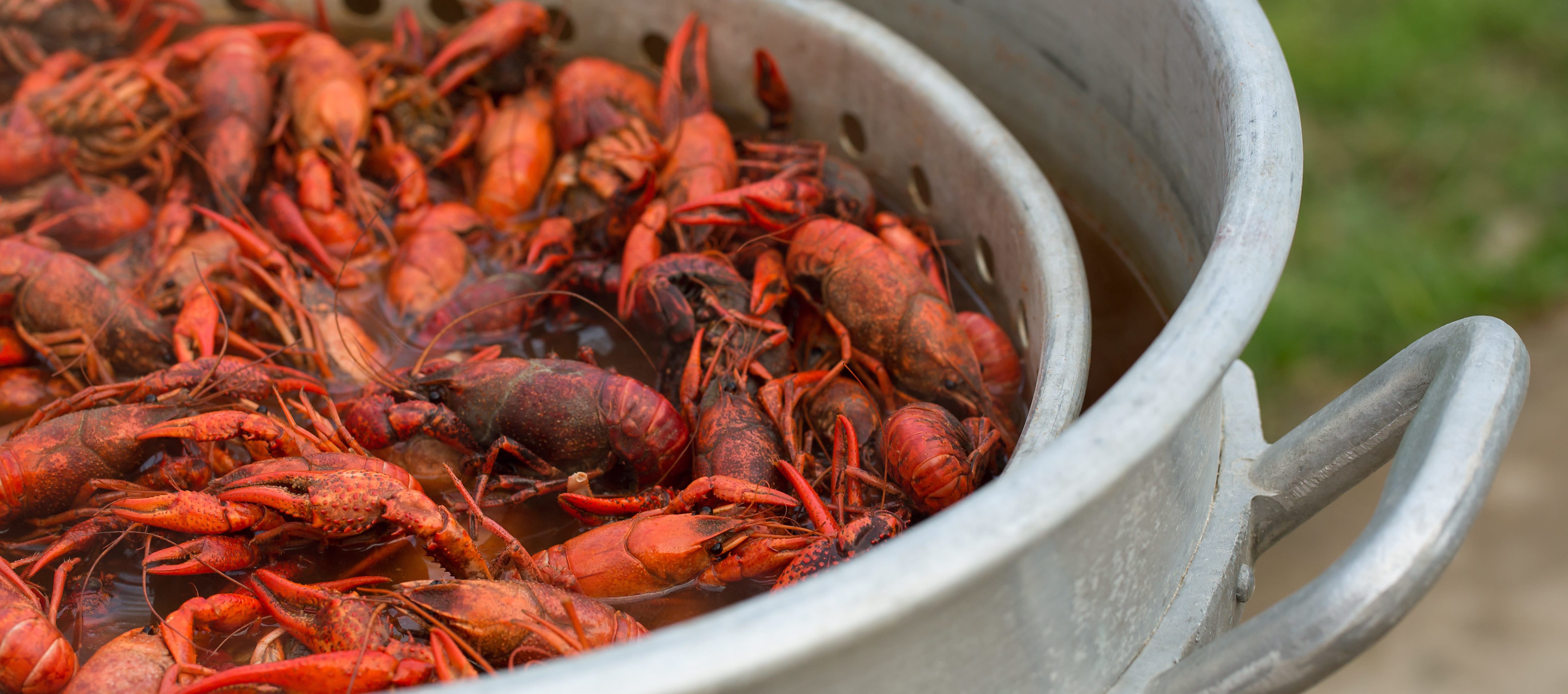 Get ready for a fun-filled March. Bring your friends and family and enjoy all that The Woodlands has to offer! Be on the lookout for more events to come, check out our calendar for a list of all the March happenings.