Imagine relaxing with your friends in the backyard on a cool fall afternoon. Maybe you are sipping cocktails and enjoying slow-smoked baby back ribs. Sounds perfect, right? You don't have to imagine such a place, you can actually go there when you visit Jasper's in The Woodlands. You will be greeted with a smile by Executive Chef and General Manager Ruben Campos. Ruben is the heartbeat of this chef-driven scratch kitchen.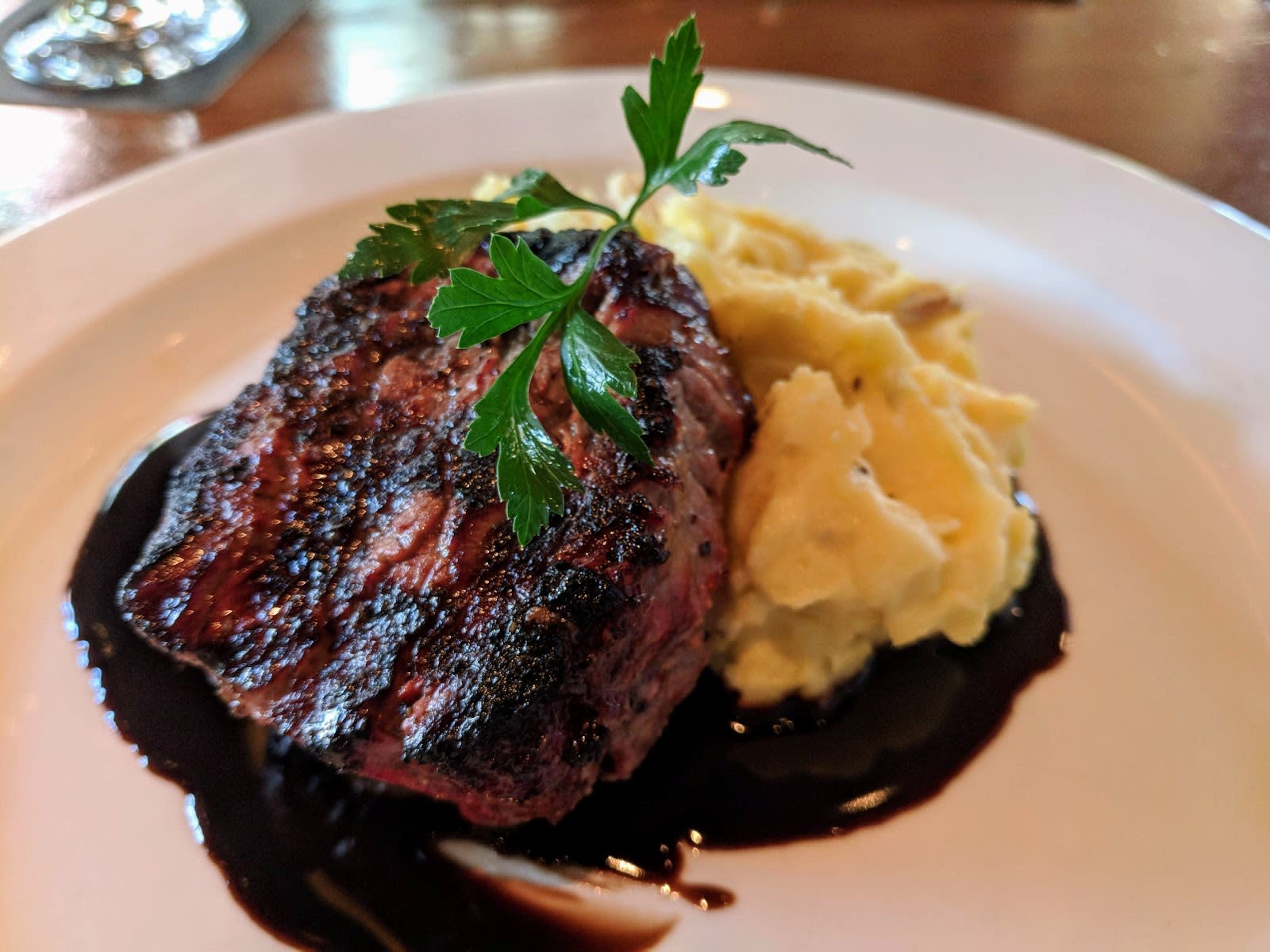 "I get to play with, test and eat food every day. I get to meet people and help people in the restaurant and also in the community," said Ruben Campos, Executive Chef and General Manager of Jasper's.
Every dish at Jasper's is made with exceptional ingredients reimagined from familiar, comforting recipes. Menu items focus on the freshest, in-season ingredients available at the time. It's Ruben's vision that helps craft the menu items with familiar favorites that bring something different.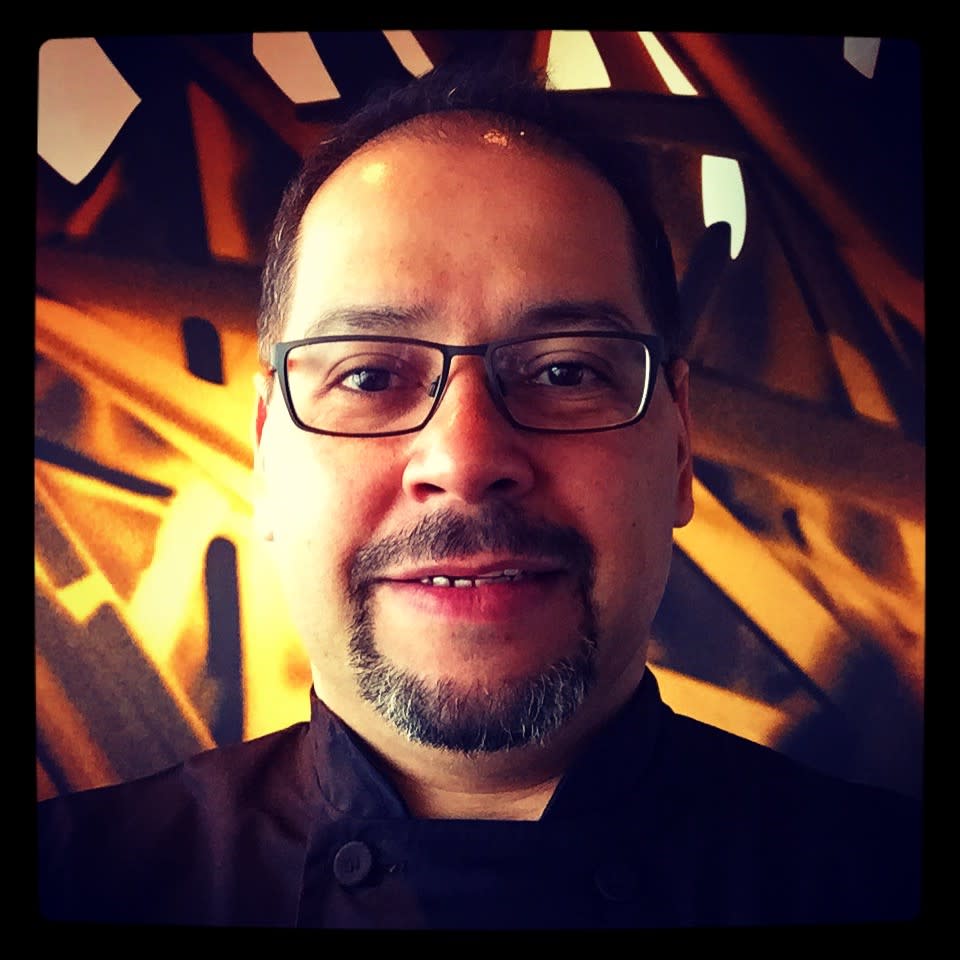 "Jasper's menu is designed to be able to appeal to all guests," explains Ruben. "When we perform menu changes, we always keep the guests 'favorites' and I look at what is coming in season and explore with new tastes and flavors whether it is a salad, seafood, steaks or chicken."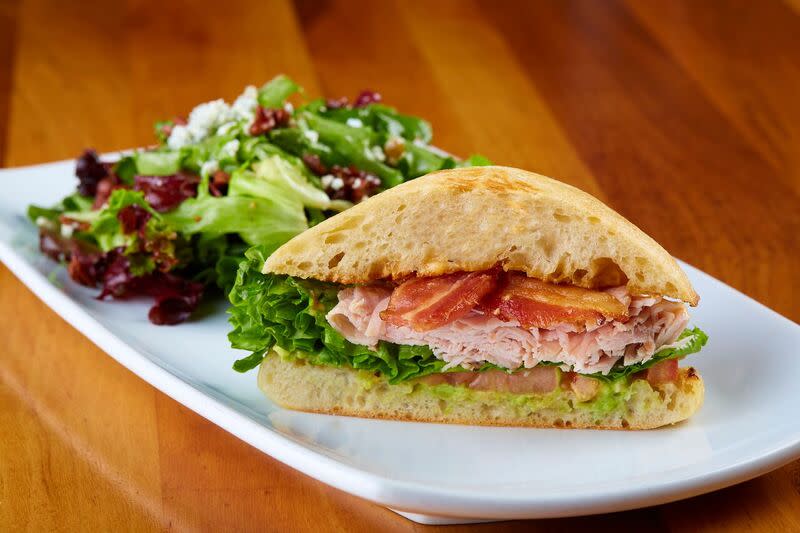 The menu items are unique yet familiar. For example, the mac and cheese includes smoked gouda and ham. The Backyard Brisket Burger includes Jasper's secret sauce and fries. The Wood-Grilled Pork Tenderloin features Jalapeño Charred corn and Texas peach BBQ sauce (Ruben's menu favorite). Even dessert has an added twist with Creme Brûlée made with homemade Butterfinger.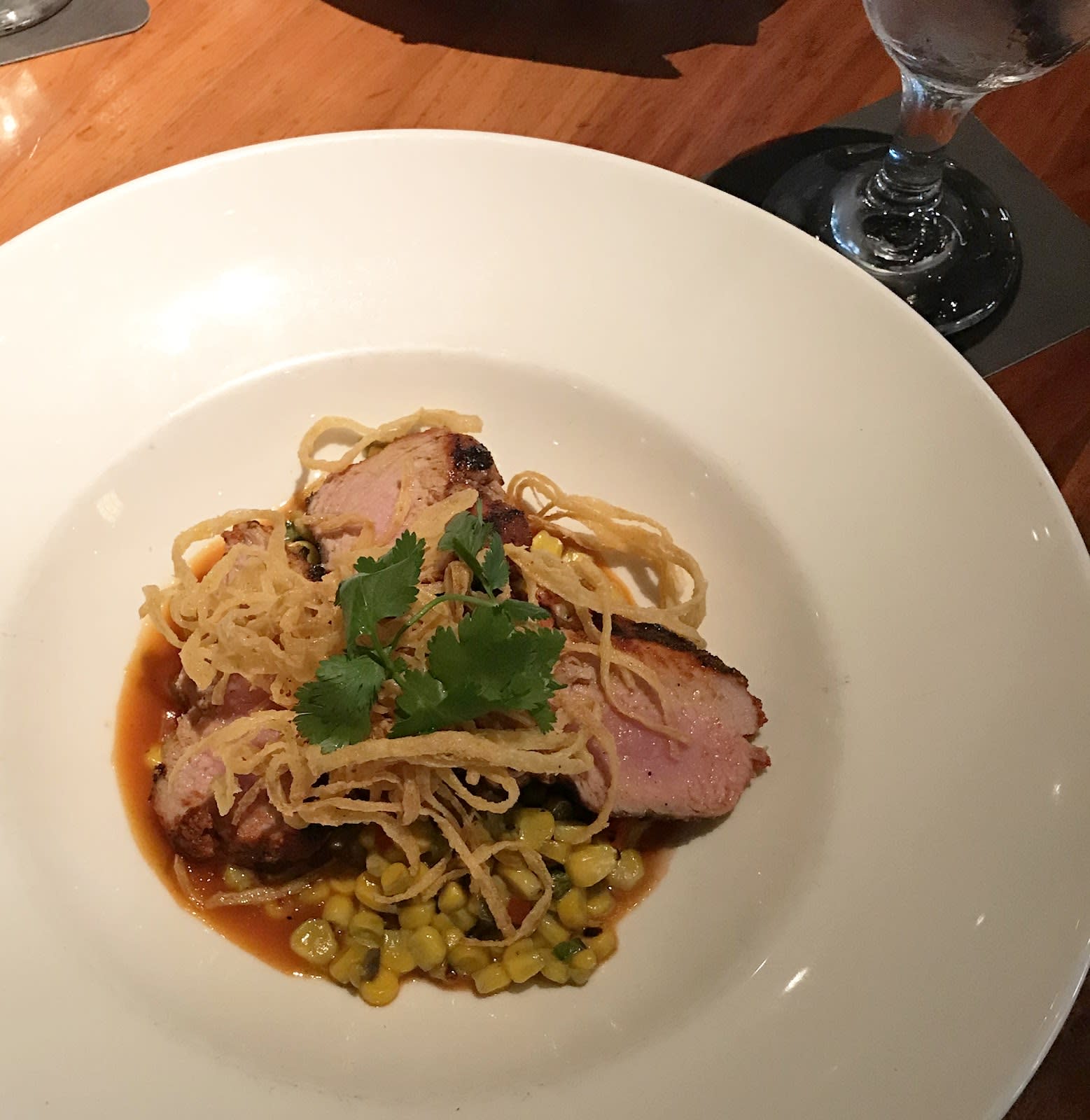 "We love to smoke, rotisserie, grill and use our wood oven with all our menu items and we try to accommodate all dietary needs," explains Ruben.
Jasper's Restaurant has been named a Restaurant News Hot Concepts award winner. Bon Appetit Magazine named the slow-smoked baby back ribs as a favorite menu item to try.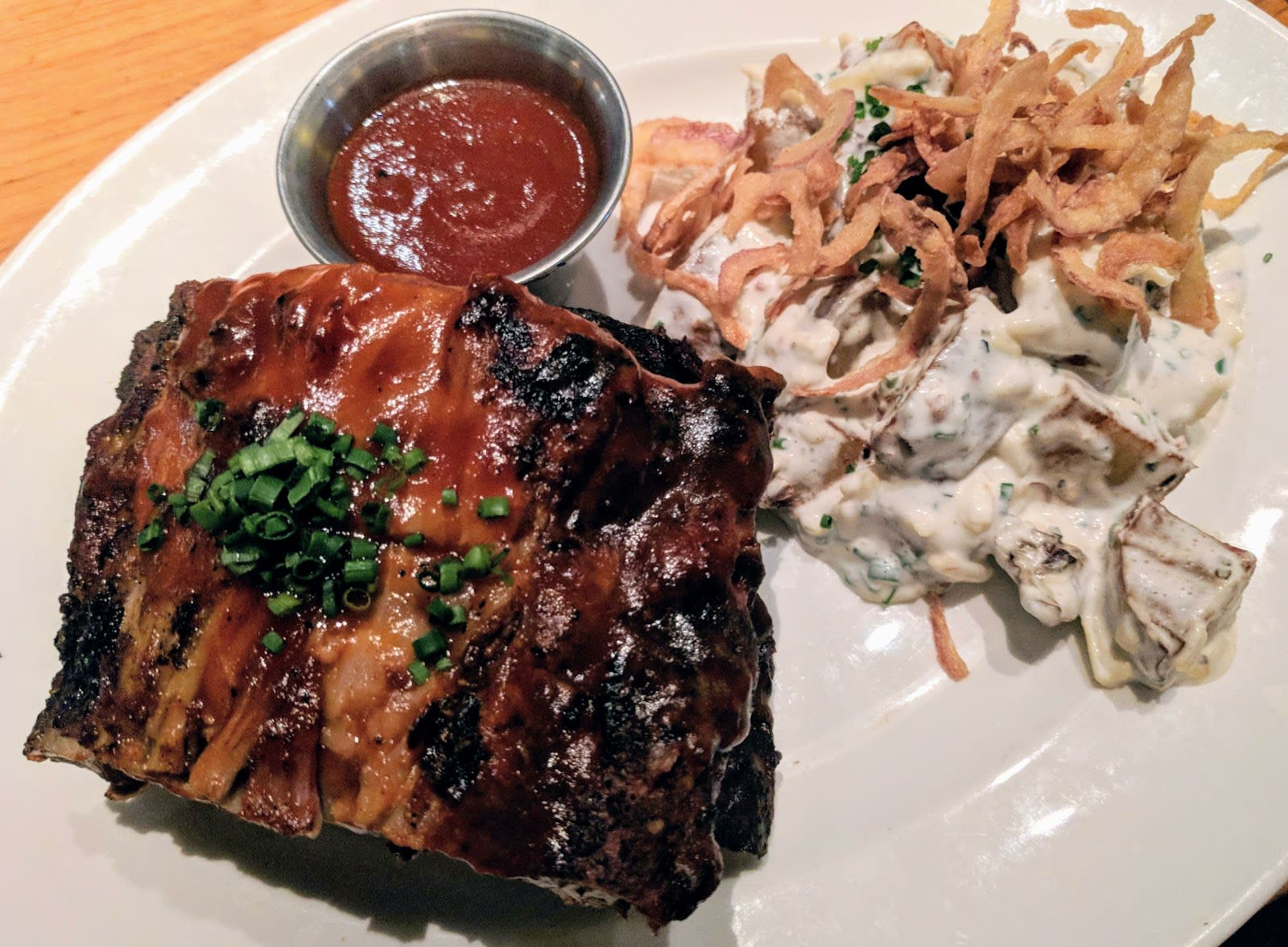 Ruben truly knows what it's like to run a restaurant. He's had just about every job in the industry including dishwasher, server, bartender and line cook. Ruben has been in the restaurant industry for 30 years but it might be his home life that best prepares him for his current job. Ruben comes from a large family so he is used to cooking up food for all tastes and enough to feed a crowd!
"I am married with six kids and one grandbaby!" says Ruben.
He hopes to lead the way to help Jasper's be a place where everyone feels welcome.
"I feel that Jasper's is a restaurant that can appeal to everyone," explains Ruben. "You can come here and sit on the patio for a nice lunch, impress family members or a client, or just have a nice dinner in a beautiful restaurant."
Ruben wants to make sure everyone feels welcome at Jasper's.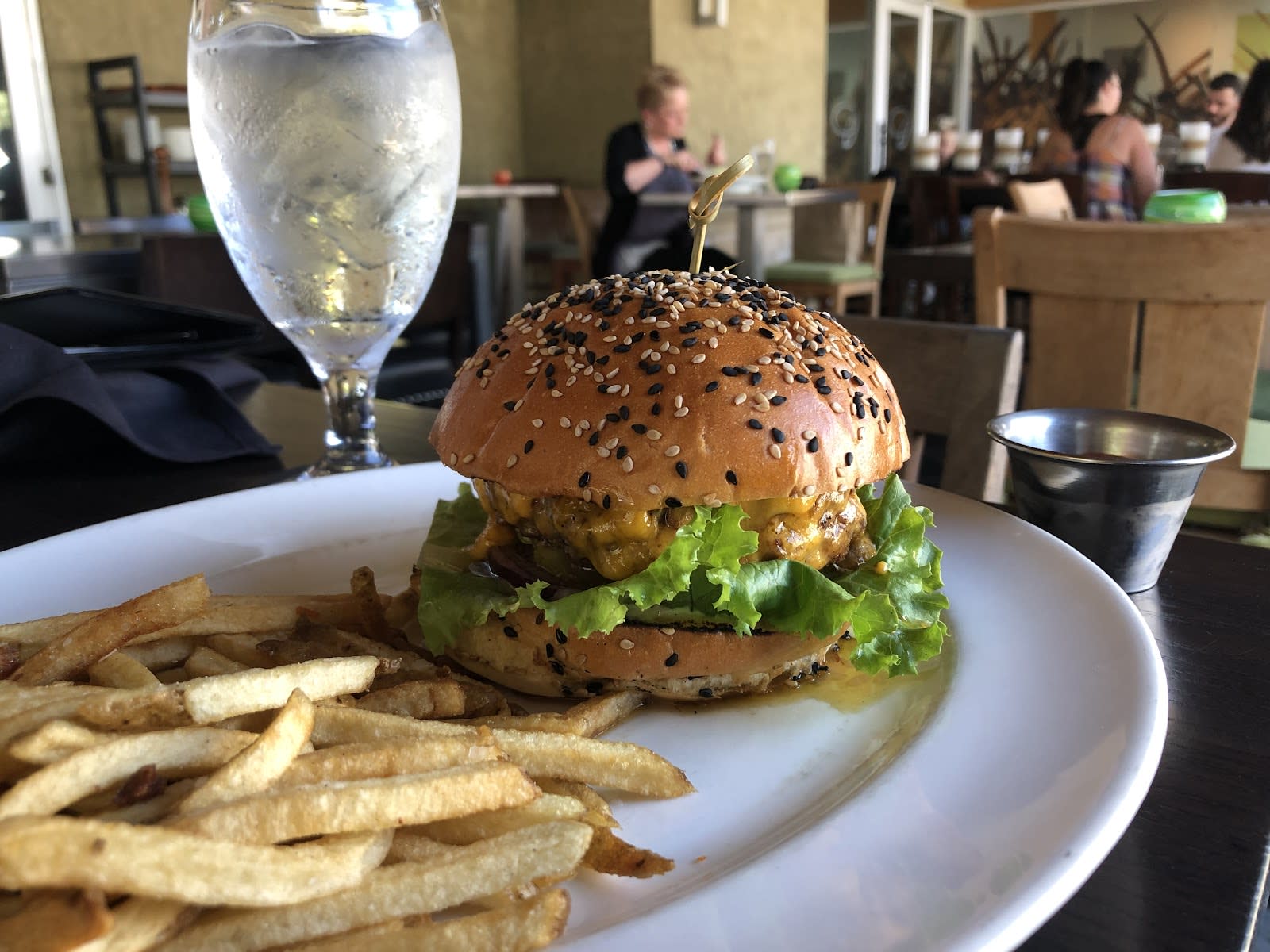 "Don't let the beautiful atmosphere fool you, we love kids and have a great kids menu. Our patio is also a hit before shows at The Cynthia Woods Mitchell Pavilion during concert season."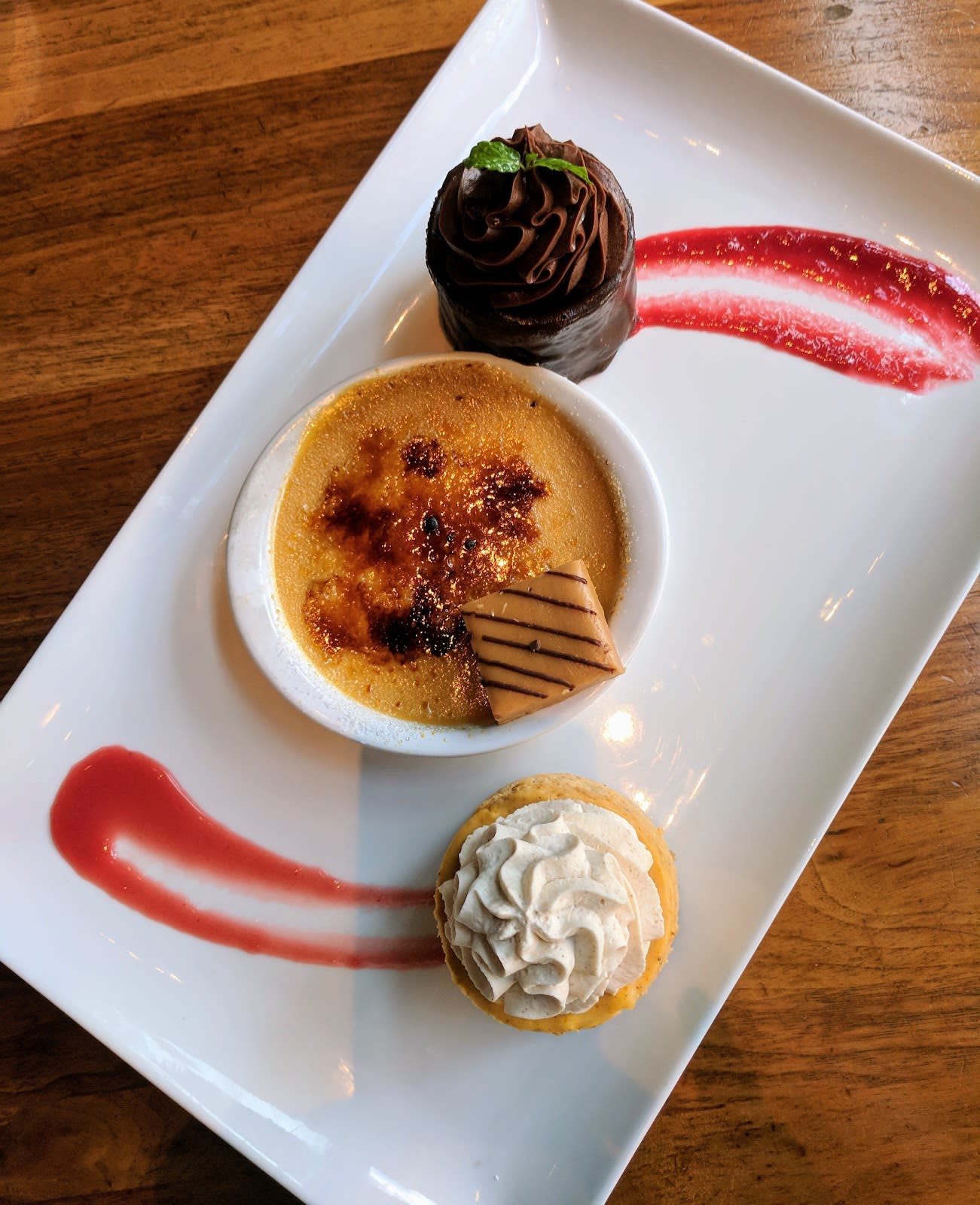 Jasper's has a great happy hour from 4 to 7 p.m. daily in the bar and bar patio area. You can also enjoy brunch from 11 a.m. to 4 p.m. on Sundays.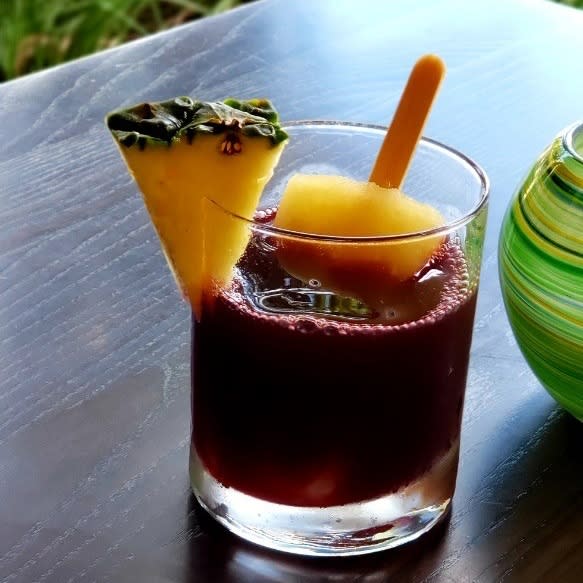 The owners of Jasper's Restaurant also believes it is important to show support to those who serve others. Police, firemen, EMTs and military members in uniform always receive a 50% discount on entrées.
Jasper's is located at 9595 Six Pines Drive at Market Street. Also, check out 10 insider tips for enjoying your trip to Market Street.