With ample trails, public art, and a vibrant shopping scene, there's plenty of reasons why business-owners and events decide to come to The Woodlands, but we wanted to hear it from them. Why the Woodlands? 
MEMORIAL HERMANN IRONMAN TEXAS
"Having lived locally myself and hosting IRONMAN events in the surrounding area for over 10 years, we were thrilled to designate IRONMAN Texas as The Americas Championship in 2023.

The Woodlands has been a stellar host since the event was launched in 2011 with IRONMAN Texas scoring highest in overall satisfaction, finish line, post-race experience, and finisher medal among all North America events thanks to an incredibly welcoming community, tremendous local partners, and our friends over at Hippie Hollow along The Waterway on race day.

Simply put, The Woodlands offers all the amenities an athlete could need along with an epic course, and we could not be prouder to host some of the best athletes from around the globe in this beautiful destination." - Greg Pennington, Memorial Hermann IRONMAN Texas Race Director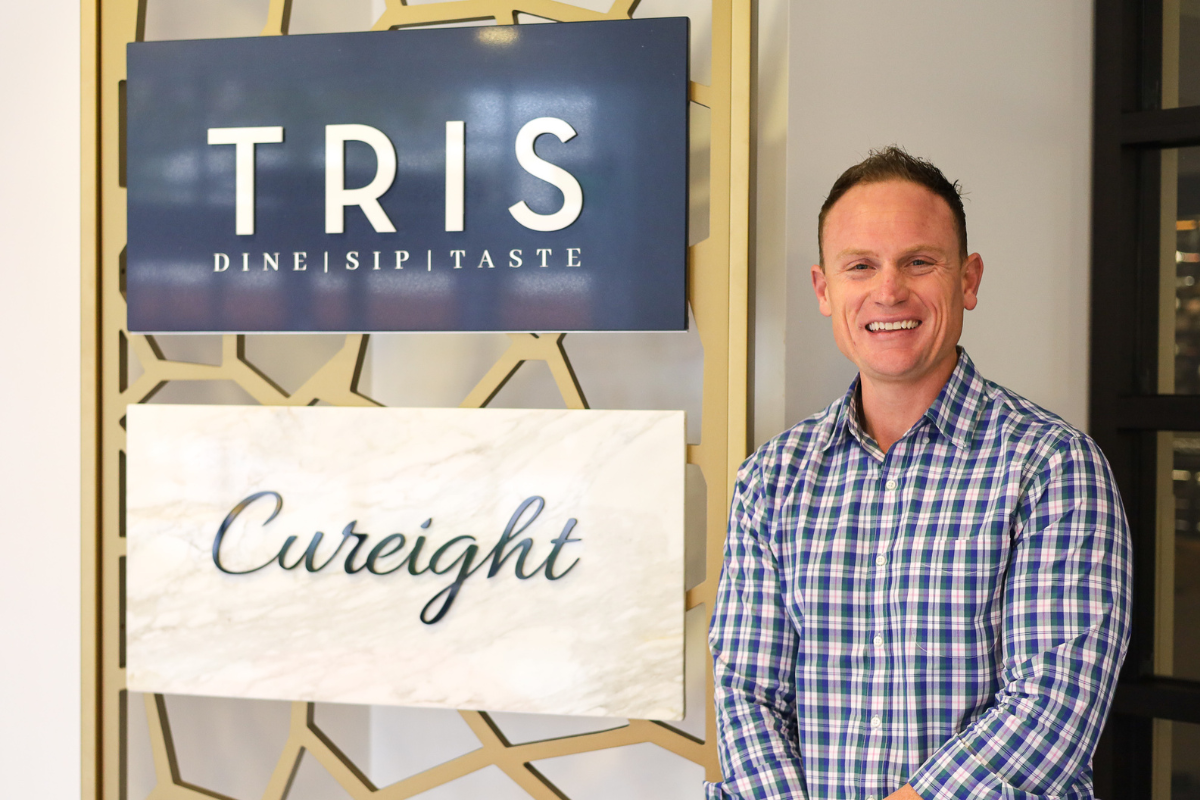 Chef Austin Simmons | Photo Courtesy: TRIS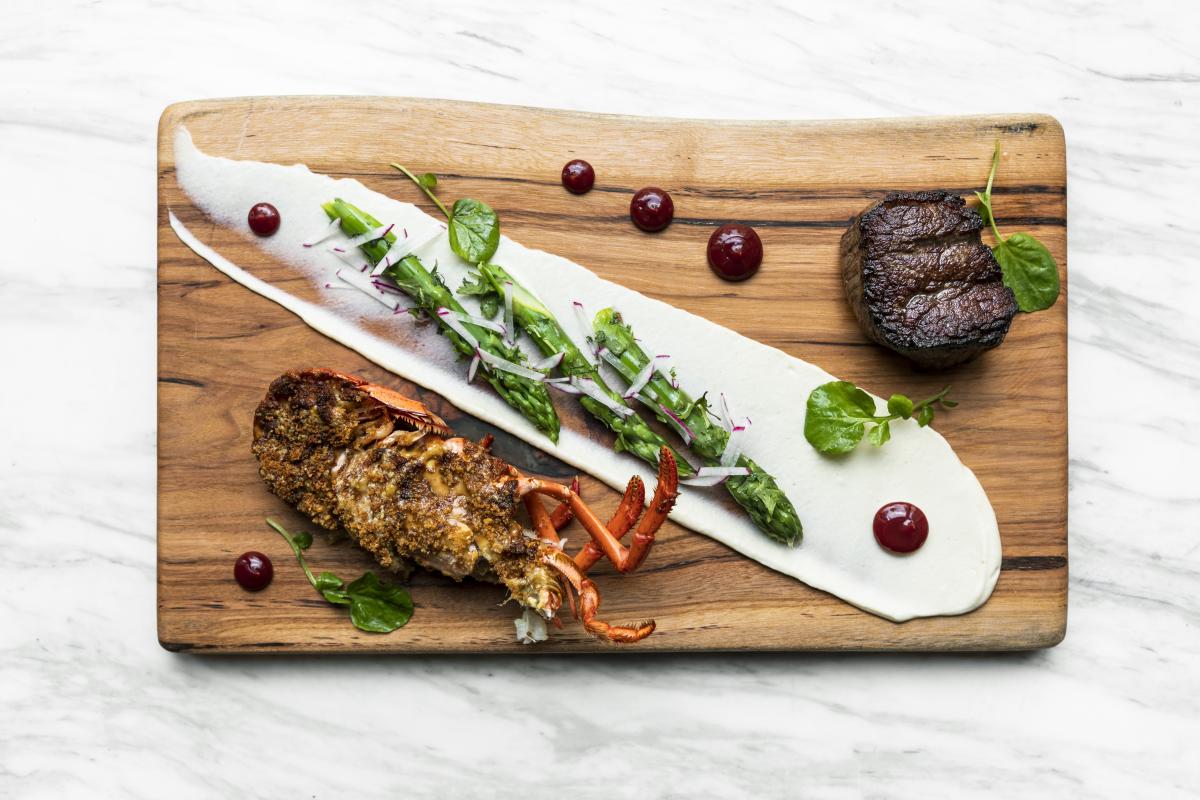 TRIS Wagyu and Lobster. | Photo Courtesy: TRIS
TRIS
"I came here from Dallas, and I'm familiar with the big city; but, there's something truly magical about this community and their support. It's incredible to be involved in this community and to grow a business with them.

You watch people raise their families. You cook for parents and their children on special occasions and then watch as they graduate school, get their own careers and come back. I think the overall process of being ingrained in a community like ours - the relationships you build are so much more personal than what you have in a big city.

It's really easy to be involved and give back in The Woodlands. Plus, I think it's a beautiful place to live and raise a family, and those are all important things to me." -  Austin Simmons, Executive Chef at TRIS, The Kitchen, and Cureight.
Want to read more "Why The Woodlands?" stories? Click here.