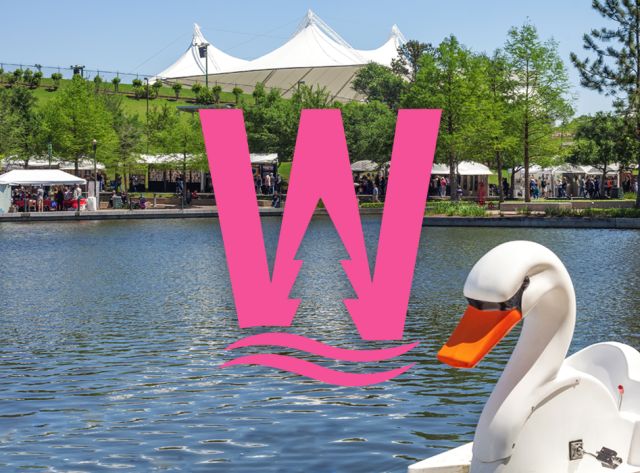 Enjoy a three-course meal for $55 per person at Fleming's Prime Steakhouse and Wine Bar for Houston Restaurant Week, benefitting Houston Food Bank. 

FIRST COURSE: French Onion Soup, Fleming's Salad, or Caesar Salad.

SECOND COURSE: 8 oz. Petite Filet Mignon, Barbecue Scottish Salmon Fillet, Double Breast of Chicken, or California Power Bowl.

THIRD COURSE: Chocolate Gooey Butter Cake, Key Lime Pie, or Carrot Cake.

Restaurant will donate $6 from each dinner sold. Food Bank will provide 18 meals from this donation. Please call restaurant directly for take-out or curbside options.