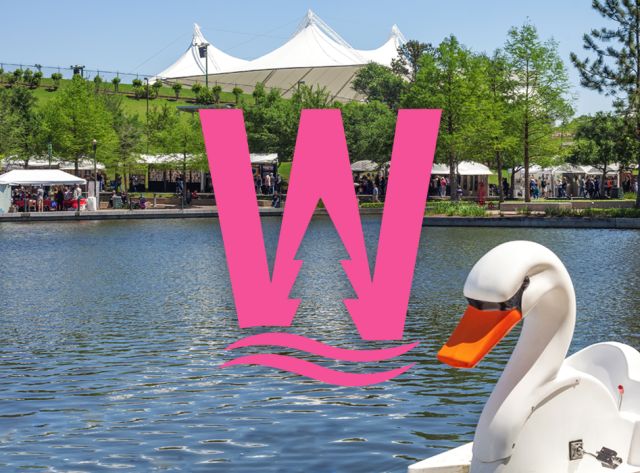 Enjoy a three-course meal for $25 per person at Nona's Italian Grill for Houston Restaurant Week, benefitting Houston Food Bank.

FIRST COURSE: House Salad, Soup of the Day, or Caesar Salad.

SECOND COURSE: Cheese Ravioli Rossi, Polla Marsala, or Spaghetti Carbonara.

THIRD COURSE: Cannoli, Chocolate Mousse Cake, Tiramisu. 

Restaurant will donate $2 from each lunch sold. Food Bank will provide 6 meals from this donation. Please call restaurant directly for take-out or curbside options. This lunch menu may only be available Monday through Friday. Please check with the restaurant about Houston Restaurant Week lunch service on weekends.