SpookTacular Halloween Day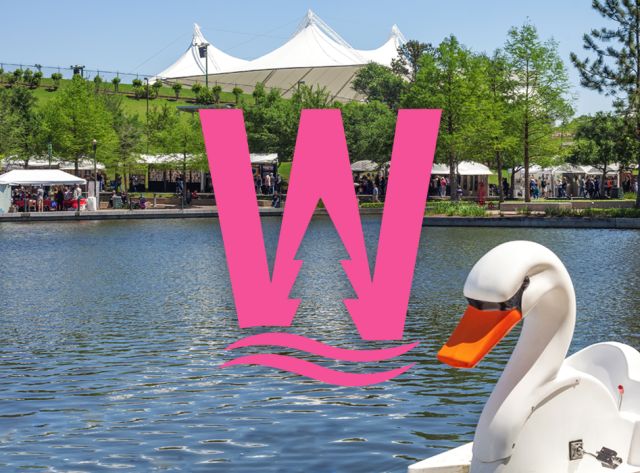 Wear your costumes and join the museum for its annual SpookTacular Halloween Monster Mash Party Saturday, October 31st. This non-spooky event will be filled with child-friendly games and activities that are perfect for children ages 7 and under. Enjoy live music with Tom's Fun Band, magic with Professor Hughdini, Monster Mash reading with Ms. Jan at 11:00 a.m., art projects, mad science slime and face painting from 10 a.m. to 2 p.m.

Session times:

10 a.m. to Noon
11 a.m. to 1 p.m.
Noon to 2 p.m.
1 p.m. to 3 p.m.
2 p.m. to 4 p.m.
3 p.m. to 5 p.m.

Museum open for SpookTacular only. No Re-entry.