Tribute to The Woodlands Music Festival
Dates:

November 24, 2021

Time:

12:00 PM to 10:00 PM

Price:

General Admission: $10, VIP: $65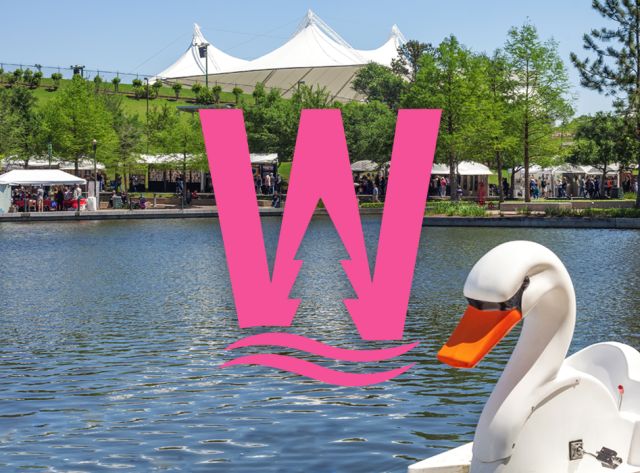 Join us this coming Thanksgiving Eve for a day of music, fun, philanthropy, and community. This event will feature some of the State's best cover bands performing your favorite music alongside great food, games, art, vendors, and fun for the whole family -- and it is all for a good cause! A portion of proceeds will benefit The Abundant Harvest; a food kitchen and pantry that serves those in need. Take this holiday intended for thanks to give back and have a great time.

Come together Woodlands!

Stoned Immaculate - The Doors
Christina Amaro - Selena
Double Vision - Foreigner
Letric Eye - David Bowie
Guns N Texas - Guns N Roses
Already Gone - The Eagles
Lemon Yellow Sun - Pearl Jam

Free for kids ages 12 & under. Military, first responders, teachers free with Valid ID.