Visit from the Hurts Donut Truck at The Woodlands Children's Museum
(832) 948-5400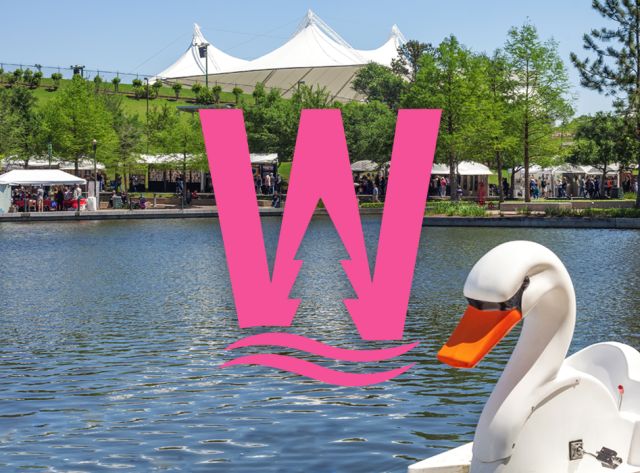 DONUT ALERT! Hurts Donut Co. will be visiting the museum Friday, September 25th at noon.
These donuts have serious personality with flavors such as fruity pebbles, Andes mint, and birthday cake!!!!!

The donuts are sold by the dozen and each box contains 12 of their most popular flavors that are peanut-free. The cost is $20 including tax.
They will also have cinnamon rolls for $7 and maple bacon bars for $5.

Can't make it at noon on Friday? Or want to guarantee your order?
Pre-orders will be available for pick-up at the museum on Friday, Sept. 25 from 12-5pm and on Saturday, Sept. 26 from 10am-12pm.
Visit https://woodlandschildrensmuseum.org/product/hurts-donut-pre-order/ to pre-order your DONUTS TODAY for your teachers, family and neighbors. Share the Yummy!

Visit the donut ambulance for all of your pastry emergencies!