Bosscat Kitchen & Libations has opened its second Houston-area location. Located at Market Street at 9595 Six Pines Dr. Suite 250, the popular whiskey bar and restaurant from Daily Dose Hospitality Group is bringing its sophisticated industrial vibe, upscale comfort food and iconic Whiskey Room to The Woodlands.
The new location seats approximately 130 guests in a 5,000-square-foot space, with an 800-square-foot covered patio looking out onto Market Street. The design was a collaboration between co-owner and chief designer Leslie Nguyen and Jeffrey Abel of commercial design and architecture firm Abel Design Group. Built by Houston's award-winning Construction Concepts, it features Bosscat's signature Whiskey Room private dining space, a whiskey library and new champagne wall. It will be open seven days a week, with brunch highlighted by Bosscat fan-favorite Fruity Pebbles French Toast on the weekends.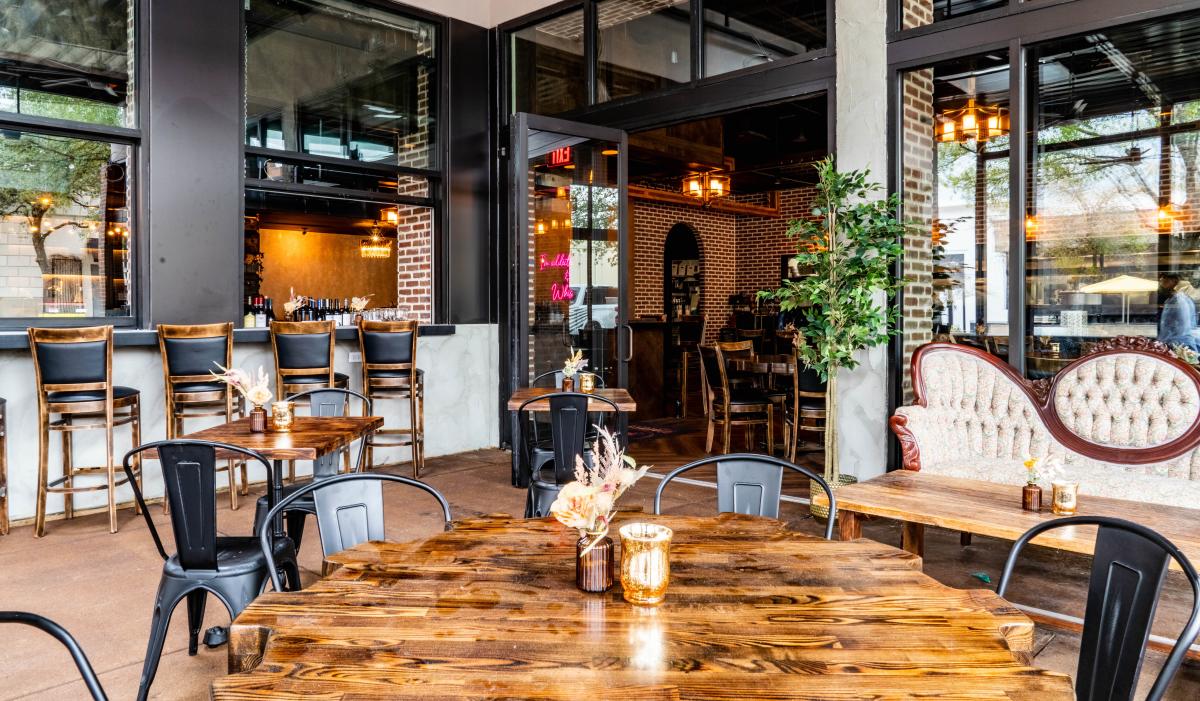 Photo by Dylan McEwan
The Woodlands outpost of Bosscat sits at the intersection of Market Street and Six Pines Drive. It will offer a lively dining experience within the restaurant and an intimate experience on the outdoor patio. 
"We are thrilled to bring Bosscat Kitchen & Libations to The Woodlands," co-owner and CEO John Reed said. "Since coming to Houston in 2017, we have been looking for the perfect location to open another Bosscat, and The Woodlands was truly a great fit. We are very lucky to have found a home on Market Street and look forward to being part of The Woodlands."
Bosscat's Woodlands team is led by general manager Larry Plaisance, chef Evan Castillo and bar managers Adrian Villavicencio and Larry Whitfield. The Woodlands Bosscat location will be open Monday through Thursday from 11 a.m. to 10 p.m., Friday from 11 a.m. to 11 p.m., Saturday from 10 a.m. to 11 p.m. and Sunday from 10 a.m. to 9 p.m. 
"Bosscat is a natural fit with The Woodlands community," Nguyen said. "Our lively dining experience matches perfectly with the high-energy patrons at Market Street, and we're excited to be joining this great area."
Daily Dose Hospitality opened TEN Sushi + Cocktail Bar in Houston in November and has its eyes set on continued expansion in Texas in the years to come.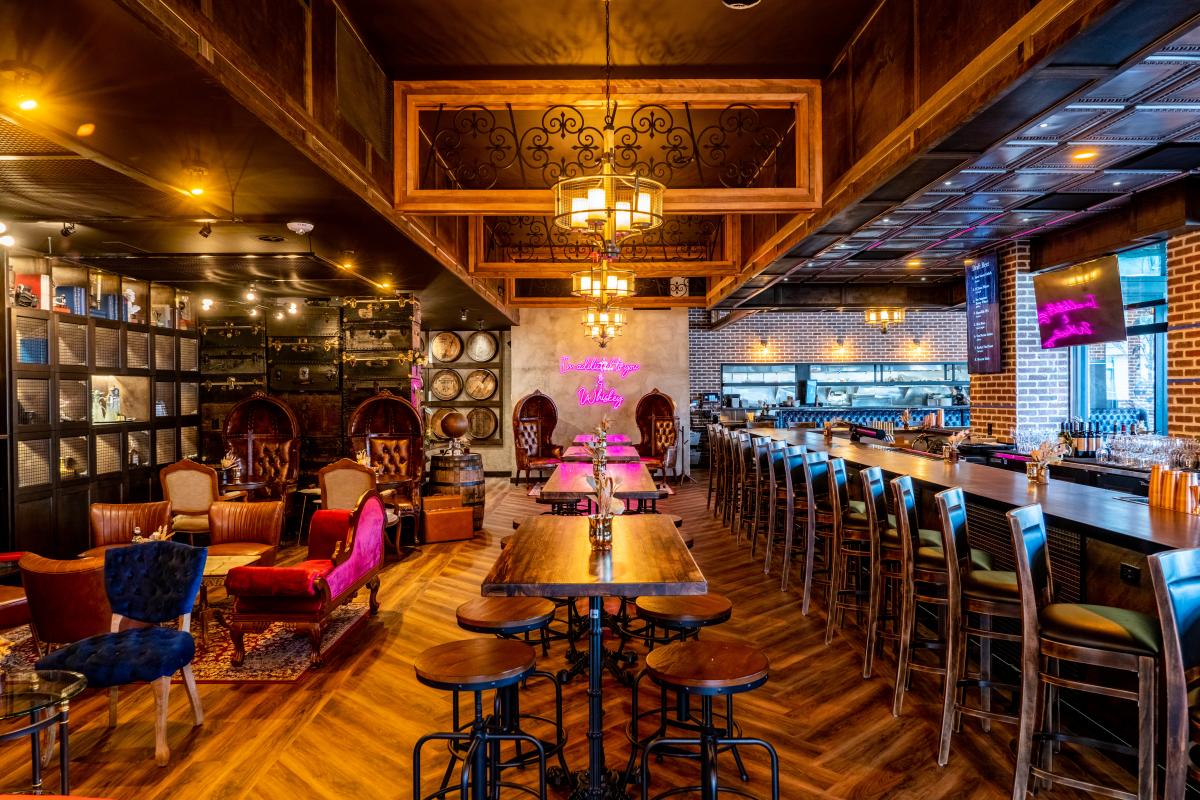 Photo by Dylan McEwan