Our Staff
VISIT THE WOODLANDS
Visit The Woodlands is comprised of eight full-time staff members. As the official destination marketing organization, we work to promote The Woodlands as a first-class destination for business, convention and leisure travel.
Executive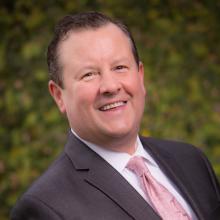 Nick is the President of Visit The Woodlands and the Director of Community Relations for The Woodlands Township. He oversees the teams who handle marketing, advertising, social media, websites and public/media relations for both of these organizations.
ELIZABETH EDDINS, CTE, TDM

Executive Director
Elizabeth works to identify new opportunities for Visit The Woodlands in addition to assisting with the development of programs and leading daily operations. She implements action plans to encourage visitors, both individual and group, to visit The Woodlands and utilize its accommodations, restaurants, retail shopping, attractions and convention facilities.
Marketing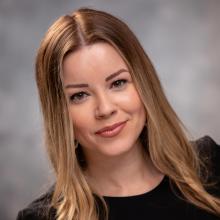 ASHLEY WHITE, TDM

Marketing Director
Ashley leads the Marketing Department which serves as the official voice for Visit The Woodlands in messaging to meeting planners, leisure travelers, media and hospitality industry partners. In this position, Ashley oversees all aspects of marketing for Visit The Woodlands including advertising, brand management, integrated marketing campaigns, media relations, online initiatives and strategic partnerships.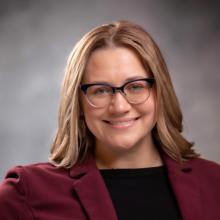 AMBER GEORGE

Communications Coordinator
Amber works within the Marketing Department and is responsible for digital communications and content creation for Visit The Woodlands. This includes developing and managing content for the Visit The Woodlands website and social media platforms along with coordinating video production and email marketing efforts.
Sales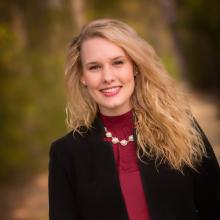 JOSIE LEWIS, CMP, CTA

Director of Sales
Josie leads the Sales Department for Visit The Woodlands. In this position, Josie oversees all aspects of sales for Visit The Woodlands including sales and servicing efforts, the sales travel schedule, blitz opportunities, FAM events and strategic initiatives.
Get insider tips and information for your visitors on our blog, updated weekly.
Read More
Let Visit The Woodlands help you plan a successful meeting or event.
Read More