The Cynthia Woods Mitchell Pavilion
OUTDOOR AMPHITHEATER
Enjoy a fist-pumping night of live music at The Cynthia Woods Mitchell Pavilion, consistently ranked as one of the "Top 10 Outdoor Amphitheaters in the World," according to Pollstar magazine. The long list of past performers here includes Jimmy Buffett, Dave Matthews Band, Ozzy Osbourne, Jack Johnson, Alabama, Lynyrd Skynyrd, and Kenny Chesney. You can also catch performances by the Houston Symphony, Houston Ballet, Houston Grand Opera and Texas Music Festival Orchestra here.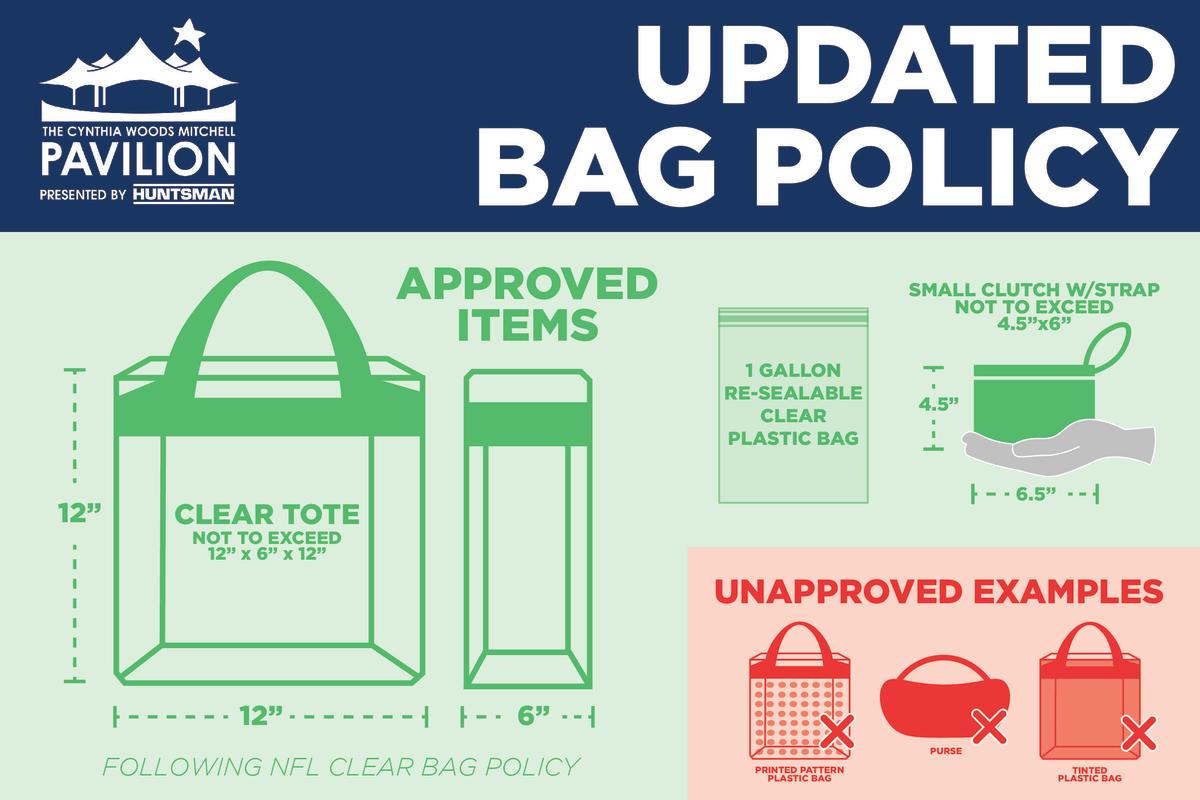 BAG & PURSE POLICY
Clear bags sized 12" x 12" or smaller are permitted. Non-clear handheld clutches sized 4.5" x 6.5" or smaller are permitted.
A medically necessary bag (sized appropriately to the medical needs) or diaper bag (accompanied by infant/toddler) is permitted but will be subject to search.
Following standard safety protocol, all unattended items and bags outside the gates or within the venue will be removed from the facility immediately.
Bags, purses, or backpacks of any kind will not be accepted by Pavilion Info Booths.
Check The Pavilion's website for other rules and guidelines for attending concerts and other events.
The Woodlands is often touted as a maze of trees. Unfortunately, that sometimes makes it feel like you can't find anything. We want you to escape, but we also don't want you to get lost! Here are...
Read More