In an effort to join forces to raise awareness and funds for a Make-A-Wish, Chef Jassi Bindra with Amrina and Chef Austin Simmons with TRIS, will collaborate for a 16-course dinner and drink pairing on Tuesday, August 30th, at Amrina titled "What The Chef." The evening will act as a charitable introduction to Amrina's impressive Chef's Table, which will open to reservations immediately after for dinner on Tuesdays and Wednesdays.
Each course will alternate between Chef Jassi and Chef Austin, while the drink pairings will be curated by Amrina's sommelier, Giorgio Ferrero, and Tris's sommelier, LeVar Williams. Generous foodies have the opportunity to bid on this experience through Event.Gives, an online auction site. Bidding begins at $6,000, and Tris and Amrina will donate a portion of the winning bid to Make-A-Wish.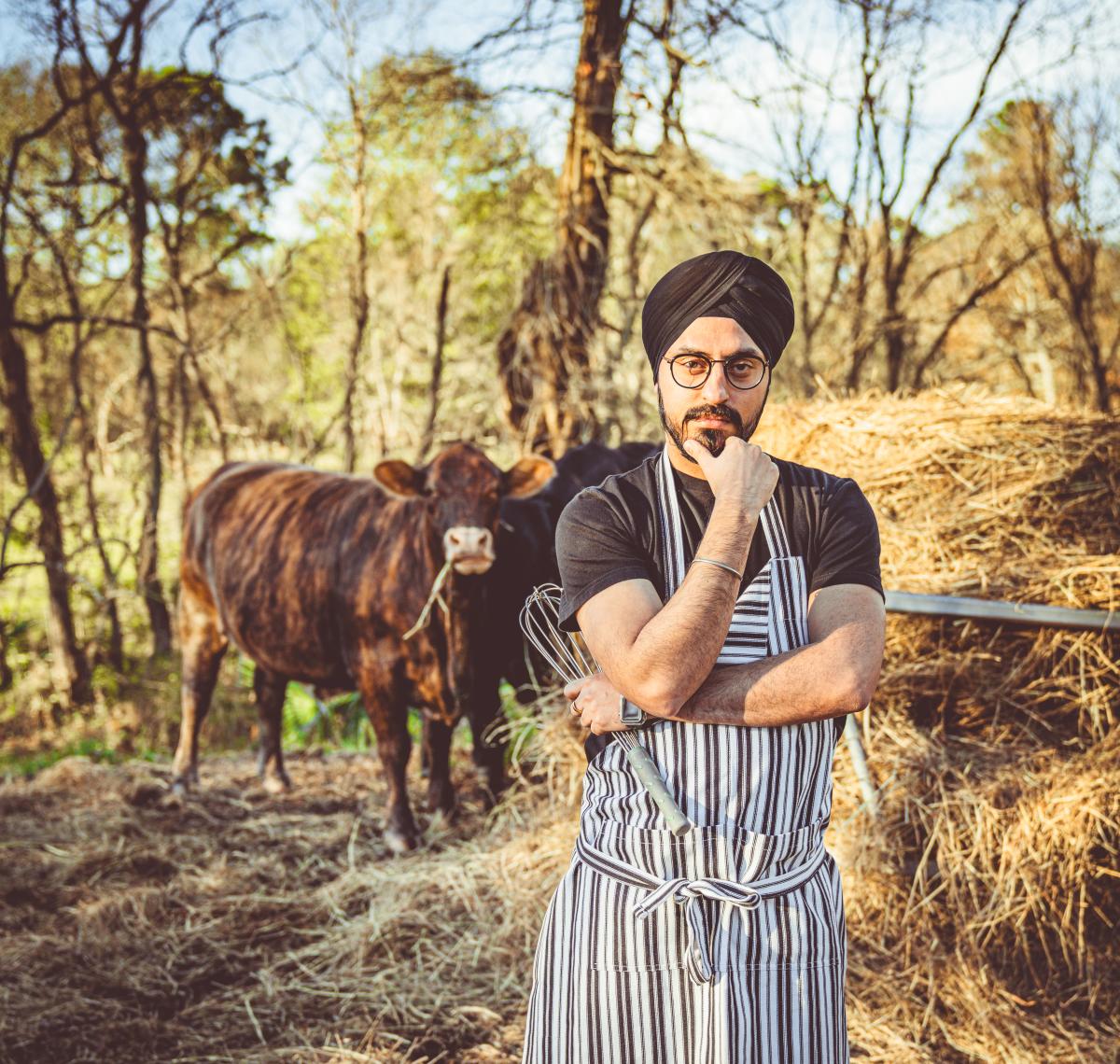 Chef Jassi Bindra | Photo Credit: Rick Frank
Chef Jassi Bindra is the creative mind behind The Woodlands' lux Indian restaurant, Amrina. Chef Jassi's accolades include earning a Michelin plate and mention in the Michelin guide in 2019 while he led the kitchen for Punjab Grill in Washington, D.C., his residence before making the move to Texas. The expansive menu at Amrina offers Indian-inspired dishes with a creative flourish and a variety of dishes and flavors that pull from continents across the globe.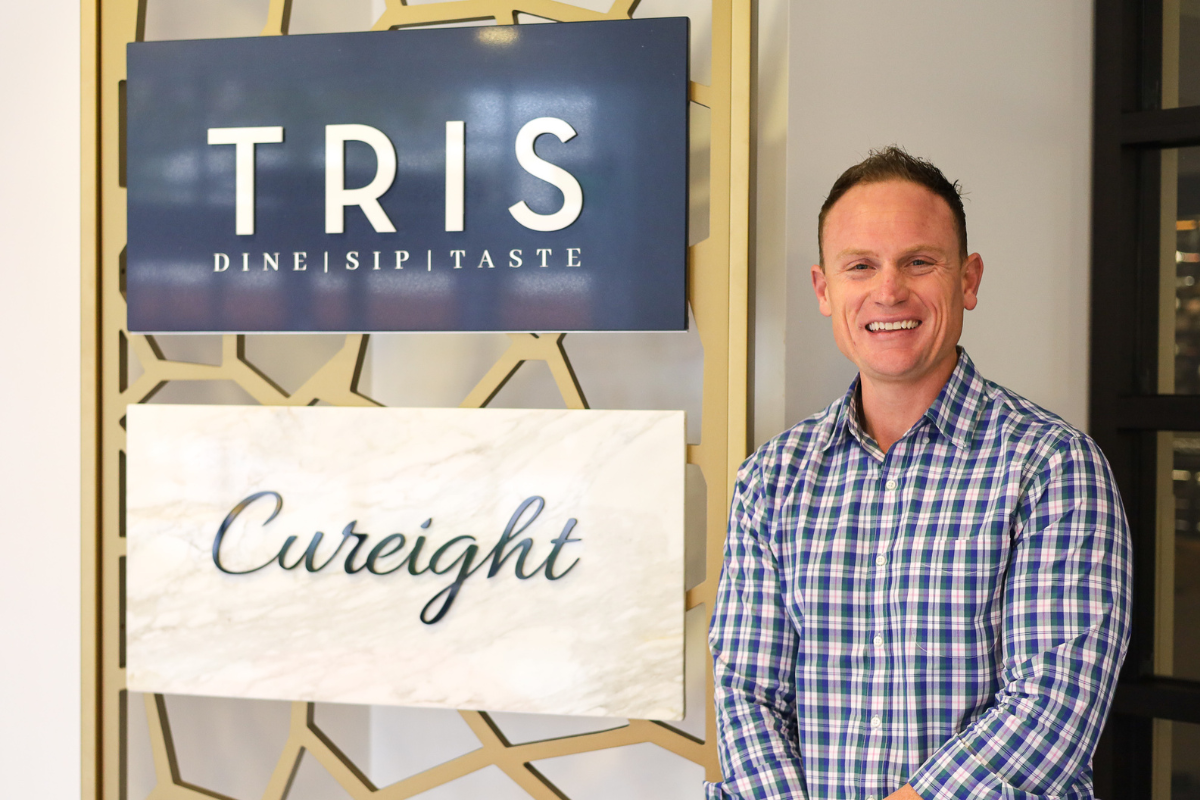 Chef Austin Simmons
A graduate of Le Cordon Bleu College of Culinary Arts, Texas-born and raised Chef Austin has been impressing guests around the globe. He sources ingredients from around the world and combines them with unrivaled technique and vision at his concepts TRIS Offering an explementary dining experience, Chef Simmons' menu combines worldly flavors from his extensive travels with classic culinary techniques.
Click here to bid on this 16-course culinary experience.