Take a step into a different world as you visit the newest exhibit in The Woodlands. "Argentine Art in Texas" at Glade Cultural Center brings a unique view of Argentinian culture to our area. It's an exhibit like none other and you have plenty of time to visit for yourself. Best of all, it's free to visit!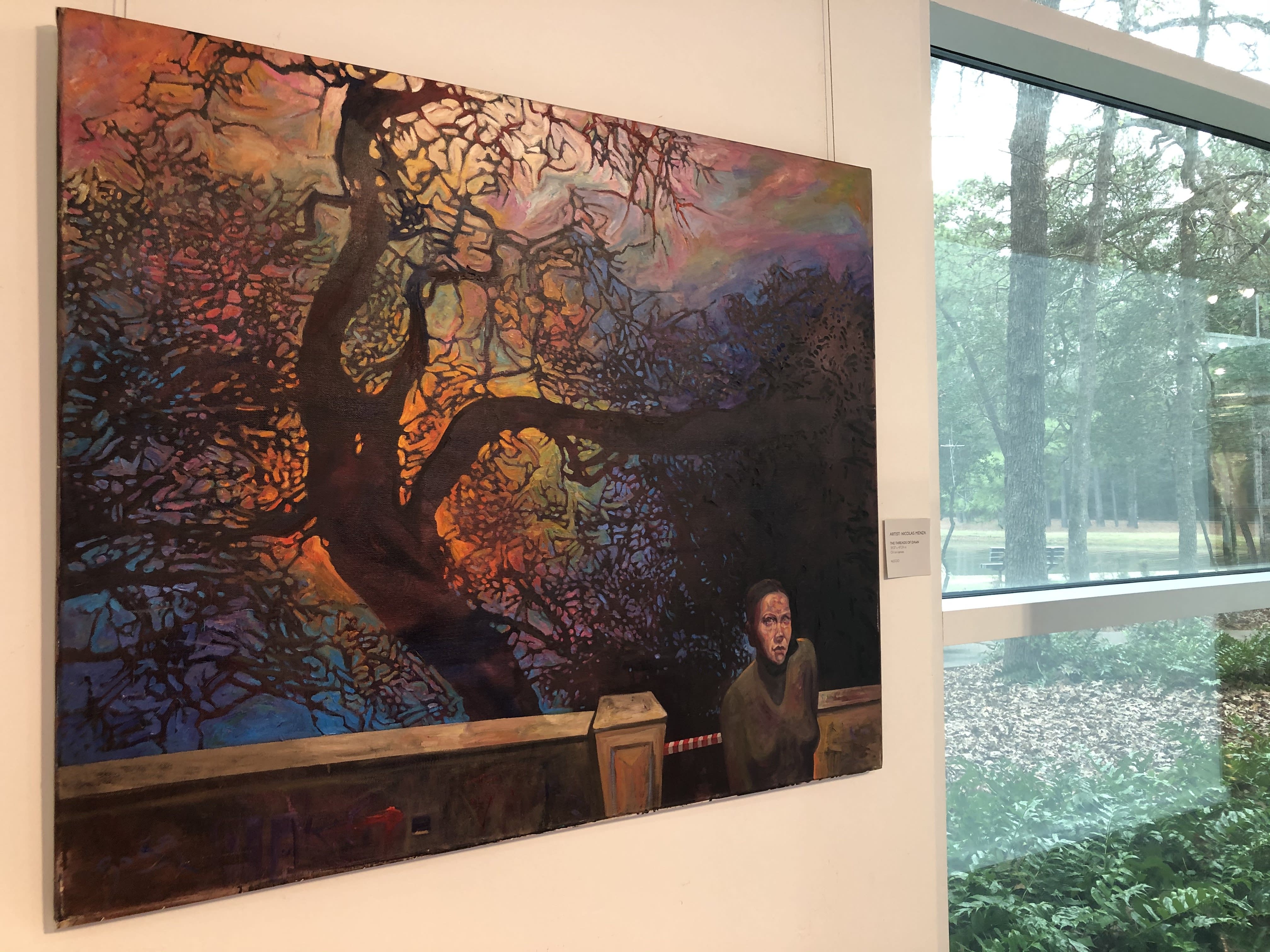 Joseph Staley is the Executive Curator for the Glade Cultural Center in The Woodlands (2000 Woodlands Parkway). He organizes exhibits, tours, lectures and more for the center. "Argentine Art in Texas" is part of a collaboration with Curator Andres Bardon and features 12 contemporary Argentine Artists.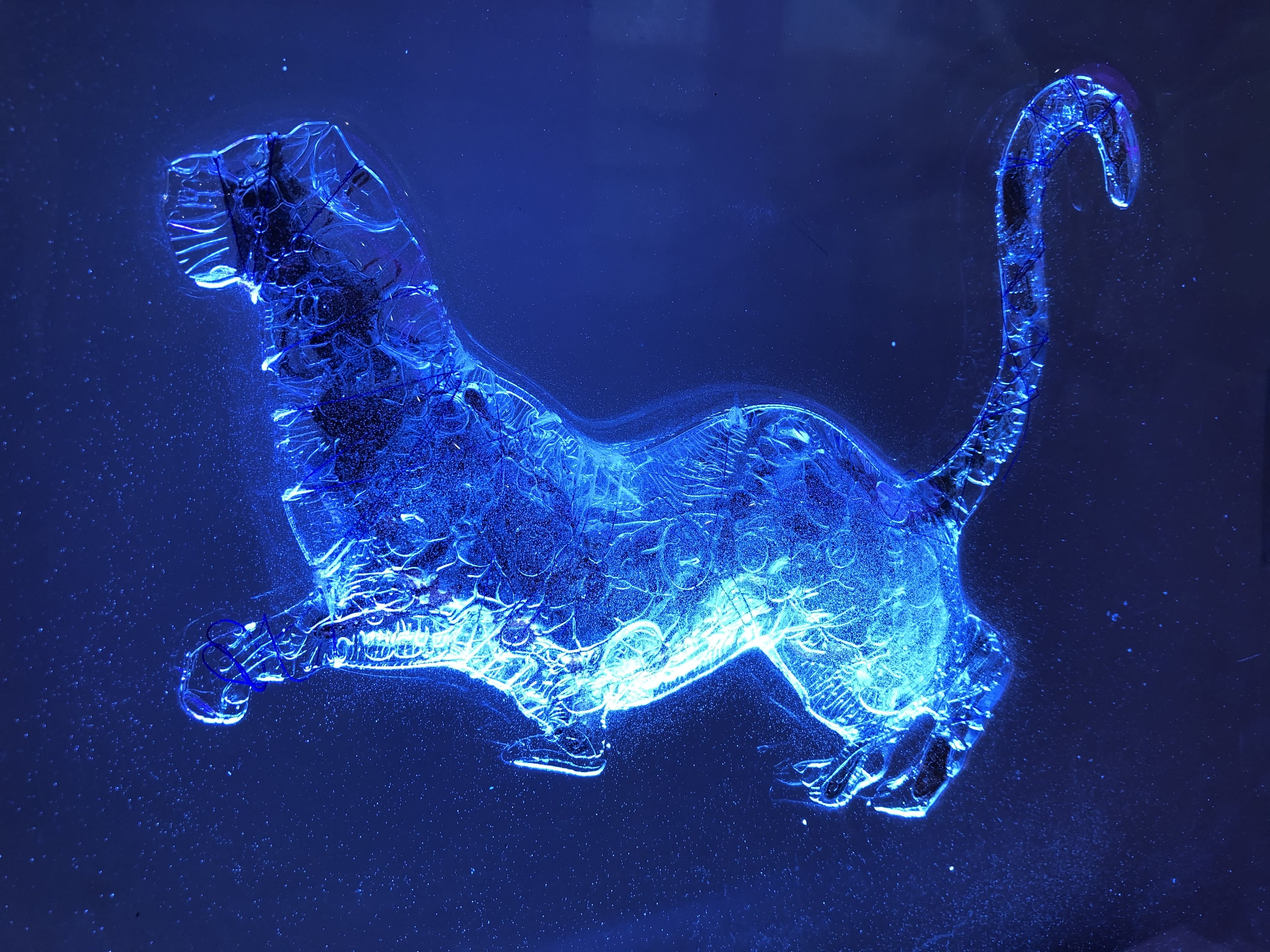 "You'll see Argentinian masters from older generations who then handed the torch to the apprentices," explains Staley. "It's equally split in those regards. It's stylistically diverse, everyone who comes will  find something they identify with."
The collection of artwork brings a variety of Argentine artistic reality from both multi-awarded maestros and younger talents. The entire exhibit is a way to experience diversity in a culture you might not otherwise get to see. To get the most out of the artwork, Staley recommends taking time to think deeply about each piece during your visit.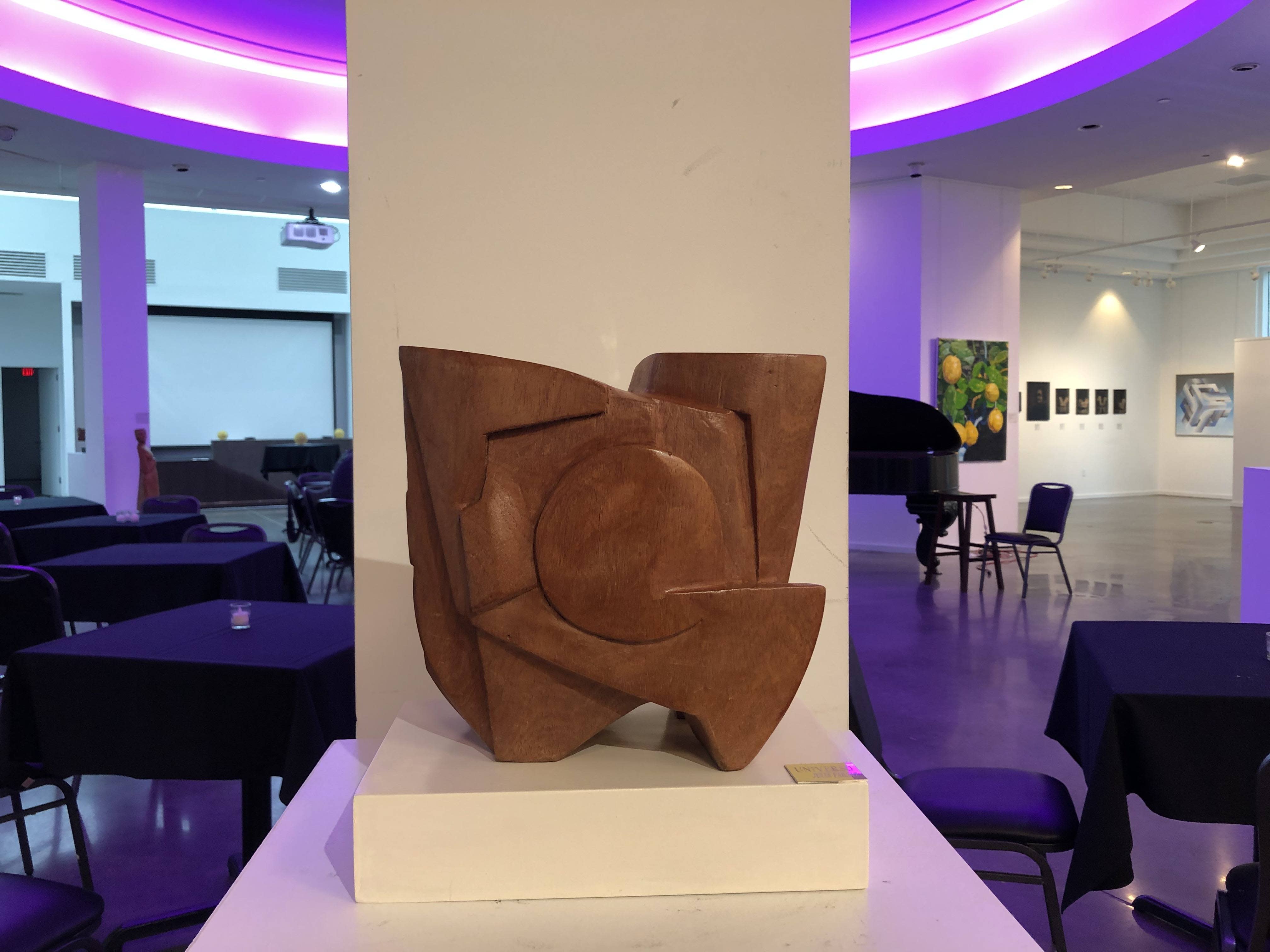 "I like to help engage the person who is viewing the artwork," explains Staley. "You can think of it like artwork analysis. For example, if you were to look at a piece of art, what pieces would be appreciated 50 years ago, and what pieces would be appreciated 50 years from now."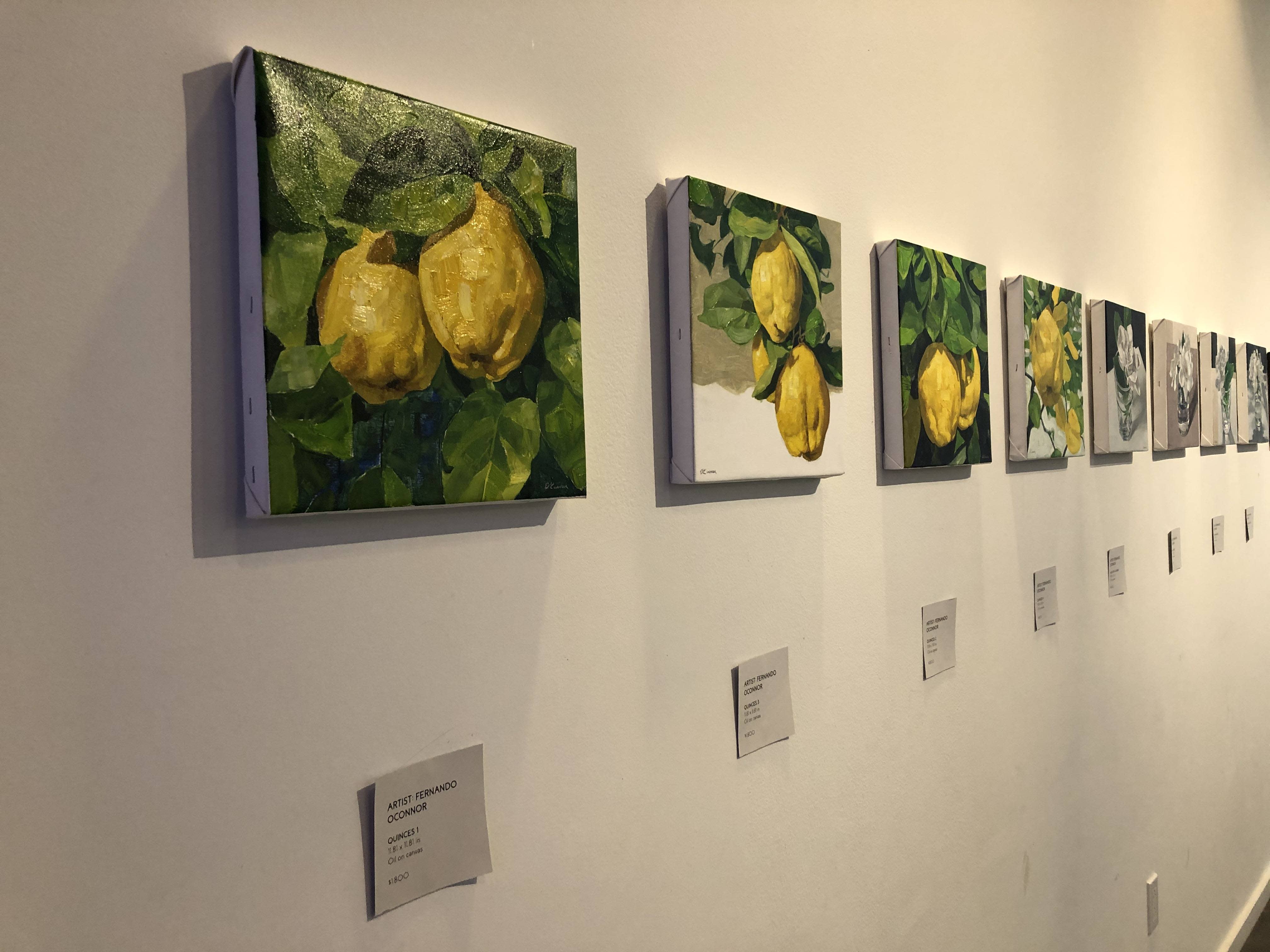 "The audience can put their own meaning into it," explains Staley. "Part of what it's about is relating stories. Artists having their intention and the audience identifies with that. Everything I do is to be inclusive to as many different people possible."
You'll find artists like Nicolas Menza, Maria Marta Morelli, Fernando O'Connor, Julia Farjat, Mario Agatiello, Cristina Santander and more. This is the first time this selection of artworks is being presented in Texas. This brilliant collection is just the latest offering from the growing art community in The Woodlands.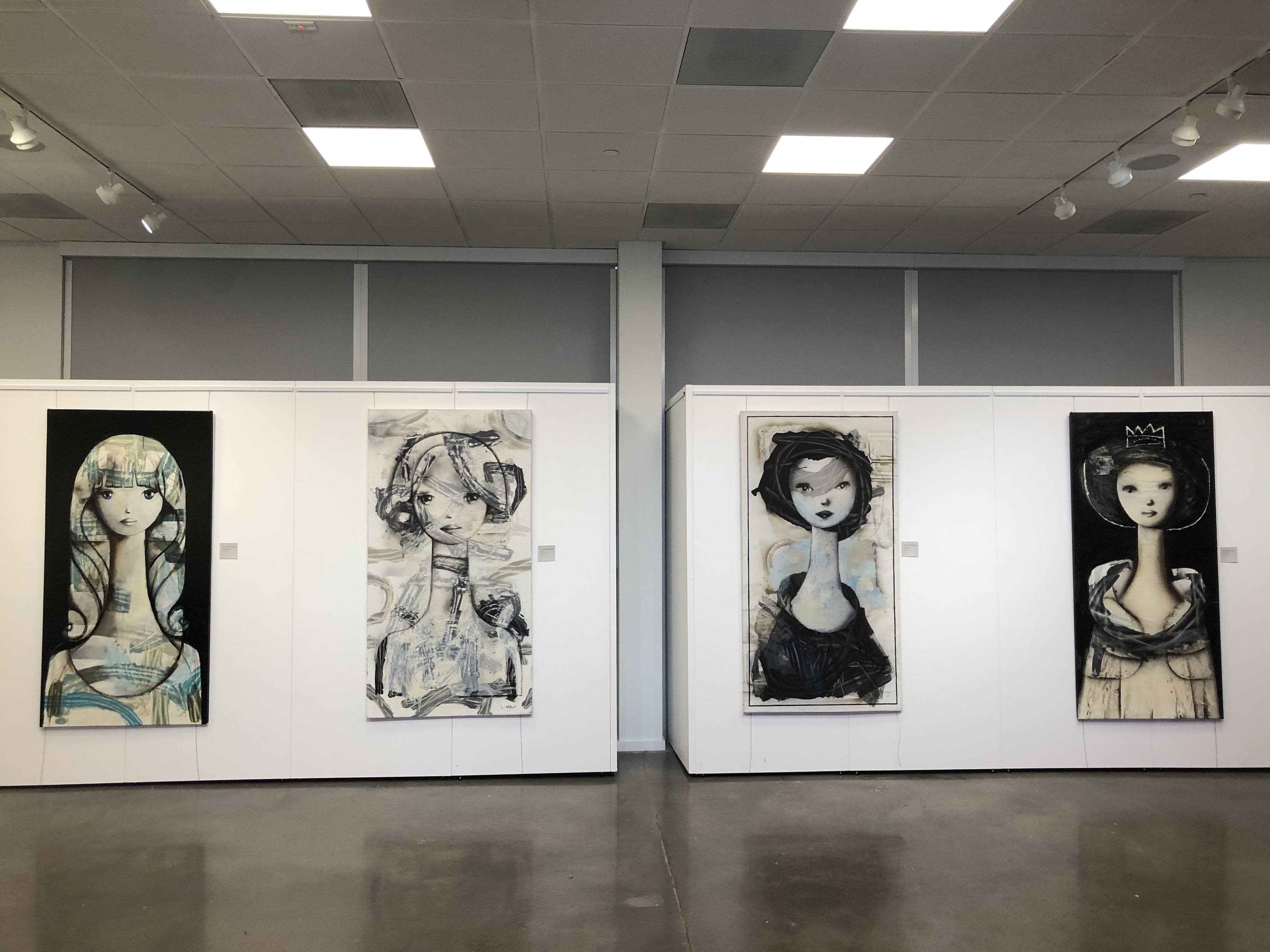 "Art has always been in The Woodlands," said Staley, "we are just adding a new context, adding something new. The more we interact with something new and interesting, the more we learn."
The "Argentine Art in Texas" exhibit is free to visit and will be on display from now through March 26. You can stop by the Glade Cultural Center from 10 a.m. to 5 p.m. Tuesday through Saturday to see the exhibit. The center is open every day but Monday.