BELLAGREEN
2501 Research Forest Drive
Bellagreen serves hand-crafted American bistro favorites including a variety of scratch-made appetizers, soups, salads, sandwiches, pizzas, pasta and desserts. The brand was founded to provide great-tasting options for guests with dietary restrictions including gluten-free, dairy-free, vegan and vegetarian. A few favorite vegetarian menu items include the popular Oh Kale Yeah Salad that includes kale massaged in avocado lemon dressing, tomatoes, red onions, mango, carrots & strawberries; topped with roasted pumpkin seeds. Other menu items include the Veggie Pizza and the Veggie Nut Burger.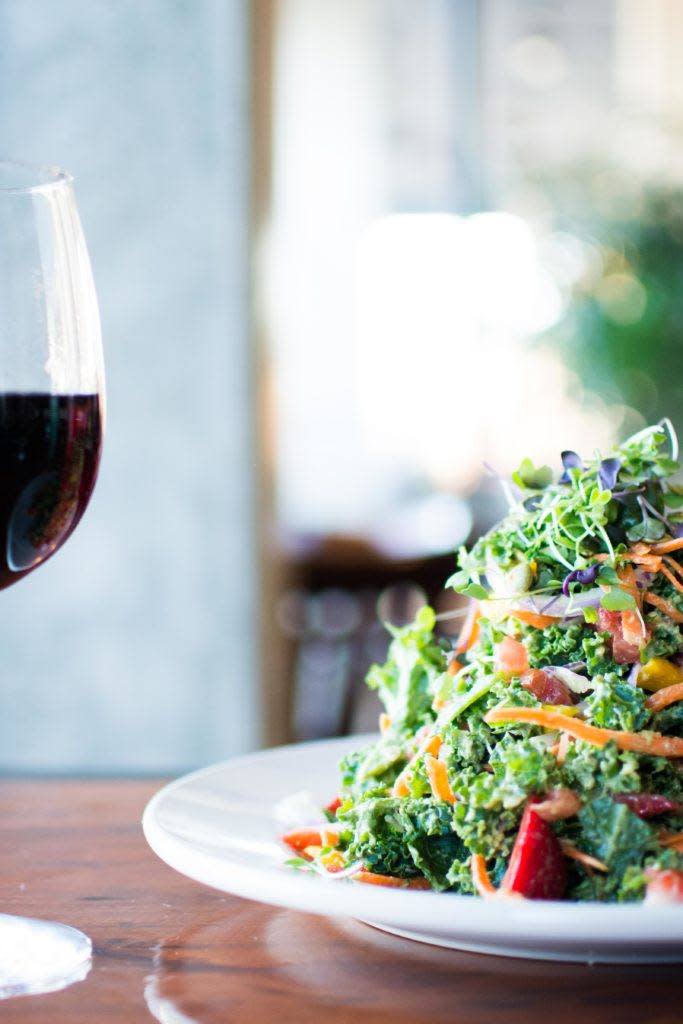 BLACK WALNUT CAFE
900 New Trails Drive
Black Walnut Cafe is known for healthy comfort food served fresh! With an extensive menu and inviting ambiance, Black Walnut Cafe offers a variety of vegetarian and vegan options across each menu. There are several new vegetarian menu items including the Vegan Tacos with walnuts, sun-dried tomatoes, cauliflower, vegetable broth, avocado, pico de gallo, lettuce, fire-roasted salsa and corn tortillas. Other vegetarian menu items include Vegetarian Pasta and the plant-based Beyond Burger. Don't forget breakfast options like the lemon pancakes.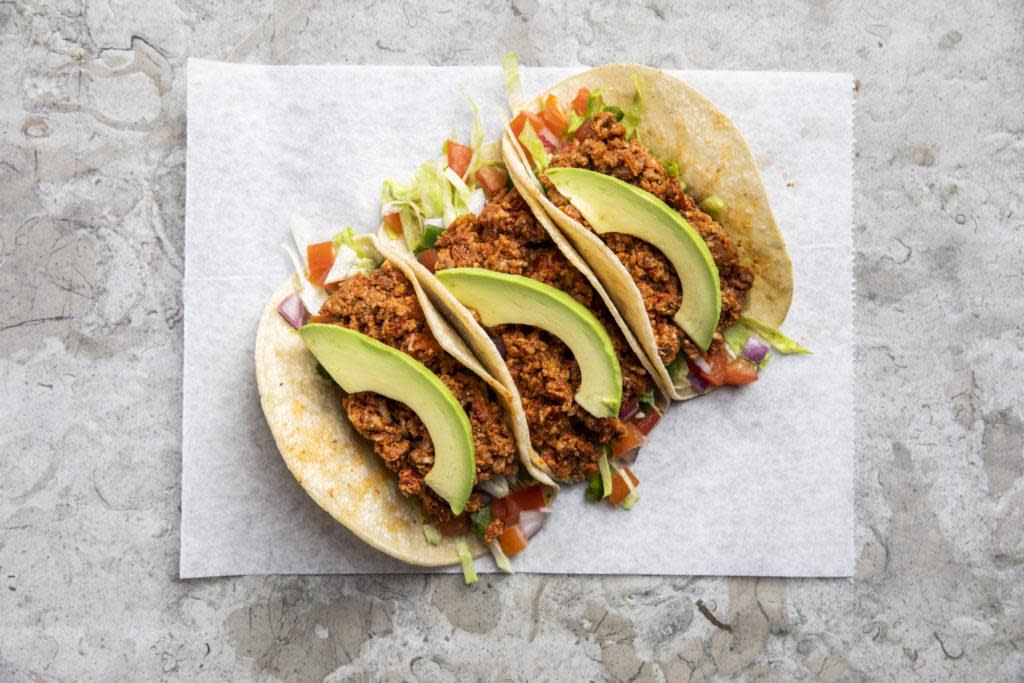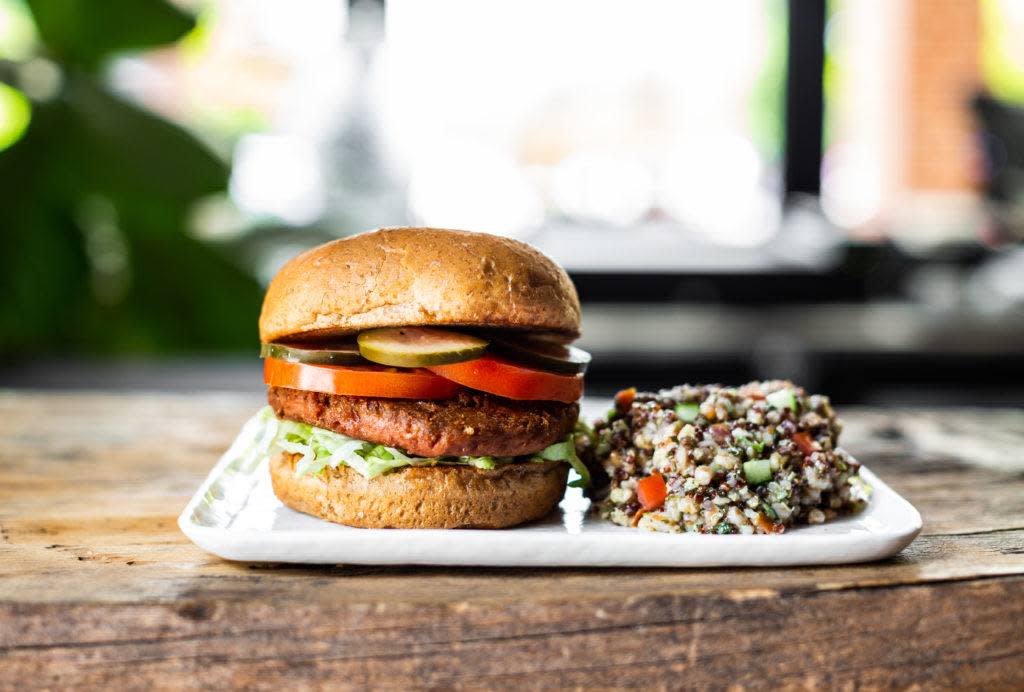 FLOWER CHILD
1900 Lake Woodlands Drive, Suite 100
Flower Child is on a soul-satisfying mission to spread positively delicious vibes and healthy food in The Woodlands. The new Woodlands location makes it easy to make better-for-you lunch and dinner choices. Flower Child boasts indoor seating, pet-friendly outdoor seating, as well as a separate to-go line. Popular vegetarian items include the Crushed Avocado Toast, Avocado Hummus, the Strawberry Fields Salad, Vietnamese Crunch Salad, Sweet Corn & Quinoa, Gluten-free Mac & Cheese, the Mother Earth Bowl and the Thai Dyewrap.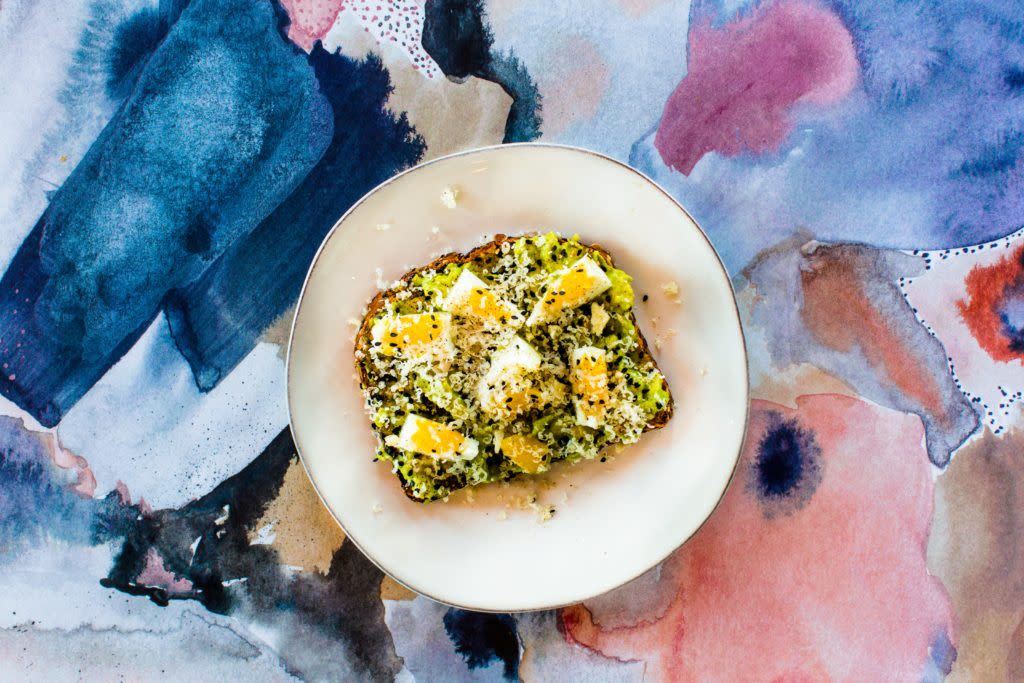 FIELDING'S LOCAL KITCHEN + BAR
26400 Kuykendahl Road
Fielding's Local has a unique selection of vegetarian meal options. The Tiki Masala Bowl is packed with fresh veggies. It includes ratatouille, broccoli, cauliflower, carrots, chickpeas, quinoa and tahini raita. They just added an amazing vegetarian soup that includes fruits! The Strawberry Gazpacho includes compressed watermelon and feta. It's tangy, sweet, light and bursting with flavor. Another classic vegan and gluten-free dish is the cauliflower hummus. Also, consider the Truffle Mushroom Ravioli and the Quinoa + Almond salad.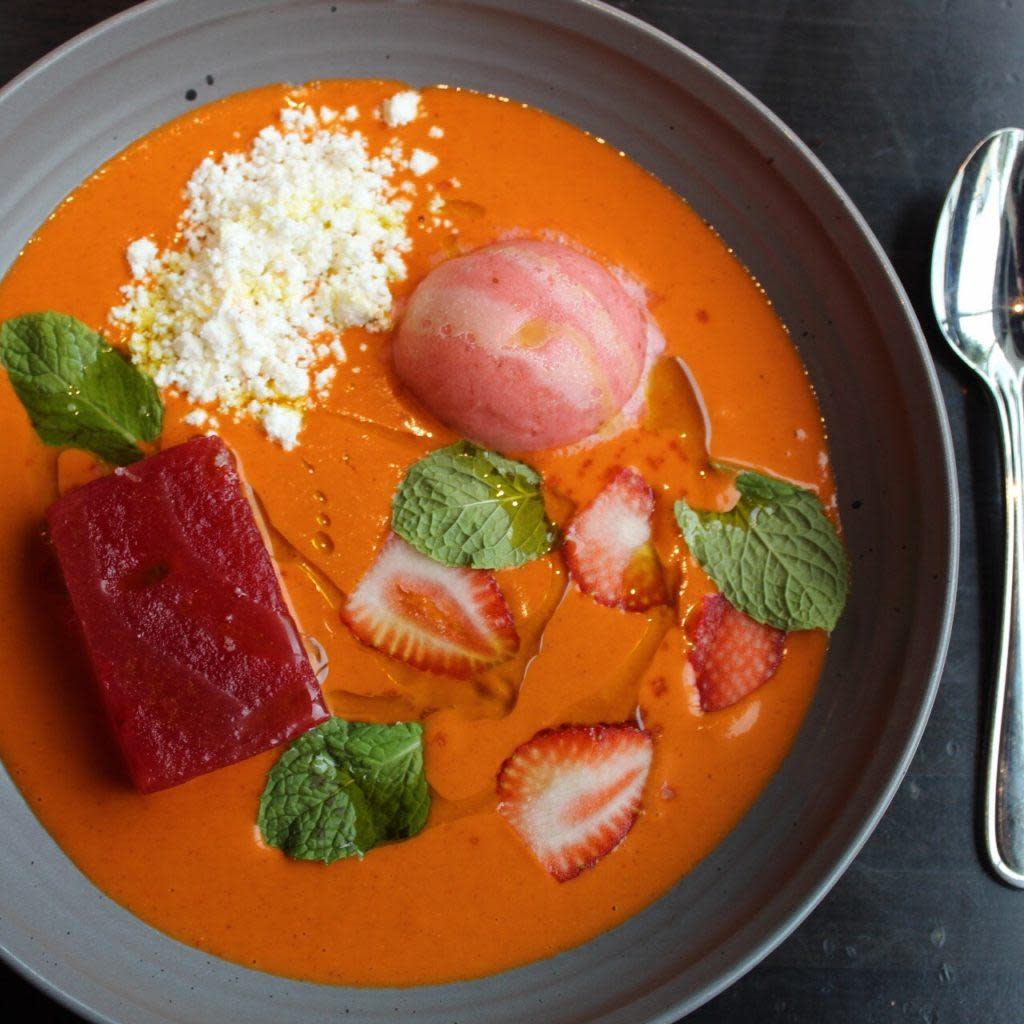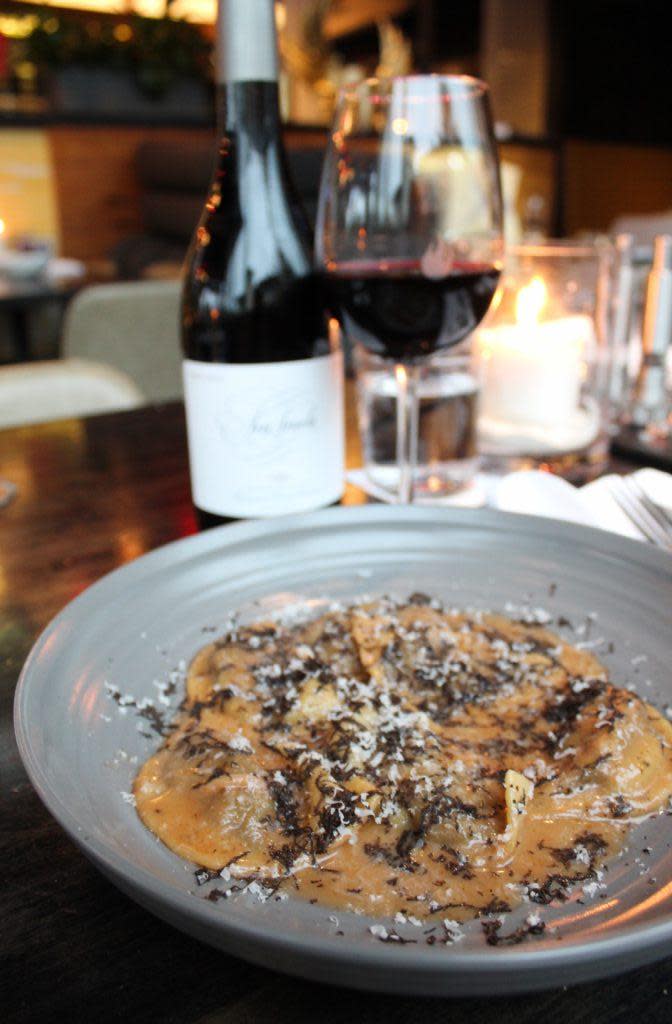 TRUE FOOD KITCHEN
9595 Six Pines Drive, Suite 150
True Food Kitchen pioneered health-driven dining and was actually co-founded by world-renowned integrative medicine expert Dr. Andrew Weil. The emphasis is healthy food options and there is a large vegetarian meal selection. The Ancient Grains Bowl with miso-glazed sweet potatoes includes turmeric, charred onion, snow peas, grilled portobello, avocado and hemp seed. Dr. Weil's original Organic Tuscan Kale Salad includes avocado, organic tomato, asparagus, radish, garbanzo beans, dried sweet corn, gorgonzola and cashew poblano ranch. They also offer an Inside Out Quinoa Burger.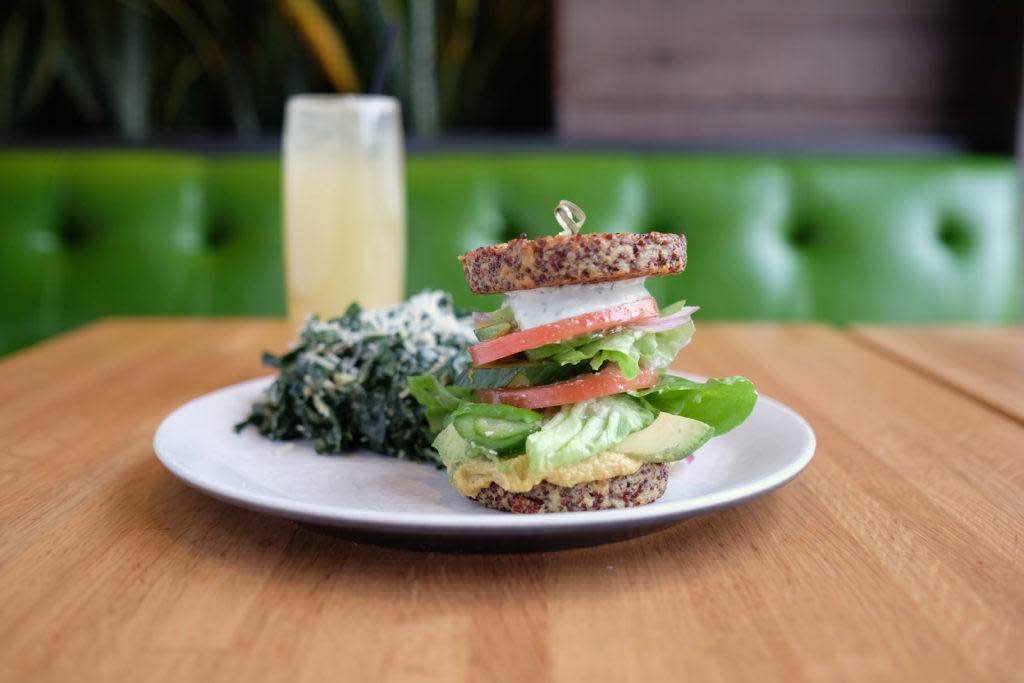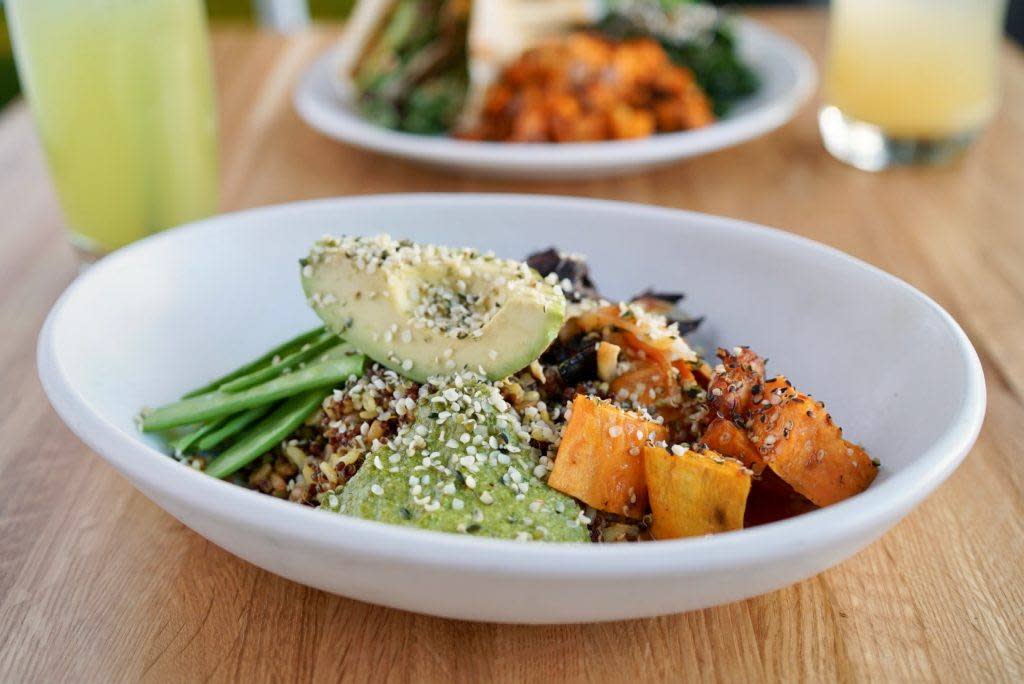 Other restaurants that provide great vegetarian options include: