Foodies rejoice! Take a bite and a photo of the mouthwatering food flights available in The Woodlands.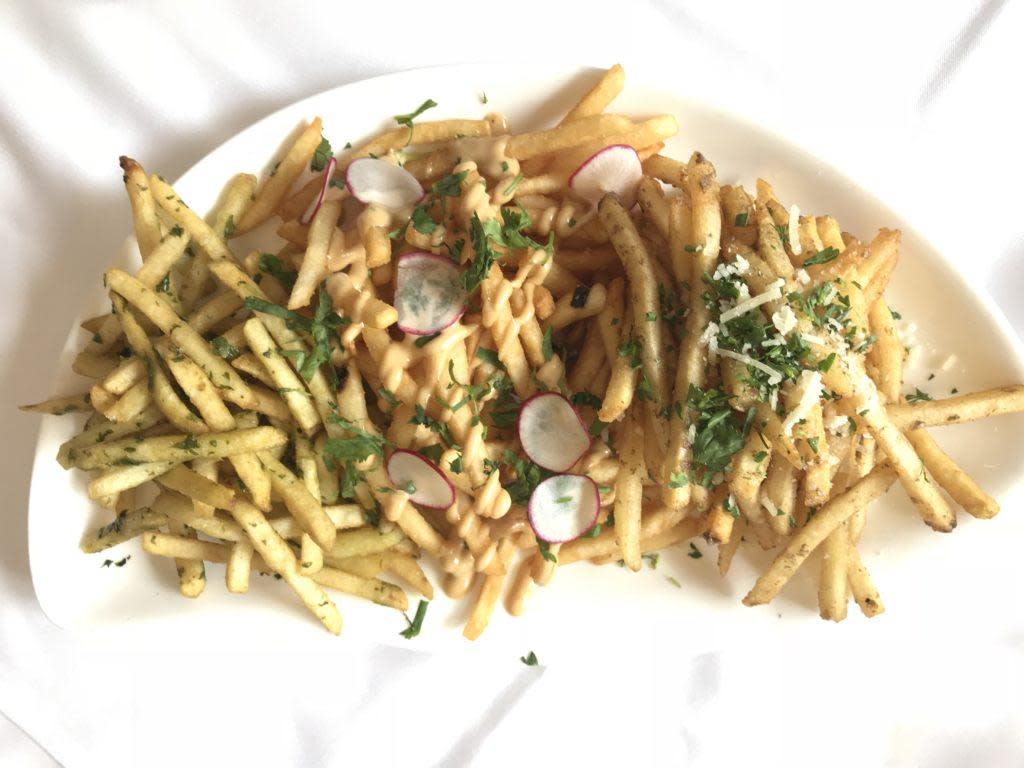 TRIS
The french fry trio at Tris (say that three times fast) is more than your ordinary thin cut fry! Each version is uniquely flavored and great on their own as a Happy Hour bite or as an add-on to their dinner menu items. From left to right: salsa verde, miso, and truffle parmesan fries. These can also be ordered individually for $6 and $8 each.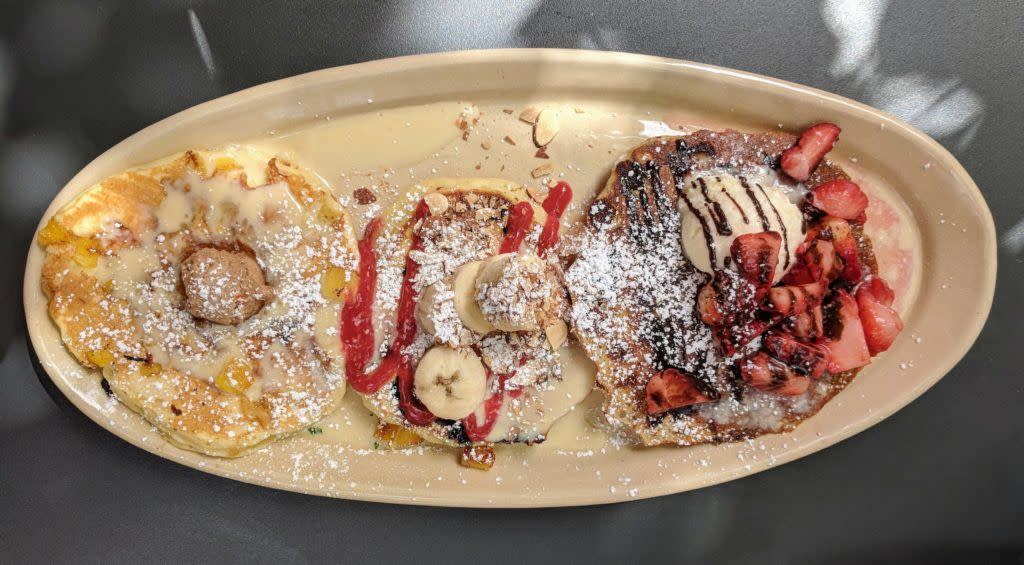 SNOOZE
The pancake flight from Snooze makes for a memorable breakfast or brunch. The best part, you are completely in charge of what is featured on the syrupy platter! Pick your top three favorite flapjacks and prepare to be amazed at the sweet decadent goodness.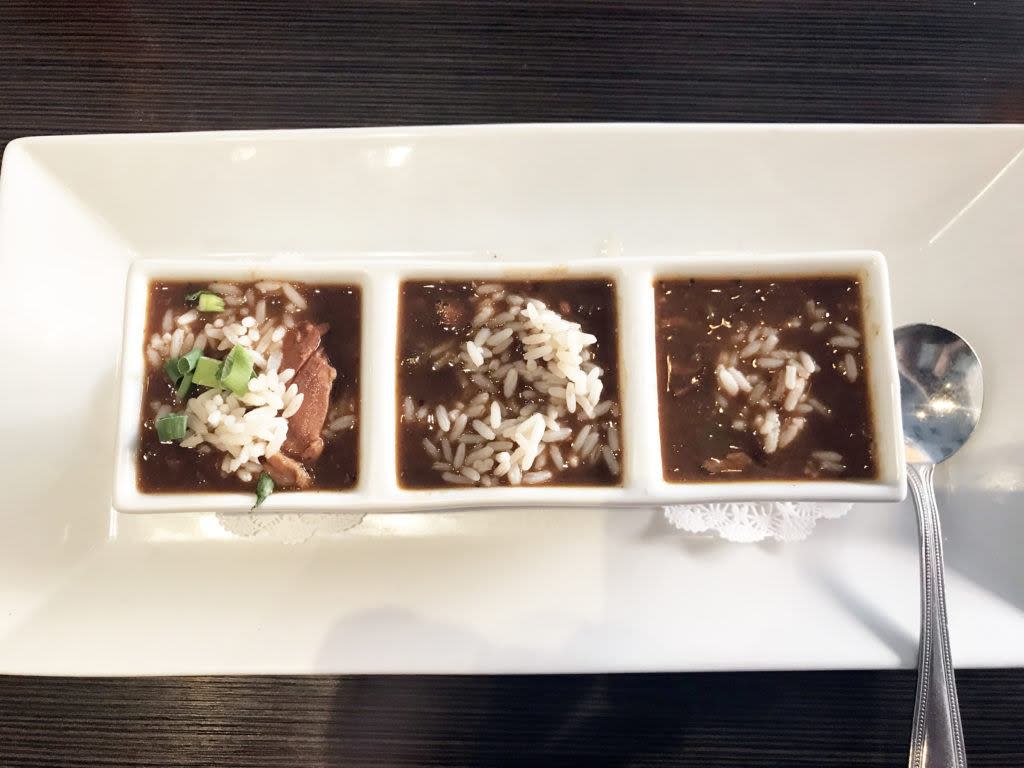 SCHILLECI'S NEW ORLEANS KITCHEN
The gumbo trio at Schilleci's is just what you need on a cool day or when you are in need of comfort food! Each recipe features a classic Cajun creole flavor. Gumbo options at Schilleci's include; duck & sausage, chicken & sausage, and seafood gumbos all with rice added in. The trio is not listed on the menu, but diners can order it "off the menu" daily for lunch ($15) or dinner ($17).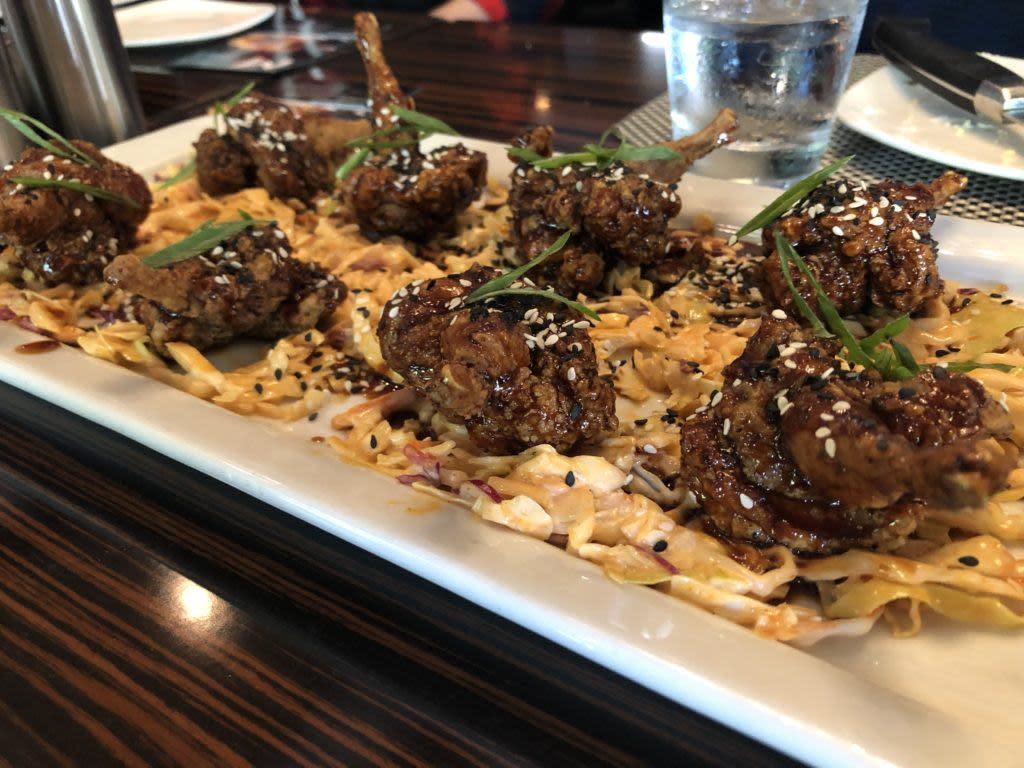 MORTON'S GRILLE
They may not technically be a flight… Nevertheless, the Korean BBQ glazed knots from Morton's Grille are a must-try! Each piece of quail is seasoned beautifully and packed with flavor, underneath is a bed of kimchi slaw. If you typically stray away from coleslaw as I do, you should try this, the kimchi adds a nice savory taste to it.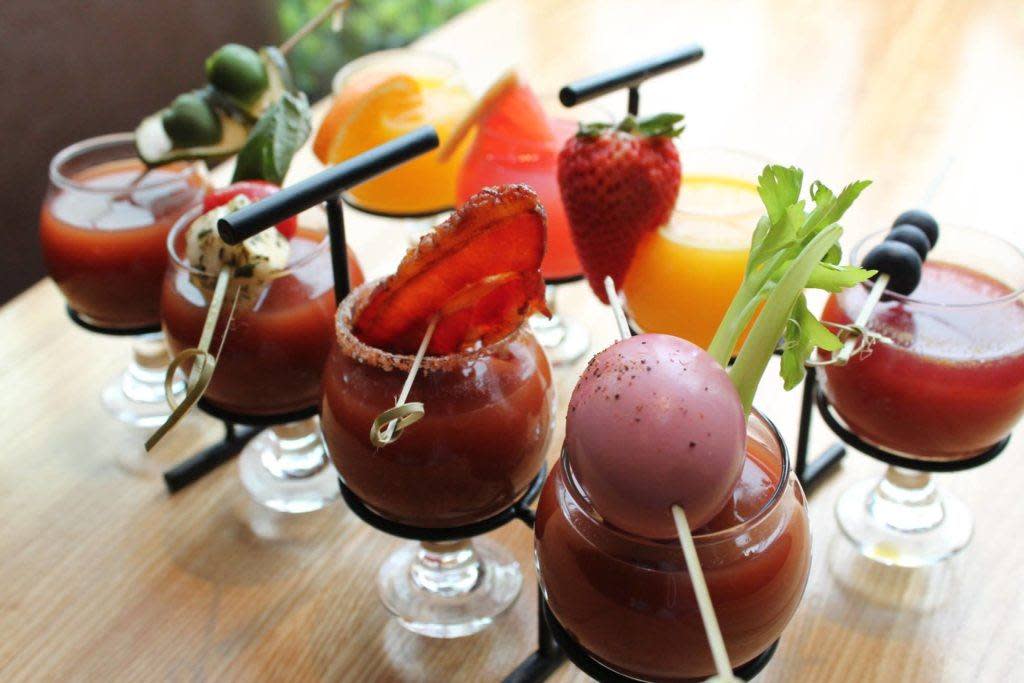 Looking for drink flights? We've got you covered, check out our Ultimate Drink Flights blog!