In the midst of Black Friday sales and Cyber Monday deals there is another special day set aside this holiday season. Giving Tuesday is on November 27 and is day where you can to give back to the community. The global movement is meant to connect people with simple ways to help others. From events to toy drives and even just general giving to non-profits in The Woodlands, we've rounded up a few ideas to help you out.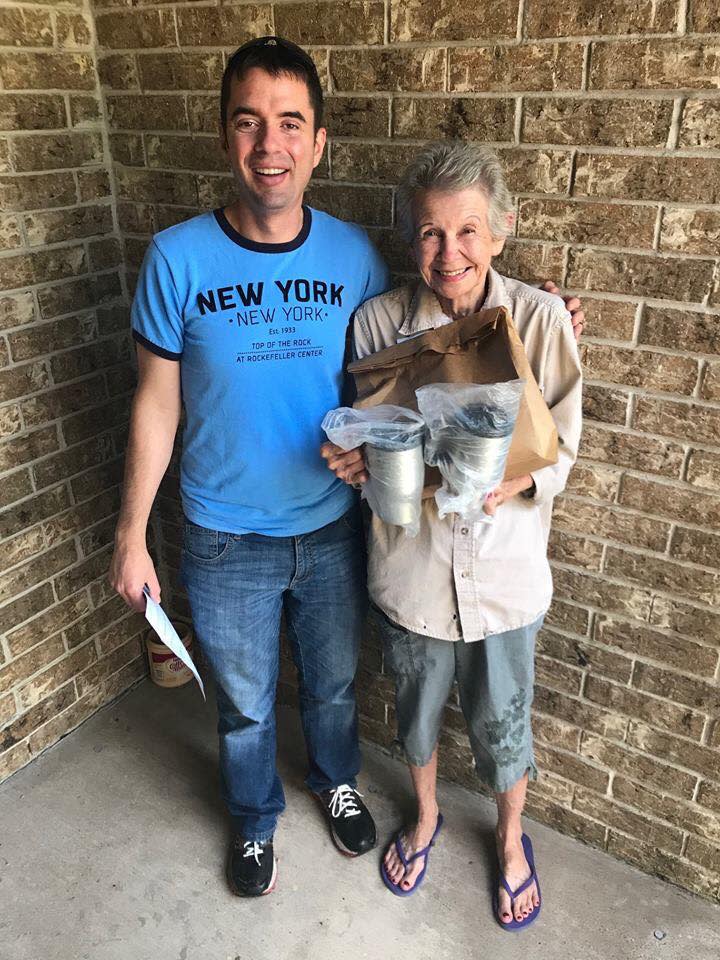 Toy Drives
Toys For Tots collects toys to deliver to families in need during the holiday season. You can donate online or buy toys and bring it to any of the donation drop off locations. (There are plenty of places in The Woodlands.)
Salvation Army Angel Tree, the Salvation Army provides toys, clothing or other wish list items to families in The Woodlands area. Donations are going on now until December 5th. There are several businesses, churches and other organizations that are serving as drop off locations for the Angel Tree drive.
Interfaith of The Woodlands holds toy drives all over the community during the holiday season. On December 4th from 5:30 to 7 p.m. there will be a toy drive social where you can bring along toys.
Ways you can Volunteer
Deliver or help prepare food for the Meals on Wheels Program of Montgomery County. They need volunteers for delivery meals for people as well as food for pets with the "Animeals" program.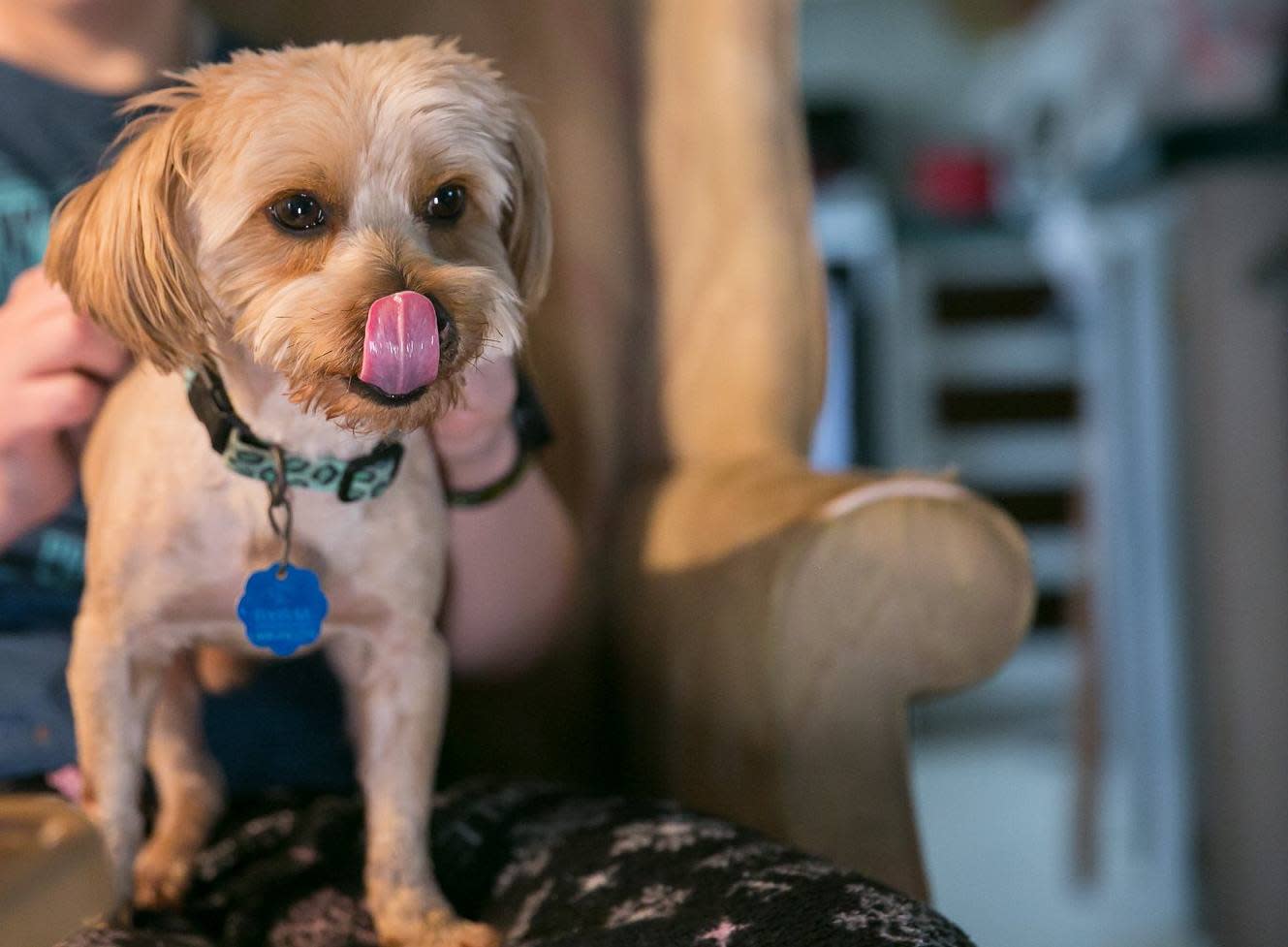 Volunteers of Montgomery County Animal Shelter coordinate "walk" days and snuggle time with pets at the shelter. The shelter can always use old towels and other pet related items.
Write letter or have kids make cards for US Military members or Veterans at soldierangels.org or adoptaussoldier.org.
Help build a house! Habitat For Humanity of Montgomery County organizes groups to help build or renovate homes for people who are in need.
Donate: Non-Profit Organizations in The Woodlands
CASA Child Advocates of Montgomery County provides court-appointed volunteers to children.
Cassidy Joined For Hope is a group that helps bring awareness to teen suicide. Family and friends of Cassidy have made it their mission to save other teens who may be experiencing suicidal thoughts.
FAITH Fighting Cancer in Montgomery County provides support to cancer patients and families in Montgomery County.
Houston Cocker Spaniel Rescue is in The Woodlands and helps find dogs homes and foster homes. The organization is always in need of foster homes for the dogs until a permanent home can be found.
Interfaith of The Woodlands connects with families of all ages across The Woodlands area to provide everything from a community clinic to job help. During the holidays, Interfaith provides food, perishables, toys and more to many in the area.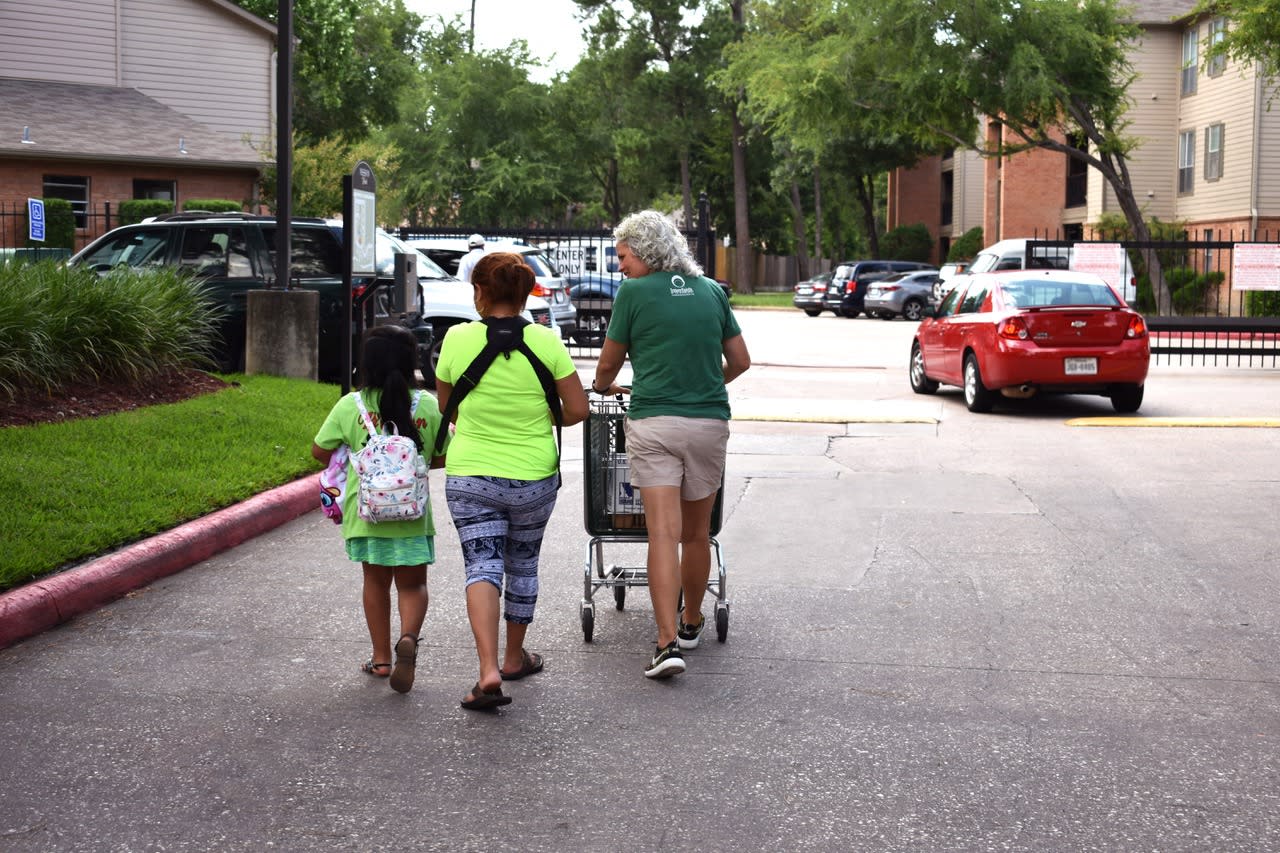 Junior League of The Woodlands helps out in the community with literacy programs, hospital volunteering, support for human trafficking victims and more.
Montgomery County Homeless Coalition helps provide affordable housing, food and work help to people in the community.
Montgomery County Women's Center connects with people in domestic violence situations through intervention, counseling and other support.
Salvation Army of Montgomery County provides emergency shelter for single women and men and provides other social services for many others in the community.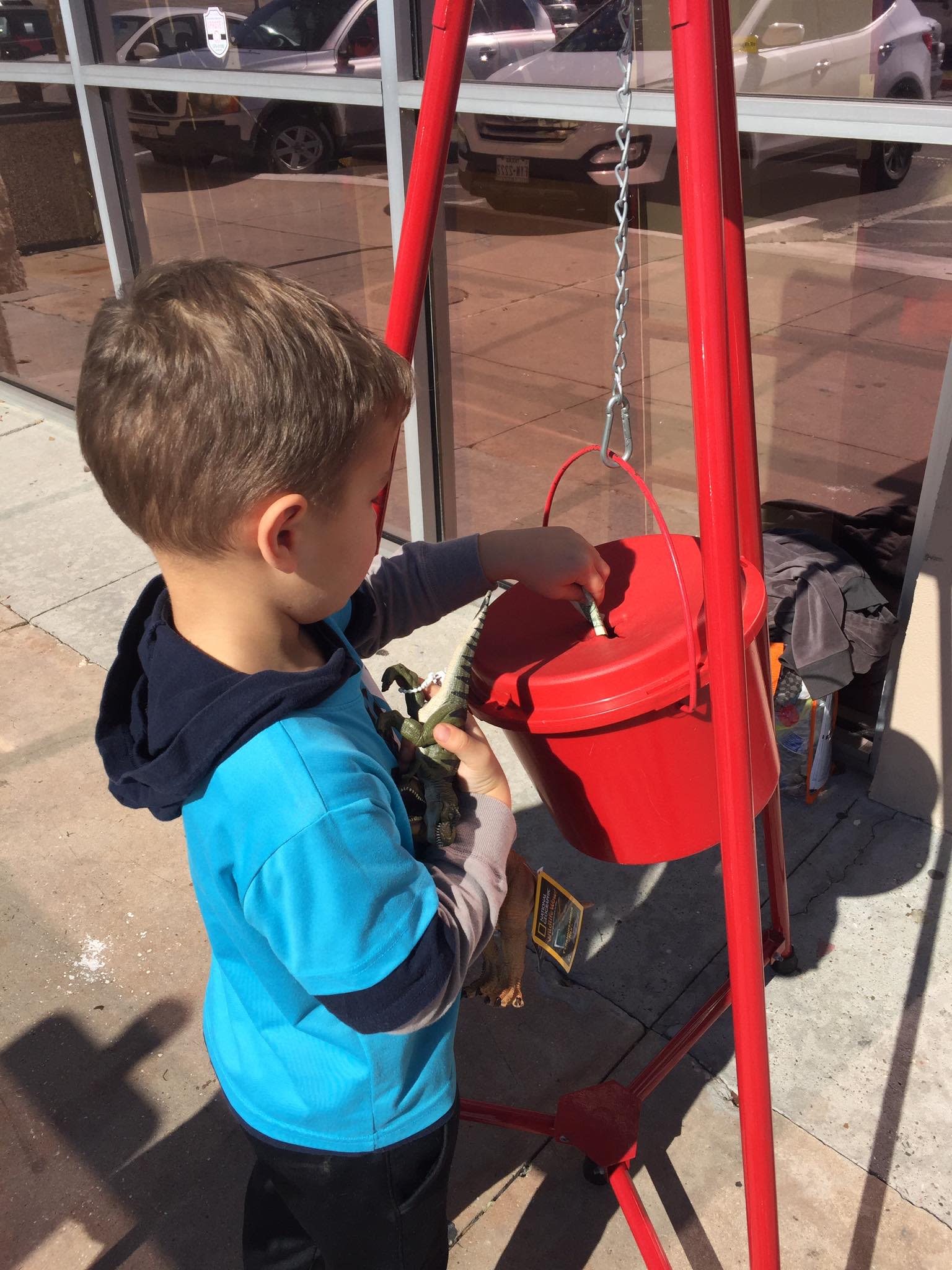 The Woodlands Art Council is an enrichment program that promotes the performing and visual arts. They offer community art events, scholarships for art students, programs in schools and do other projects within the community.
The Woodlands Charities, Inc. helps identify and raise money for various charities across the area.
The Woodlands Children's Museum provides educational opportunities for kids and families through the museum with various exhibits and play areas.
The Texas Wildlife Rehabilitation Center helps rescue animals that are found injured or homeless. They often work with Boy and Girl Scouts to help with the rehab process.
Texas Animal Society helps find rescued pets a home in the Montgomery County area. They host adoption events in the area and help rehabilitate sick animals.
To search for even more ways to give back, check out the Givingtuesday.org.