From tacos to tapas and fried chicken to tuna poke, just about every food you can imagine will be on tap for the 2020 Taste of the Town! Now bigger than ever, organizers are excited for what aims to be one of the biggest "foodie" events of the year in The Woodlands.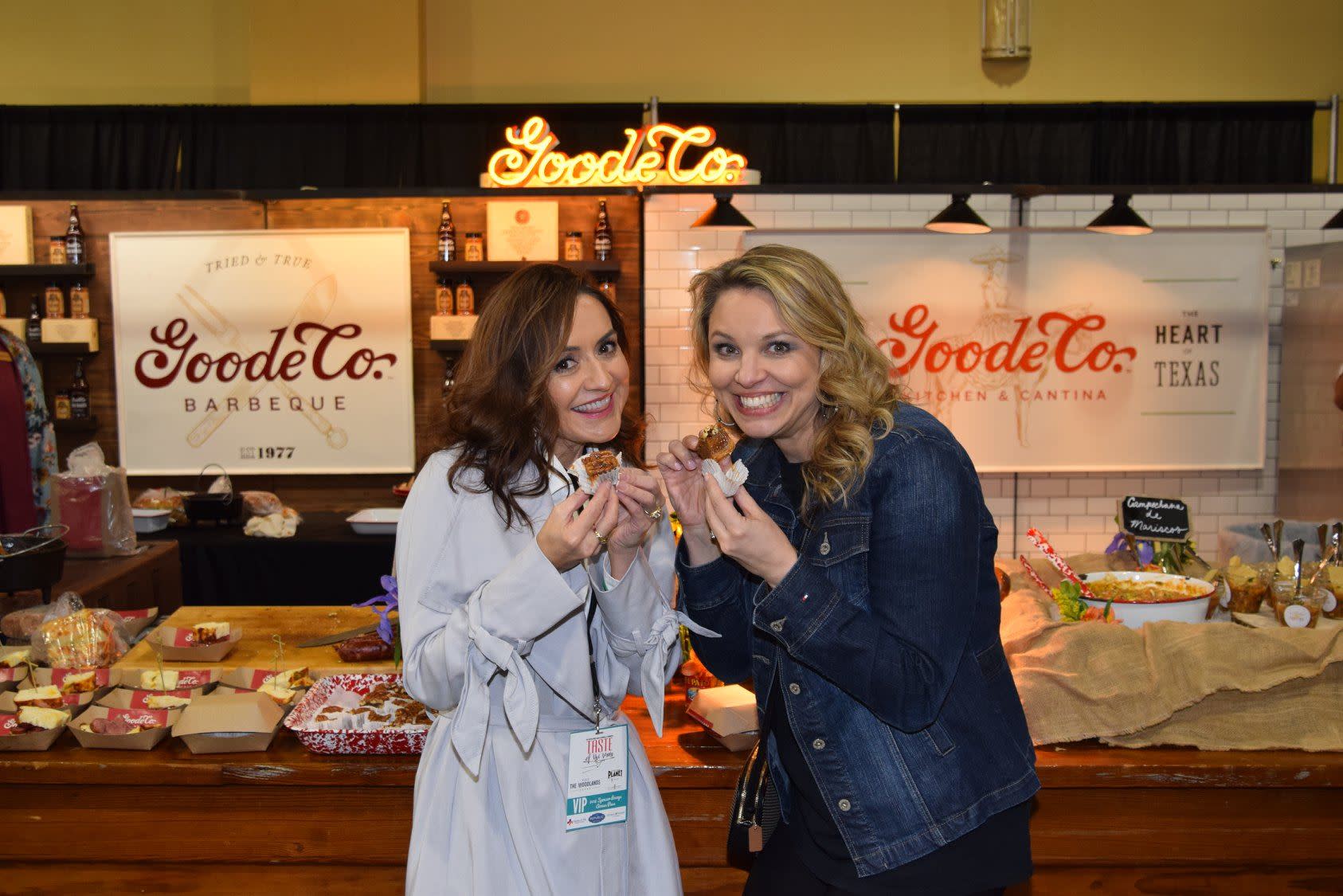 "It's a foodie's paradise!" said Meagen Korenek, Director of Special Events for The Woodlands Chamber. "Taste of the Town is a food festival where you can satisfy your cravings all in one night. Cuisine ranges from Italian, BBQ, Mexican, Seafood, Chinese to American. The list goes on and on!"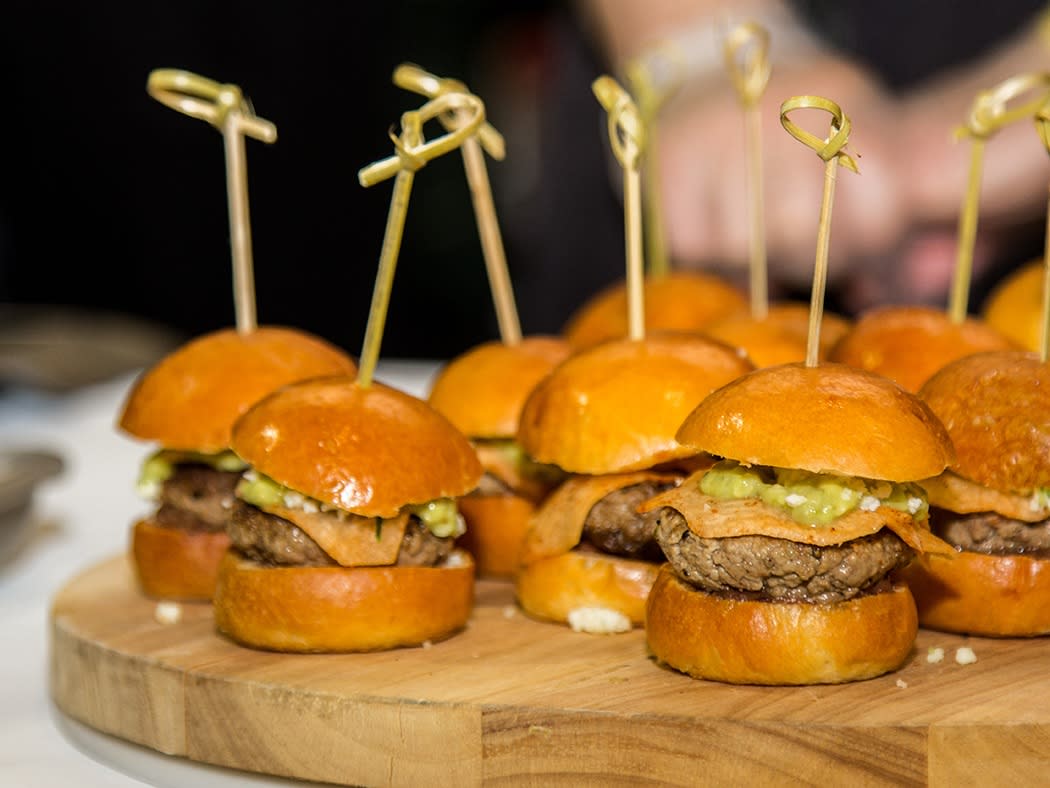 Approximately 40 restaurants will be in attendance showcasing their specialty menu items ranging from appetizers to entrees to desserts. 
"You discover either a new restaurant or menu item each time you come to Taste," explains Korenek. "We have long-time supporters of the event that have participated for 20+ years. But, we also have new restaurants each year that want to come and show you what they have to offer."
"One of my favorite things about Taste of the Town is discovering restaurants I've never been to or heard of," said committee member Paco Rivera. "Case in point, I had never heard of Bazille. A few years ago they served tuna poke at Taste of the Town. It was so good I found out where they were located and have been a customer ever since."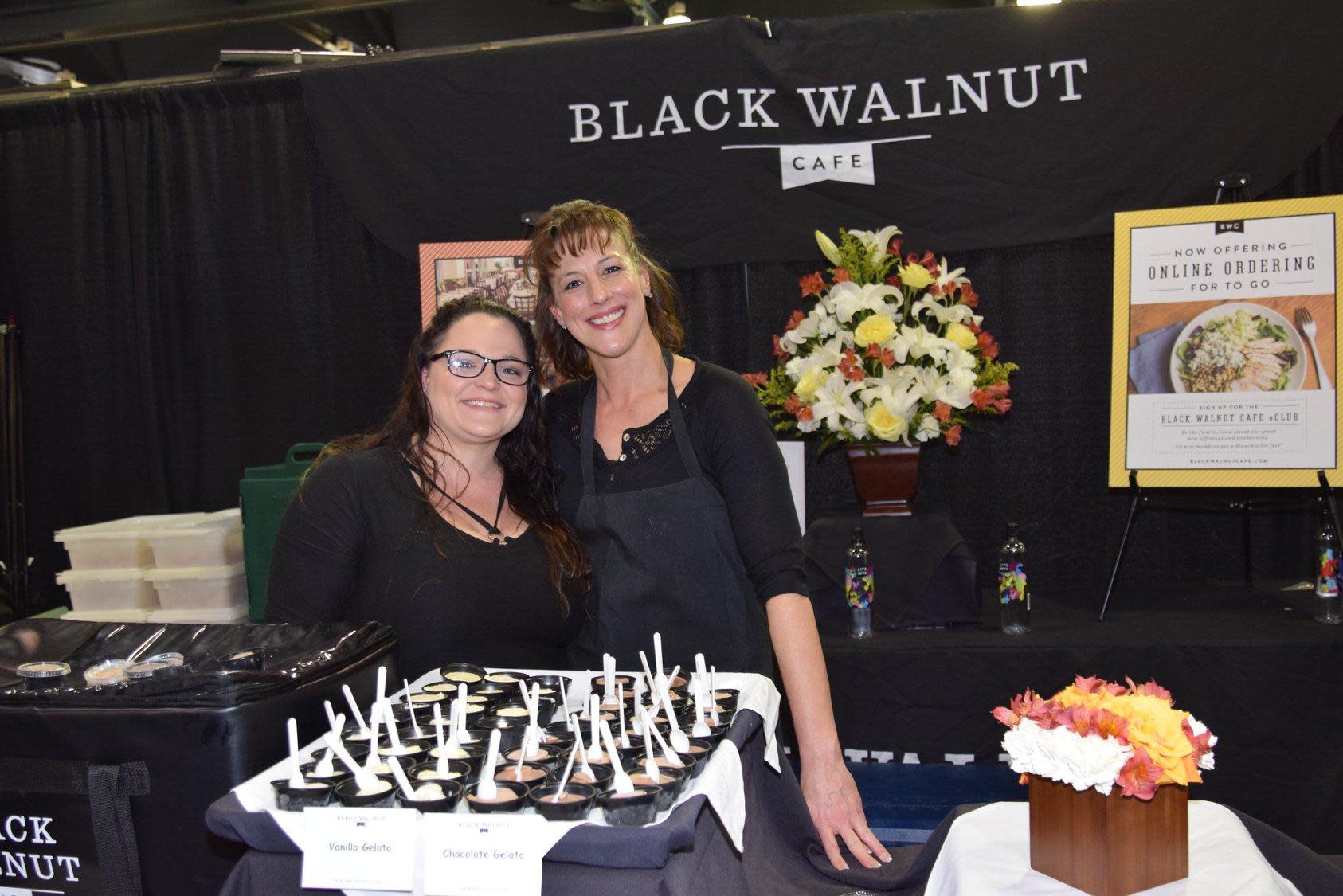 TASTE OF THE TOWN COMPETITION
The huge event is also a big competition for the restaurants involved. "Best of Taste" awards include Best Appetizer, Best Entree, and Best Dessert. People in attendance will also get a vote! Attendees will vote for their favorite dish and deem the winner the 2020 People's Choice Award. 
Taste of the Town has been going strong for 34 years. What started with about 10 restaurants now includes more than 40!
"We love this signature event because we thoroughly enjoy showcasing Chamber members in the area and displaying why people should come eat, drink and play socialize right here in our town and support our local businesses."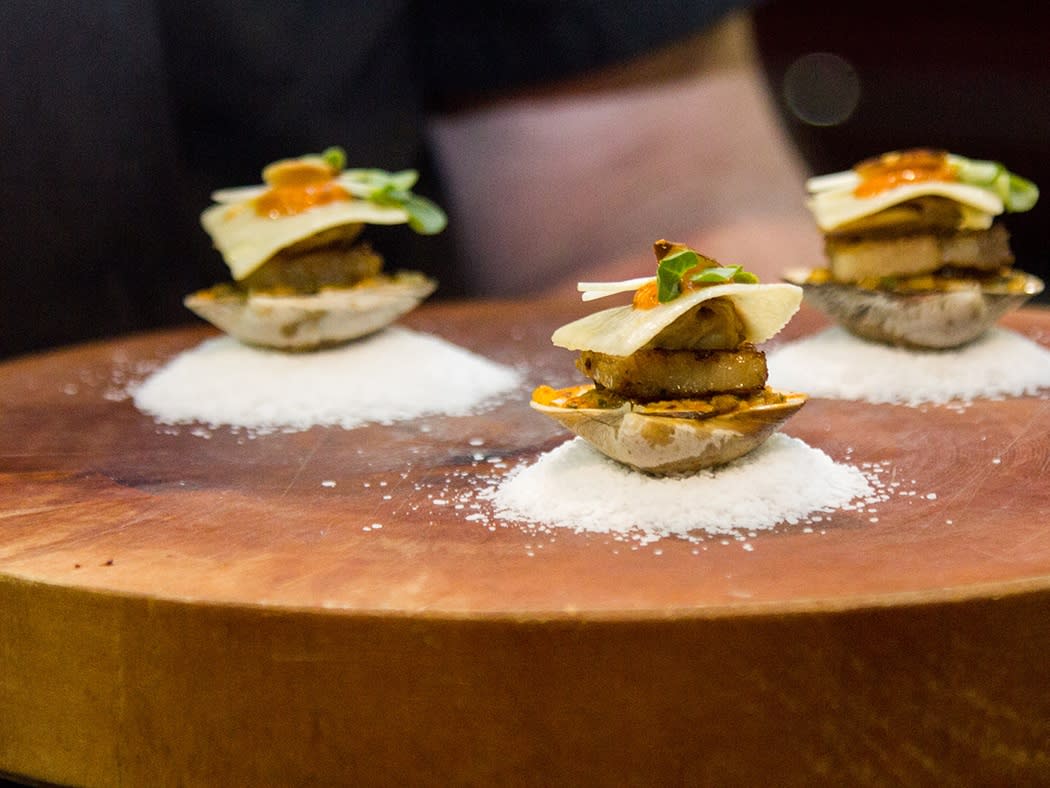 Organizers believe it's also a great way to see The Woodlands community come together for one night. 
"While this event showcases restaurants, it's a great representation of our community as a whole," said Korenek. "There are sponsors who represent a variety of industries from car dealerships and real estate agencies, to entertainment and self-starting entrepreneurs that attendees meet and interact with. It's a great example of what makes up the foundation of our community."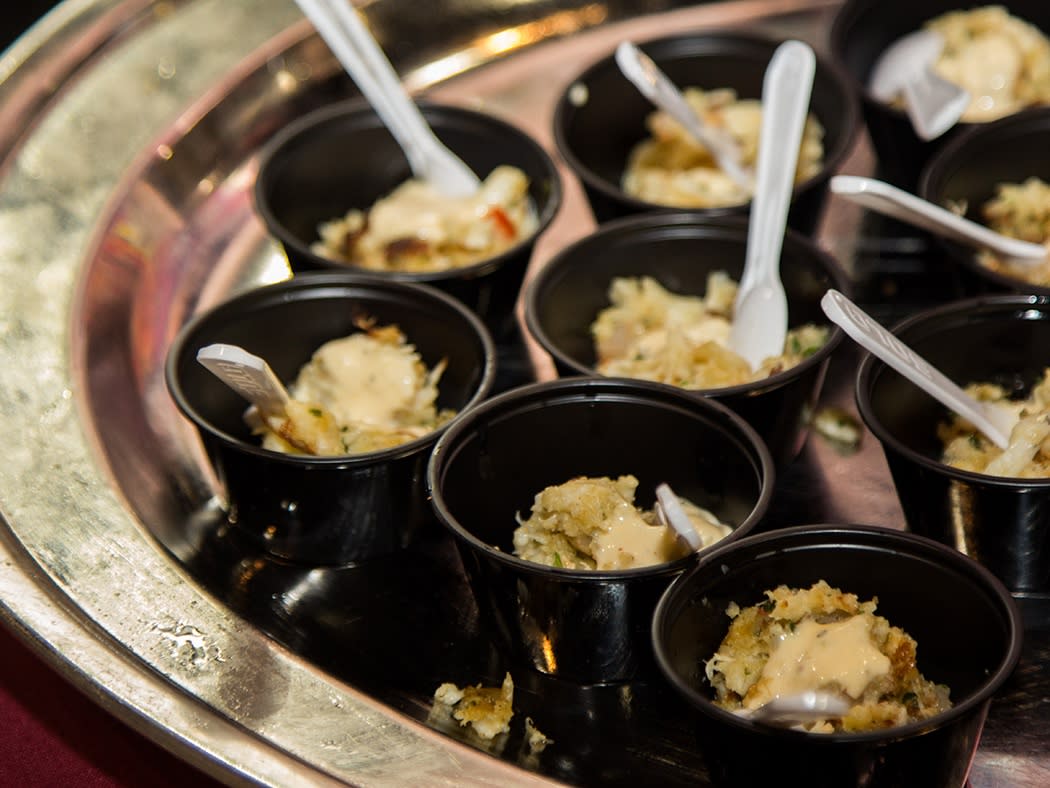 TASTE OF THE TOWN TICKETS
Adult tickets are $35 in advance, $40 at the door. Admission includes unlimited samples, soft drinks and two alcoholic drink tickets. Child tickets are $20 in advance (ages 5-12). Group packages begin at 15 tickets. To purchase tickets and see participating restaurants, visit www.tasteofthetown.org.