All of these "Now Open" and "Coming Soon" signs have us excited for the dining future of The Woodlands. These four tasty options are sure to have your mouth watering!
NOW OPEN
Taco Nation
8021 Research Forest Dr. Suite A
Not that you need a reason, to celebrate Taco Tuesday, but now you can at Taco Nation. With breakfast, lunch and dinner options available they are definitely a great go-to option for a quick bite! Plus they have a relaxed dining experience and Tres Leches Cake that is a must try!
The Republic Grille - West Woodlands
30340 FM 2978 Rd #800
Three words Chicken Fried Steak. If you were to ask any of us locals our favorite place to have one I'm willing to bet it would be The Republic Grille - West Woodlands. Republic Grille quickly became a staple here in The Woodlands, with its ambiance, and vast menu options. We all love the feeling of dining at this delicious tribute to our hometown! Also, I have two other words for you… Jalapeño Corn!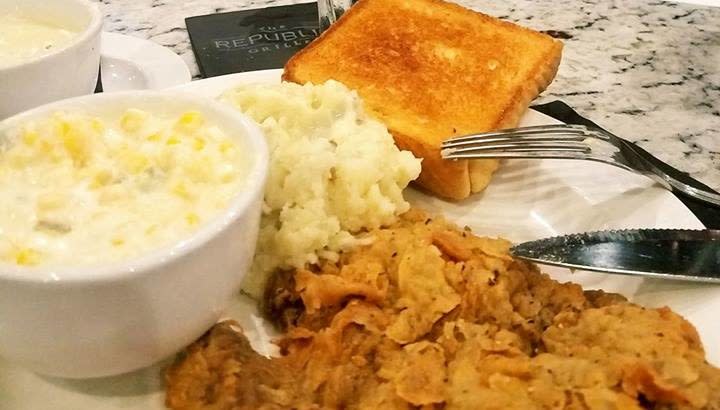 COMING SOON
Pop Bar - Expected Opening: First Quarter 2018
Pop Bar is a tasty destination that will be opening soon in Market Street! These handcrafted treats on a stick are just what you need to try during an outing here in The Woodlands. With more than 40 rotating flavors available, each trip will be a nice surprise to your taste buds! Bonus: You can be customize your pop by adding a variety of yummy sprinkles, caramel, chocolate and more!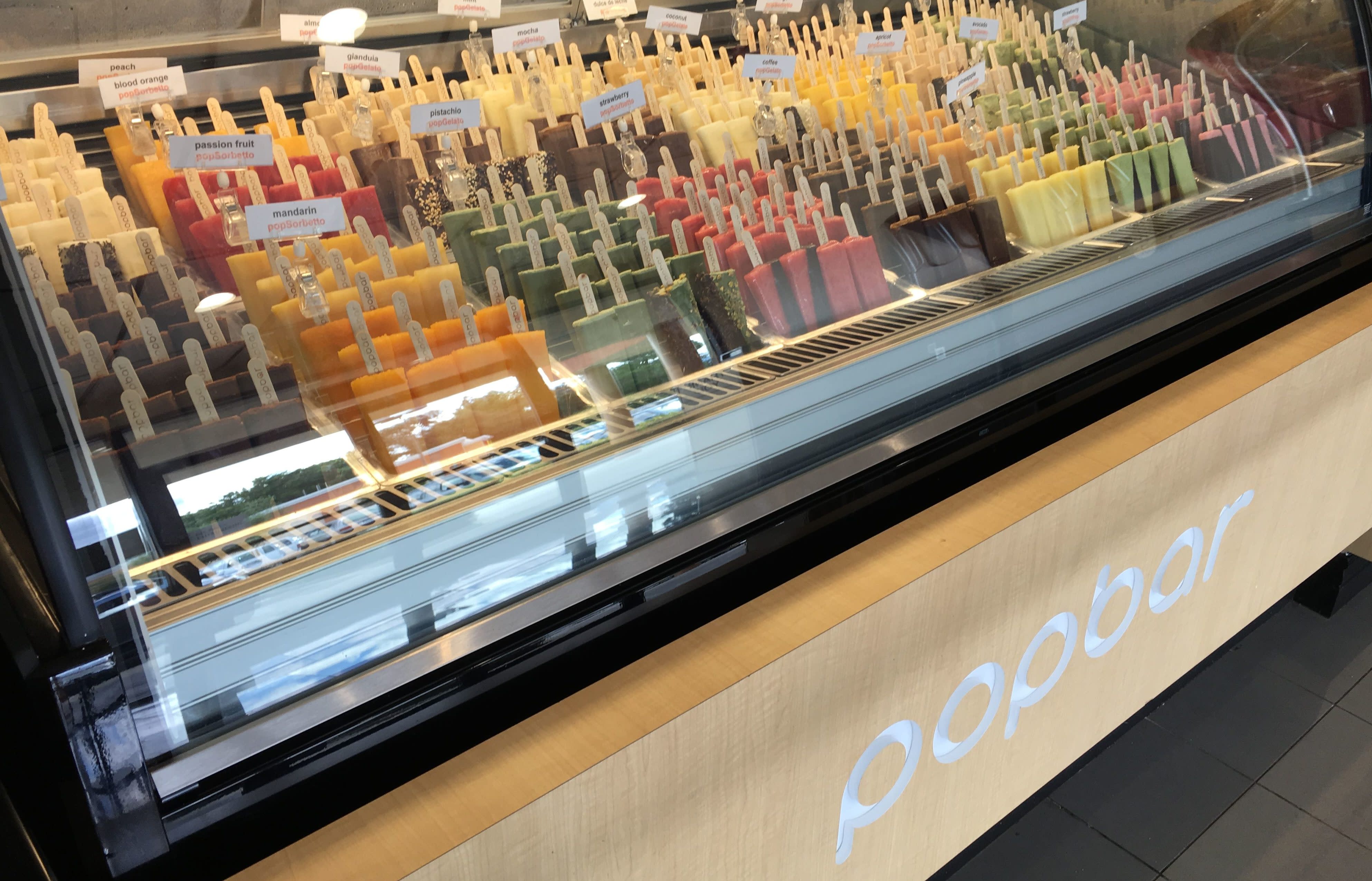 House of Pies - Expected Opening: May 2018
1330 Lake Woodlands Dr.
With over 45 years in the restaurant business, we know House of Pies will definitely be making its mark here! Don't let the name fool you, of course they will have a lineup of pies that would only be comparable to the ones your grandma would make. But they will also be serving up breakfast, lunch and dinner. Oh the best part? They will be open 24 hours a day, (hello late night snacking)!
Check us out on social media and share your dining experiences with us by using #visitthewoodlands!