On a rainy day in The Woodlands, don't get stuck indoors waiting it out. From rock climbing to cooking and even fun science experiments, there is plenty of things you can do in the area when it's wet outside.
Get Active!
1. Exercise and tumbling for kids at The Little Gym in The Woodlands. They have open play times and also classes for a more structured workout.
2. Let it go with Indoor skydiving! It feels like the real thing, only safer. Indoor Skydiving at IFLY is something you have to try!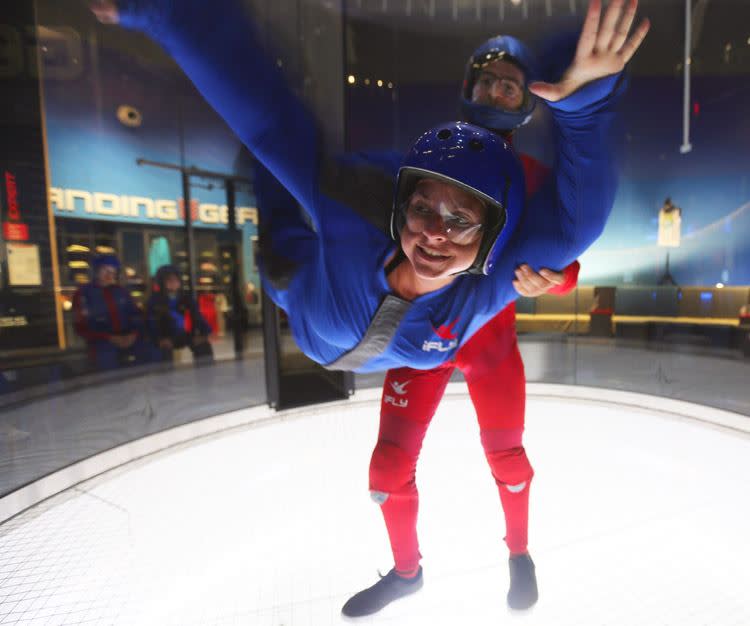 3. Let the kids run out all of their energy at Kanga's Playland. There is play areas to climb and sections for big kids and little ones.
4. Climb as high as you can at Climb Woodlands rock climbing and adventure ropes center. There are various levels of courses on the wall and in the air. Day passes are available.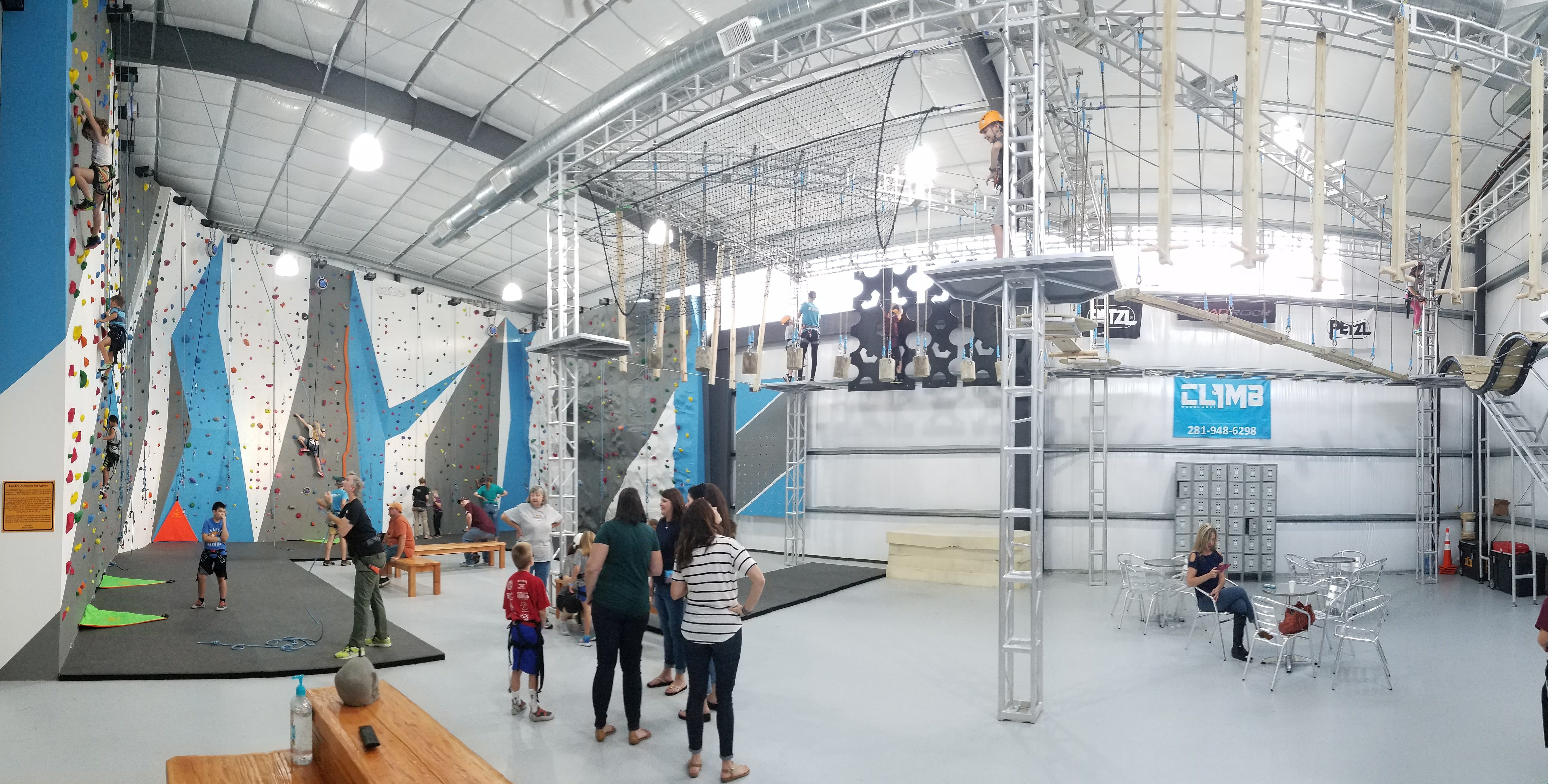 Take a class…
5. Check out the latest happenings at the Woodlands Art League. Check out the children's classes and other workshops for families.
6. Take a painting class at Pinot's Palette. (You can BYOB with friends too!)
7. Sign up for a chocolate making class. Schakolad Chocolate Factory offers classes for adults and even camps for the kids during summer and school breaks.
8. Sign it loud at Prelude Music! They have classes for big kids and even babies! Everyone loves music!
9. Let the kids try the latest science experiments at Little Beakers. They often have open play but also have arranged classes you can sign up for!
Explore your city…
10. Stop by the Children's Museum and have the kids practice playing house. The museum has an entire market and playhouse area where kids can serve up food. There's also a water play area, reading section and a fire house.
11. Visit the latest exhibit at the Ardest Gallery. Ardest Gallery also has frequent workshops and other events.
12. Sit back and relax at the library. Stop by the South Regional Library or the Mitchell Library to check out the books or to participate in one of the events.
13. Visit The Woodlands Mall and ride the carousel. It's located near the food court where you can grab a cookie from Great American Cookie Company or ice cream from Dippin Dots.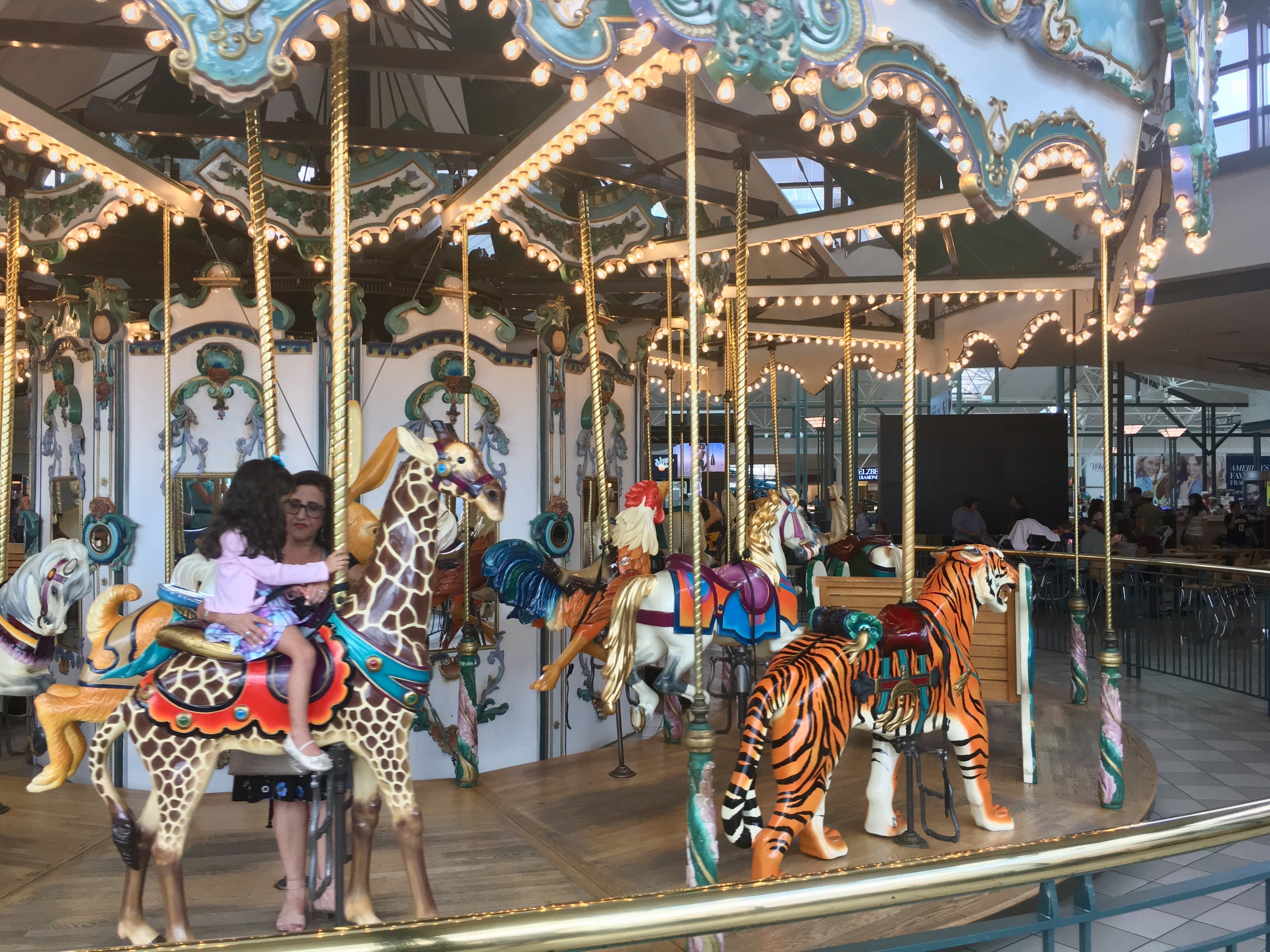 14. Cure that cabin fever with a sweet treat! Stop by Sweet Frozen Bar at Hughes Landing and try out a new flavor. They have everything from apple pie to Georgia Peach with 100+ flavors of frozen Yogurt and gelato.
15. Nothing is better than a warm bowl of soup on a rainy day. Stop by The Kitchen, Black Walnut Cafe or other Woodlands dining spots and grab a bowl of soup or chili.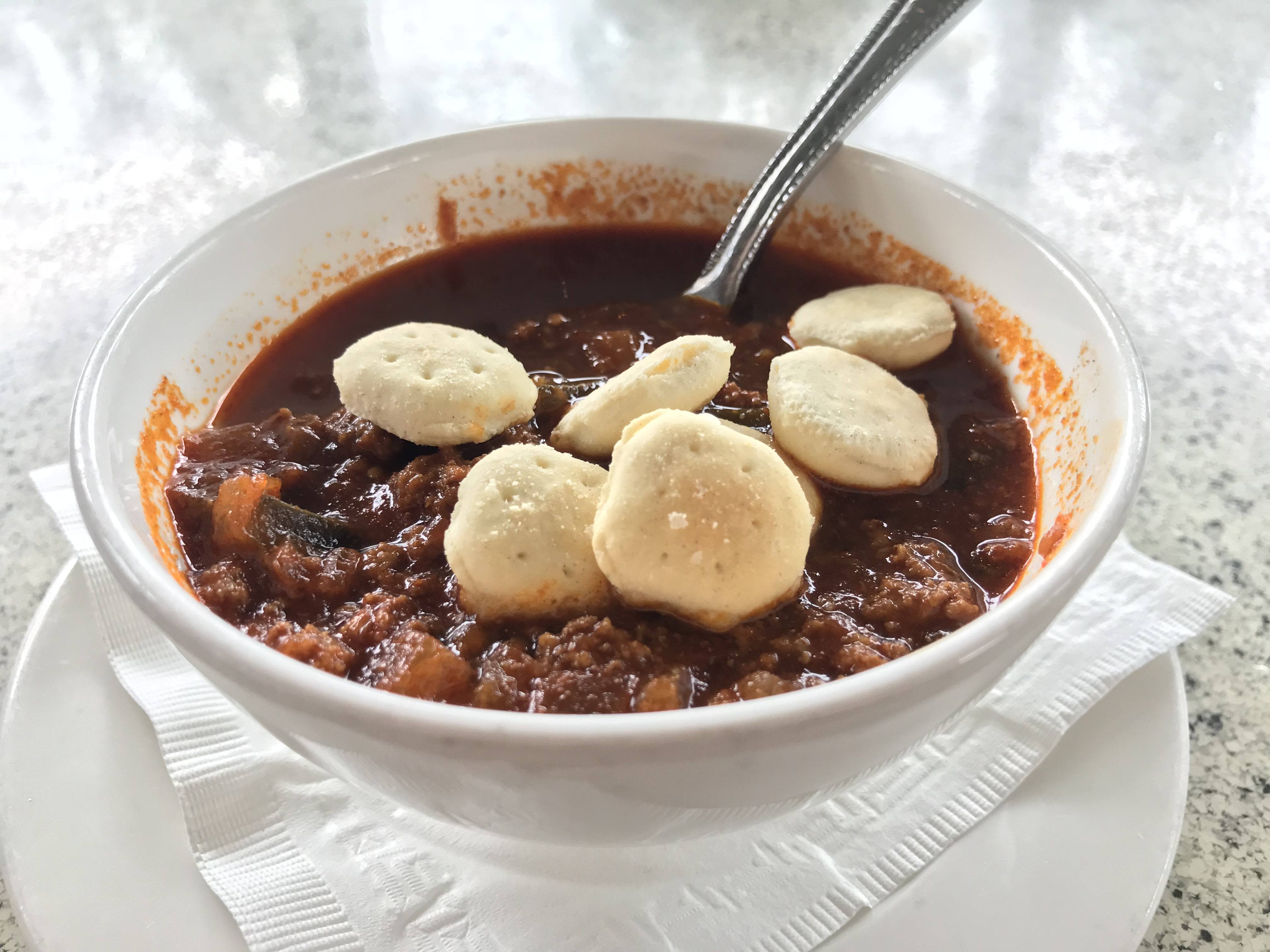 16. Catch a movie: If you're looking for the latest blockbuster head over to the Cinemark 17, for a boutique style movie theatre with frequent classic movie showings head over to the Cinemark at Market Street.
17. Treat yourself to a trip to Thrive Day Spa off Six Pines Drive. At Thrive, you are given IV vitamin drips designed to maximize health, recovery and performance.
18. Plan your escape at "Escape The Room" at The Woodlands Mall (above Pottery Barn). Unlock clues to make your way through various themed rooms.
19. Go shopping at Market Street. Sure, it's outdoors, but they always have complimentary umbrellas located all over the property, so you will never get wet.
20. When all else fails and you need something to do on a rainy day, why not meet up friends for Happy Hour? We've got the best of the best Happy Hours from Waterway Square, Hughes Landing, Market Street and more.