From appetizers to desserts and everything in between, try out the best of the best when it comes to food in The Woodlands and surrounding areas. Taste of the Town gathers together the best restaurants in one place, where you can check out a sampling of what they have to offer. It's a competition and tasting all rolled into one and 2019 is set to be bigger than ever!
"The event is a great opportunity for new and established restaurants to build relationships with the more than 3,000 expected attendees and for guests to try new foods and get introduced to new cuisines and flavors," said Lauren Joerg, Director of Marketing & Communication for The Woodlands Area Chamber of Commerce.
We've put together five reasons to attend this premier culinary event of South Montgomery County!
1. Lots of food Taste of the Town food and beverage expo began in 1986 with 10 restaurants. The event has grown to 40-plus restaurants, bakeries and beverage distributors with a variety of cuisines ranging from Italian, Mexican, Chinese, BBQ, seafood and other international options. This is the 33rd year for the popular event! 

2. New for 2019 Sorriso Modern Italian and First Watch Cafe are just two of the brand new restaurants joining Taste of the Town for 2019 and others are expected to participate. This is a great place to try out new restaurants as each will be offering what they feel like is their best or most popular menu item.
3. You get to vote Every guest will have the opportunity to vote for the coveted "Best of Taste Competition." The reigning champions are Broken Barrel for best appetizer, Avenida Brazil Churrascaria Steakhouse for best entrée and KICKPOPS for best dessert and the people's choice award. There's also a category for best decorations!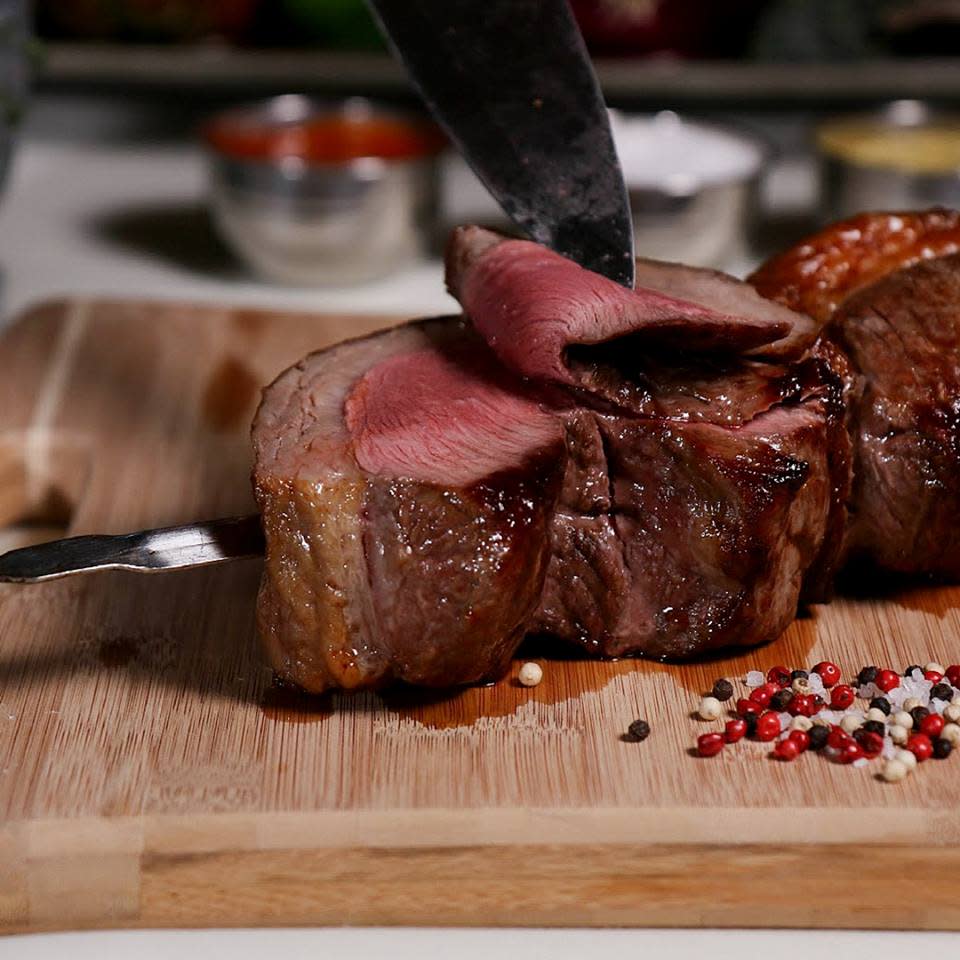 4. Celebrity judges So far, The Taste of the Town Committee has announced three of the six celebrity judges: TV and radio personality, Greg Onofrio, the editor and publisher for Houston Food Finder, Phaedra Cook and Hot Line Pepper Products founder, Kerry Steel. Winners of the competition will receive an engraved olive wood box grater from Tuscany along with bragging rights for the year!

5. Take home something cool Along with restaurant tastings, there will also be a high quality silent auction. From gift baskets to gift cards, area businesses will put together unique items for bidding at the event. (If you would like to contribute, deadline for raffle items to be delivered to The Chamber is Tuesday, January 15, 2019 and must be at least $25 in value.)
Taste of the Town is set for January 17, 2019 from 4 to 9 p.m. at The Woodlands Waterway Marriott Hotel & Convention Center. Tickets can be purchased at TasteOfTheTown.org. An adult ticket costs $30 and includes two alcoholic drink vouchers; a child ticket for those ages four to 10 is $20. Ticket prices increase by $5 if bought at the door.