The Woodlands is known as one of the most family-friendly destinations around! You don't have to go far to find really unique and cool things to do with the kids. The Woodlands has hiking, biking and more than 145 parks to explore.  Along with these great outdoor activities, there are many ways you can have fun with the kids at any time of the year. Check out our suggestions for fun things to do with kids in The Woodlands.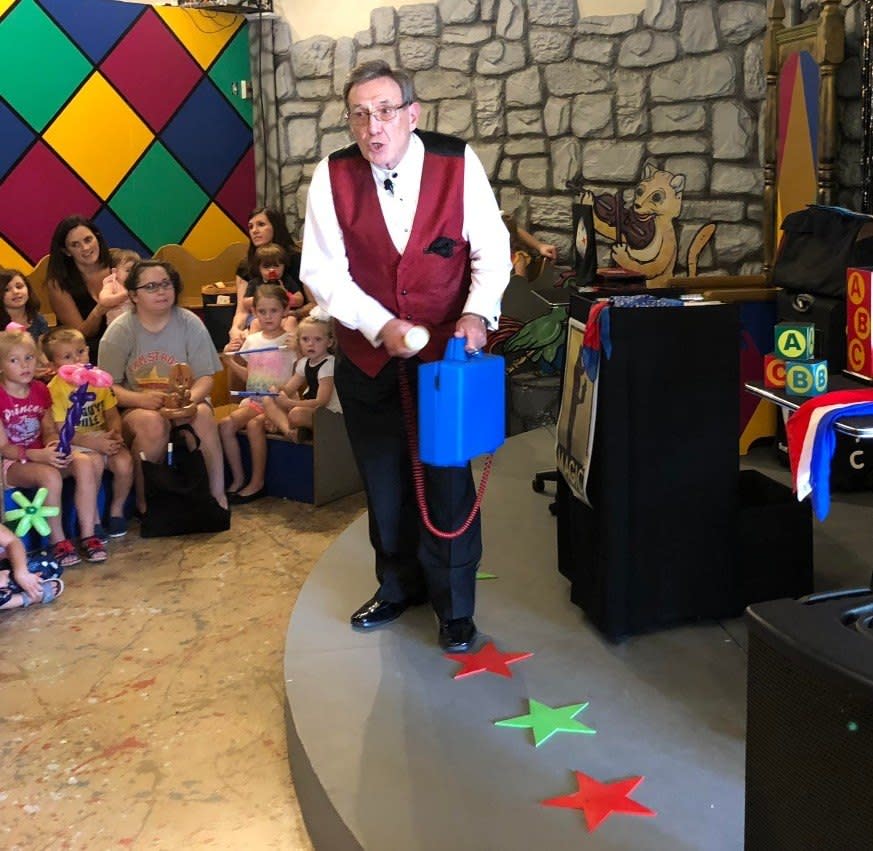 WATCH MAGIC & MORE! 
The Woodlands Children's Museum is home to more than 15 interactive exhibits for kids. From building castles to splashing in water play, there is plenty for the kids! They have "Read-a-lot-Kingdom" where imagination is king and a large stage for events, like a shadow puppet theater. Admission is $7 for persons one and older.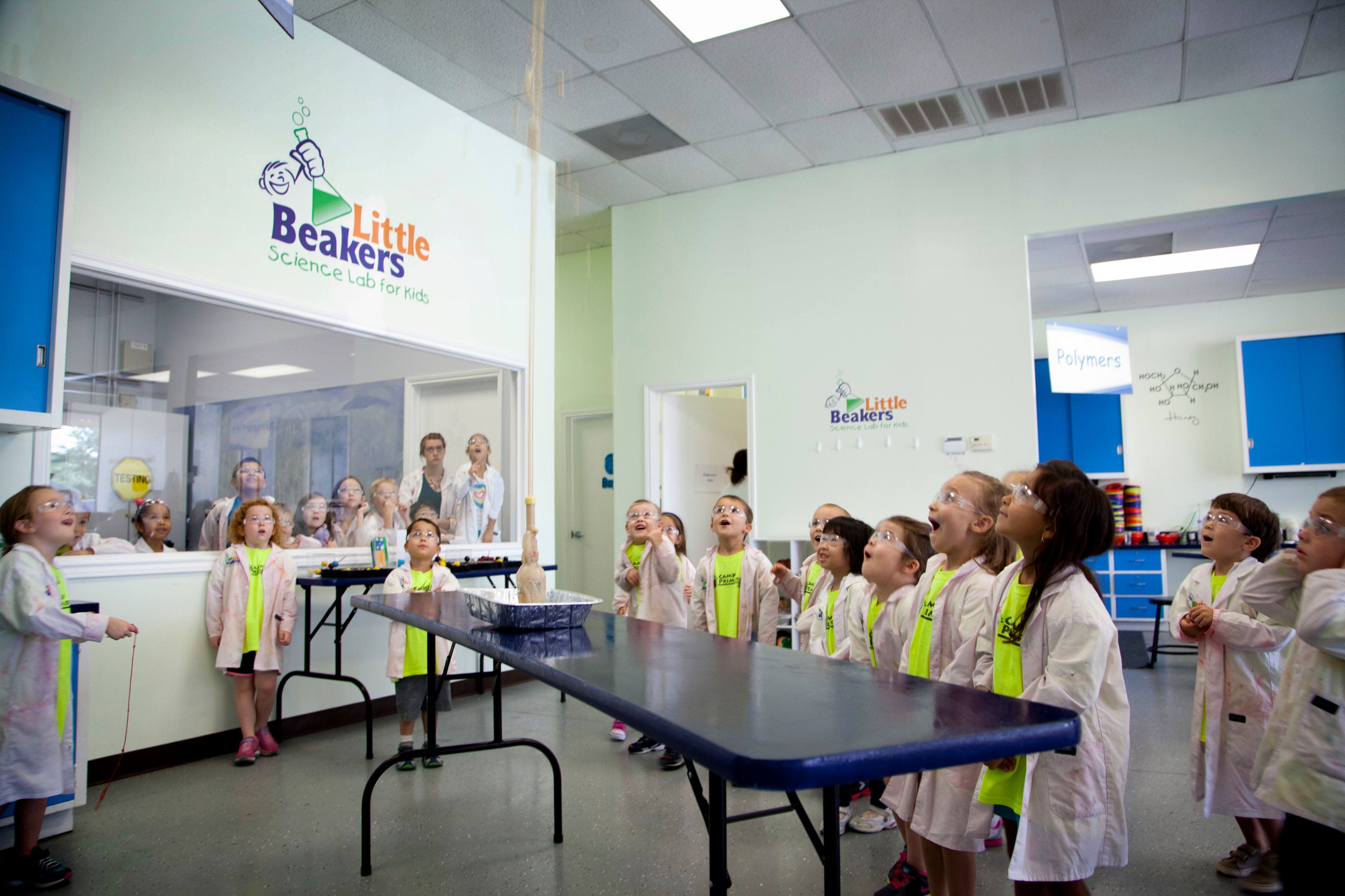 SCIENCE EXPERIMENTS
Go ahead, let the kids get dirty. Well, maybe. Little Beakers is a science lab facility built for kids. They offer walk-in open lab, birthday parties, camps, guided and dissection sessions, home school, after school, and preschool classes. There is always something cool and unique going on at Little Beakers. It's the perfect place to bring a group of kids! Prices start at $5.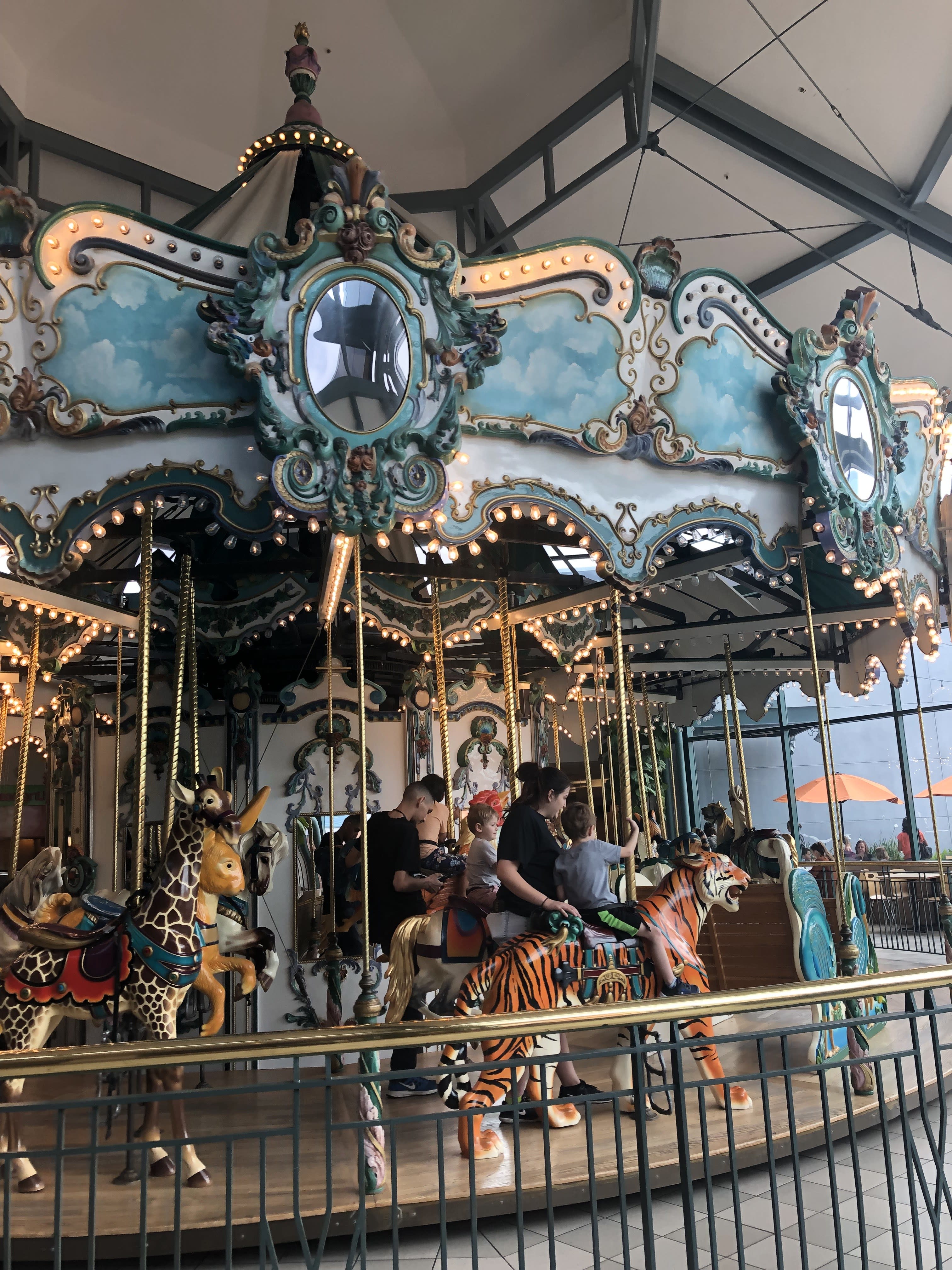 GO ROUND & ROUND ON A CAROUSEL
Kids of all ages love the carousel at The Woodlands Mall. There are various types of animal sculptures that move up and down on the ride. You can also choose a beautiful bench seat if you prefer. The Mall also has a small play area for kids and several shops that serve up ice cream and cookies. 
Insider Tip: You'll also find one of our favorite selfie spots at The Mall, so take time to check out the family art bench!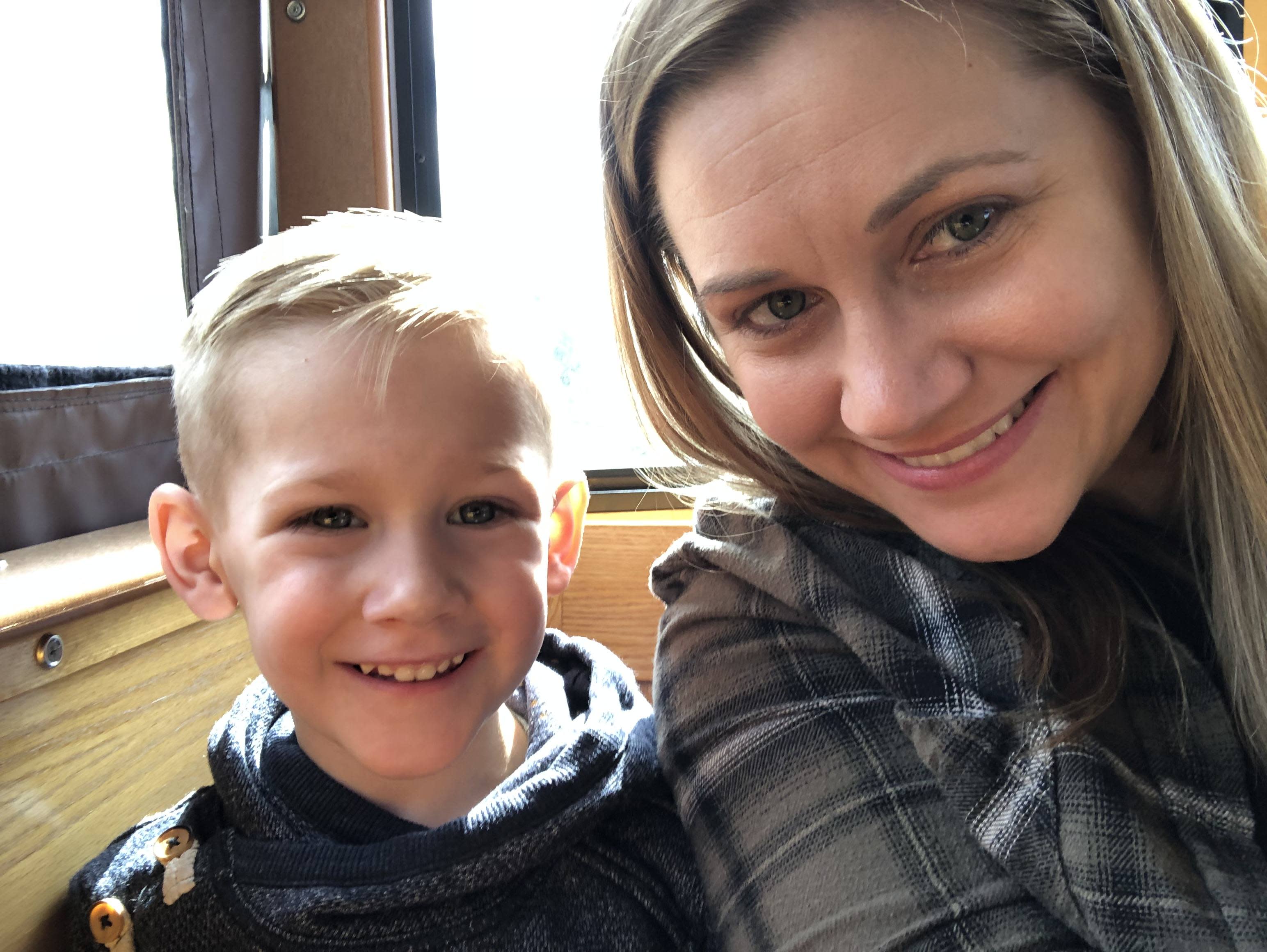 RIDE A TROLLEY
What's more fun than riding on a Trolley? Especially if it's free!! The Woodlands Waterway Trolley connects The Woodlands Mall, Market Street, The Woodlands Waterway and Hughes Landing. This 4.1-mile route makes it easy to explore the area! Trolleys run seven days a week and make stops about every 10 minutes. View the Trolley Route here!
TREAT YOURSELF!
Hop off The Trolley at Hughes Landing and enjoy a macaron! Macarons are the perfect bite-size treat for little ones! Kids love the beautiful colors and designs of a simple macaron. At Macaron by Patisse in Hughes Landing (1950 Hughes Landing) you'll find a wide variety of sweet treats. They also serve gelato, coffee and tea.
Insider Tip: You'll also find gourmet macarons (& tons of other sweet treat options) at Lolli and Pops inside The Woodlands Mall.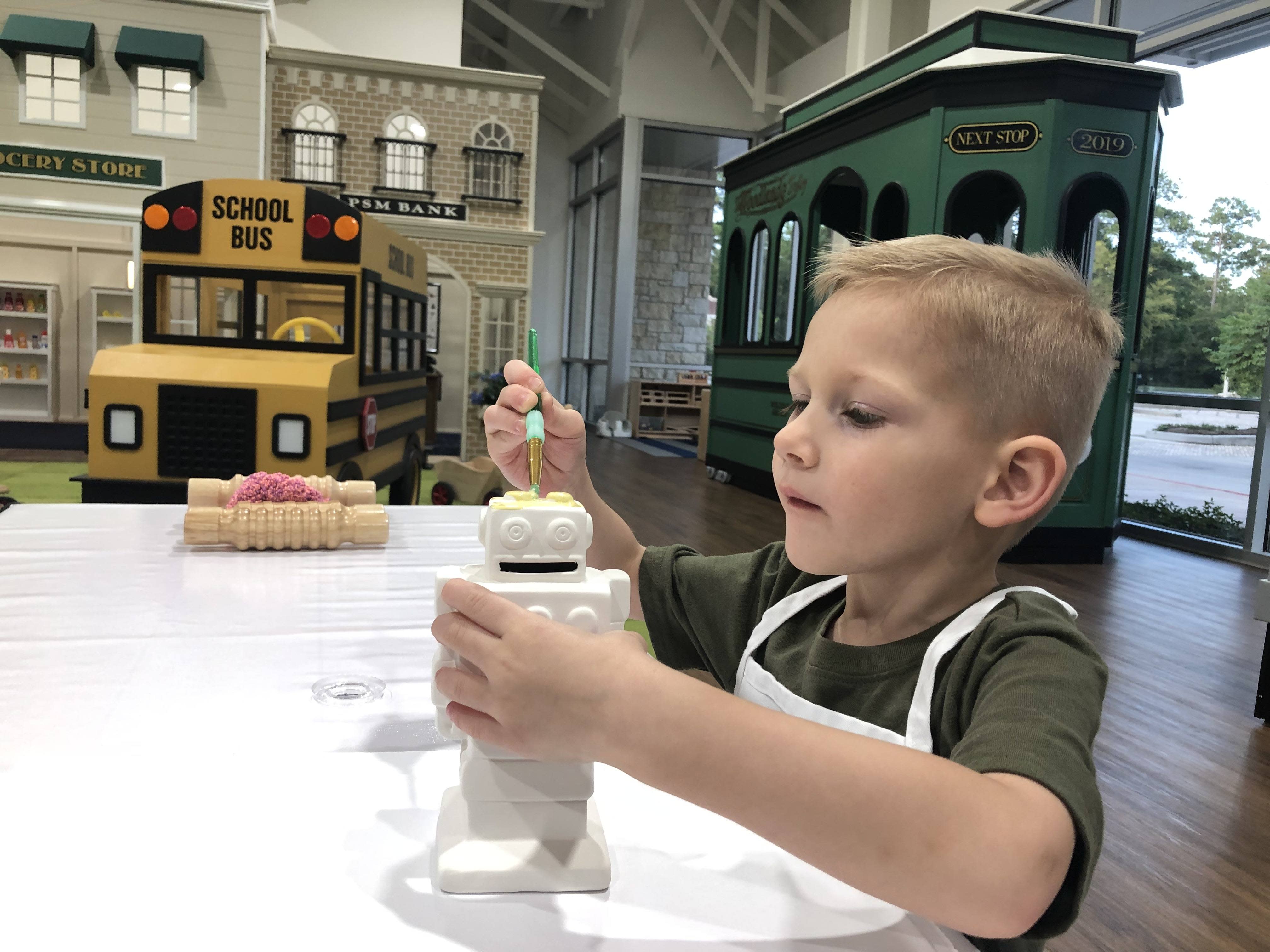 MAKE ART & ENJOY CRAFTS
Paint, play and more at Play Street Museum in Town Square (207 East Shore Drive, Suite 190) in The Woodlands. At the craft events, kids will learn a few facts about a famous artist then express their creativity by painting their own masterpiece on a canvas. They also have art pieces to paint. Prices vary depending on the project. Play Street also hosts parties and playdates. Check out our blog that outlines all the fun to be had at Play Street!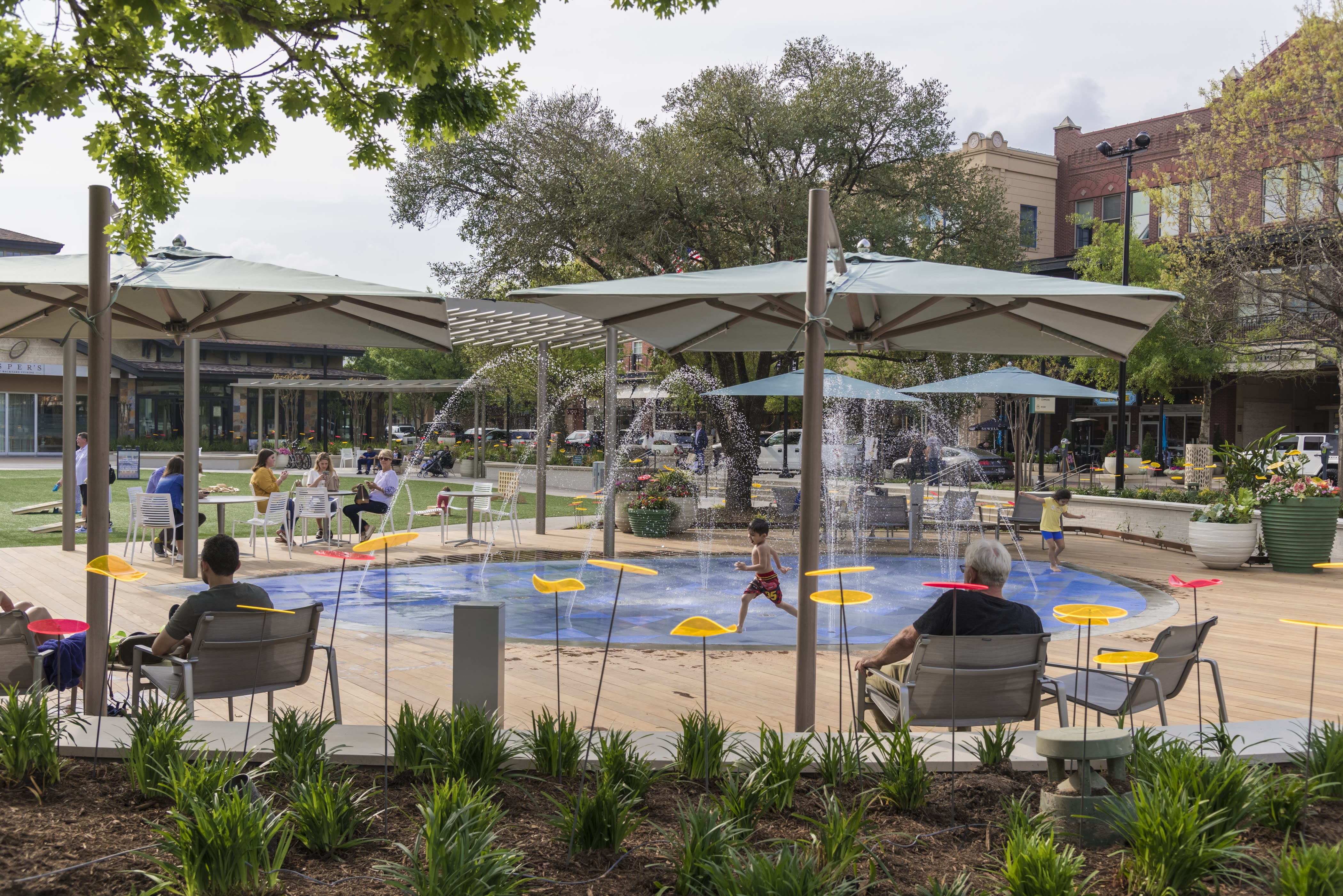 LET THEM RUN IT OUT
What is the number one way to guarantee an agreeable bedtime or naptime? Let the kids run off all that energy! (Parent secret here.) Take the kids over to the newly renovated Market Street Central Park (9595 Six Pines Dr.). They often set out yard games and items for the kids to ride on. There is also a splash pad that can be enjoyed during warmer months. Stop by one of the nearby restaurants and grab a coffee or cake pops to go! You could make an entire day out of your Market Street trip with a visit to the movies. There is a Cinemark theatre right in the center of the action. 
The Woodlands is very kid and family-friendly. We've even compiled our suggestions for kid-friendly restaurants! We also have great tips for the best hiking and parks in the area. Have questions? Message us on Instagram or Facebook and we'll be happy to assist!