Whether the guys are getting together for a bachelor party or you want to surprise Dad for Father's Day, there are plenty of cool things for men to do in The Woodlands area. You can get active with climbing or golf; treat yourself with a nice shave or massage; play old school video games or just sit back and enjoy a nice drink.
Get Active!
Golf at The Woodlands Resort 2301 N Millbend Drive, 77380 Presenting opportunities for both the amateur and skilled golfer, The Woodlands' two golf courses provide all of the ingredients needed for exceptional golf: deep woods, shining waters, well-designed fairways, pristine greens and a serene environment. The Panther Trail course boasts tree-lined fairways, challenging elevations and a unique island finishing green. The Oaks course allows golfers of all skill levels to test their skills on one of four tee sets.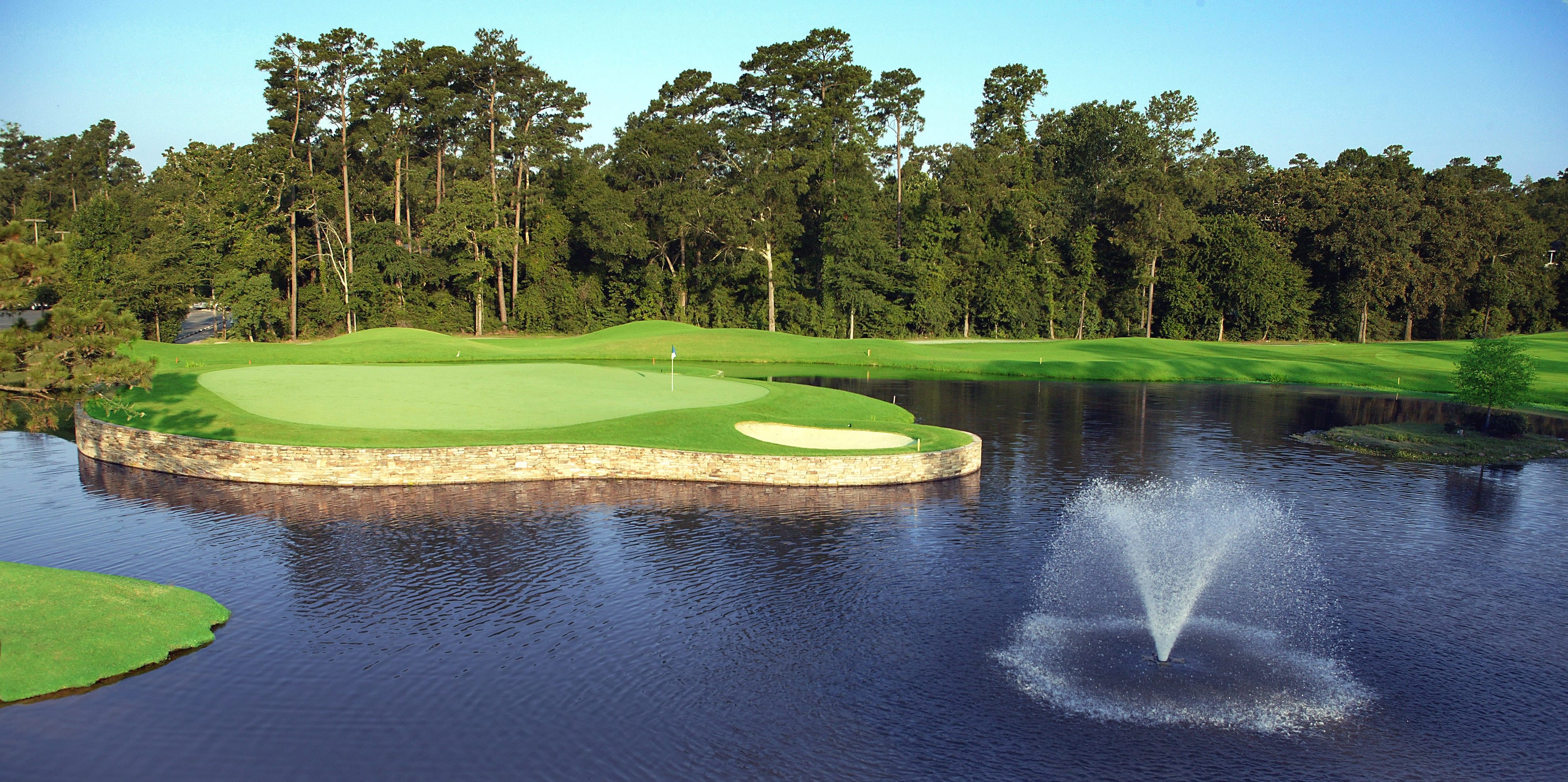 Climb Woodlands 7515 Oak Bluff Drive, Suite C, 77354 It's harder than it looks and would be a fun challenge for you and the guys! Climb Woodlands is a rock climbing and adventure ropes center. There are various levels of courses on the walls and in the air. Climb Woodlands offers memberships, day passes and other options, such as a discounted rate for large groups.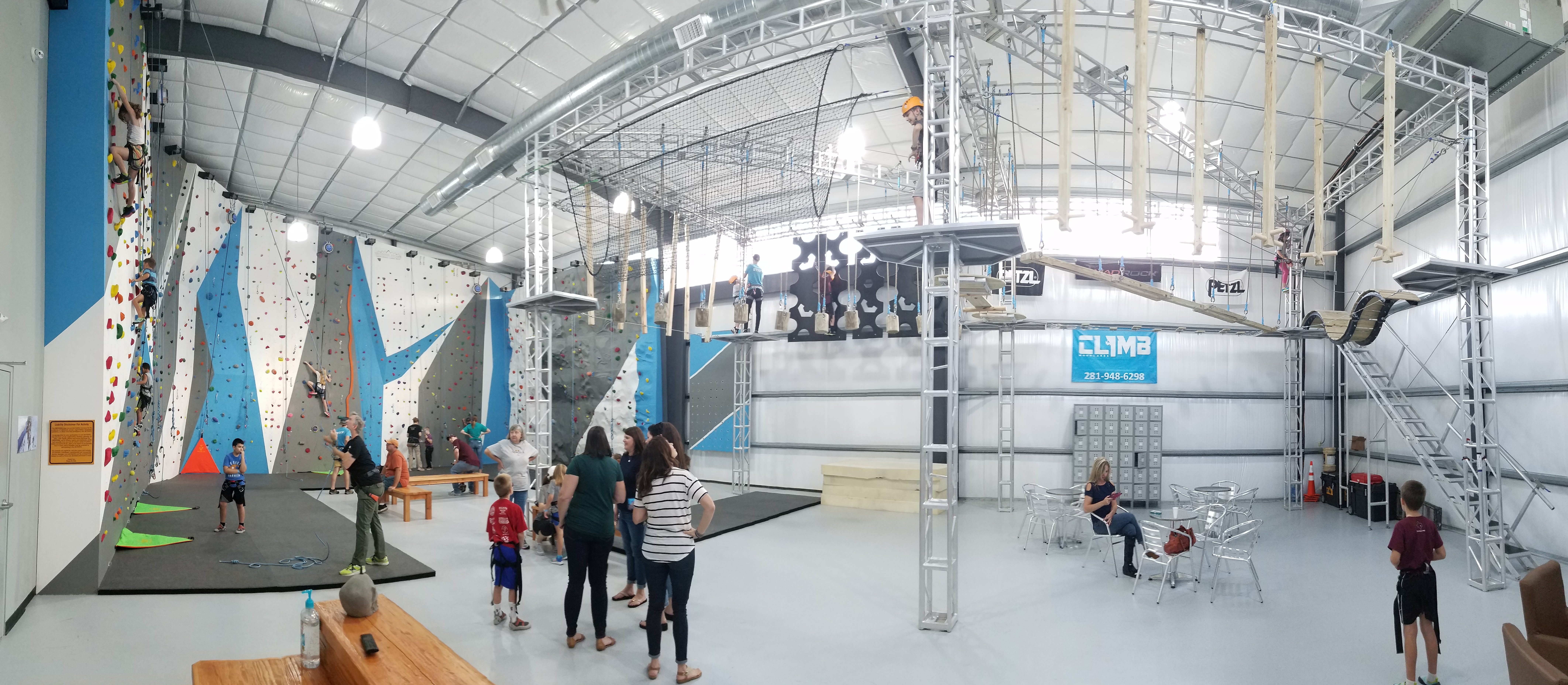 Kayaking 2101 Riva Row, 77380 Grab the guys and head out on a tour of The Woodlands via water. At the Riva Row Boat House, located near Town Green Park, you can rent kayaks or paddle boards and take to the water for a fun outdoor adventure. Life jackets are provided with the boat rental. Riva Row's summer hours are May 15 - August 13, they are open 9 a.m. to  8 p.m. and closed on Wednesdays.
TopGolf 560 Spring Park Center Blvd, 77373 At TopGolf you really don't even need to know how to play golf to have fun. The private playing "bays" are similar to a bowling lane. Players score points by hitting balls (assigned using microchip technology) into any target. The more accurate your shot and the farther the distance, the more points you earn. TopGolf also offers classes, workshops and other events each month.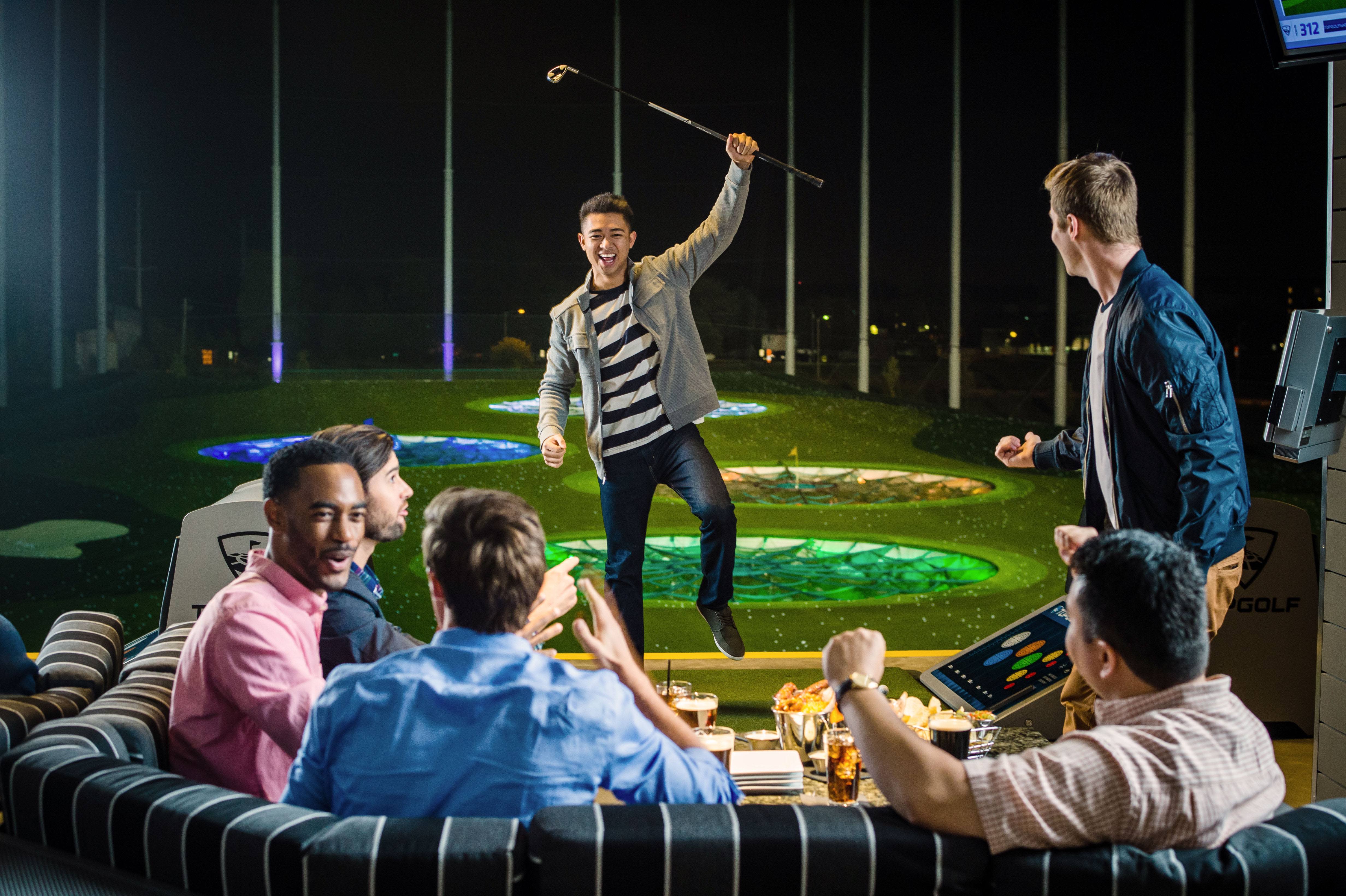 Treat Yourself
Boardroom Salon 9595 Six Pines Drive, Suite 1530, 77380 Sit back and relax with a frosty beverage (complimentary by the way) while you get a haircut or shave. The Boardroom Salon also does manicures, pedicures and other spa treatments just for guys. They also have a pool table, just in case you are in the mood to take on a friend.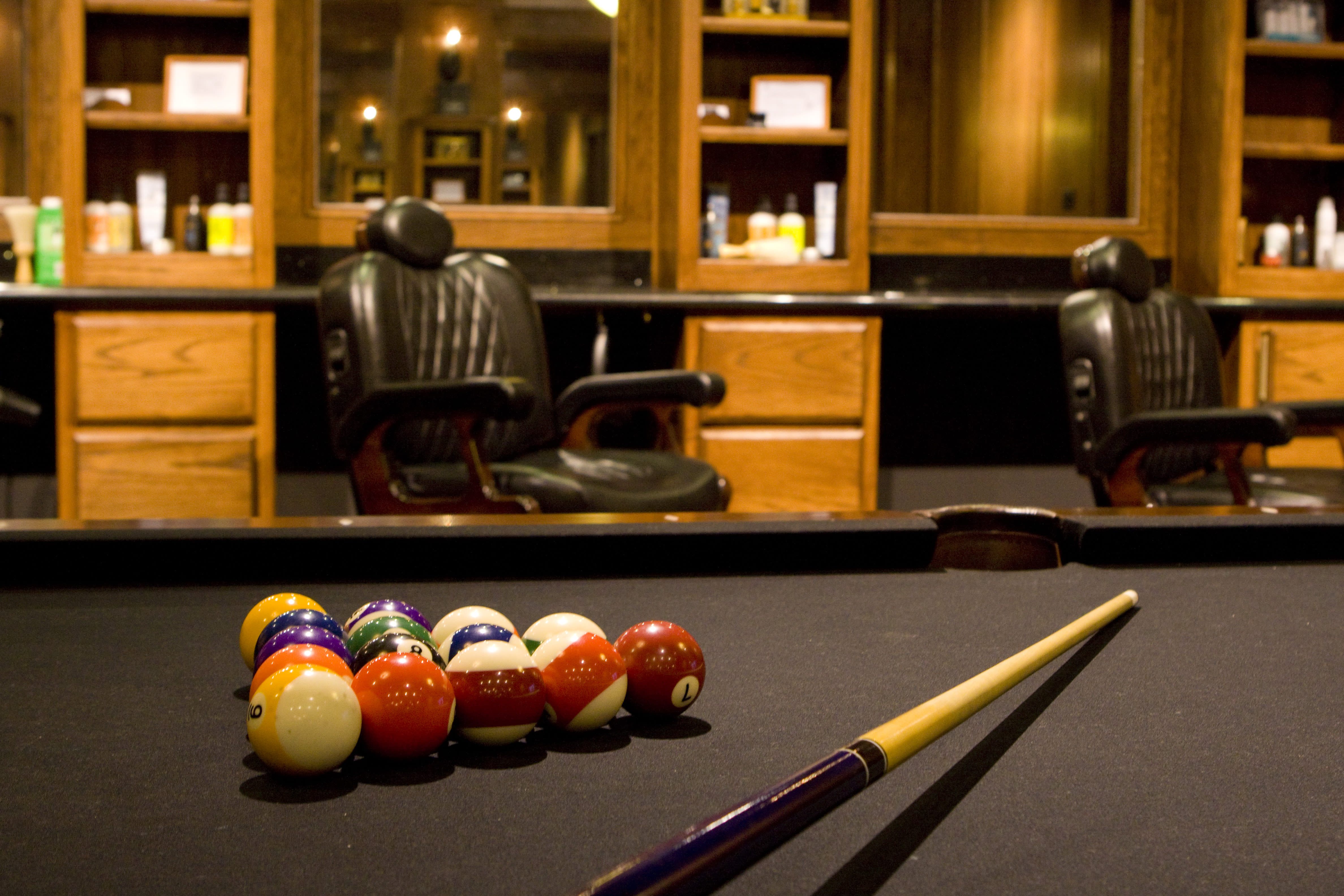 18/18 Salon 2025 Hughes Landing Blvd, Suite 700, 77380 At 18/18 men are given the ultimate special treatment. Choose from a MANicure, classic straight-edge razor shave, face treatment, scalp treatment, grey blending. Haircuts include a neck and shoulder massage and hot towel finish.
Thrive Drip Spa 9595 Six Pines Drive #1460, 77380 Sure, it is a "spa," but who says men can't enjoy a trip? At Thrive Drip Spa, you are given IV Vitamin Drips designed to maximize health, recovery and performance. The drips are customized for individual needs including the Detox Drip, Fit Drip and the Slim Drip. Take a group of guys for a bachelor party or business meeting and reserve the private drip room with reclining chairs.
Games and More!
Escape The Room 1201 Lake Robbins Drive #4006, 77380 Take the guys for a night of mystery and excitement. At "Escape The Room" at The Woodlands Mall (above Pottery Barn), you are given a time limit to make your way through the rooms by using various clues. Unlock the answers and escape the rooms with themes like "The Clock Tower," "The Submarine" and "Western Bank Heist." It's fun team building and a great way to bond with your friends.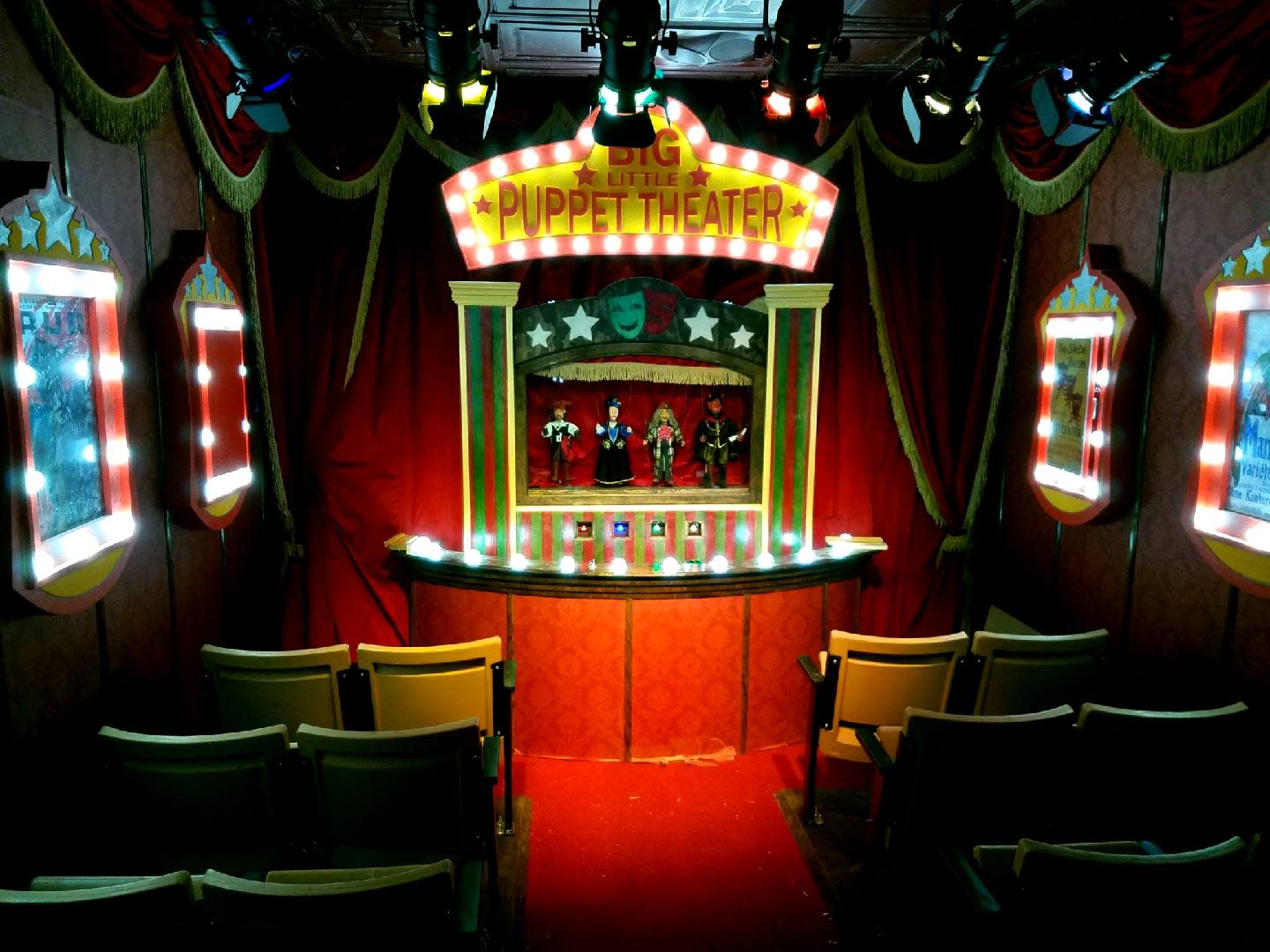 Game Preserve 473 Sawdust Road, 77380 The Game Preserve, located at 473 Sawdust, is a blast from the past full of arcade and pinball games.  With over 120 games all set to free play, this is the largest classic arcade in the Houston metro area.  They have arcade machines everyone remembers such as Galaga, Dig Dug, Mortal Kombat, Star Wars and pinball machines that include the most recent release and dating back to 1960. The Game Preserve is also a BYOB facility and you can bring your own food. Cost for entrance is $15 per person and all games including the jukebox are on free play.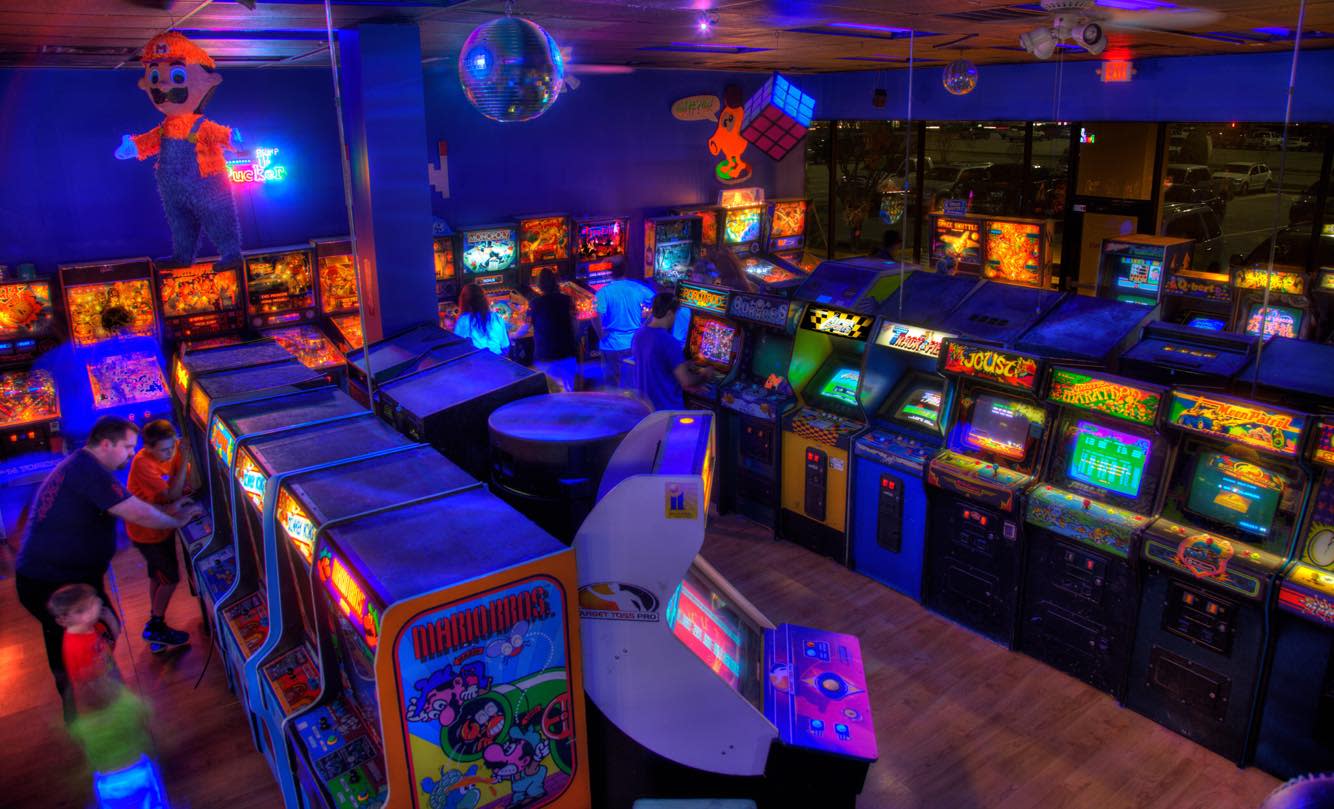 Exotic Car Rental Cruising around town in a sports car will certainly make you feel like a million bucks. Take a spin in a luxury car or SUV. At Luxury Direct Rentals, you can borrow cool cars like a Lamborghini or Ferrari. It's easy to book and reserve a vehicle online.
Drinks with the guys
Blend Bar 1701 Lake Robbins Drive, 77380 BLEND Bar with Davidoff Cigars has been named the best cigar lounge in the world by Cigar Journal, and there is one in The Woodlands! The cigar bar has a proprietary ventilation system that circulates the air every six minutes so you never see or smell the smoke. They also have reserve Bourbon and various whiskey options. Blend Bar serves a full menu with appetizers and delicious meal options.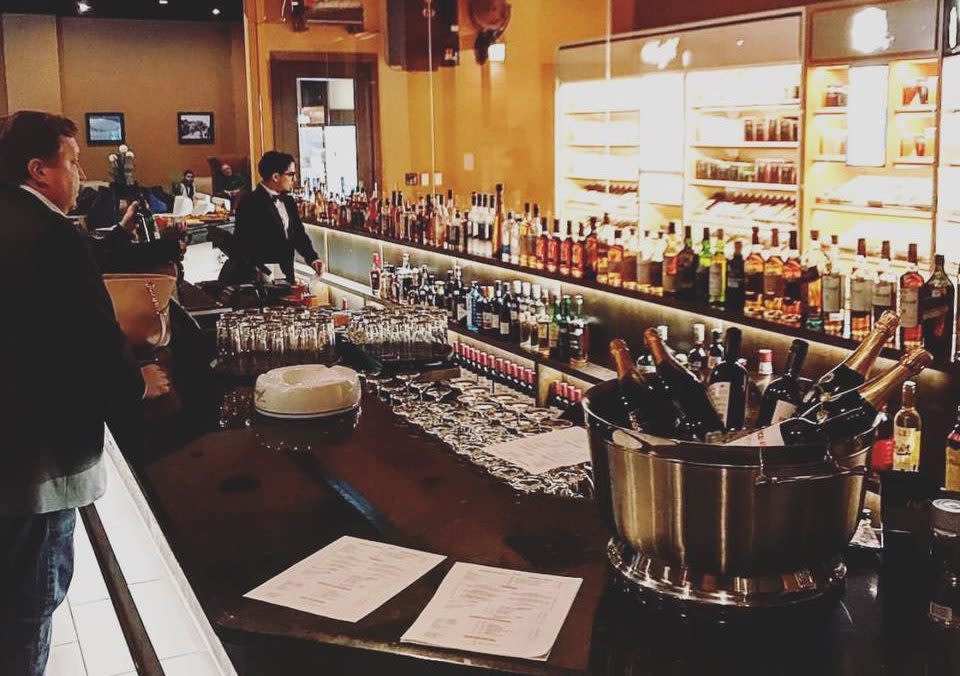 The Refuge Steakhouse and Bourbon Bar 24 Waterway Ave, #110, 77380 The Refuge Steakhouse and Bourbon Bar is the newest addition to the Refuge establishments. They offer a selection of premium wood-fired steaks, seafood and pastas along with the largest bourbon selection in North Houston.
Here are a few more happy hour ideas around town:
Watering Holes in Waterway Square
Other nearby options:
Archery - Saddle River Ranch
Disc Golf - Bear Branch Park and Terramont Park 
Indoor Skydiving - IFLY