Get ready for a five-day cinematic experience like none other in The Woodlands. The Inspire Film Festival is gearing up with films, speakers, performances and other special events planned. Celebrate the human spirit of ordinary people doing extraordinary things!
FILM FESTIVAL THEME: VISIONARIES
"The theme for 2020 is 'Visionaries,' focusing on the year 2020," explains Inspire Film Festival Founder Jane Minarovic. "The festival will showcase 30 feature-length and short documentary films that highlight local and international visionaries."
The festival is set for February 13-17, 2020. 
In the age of on-demand movies and endless TV options, attending a film festival brings something different and unique to the table. Each film at the Inspire Film Festival is hand-selected to fit the theme.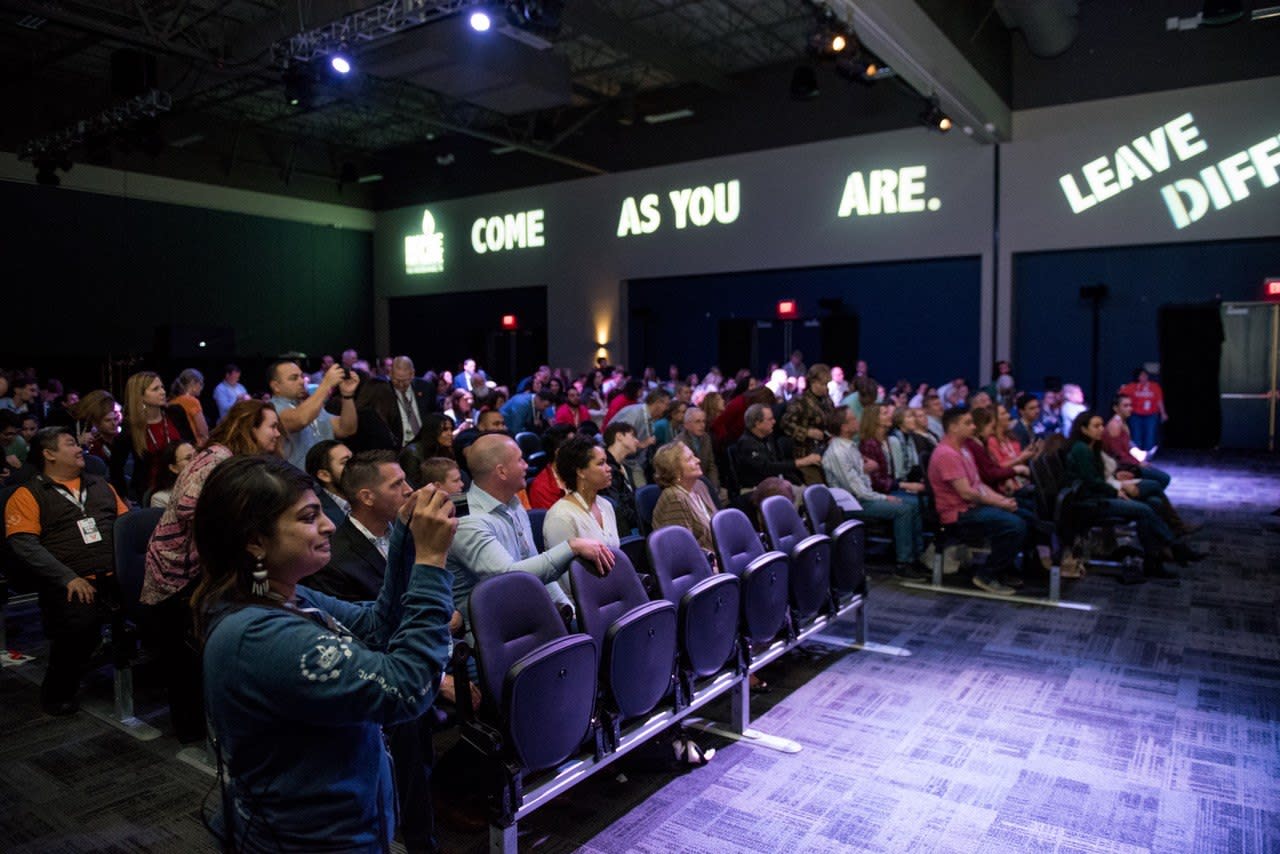 "There is a certain energy in a room when you are watching it with a group of people," explains Minarovic. "You can literally feel the electricity going between people. It's an experience. It's powerful to watch it with a group. You are seeing a high-quality film with a group of people who are like-minded. The feeling the intensity of the story altogether as a group."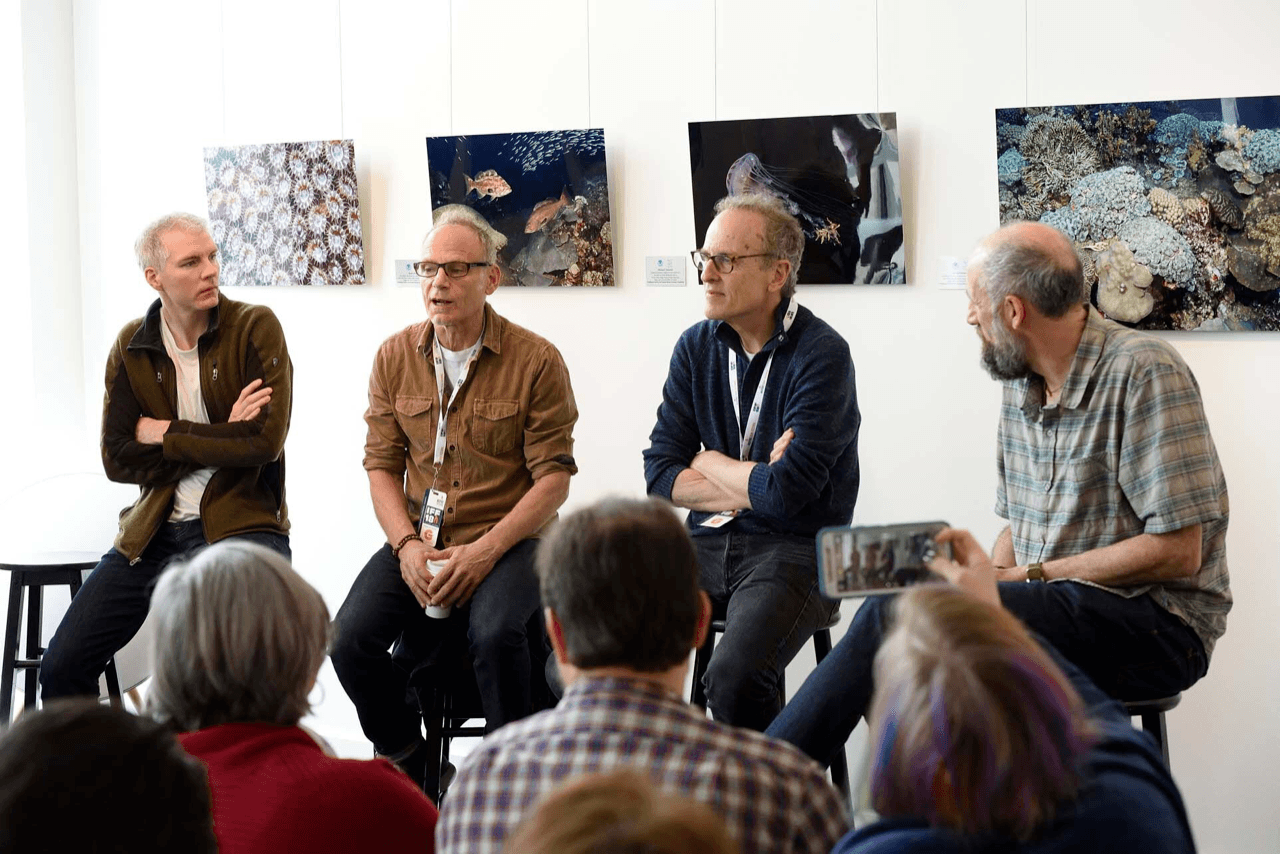 THE EXPERIENCE OF A FILM FESTIVAL
When you attend a film festival, not only are you watching the films in a unique environment, but you might also be sitting right next to someone who stars in the movie.
"This is what is unique about film festivals. It is possible for the star or subject of the film is right in the room with you. They will walk onto the stage after the showing and you might even get the chance to talk with them about their film."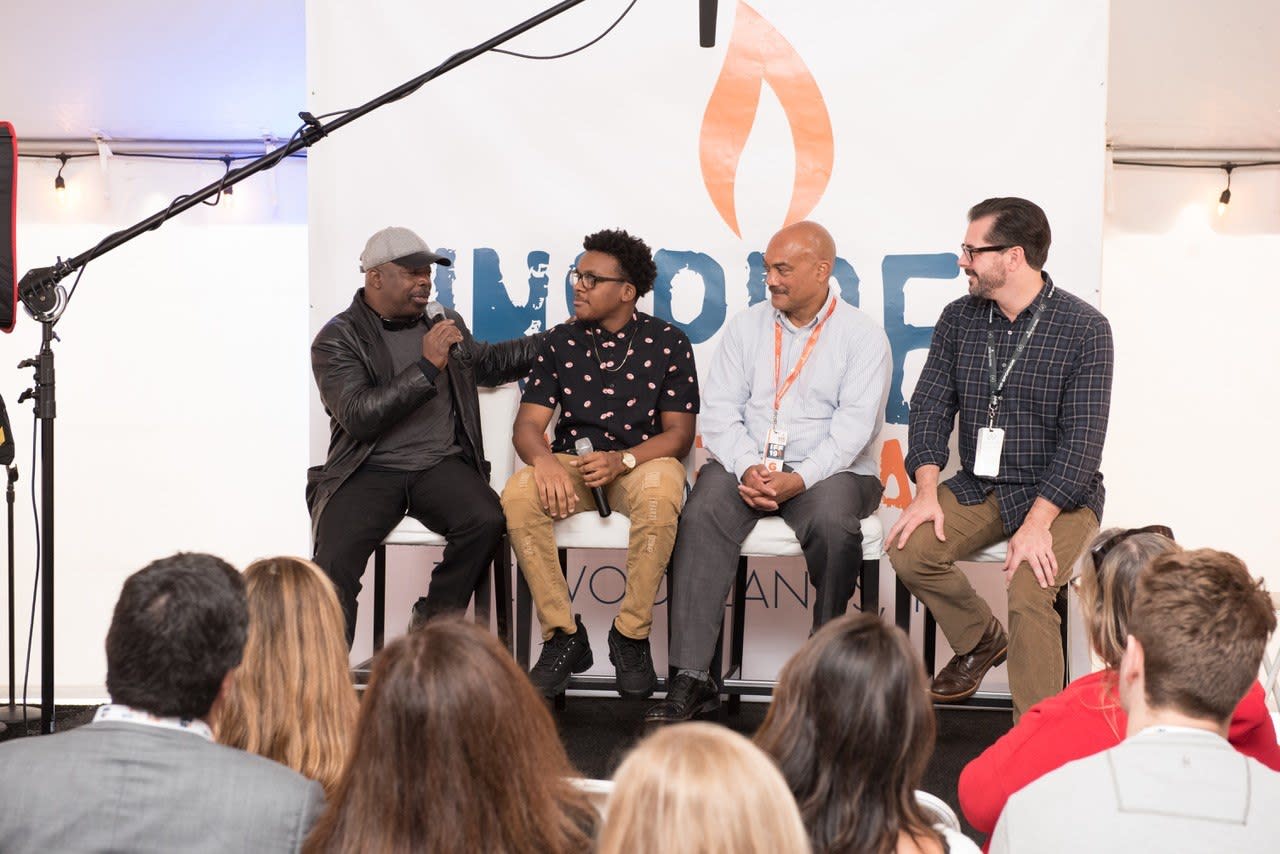 For 2020, Inspire will bring back the popular tent and stage area near Waterway Square in The Woodlands. This was a hot spot for people to meet up and discuss the films. 
"It became a hub for people after the film," explains Minarovic. "We do a Q and A with the filmmaker. People love going over to that area because they see the film and they want to keep talking about it. Chemistry happens. People can ask questions and you really feel connected to the films and the crews."
One thing is for certain, Minarovic promises, you will leave the festival changed.
"The films will make you laugh, make you cry and make you leave with hope. In every single film, you see that you can make a difference. You can talk about a subject with your teens, neighbors or friends. You will want to learn more about things that matter. You get that feeling - everyone you see is smiling. Everyone is happy."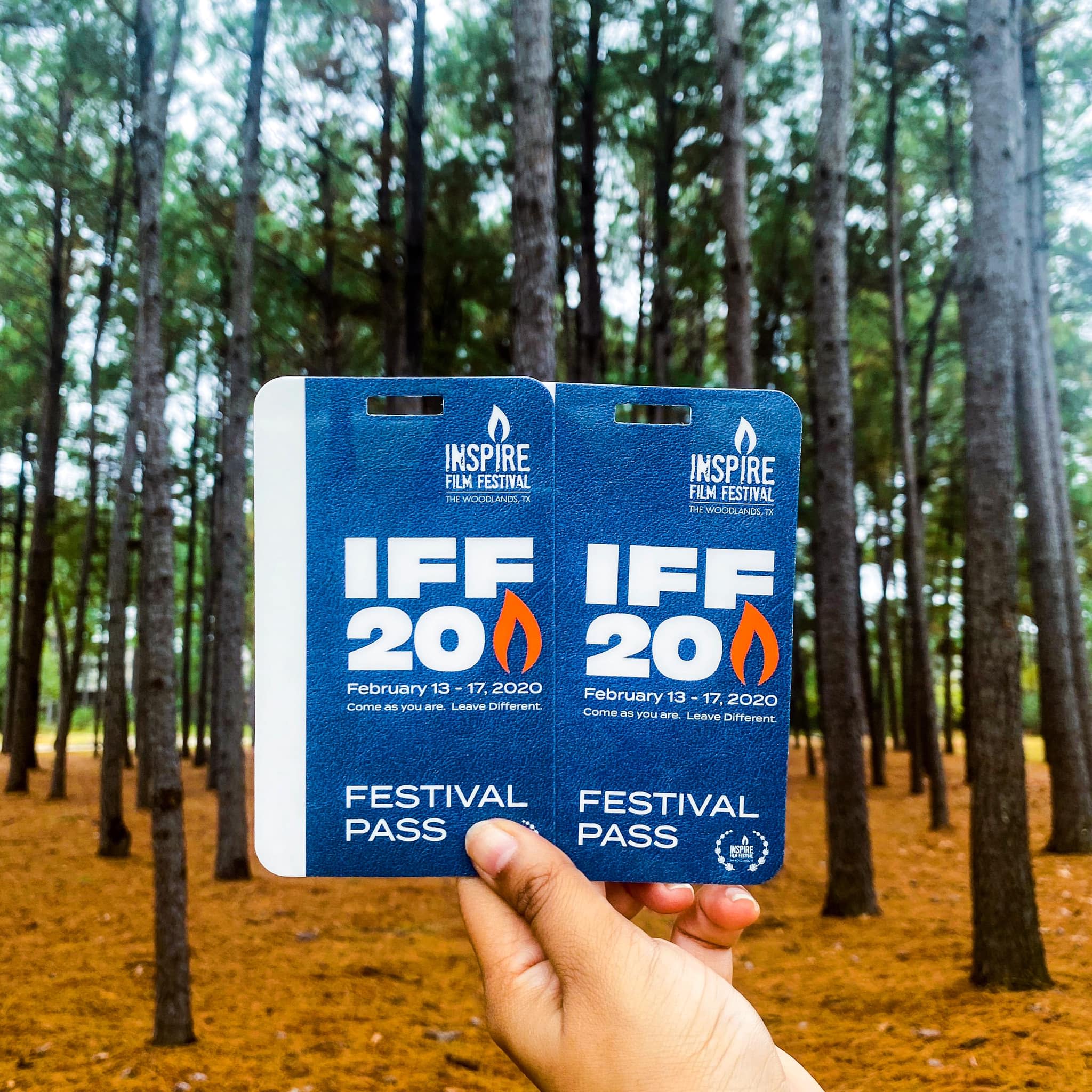 FILM FESTIVAL TICKETS
Tickets to Inspire Film Festival range from $50 for a student pass to $150 for a full Festival Pass. $325 Patron passes allow you to attend everything at the festival along with the opening night VIP party. 
Also, consider spending time helping out the festival by volunteering. If you do volunteer you get a volunteer pass that allows you to view the shows for free. No matter how you end up visiting Inspire Film Festival, get ready for something big!
"I think of Inspire Film Festival like a re-boot for the soul," explains Minarovic. "Sure there are other film festivals out there, but we showcase films to make the audience feel great. You will leave changed."