Cozy up, the next three months are full of fun, excitement and holiday cheer! Be sure to sign up for our Insider's Guide to receive event and itinerary information in your mailbox each quarter.
Bonus: Our winter edition of the guide includes a coupon to The Ice Rink!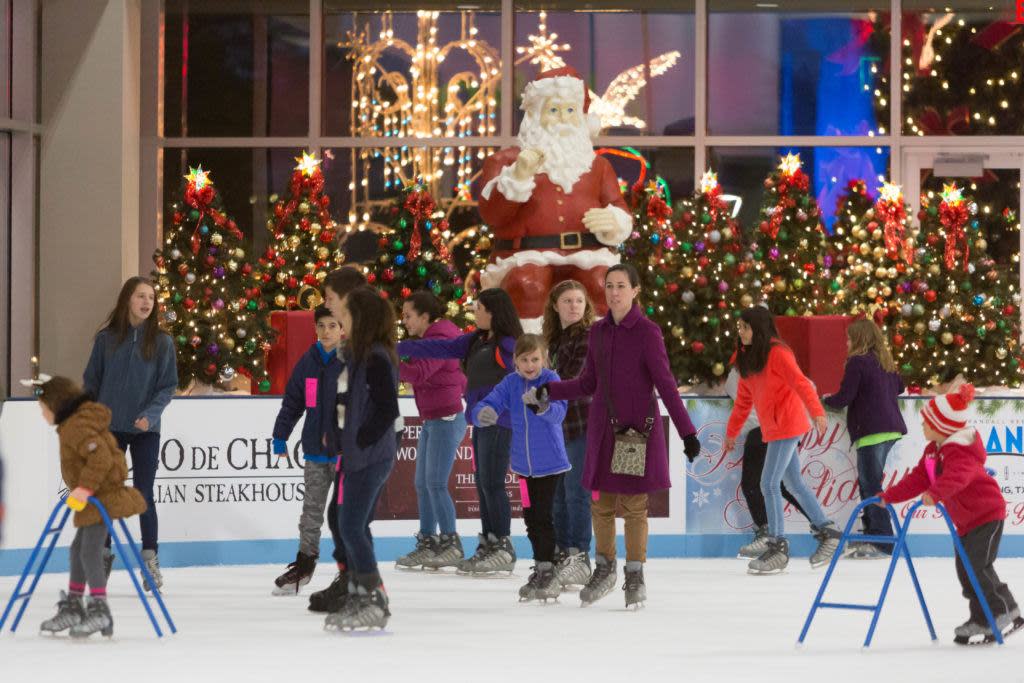 The Cynthia Woods Mitchell Pavilion 2005 Lake Robbins Drive
Open Daily | November 16, 2019 through January 20, 2020
Lace up your skates and hit the ice at one of the few seasonal ice rinks on the north side of Houston! This indoor complex provides fun for the entire family for three whole months. Prices range from $10.50 to $12.50 per skater depending on the skater's age and day of the week.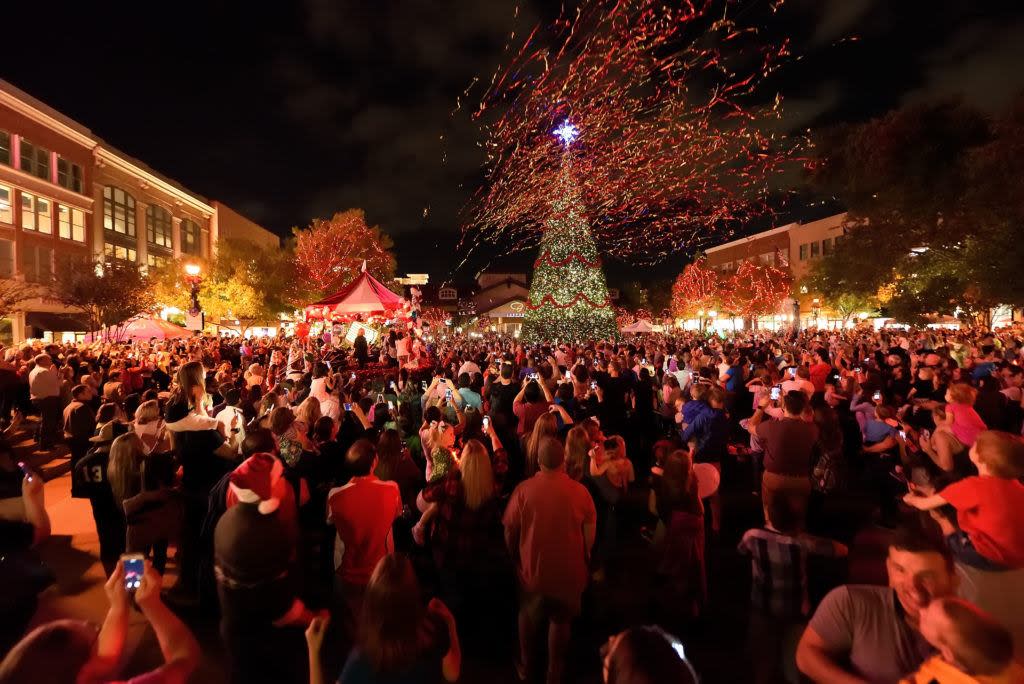 Market Street's Central Park | 9595 Six Pines Drive
Thursday | November 21, 2019 | 6 to 8 p.m.
Watch a 70-foot tall Christmas tree light up in all its glory! For the first time this holiday season, visitors will witness the synchronized twinkling lights and Christmas music in the heart of Market Street.
The evening also includes live musical performances, entertainment and carriage rides! Horse drawn carriage rides will be available from 6 to 9 p.m. in front of the Cinemark Theater. Rides are $10 per person, children 12 and under are $5 each.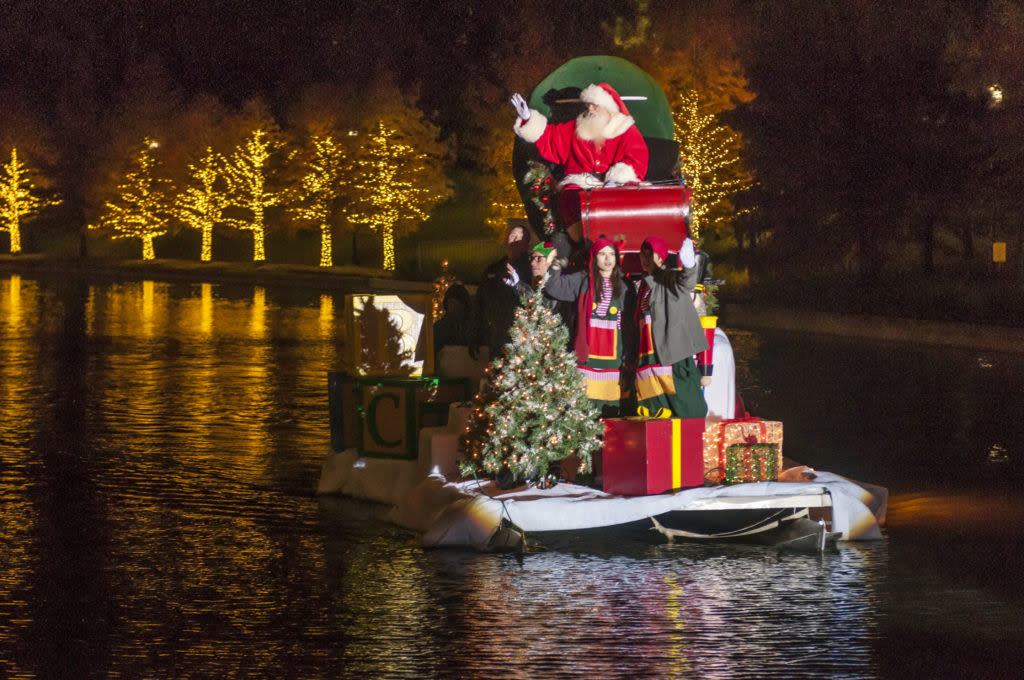 Town Green Park
Saturday | November 23, 2019 | 3 to 9 p.m.
Venture out this holiday season and join us for the annual Lighting of the Doves ceremony. This six-hour event kicks off the holiday season with musical performances, children's activities, and snow. Don't worry, there will be plenty of concessions available to warm you up with a cup of hot cocoa!
To finish off the night Santa makes his way down The Waterway by sleigh and reads The Night Before Christmas aloud on the main stage before he illuminates the doves and a grand fireworks show begins. Wristbands are required for snow play and select children's activities. They can be purchased during the event for $10 each.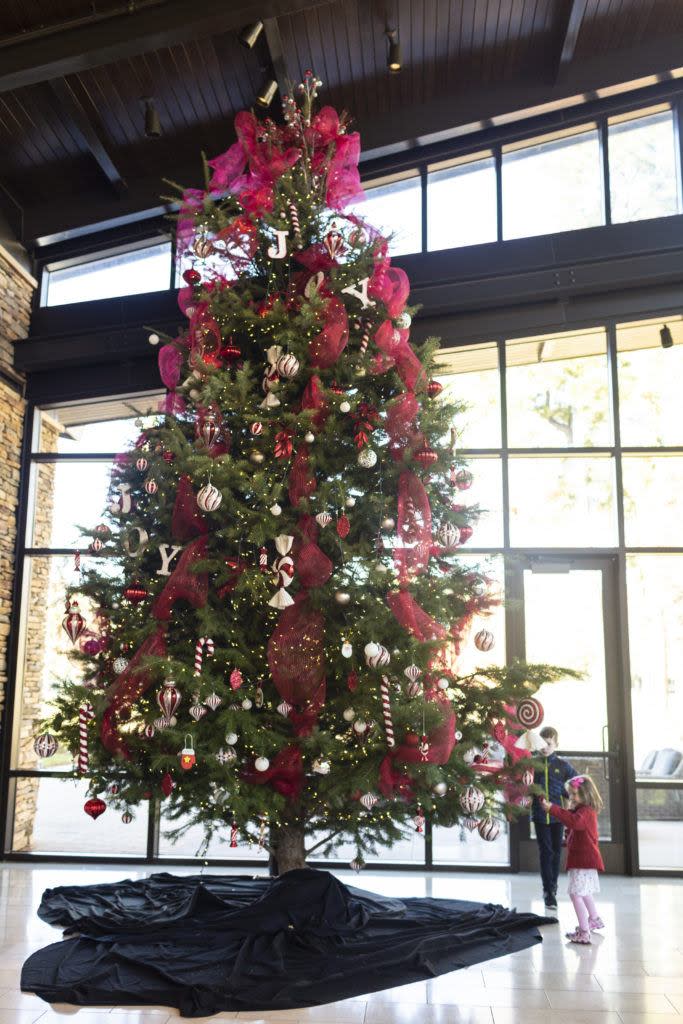 The Woodlands Resort
Friday | November 29, 2019 | 5 to 8 p.m.
Head to The Woodlands Resort for a special tree lighting ceremony, featuring incredible holiday performers, family-friendly festivities and a visit from a very special guest from the North Pole.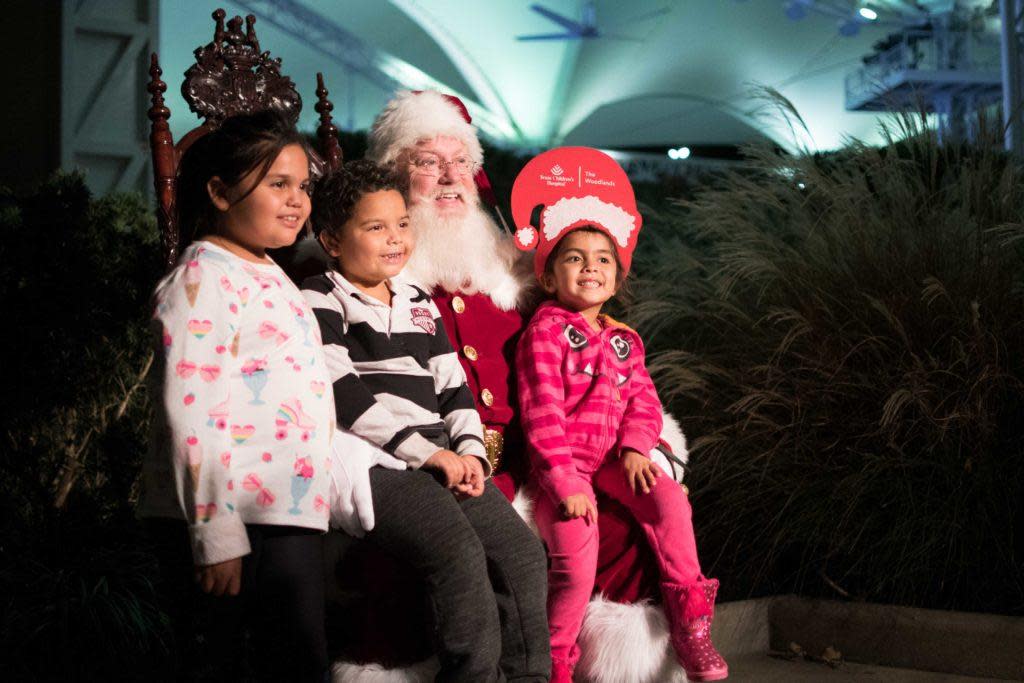 The Cynthia Woods Mitchell Pavilion
Thursday | December 5, 2019 | Show Begins 7:30 p.m. | Gates Open at 6 p.m.
Listen to performances from local school orchestras and more at the annual Christmas concert at The Pavilion. This free holiday experience also includes caroling, performances in the plaza and of course, a visit from Santa!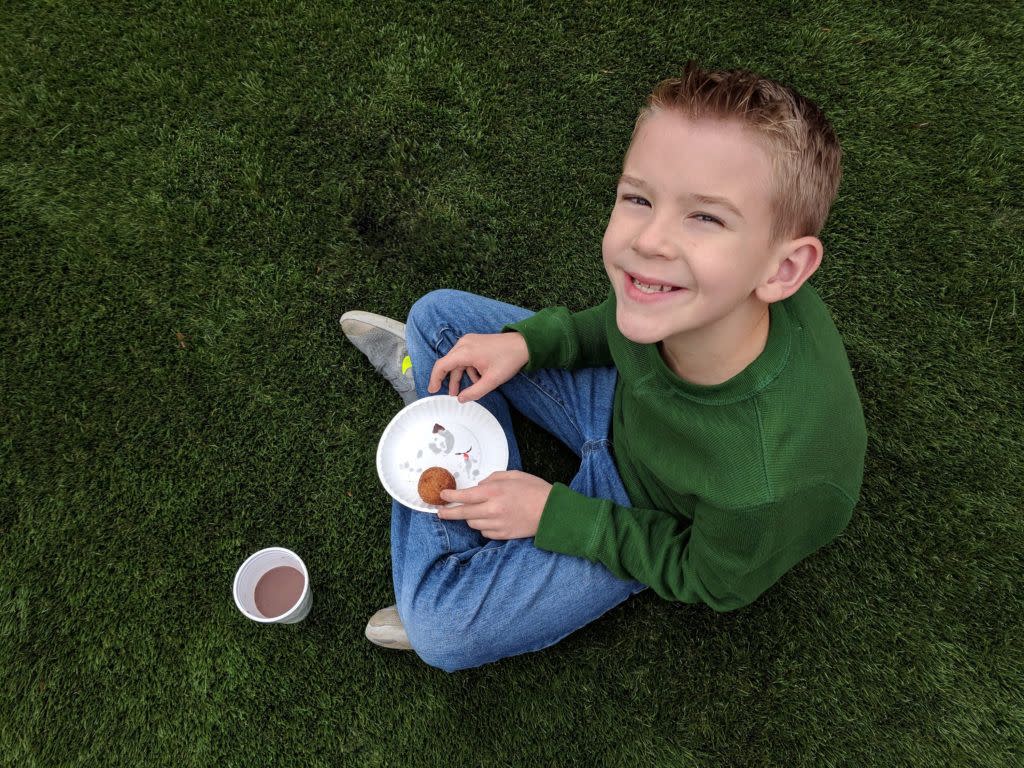 13th Day of Christmas Pop-up Giveaway
Market Street's Central Park | 9595 Six Pines Drive
Saturday | December 14, 2019 | Noon to 3 p.m.
Join Visit The Woodlands staff at Market Street's Central Park for a holiday pop-up. Enjoy complimentary mini doughnuts and hot cocoa! We will be handing out giveaways and tickets to The Ice Rink while treats last.
Want to join the holiday cheer and experience the season in The Woodlands? Sign up for our 12 Days of Christmas Giveaway for a chance to win a stay in The Woodlands, dining and shopping experiences, a glide across the ice and more!