Hello, Summer! June is a busy month in The Woodlands, with lots of family friendly fun. Take advantage of the longer days and extra daylight hours and head outdoors! Enjoy a picnic or a walk along The Woodlands Waterway and enjoy the nice breeze.
Art Classes 2000 Woodlands Parkway | Various Dates and Times
Head indoors to Glade Arts Foundation, also home to Glade Cultural Center and Museum. The Foundation offers a series of classes for attendees who are new to art or those who are needing to "brush up" on their technique. Each class focuses on a specific art discipline allowing you to progress as an artist. This month will feature drawing, sculpting, working with acrylics and more! Classes are geared for middle to high school age and even adults. For more information on disciplines offered and class details view the Course Catalog, to sign up for a class visit www.gladeartsfoundation.org/education.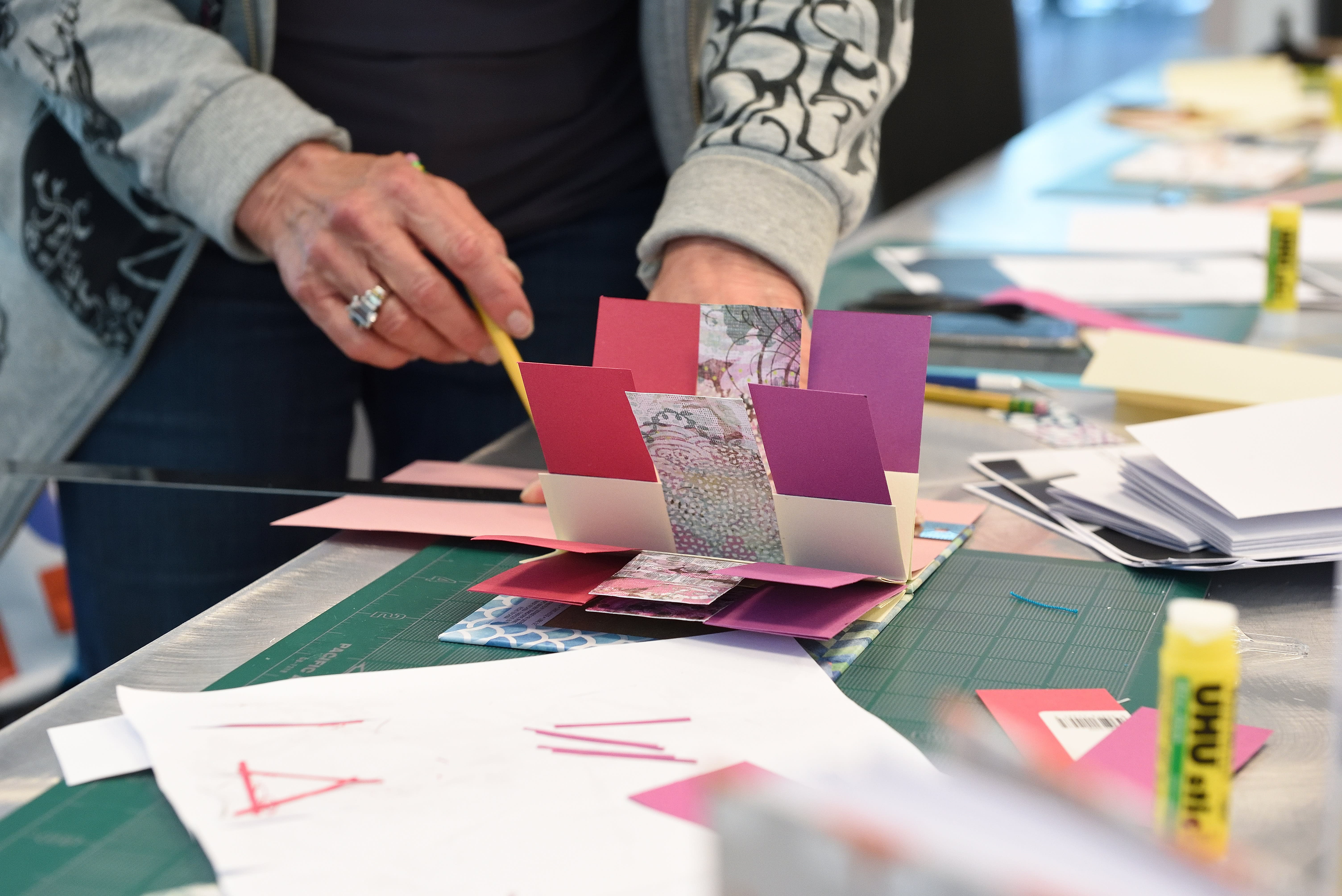 Wine & Food Week Various Locations | June 4-10, 2018 | Times Vary
Travel the world through a culinary experience at Wine & Food Week in The Woodlands. With multiple events throughout the week attendees can enjoy some of the finest wines and cuisines from all over the world. There are several events to choose from but if you are having trouble finding one to fit your taste, check out our top three favorites. To purchase tickets and be on your way to delicious food and libations, visit www.wineandfoodweek.com/events.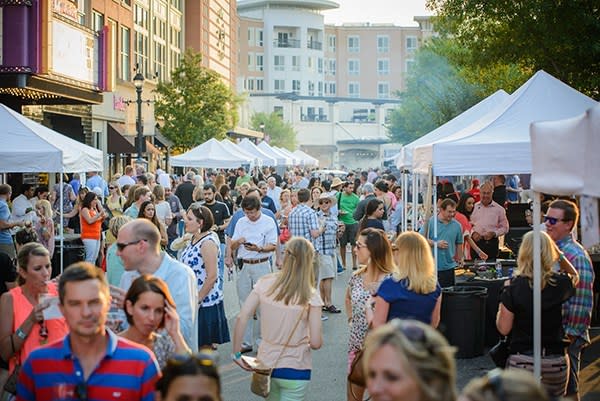 This Month at The Pavilion The Cynthia Woods Mitchell Pavilion | Dates and Times Vary
The mics are heating up at The Pavilion! Kick it old school at Poison with Cheap Trick on Sunday, June 3, and Third Day with Matt Maher on June 8. Get ready to rock at Styx & Joan Jett and The Black Hearts with Tesla on Saturday, June 9. Finishing out the last half of the month are Post Malone with SOB X RBE (June 15), Kesha with Macklemore (June 23), Chris Brown with H.E.R. (June 28), Weezer with The Pixies & The Wombats (June 29) and Chicago and REO Speedwagon (June 30). This month also has an amazing lineup of free performing arts concerts, including the Houston Symphony: The Wild Wild West on Thursday, June 7, grab your cowboy hats and shout "yee-haw", pre-concert activities include bull-riding, hayrides and more!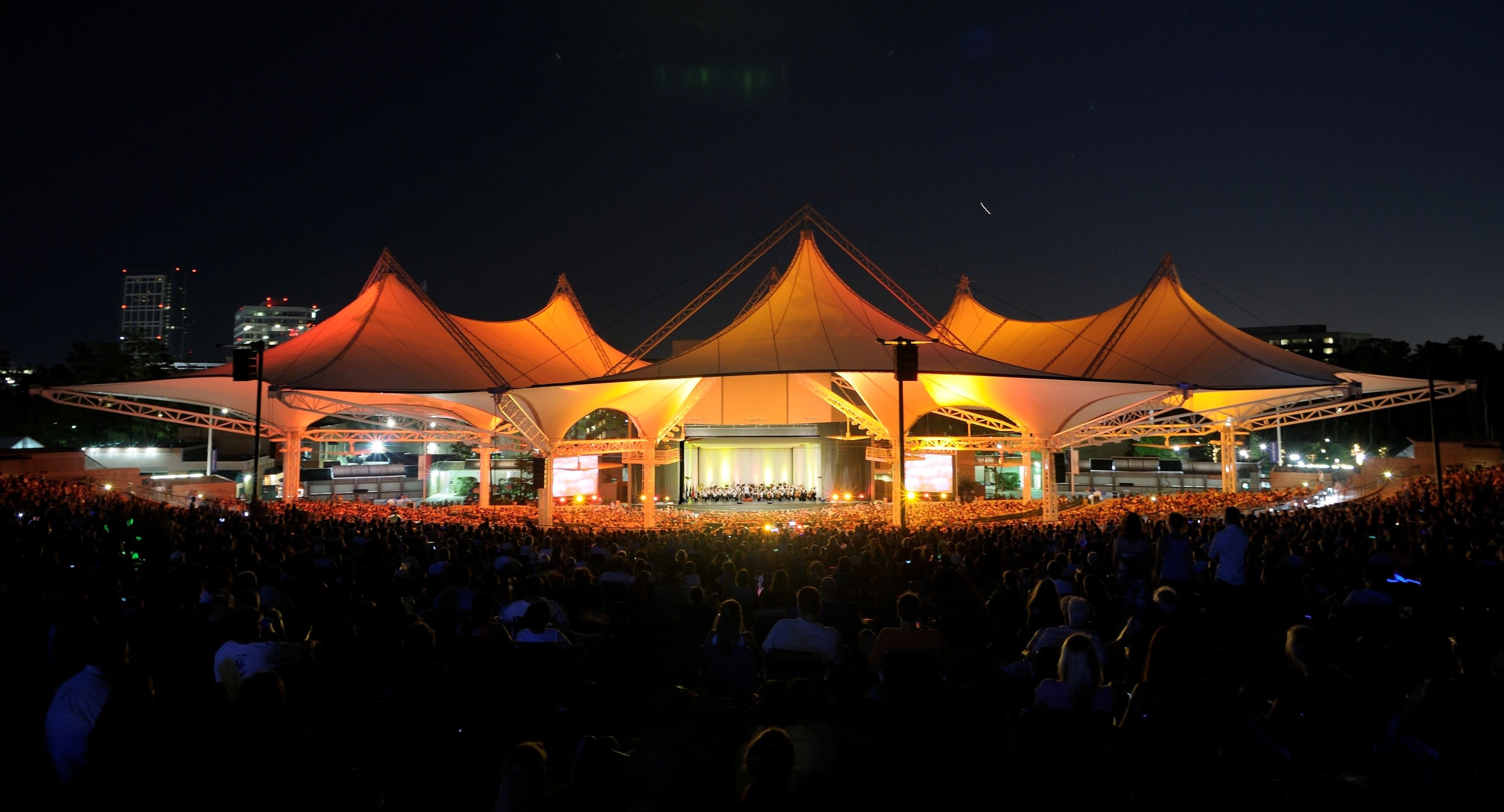 Waterway Nights Continues Waterway Square | Saturdays, June 2-30, 2018 |  6:30 to 8:30 p.m.
Listen to local and regional musicians perform along the scenic Woodlands Waterway and the Fountains at Waterway Square. Summer days are heating up, be sure to pack a swimsuit and towel for the kids to play at the splash pad. As the sun goes down, the lights will dazzle and reflect off of the water, creating a perfect backdrop to enjoy a concert as a family outing or a date night.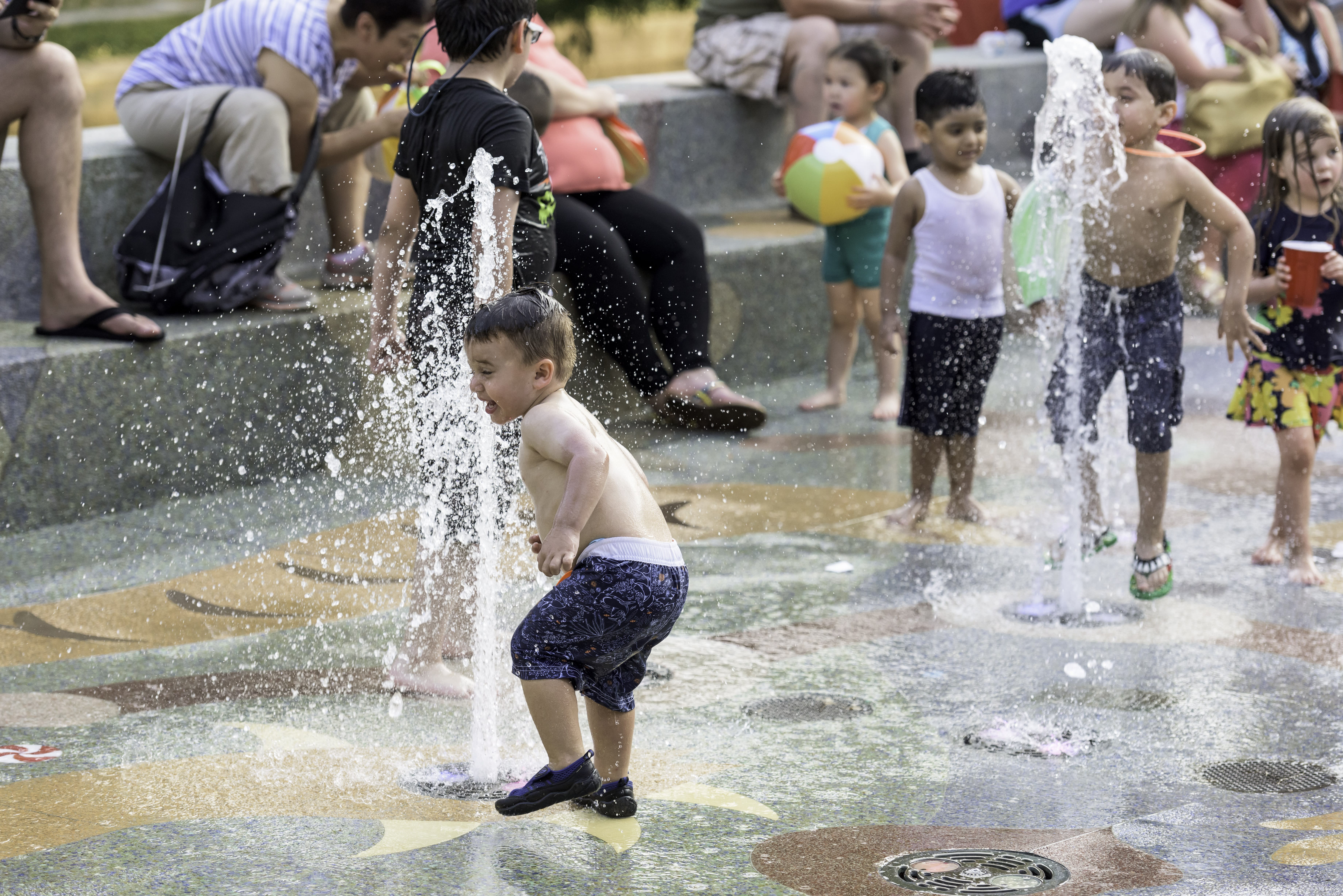 Just for Kids The Woodlands Children's Museum | Various Dates and Times
Now that school is out here in The Woodlands, the Children's Museum has lots of fun scheduled for the kids. On Friday, June 8, come out and celebrate Donald Duck's birthday. In honor of National Magic Day, wizard hats and wands will be out in full force on Friday, June 15 with various magical performances throughout the day. On Saturday, June 16 you can expect to see prehistoric fun at Dads, Dinos & Donuts, a Father's Day event complete with art projects and a life size dinosaur. Day passes for the Children's Museum are $6 each and a family membership can be purchased for $76 and is valid for 12 months, visit www.woodlandschildrensmuseum.org to purchase tickets or for more information.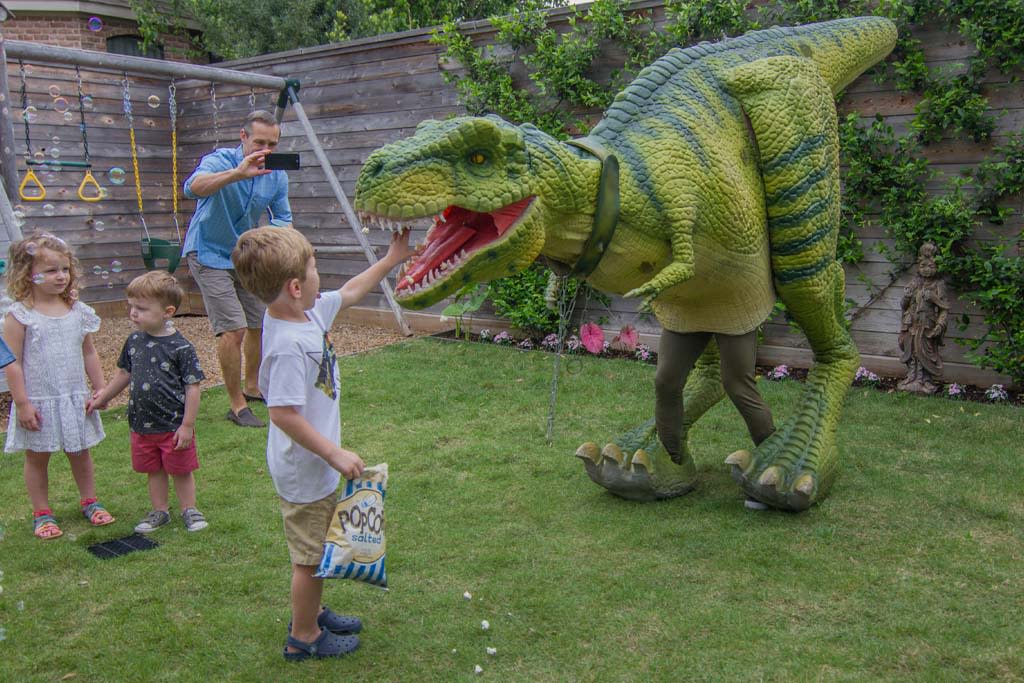 This month features lots of fun, both indoors and out. Don't forget each Saturday morning begins with a Farmer's Market and it often features live music and a local food truck or two. Click here for more information and details other great events happening this month.