When you think of a concierge service, you may think of someone who handles your luggage or makes reservations when you are on a trip. Not anymore! The Westin at The Woodlands is taking the concierge service to the next level with a "run concierge" for guests and it's a program that is expected to grow into something the entire community can enjoy.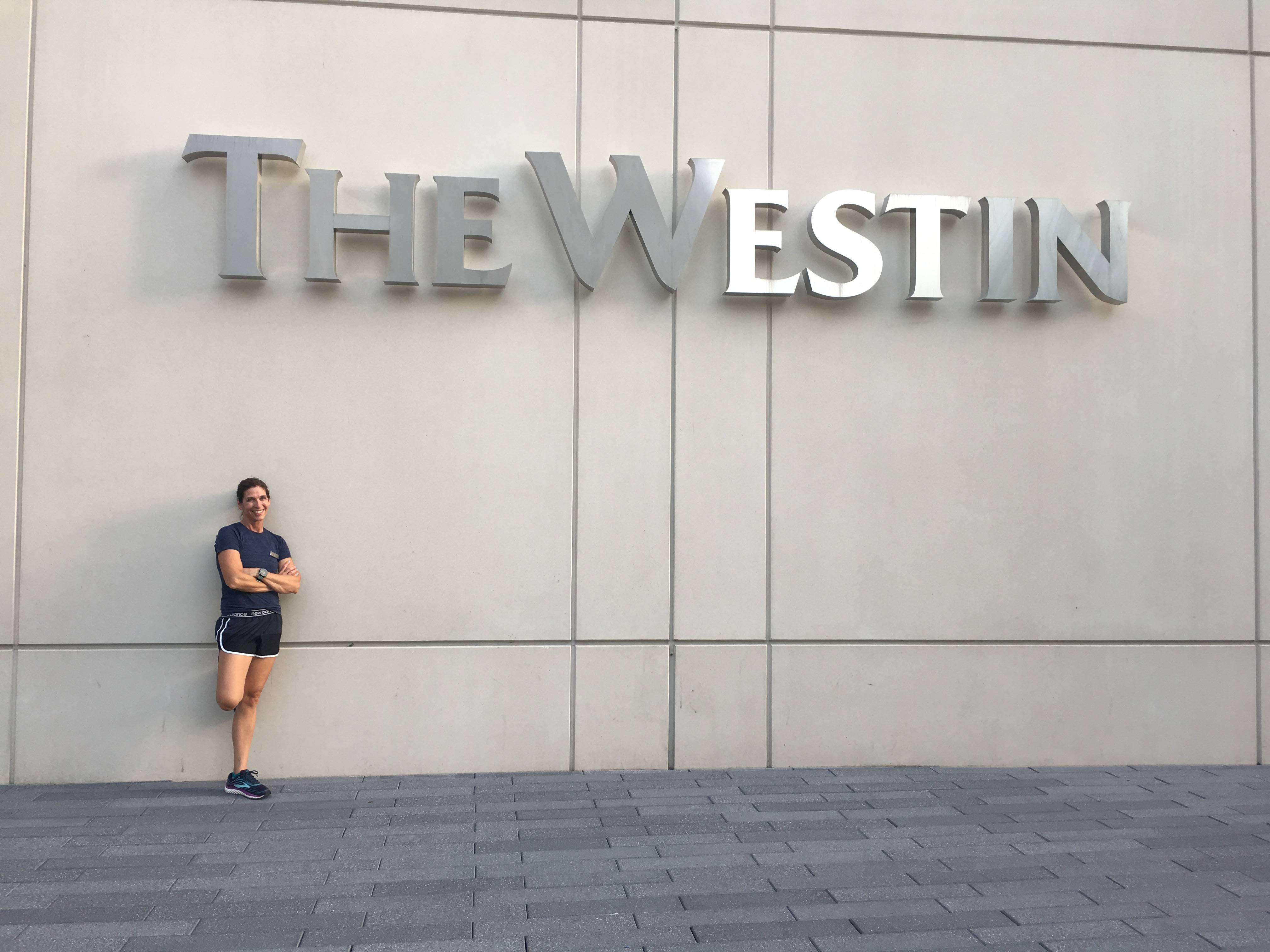 "I love this job because it kinda brings in a little bit of everything I'm good at and everything I love," said Sandra Huskey. "I get the opportunity to run with people and share my passion of running."
Sandra Huskey is the new Westin Run Concierge. She leads group runs along The Woodlands Waterway each Tuesday through Thursday, providing much needed support for guests.
"When people travel it is very difficult to stay on a routine, so if they know I will be in the lobby at 6 a.m. then its accountability. They can show up and know that I will be ready to run," said Sandra. "Even if they don't want to run with me, maybe they want to be on the phone or listen to a podcast, they know that I'm going to be down there to give them directions or welcome them back with a bottle of water."
For those who may not want to go for a run, there are other wellness options. Sandra is also a certified TRX trainer and can private workout sessions for guests in the weight room area of the hotel. There's also a pool on the deck that is perfect for swimming laps.
"The Westin brand itself is all about wellness - working well, playing well, sleeping well, eating well, so that in itself makes The Westin in the Woodlands a perfect place to have this," Sandra said.
Forget your workout gear? No problem! Another cool perk at The Westin is the New Balance rental gear program. For $5 a stay, which covers the cost of dry cleaning, you can rent New Balance workout tops, shorts and even sneakers.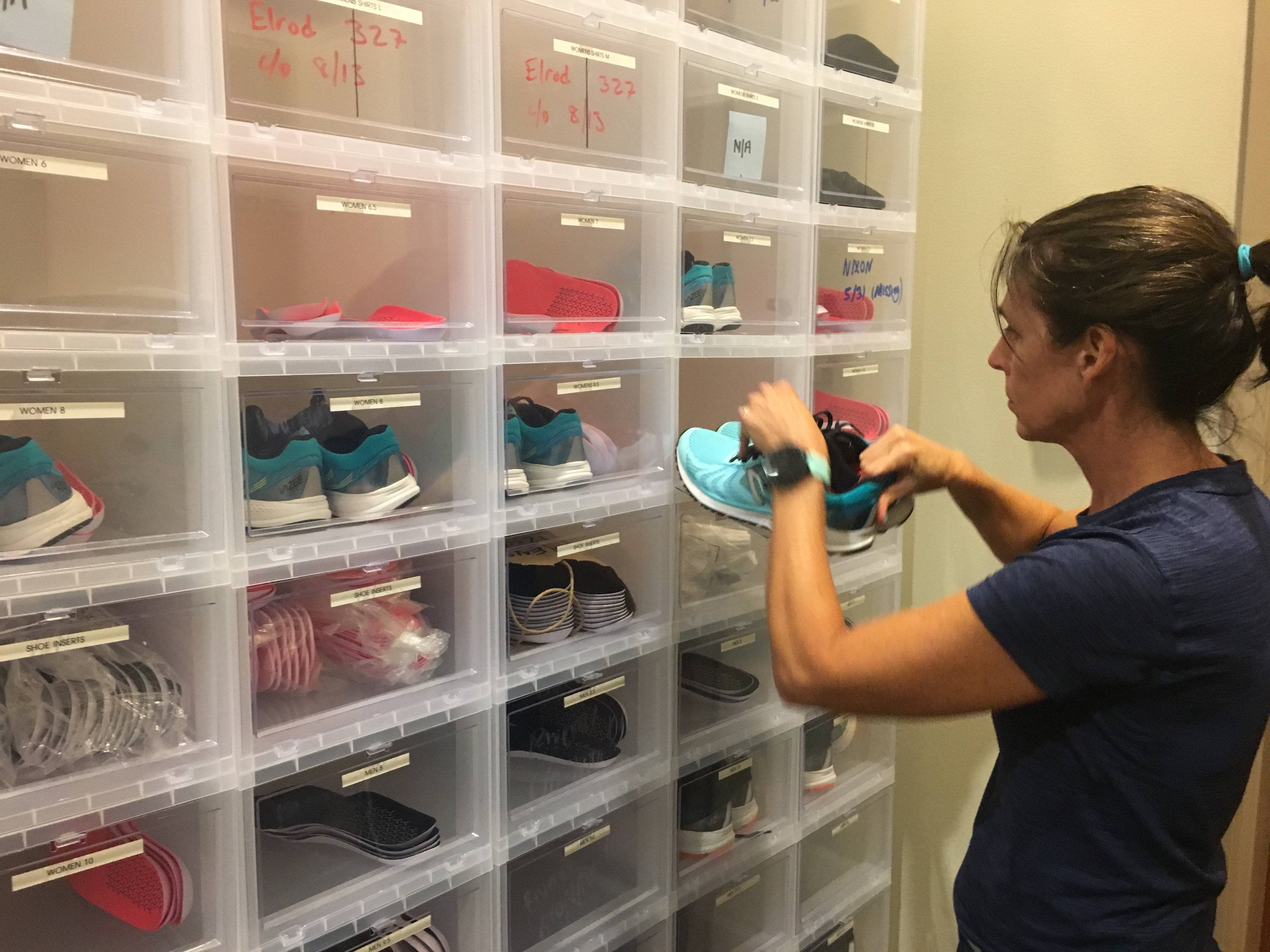 Sandra has also found that while enjoying a good workout, people ask her about restaurants to try, shops to check out and other hidden gems The Woodlands has to offer.
"One of my favorite places to tell people about is the Koi Garden. It's just off the beaten path and people don't even know it exists. They can go there for prayer, meditation or just to look at the Koi fish. They are going to see something they wouldn't see if they just went out on a run on their own."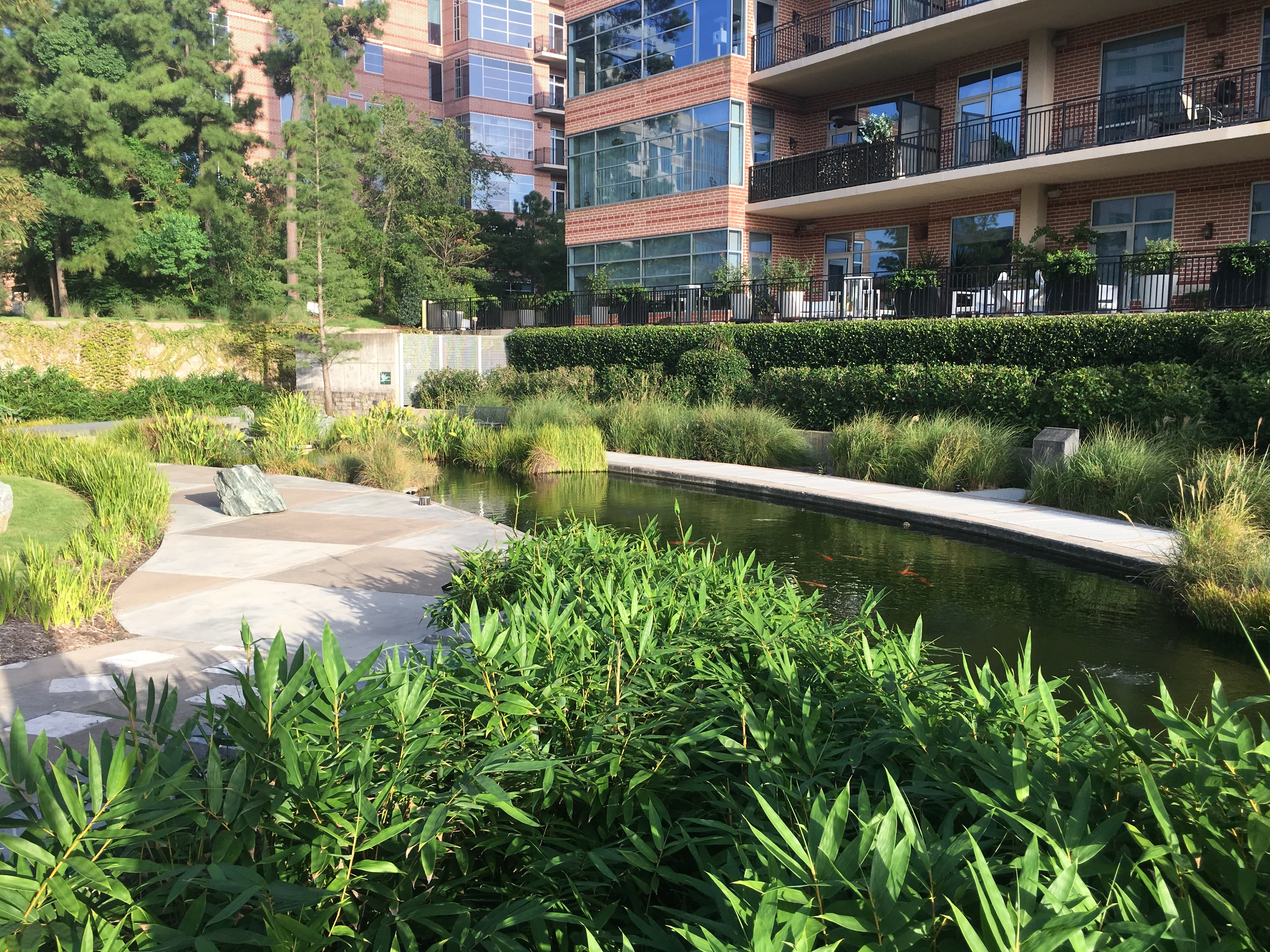 While the Run Concierge program is new for The Westin in The Woodlands, Sandra is looking to add group runs for the community and also runs where you can meet up and bring along your dog. She's also partnered with the ATHLETA store in The Woodlands Mall for upcoming events.
"The Woodlands community is so health conscious. We have runners and triathletes, our community is so prone to being physically fit," Sandra said. "I love that I can help the community come together and enjoy everything The Woodlands has to offer."
Check the video below to see Sandra in action and get a sneak peek of what a run in The Woodlands is like!