Dinner and shopping is a great way to spend a day in The Woodlands! At The Woodlands Mall, consider grabbing a bite to eat at one of the many restaurants on property. From Italian cuisine to Asian inspired fare, in this one hot spot location has it all!
An afternoon of shopping is made perfect with lunch or dinner at Bazille inside Nordstrom. You'll find the restaurant on the 2nd floor across from Kids' Shoes. This chic Woodlands Mall restaurant location offers appetizers, salads, brick-oven pizzas, and homemade desserts. The bar area serves internationally sourced wines and handcrafted cocktails. There is also a kids menu with healthy options! We recommend you make a reservation ahead of time, as Bazille often fills up fast. Also in Nordstrom, stop by EBAR where you'll find artfully prepared espresso drinks, coffee blends, and locally sourced pastries. They offer healthy snacks and grab and go lunch options.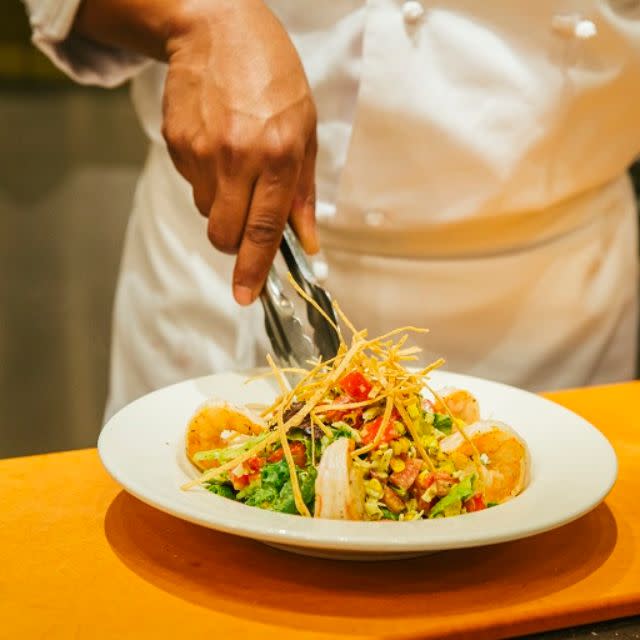 Everyone is ready to eat and you need a good place for the family. Just a few steps from the front entrance of The Woodlands Mall is Brio Tuscan Grille. Experience the bold flavors of Italy in a relaxed patio or restaurant area. Menu items include pasta, salad, fresh seafood, and house-made cocktails. Enjoy your meal outside on the patio area, right on The Waterway. Feel free to valet your car and stop in for dinner and shopping. Self-parking is also available.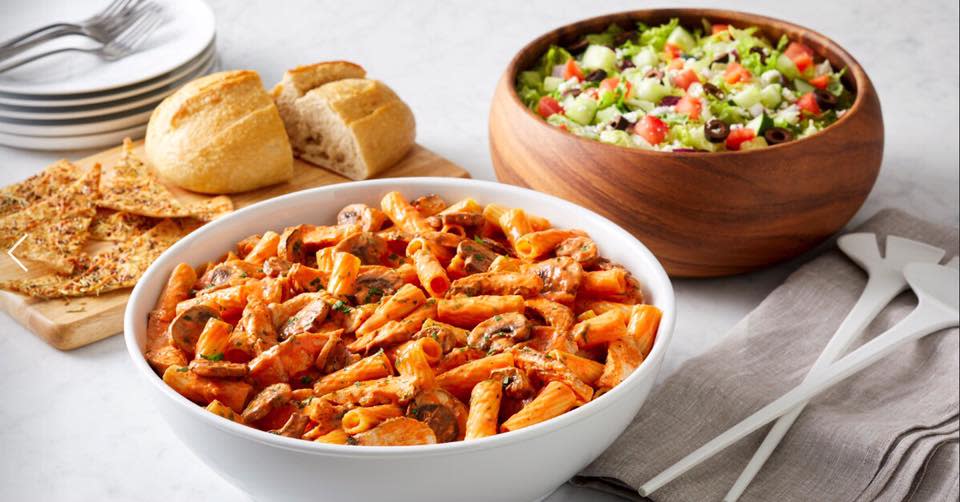 Located on level one near Barnes and Nobles Bookstore, is the Cheesecake Factory. This upscale casual restaurant has 200+ menu items including specialty salads, pasta, pizzas, sandwiches, steaks, fish and more. Save room for dessert! From Oreo flavor to strawberry, there are 50 delicious cheesecake options for you to choose from. The Cheesecake Factory serves lunch, dinner and Sunday Brunch. They also have a full bar stocked with plenty of drinking options.
Cilantro's Mexican Grill has been in the Woodlands area since 2004. Lucky for mall shoppers, they opened a mini restaurant inside The Woodlands Mall. The "Taco Spot Kiosk" is near the main food court area inside the mall and serves up restaurant favorites fresh and fast. Shopping got you craving your favorite Mexican dishes? Cilantro's serves up Taco plates, nachos, burritos, quesadillas, fajita plates, enchiladas and more. Consider a fruit smoothie in strawberry or pina colada if you need to cool off during the summer months.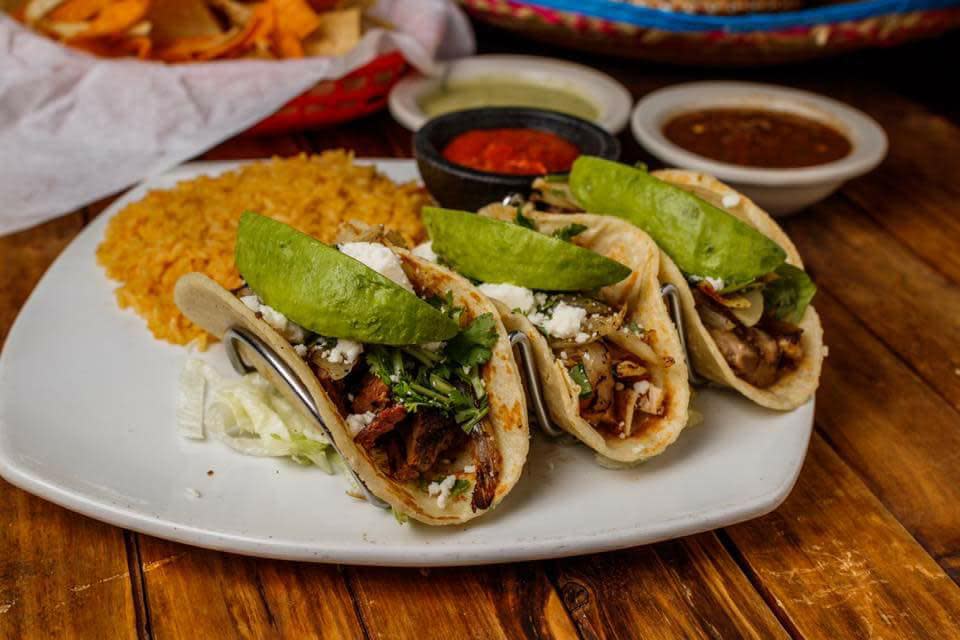 Peli Peli is a South African-inspired concept that features steak, chicken, and seafood highlighting flavors from around the world. The Woodlands location will feature Cape Dutch architecture prominent in the Western Cape of South Africa. The restaurant might be best known for the popular espetadas menu item, which is beef, chicken or seafood on a hanging skewer and other shareable plates. The anticipated opening is mid-July 2019. To receive updates on their opening and special promotions, follow www.facebook.com/peliwoodlands.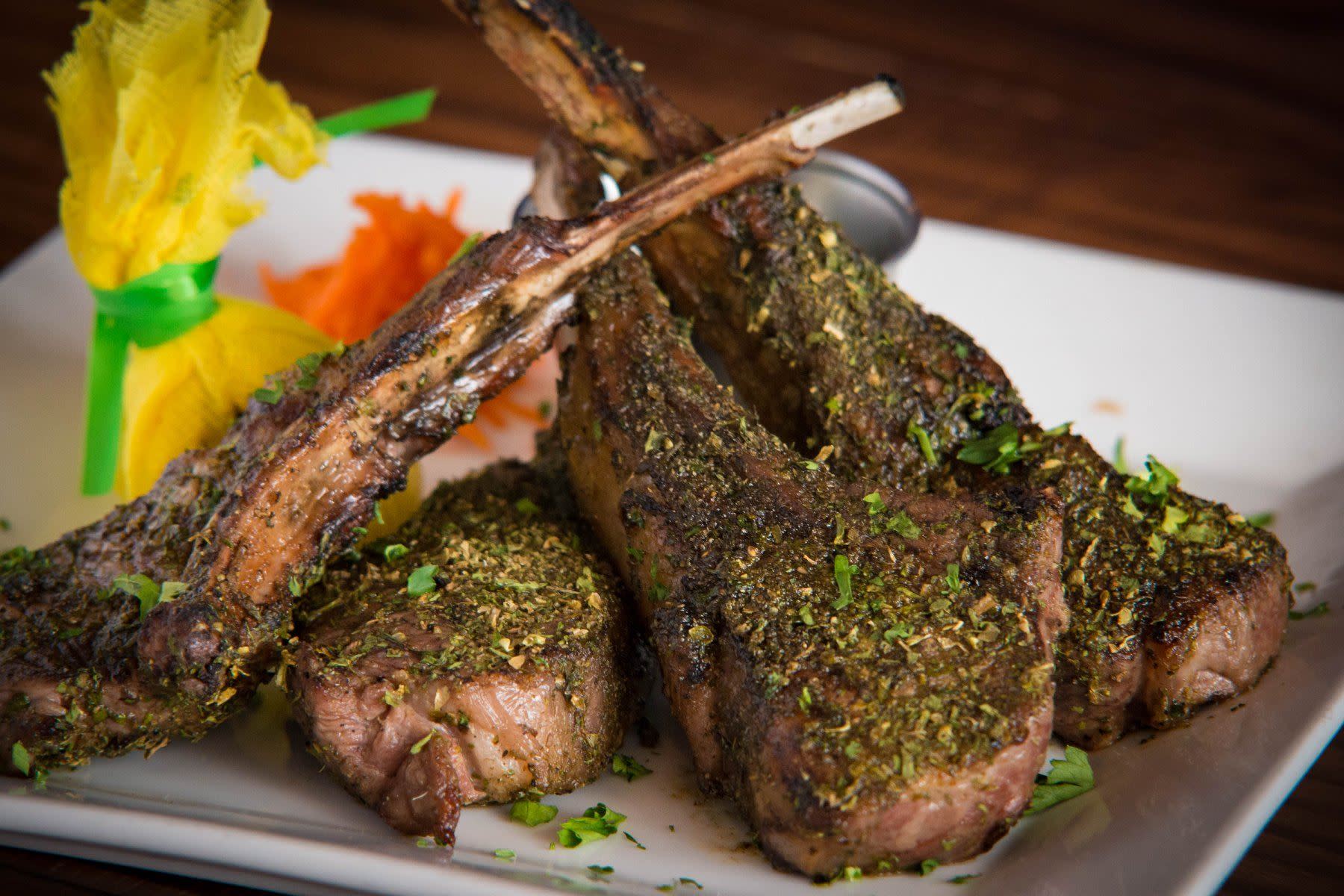 Shopping with friends? Nothing fuels you up better than a nice steak. The Woodlands Fleming's location is located on the south side of the Woodlands Mall right along The Waterway area. The bar is always open and the wine manager has curated a wide selection of locally selected wines and hand-crafted cocktails. Consider a happy hour visit! Signature bites include candied bacon, filet mignon flatbread, and Crispy Castelvetrano Olives.
OTHER RESTAURANTS:
Click here for a full list of dining options in and around The Woodlands Mall and view the Mall Directory for a map and list of the shopping selections available to you.