There are a lot of reasons why people choose to plant roots in The Woodlands: a vibrant shopping and dining scene, natural beauty, walking trails. Similar to residents and visitors, every business-owner has a different reason they were drawn to The Woodlands.
So, we wanted to hear it from them: Why the Woodlands?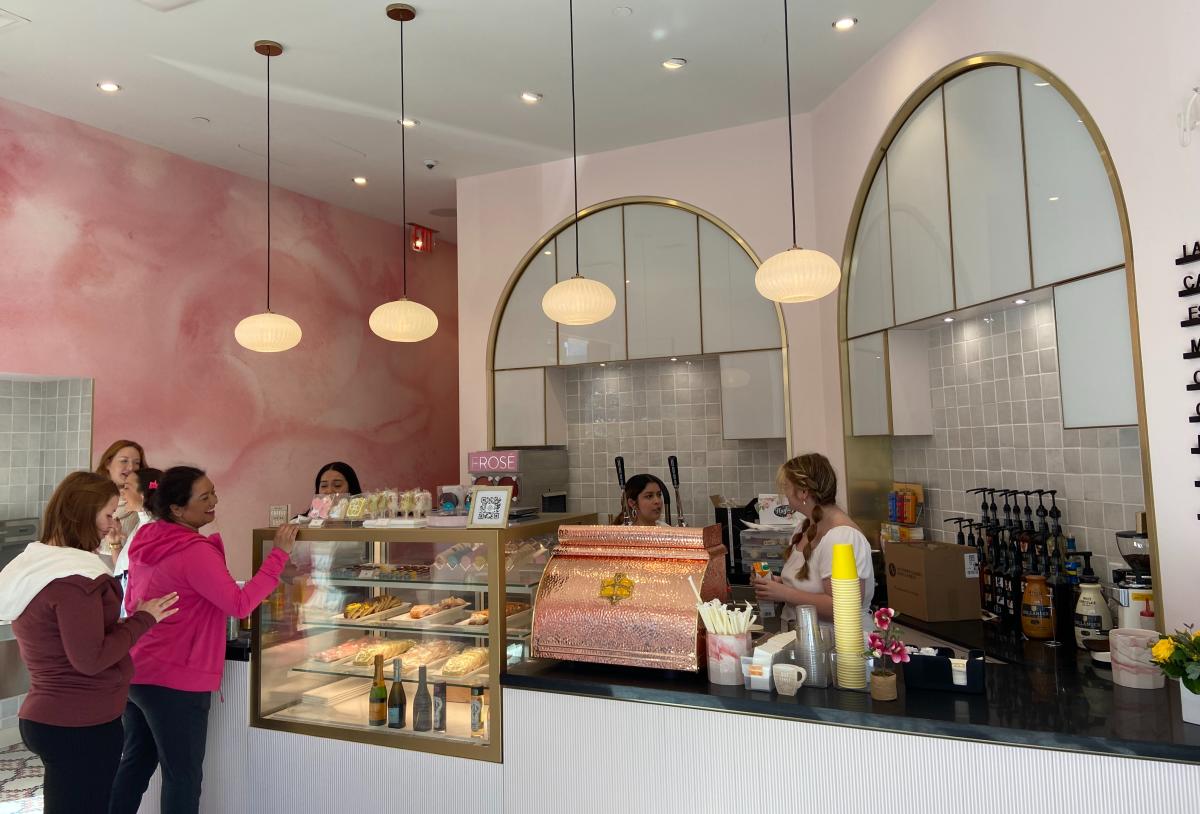 The Kendra Scott Sips & Sweets is the second to open in Texas.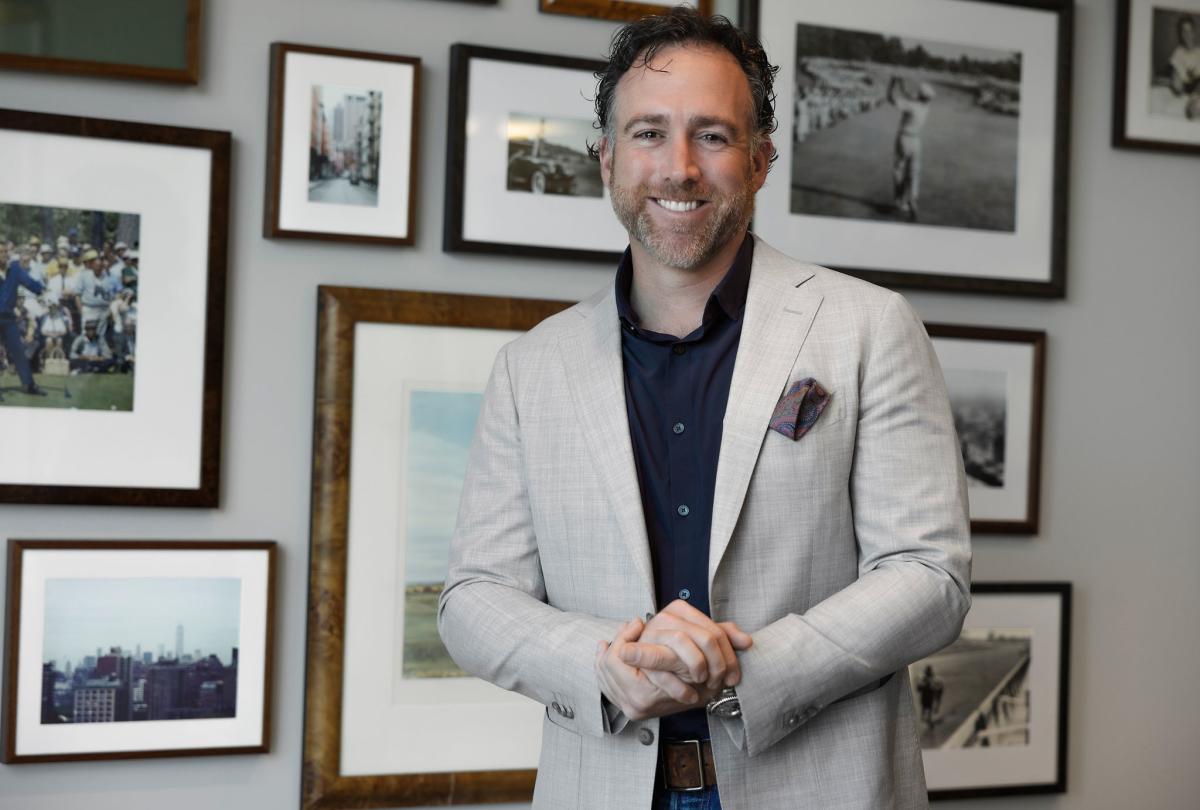 Tom Nolan, CEO of Kendra Scott
KENDRA SCOTT SIPS & SWEETS
"Kendra Scott is grateful to have been a part of The Woodlands community for 9 years. When we decided to expand our Sips & Sweets Café concept, we knew our Woodlands customer would embrace it, and the concept would only add to the liveliness of Market Street. We're excited to offer an indulgent, in-store brand experience and feature exclusive offerings from local Texan female-founded bakeries like Luliet Bakery and more." –Tom Nolan, CEO of Kendra Scott 
Learn more about Kendra Scott Sips & Sweet here.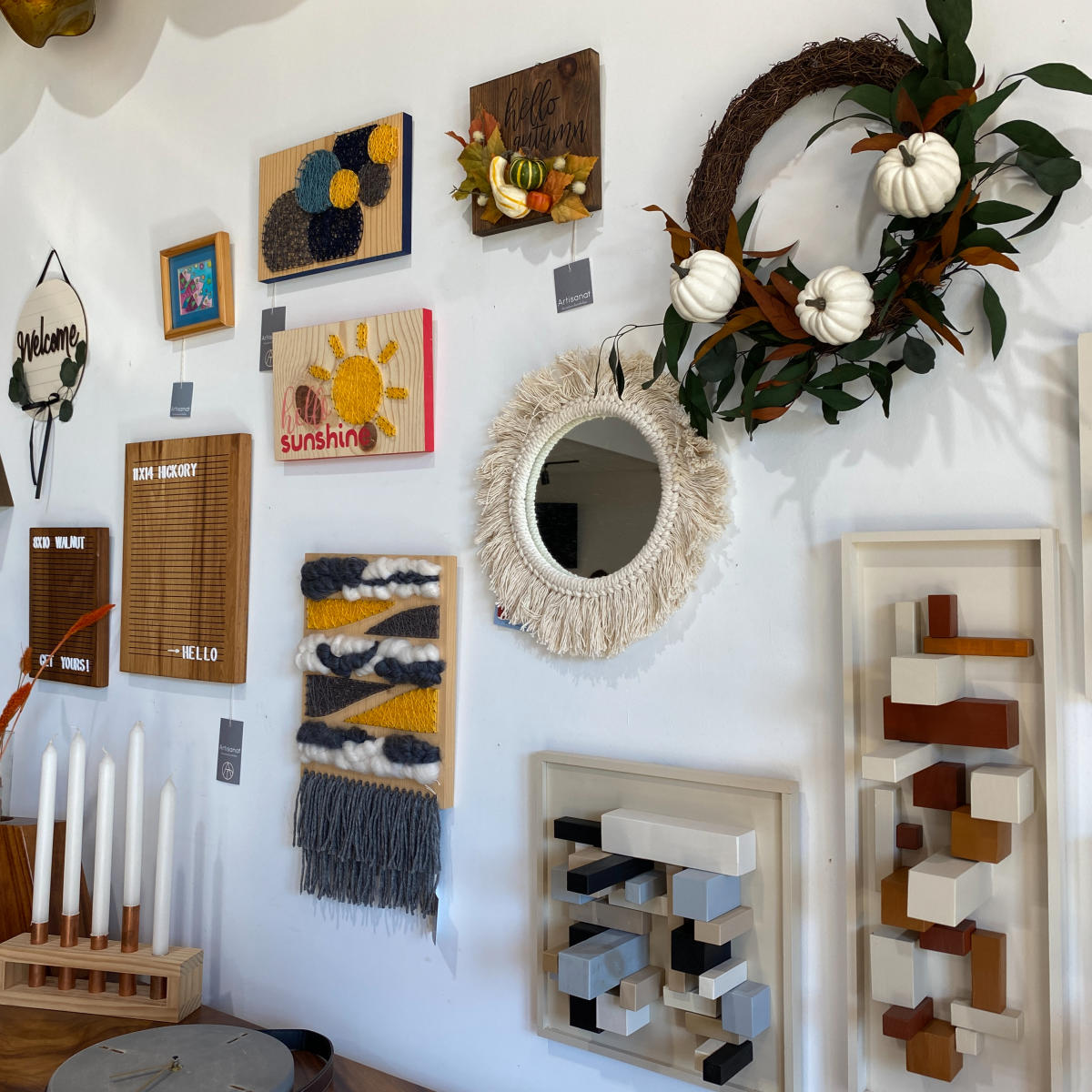 Artisanat Home Decor offers unique local home goods.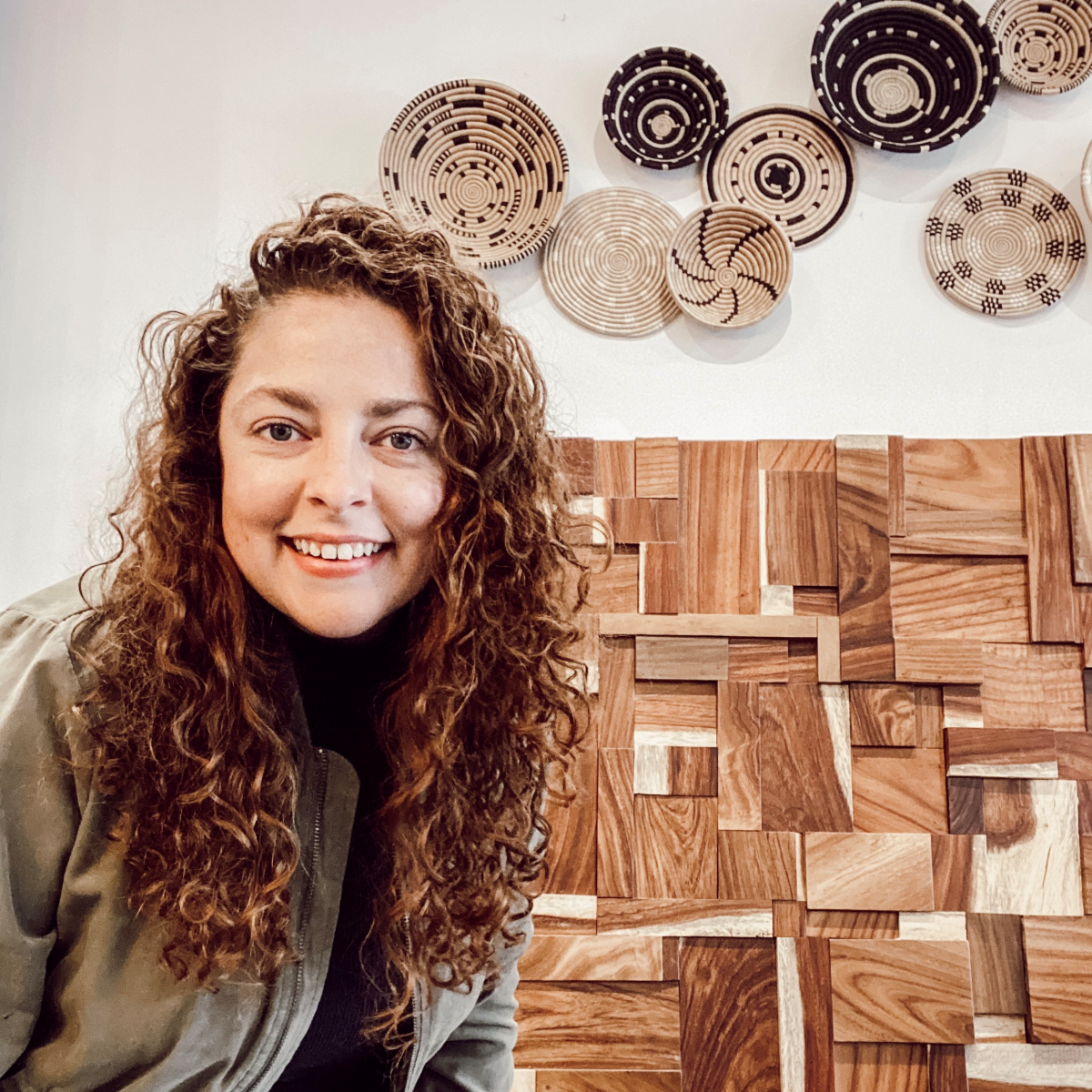 Melissa Arteaga, Owner of Artisanat Home Decor
ARTISANAT HOME DECOR
"The decision to open Artisanat in The Woodlands sprung from a heartfelt desire to bring a touch of craftsmanship, inspired design and bespoke furniture to this unique community.  The Woodlands, with its amazing landscapes and vibrant spirit, captured our hearts. It felt like the perfect canvas for our vision, a place where nature's beauty and creative craftsmanship could come together. Understanding and appreciating the work done by skilled artisans, carpenters and artists is extremely important to us, we wanted to share and expose our community to this. 

Our choice to open Artisanat here was a testament to our belief that every home in this extraordinary city deserved the artful touch of timeless interior design and custom furniture, elevating living spaces to a whole new level." - Melissa Arteaga, Owner of Artisanat Home Decor
Learn more about Arisanat Home Decor here.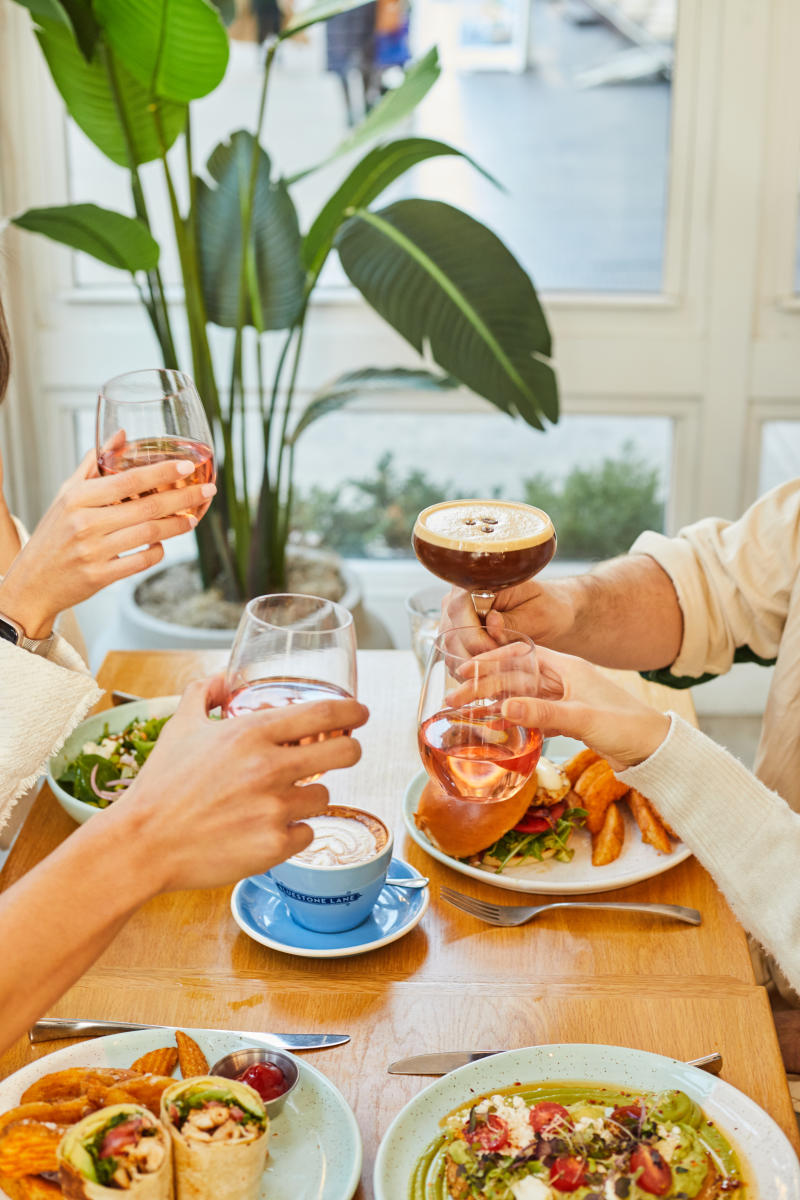 Bluestone Lane brings Australian coffee and cuisine to The Woodlands.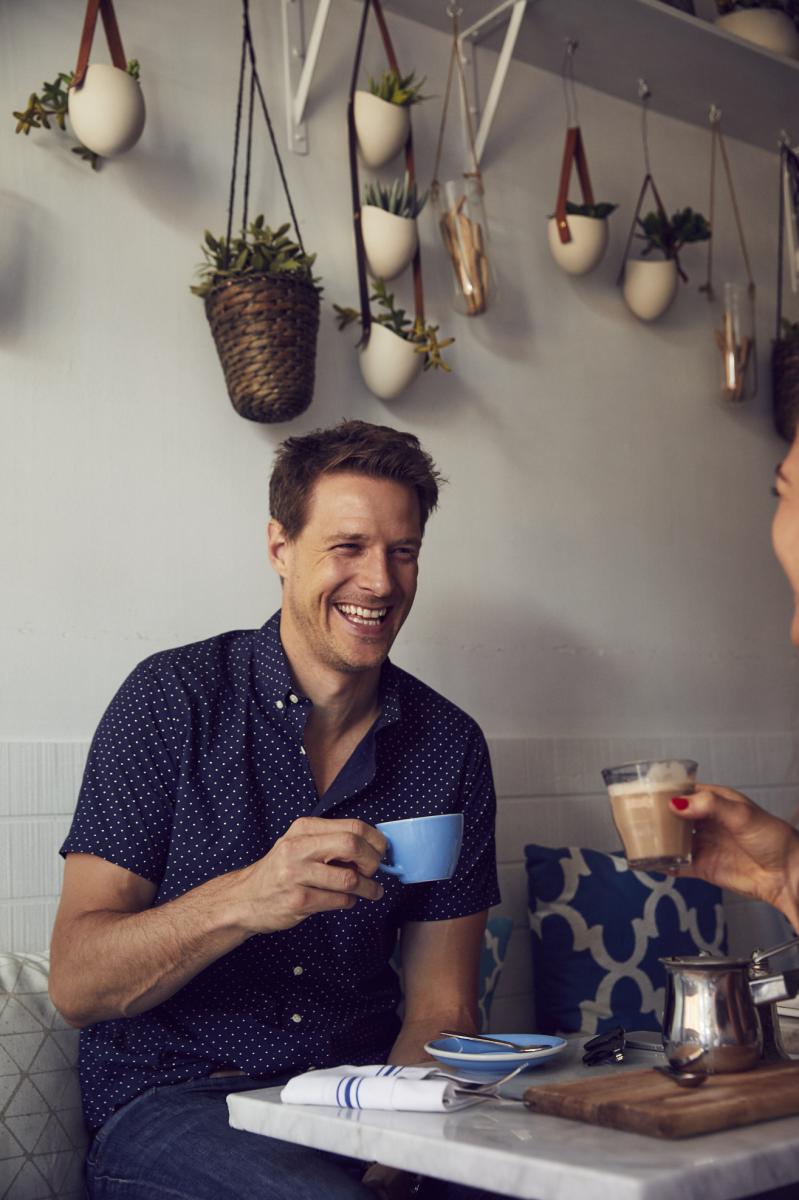 Nick Stone, Founder & CEO of Bluestone Lane
BLUESTONE LANE
"The Woodlands captures the essence of a dream community, reminiscent of my hometown of Melbourne – a city celebrated as one of the world's most livable. With its breathtaking outdoor parks, top-tier schools, and a strong sense of community, it's no wonder that The Woodlands stands as one of the best cities to live in. The harmonious blend of natural beauty, educational excellence, and a thriving sense of togetherness makes The Woodlands an exceptional place to call home."  - Nick Stone, CEO and Founder of Bluestone Lane
Learn more about Bluestone Lane here.
Want to read more "Why The Woodlands?" stories? Click here.