There are a lot of reasons why people choose to plant roots in The Woodlands: a vibrant shopping and dining scene, natural beauty, walking trails. Similar to residents and visitors, every business-owner has a different reason they were drawn to The Woodlands.
So, we wanted to hear it from them: Why the Woodlands?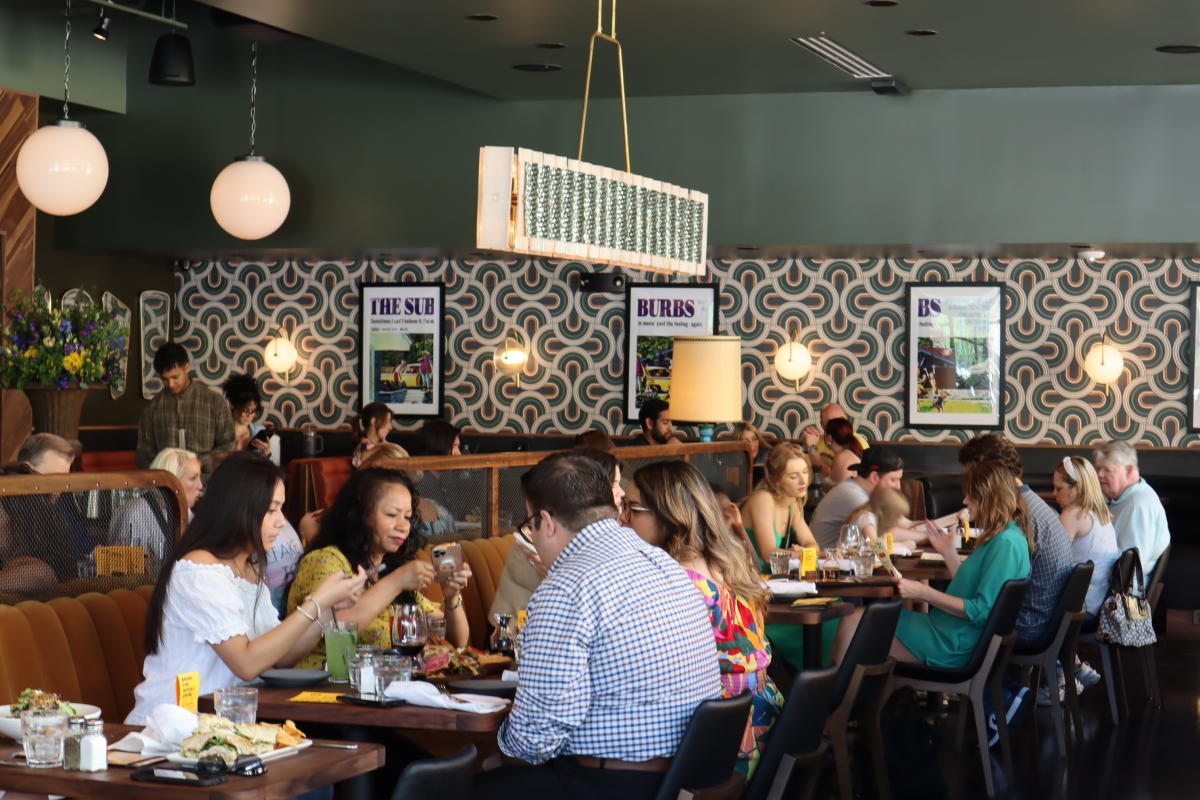 Postino Cafe & Wine Bar features a wide selection of wines, sandwiches, salads and boards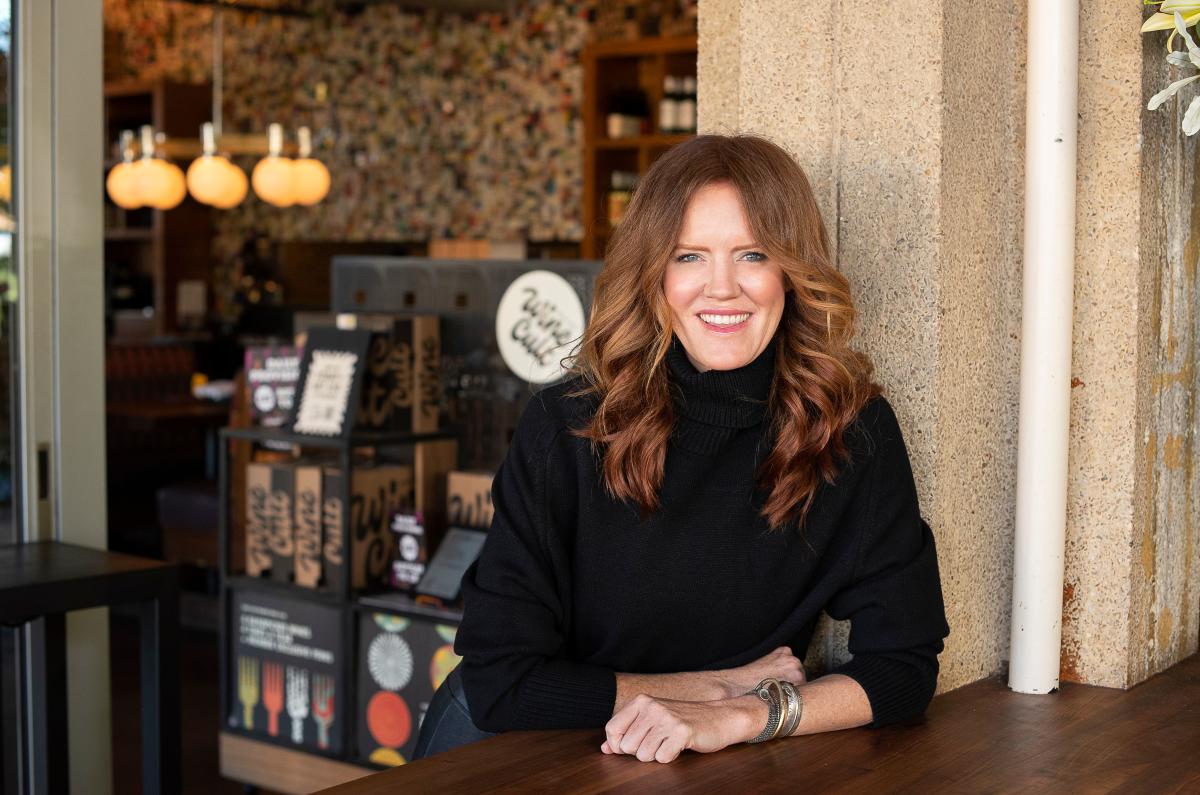 Lauren Bailey, Co-Founder of Postino | Photo Courtesy: Elizabeth Marie, Postino
POSTINO
"The Woodlands has been on our radar since we first opened at Heights Mercantile five years ago. It's definitely been worth the wait to find the perfect space to open within the community. The Woodlands embodies everything that excites us – a relaxed vibe connected to the beauty of the outdoors, the familial energy, its burgeoning food scene and the cultural vibrancy of an international population." -  Lauren Bailey, Postino Co-founder
Learn more about Postino here.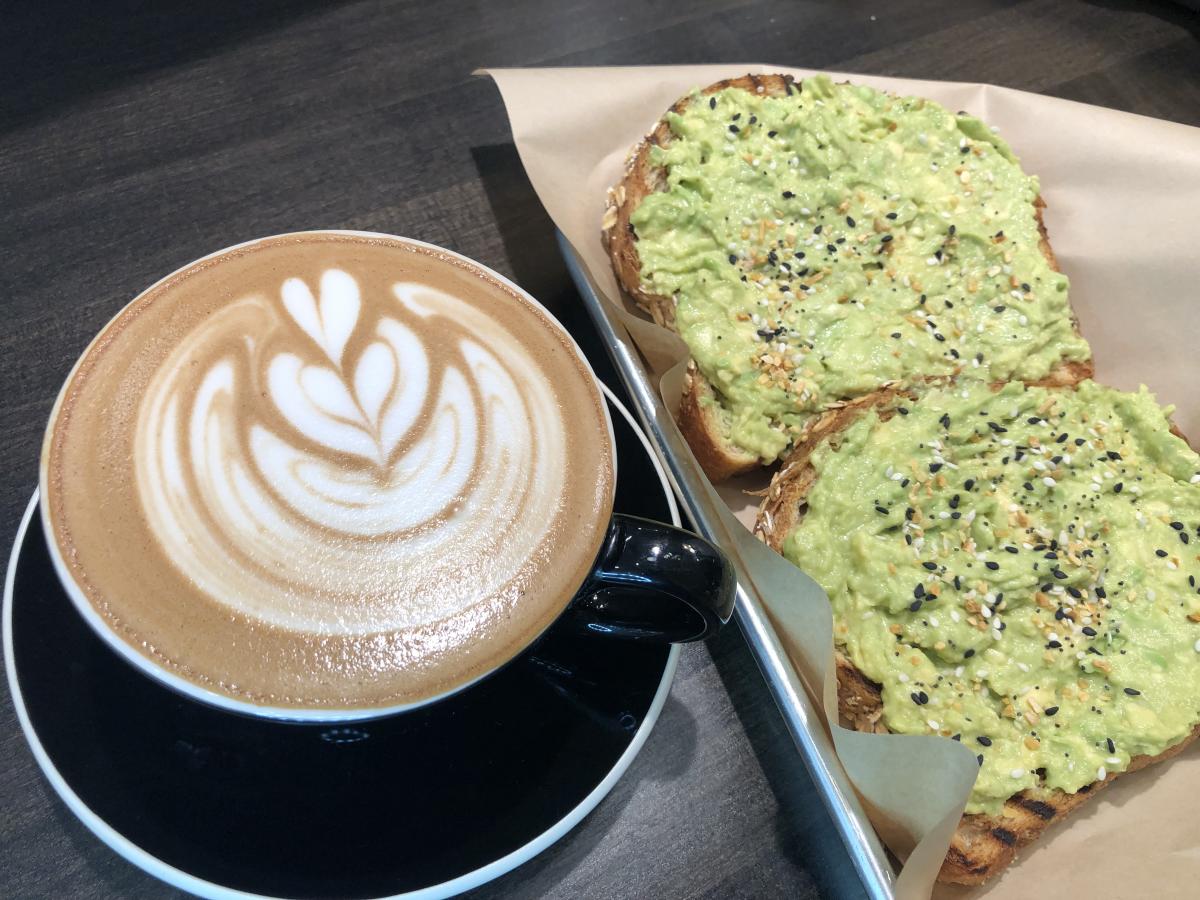 Coffee and Avocado Toast from Blue Door Coffee Company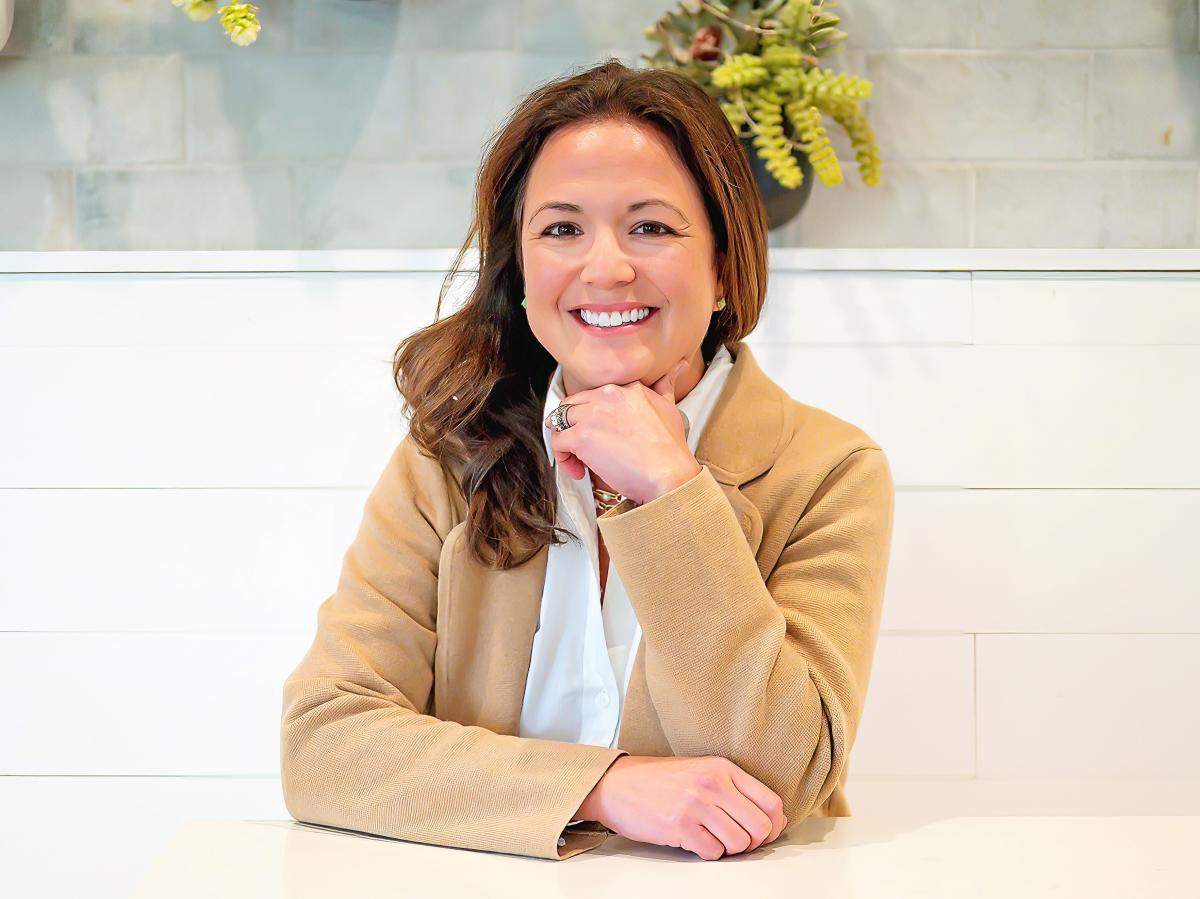 Monica Gauntt, Owner of Blue Door Coffee Company | Photo Courtesy: Blue Door Coffee Company
BLUE DOOR COFFEE COMPANY
"The Woodlands is home and has been since 2005 for me. The Woodlands is a beautiful community with so much to offer its residents. When I travel, one of my favorite things to do is find a great local specialty coffee shop and press pause on the busyness of life to enjoy the moment. Blue Door began as a dream with friends and ended up representing bits and pieces of our favorite coffee shops around the world. We strive to create a welcoming space where you can gather, relax, press pause on the busyness of life, and enjoy coffee from the finest local roasters." - Monica Gauntt, Owner
Learn more about Blue Door Coffee here.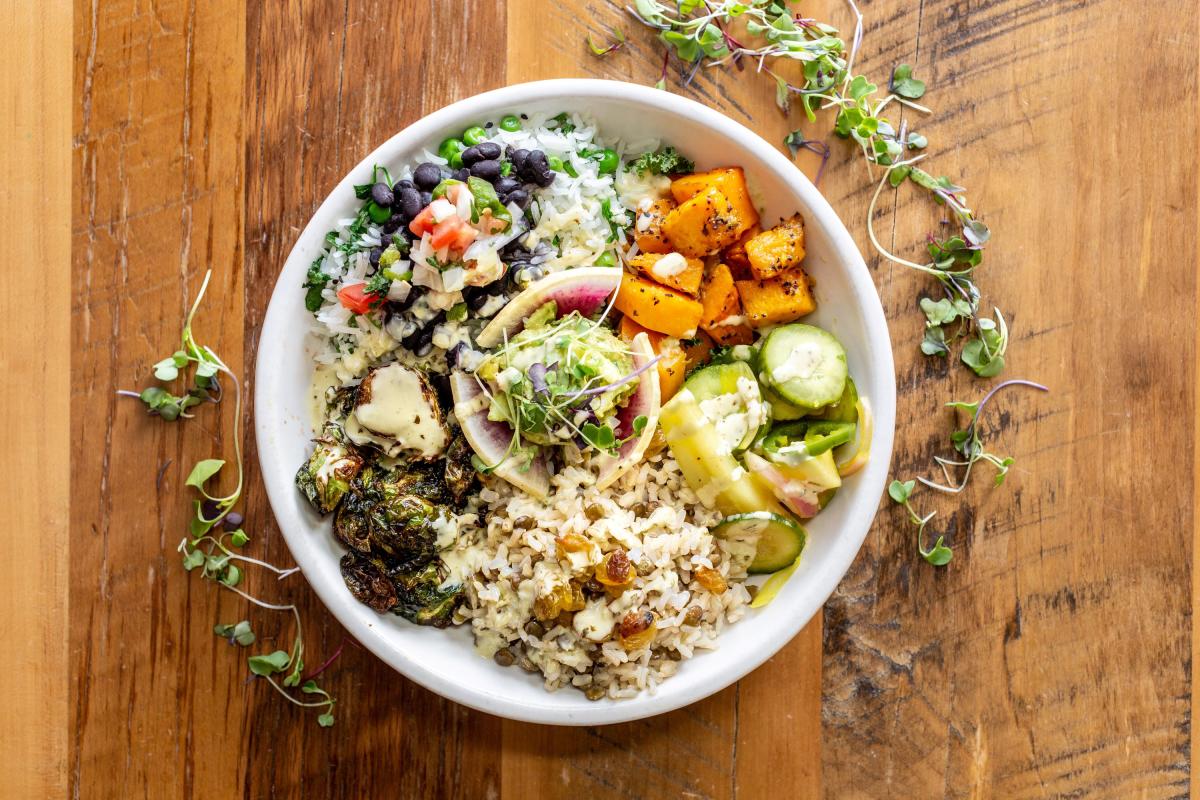 Mediterranean Southwest Fusion Bowl from Local Table | Photo Courtesy: Jenn Duncan, Local Table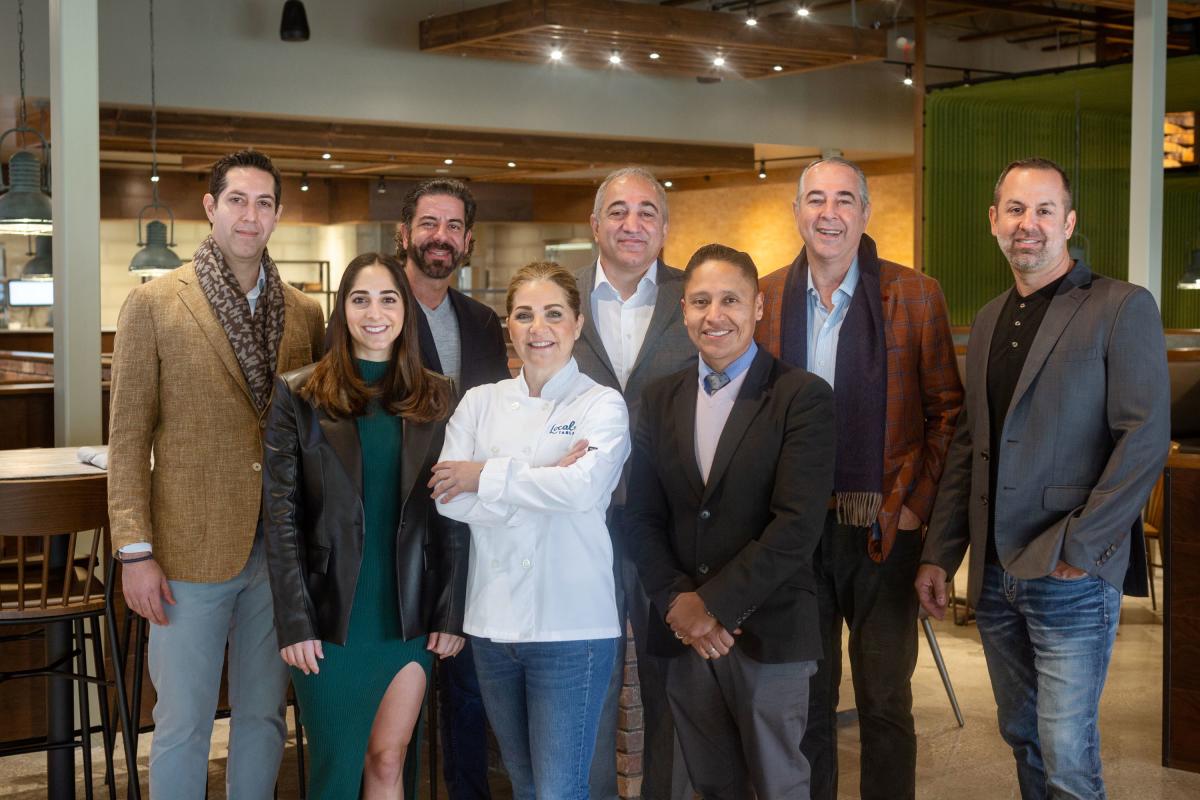 Owners of Local Table | Photo Courtesy: Jenn Duncan, Local Table
LOCAL TABLE
"The Woodlands was a natural next step for us as we mapped out our greater expansion plans. This growing community captures a new and innovative generation of young families that desire a dining destination that focuses on local produce and freshness - the main idea behind our neighborhood concept. We want to create a gathering place for groups to come together for birthdays, anniversaries, corporate happy hours, school spirit nights, or even simply as your go-to family dinner spot over the common love of made-from-scratch food. We can't wait to meet our new neighbors in The Woodlands!" - Shervin Sharifi, Co-Owner of Local Table concepts
Learn more about Local Table here.
Want to read more "Why The Woodlands?" stories? Click here.