Do you want to host a meeting that everyone will be talking about? Hope to plan a convention that will have people wanting to come back again next year? The Convention & Visitors Bureau (CVB) is a great resource when it comes to planning your next memorable meeting. This FREE service can be a big timesaver for planners and will help your guests enjoy something much better than just your typical meeting.
Your mission is to plan a memorable meeting or conference. Take a look at five tips from Visit The Woodlands for planning your best meeting yet.
FIRST STEP: CALL THE CVB ASAP
The minute you know about an upcoming meeting or convention, give the CVB in your city a call. From registration to closing ceremonies, the CVB can help your meeting or convention go off without a hitch. Just about everyone has been to a boring convention or meeting, but it doesn't have to be that way! Meetings can be fun and entertaining and the CVB is at your service to help you plan and to ensure you are offering the best amenities and suggestions for your attendees within that specific destination.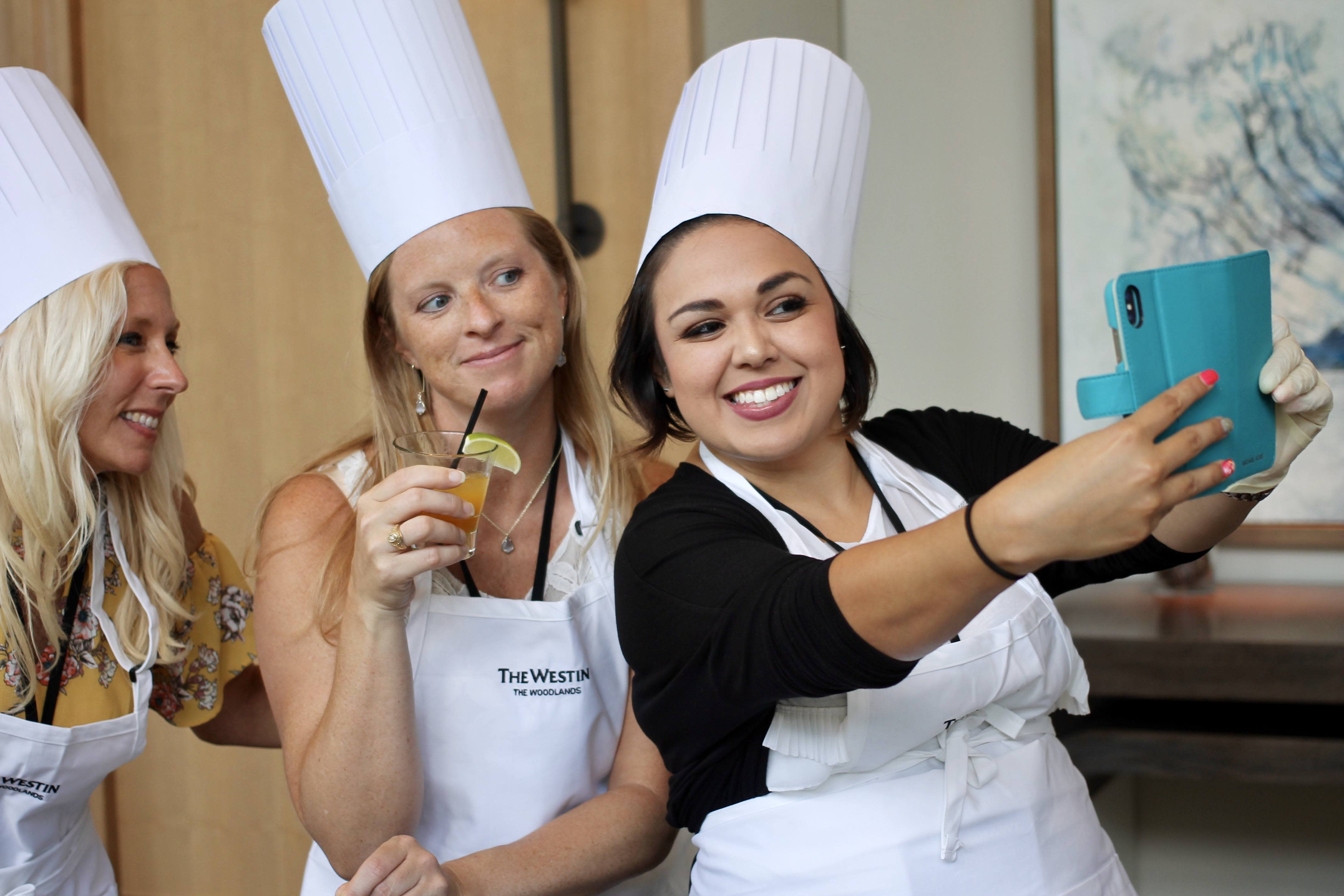 WHAT EXACTLY CAN THE CVB HELP ME DO?
The CVB can help provide registration assistance, put together goodie bags, and offer local insider tips and collateral to help your attendees get around town. As experts on all hotels in The Woodlands they can help you figure out what hotel will fit your needs best. They can even distribute RFPs on your behalf to hotel partners, which saves you sometimes 100's of emails and phone calls. Remember, the CVB gets a cut of the tax money generated when people book hotel rooms, so it's in their best interest to help you keep your event local and offer a complimentary service to help you! Also, ask the CVB staff if they offer any incentive fund that you qualify for. These funds can help offset any pesky costs such as transportation, welcoming ceremonies or simply a higher rate than a property outside of their destination.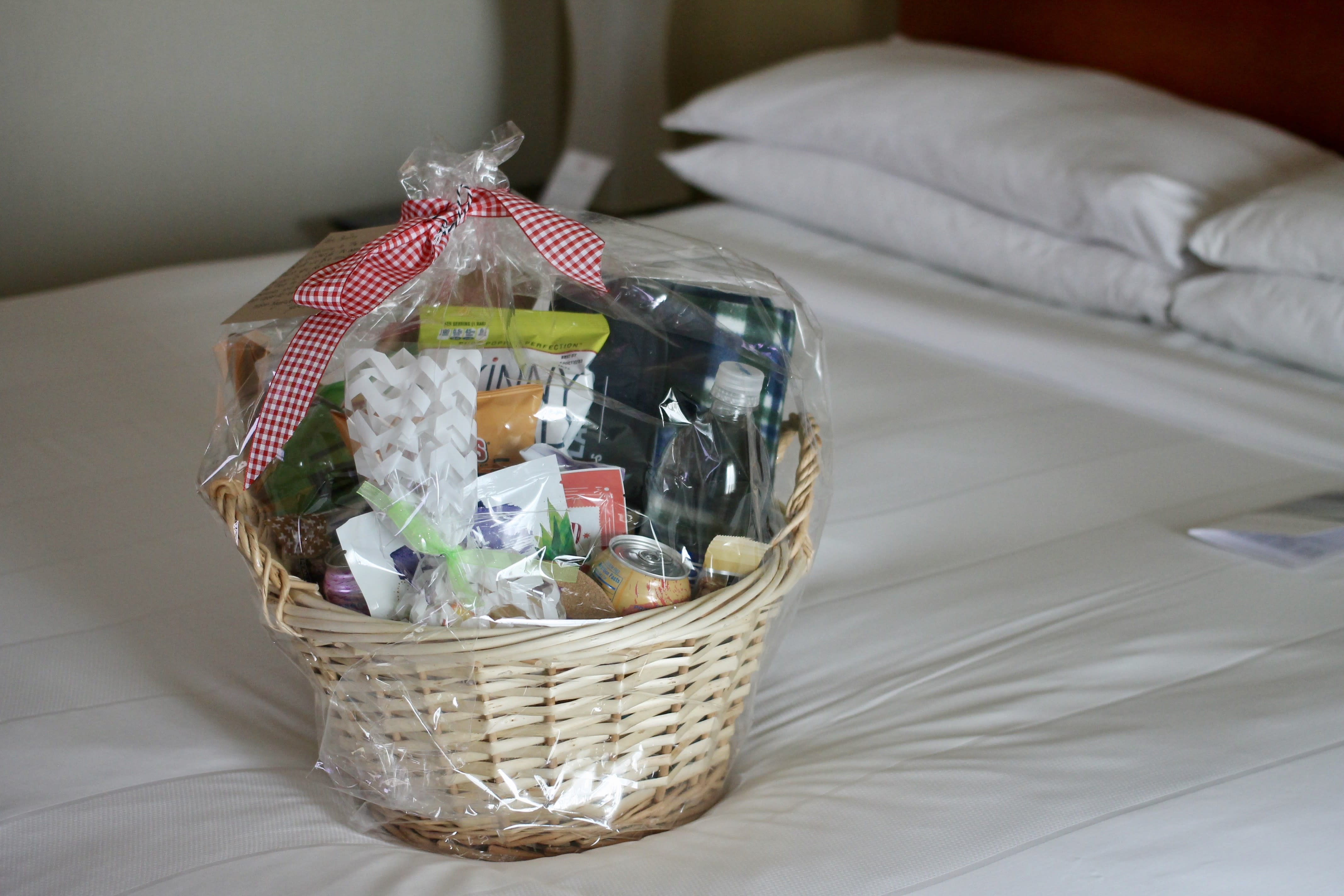 NOT JUST HOTEL HELP! (VENDORS AND SERVICES)
The CVB staff are not just experts on hotels. They can also help arrange other vendors and services too. The CVB knows how to put on a good meeting and that means everything from booking, food, and entertainment. They have worked with area vendors, restaurants and others in the community who have helped with events in the past. The CVB has access to lists of vendors who can help if something unique or different is needed like transportation or valet service, performers or photographers.
ADDITIONAL MEETING ACTIVITIES
Another big plus of working with the CVB is they are very creative when it comes to thinking outside of the box. For example, the CVB can arrange and suggest some memorable team building activities for your group. Guests can enjoy activities like flying into the air at iFLY, racing at Speed Sportz Racing Park or an outdoor challenge at the new Texas Treeventures aerial adventure course (opening April 2019).
Area hotels also offer custom made group activity packages. The Woodlands Resort includes things like golf, nature walks, group exercise classes or cooking demonstrations.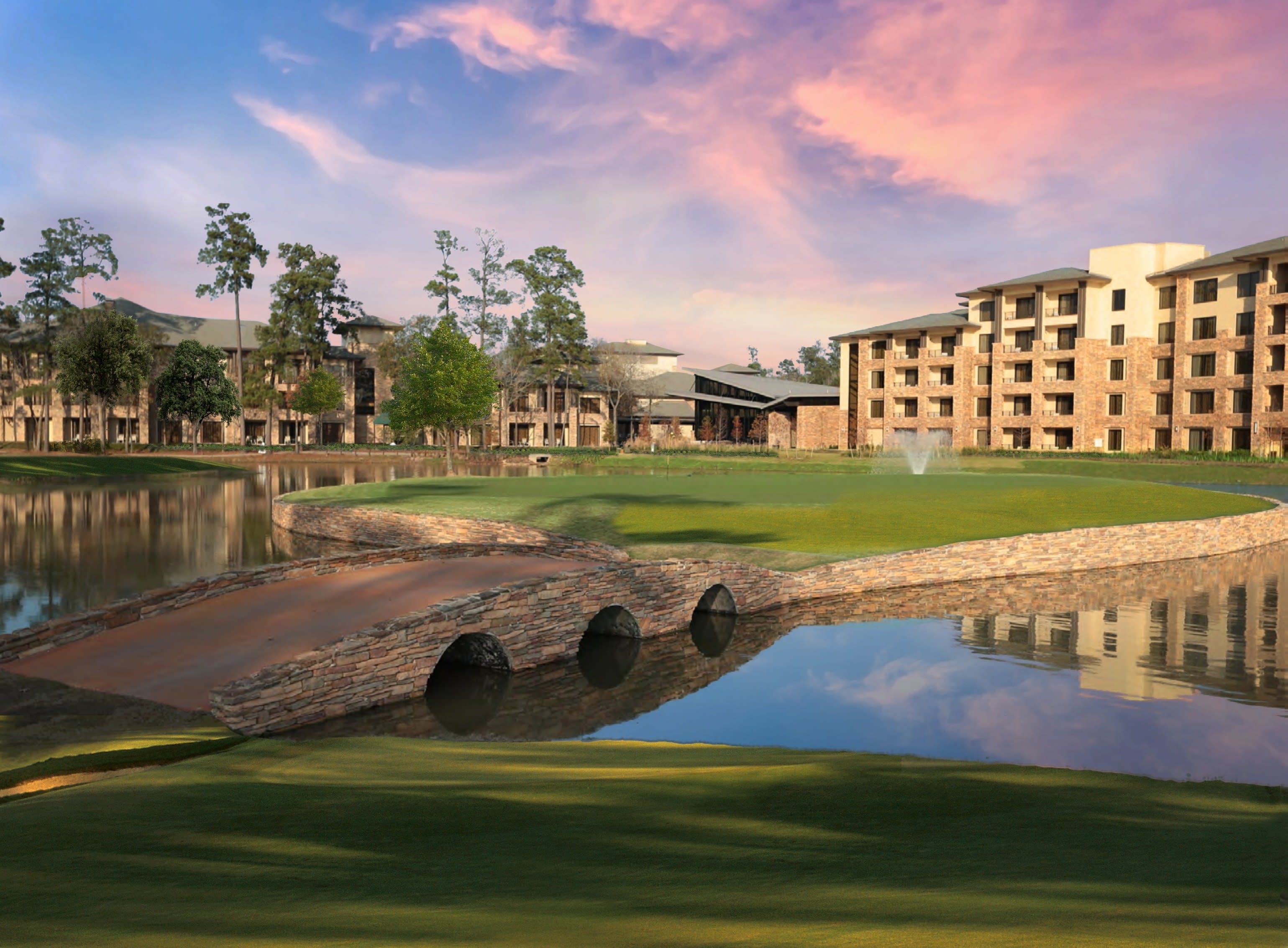 At Hyatt Centric hotel in Market Street in The Woodlands, the CVB can help organize a nearby shopping trip or fun scavenger hunt.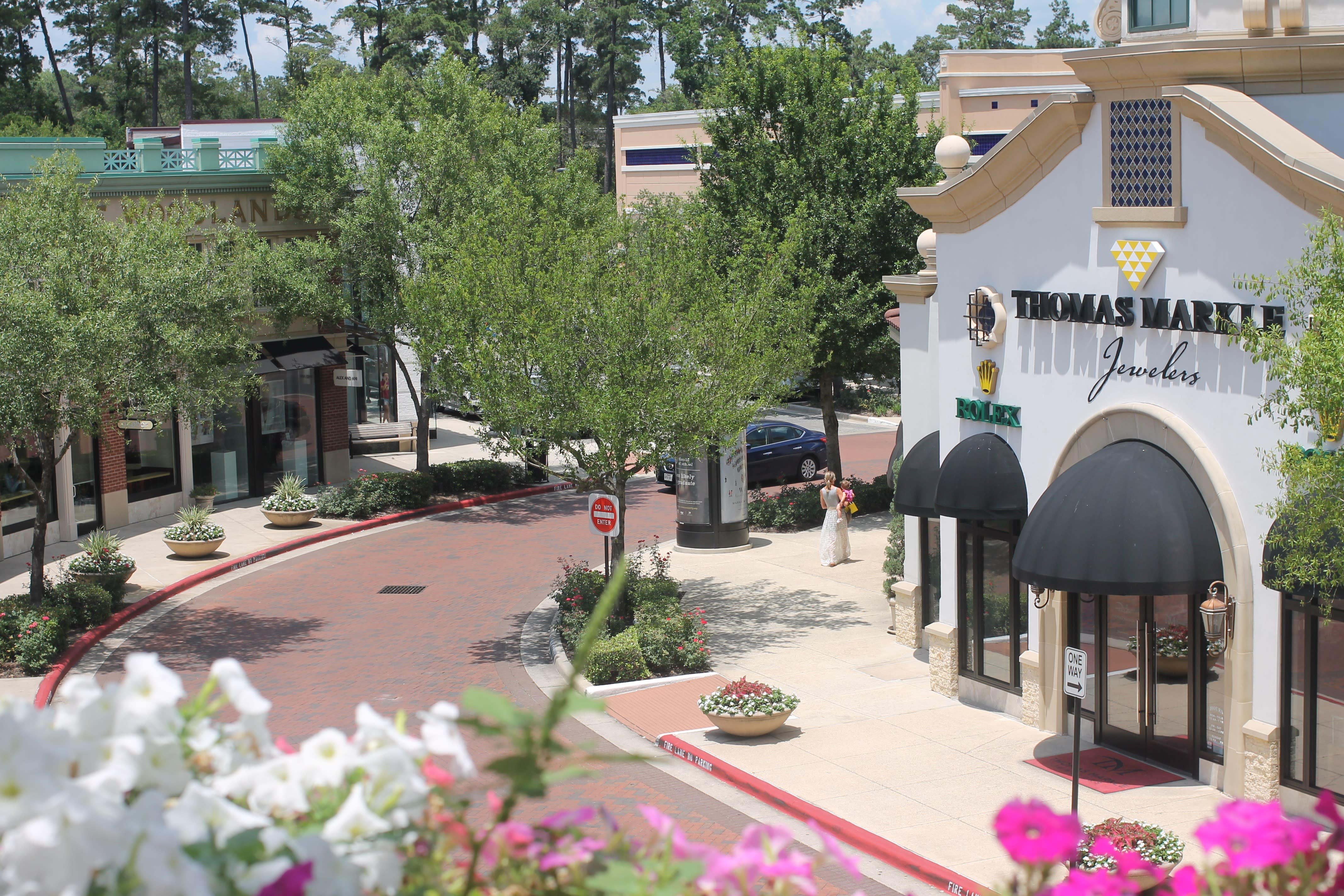 WIN/WIN FOR EVERYONE
CVBs want to help you have the best meeting possible because it also means good news for them. They can take key facts from the event and share the information with members of the community, elected officials and others. The number of attendees, local vendors involved, restaurants and venues visited, estimated sales and occupancy taxes all prove the economic impact of your meeting. It really is a win/win for meeting planners, CVB staff and people who will attend!
From start to finish, Visit The Woodlands has staff available to meet your meeting needs.
Check out our Meetings and Groups page or reach us directly at Josie.Lewis@visitthewoodlands.com or Mariana.Almanza@visitthewoodlands.com to get started planning your meeting today!