When you gather together as a group for whatever reason—an annual retreat, reunion, convention, sporting event or wedding—there's an obvious impact. Your organization is able to accomplish action items. Your board is able to discuss goals in person. Your team is able to bond face to face.
Meeting in The Woodlands is a fulfilling endeavor, and we encourage visiting groups to consider giving back while you're here. "Voluntourism" has been a growing trend for decades now. It boosts morale, releases feel-good endorphins, and makes a lasting impact in a place. In The Woodlands there are several opportunities to add volunteerism to your next meeting. Here are a few to consider:
Montgomery County Food Bank
There are many volunteer opportunities at Montgomery County Food Bank. Here, you can feed your neighbors and feed your soul. The food bank serves more than 35,000 people every month and needs at least 4,100 volunteers every year to fulfill their mission. There are daily volunteer needs for groups of 10 to 150. Convention and event planners can also incorporate a fundraising element into events that supports the Montgomery County Food Bank (more details here.)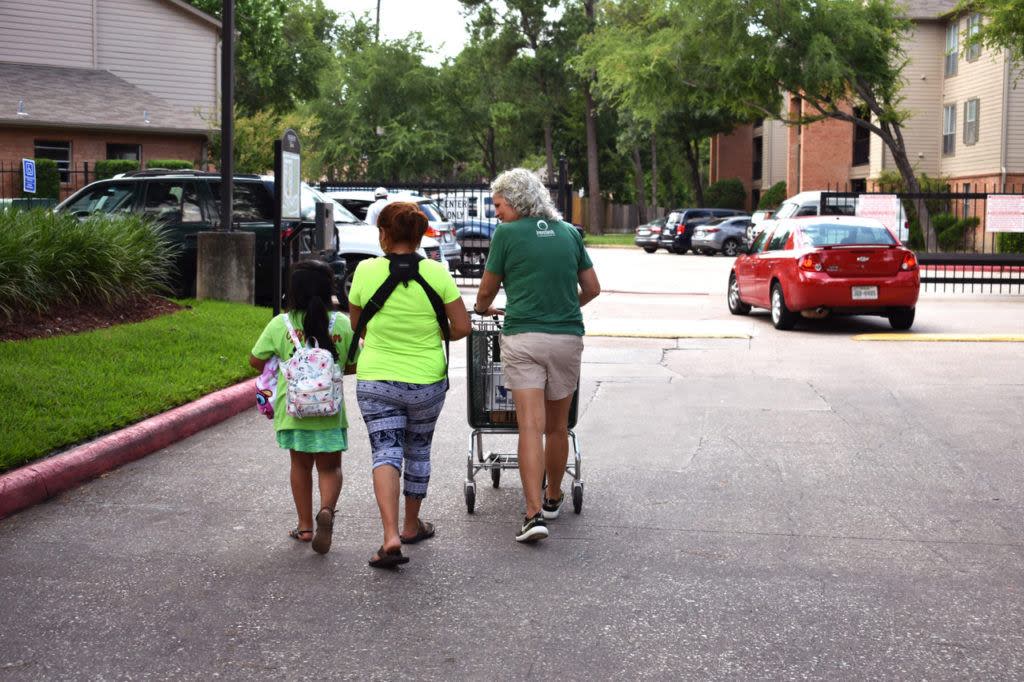 Interfaith of The Woodlands
Choose from the many volunteer needs at Interfaith of The Woodlands, a nonprofit agency that provides a number of services and programs to meet needs in The Woodlands and surrounding areas.
Your group can create volunteer drives that will help fulfill the various needs throughout the community. Ask your event attendees to bring a book to help stock waiting room bookshelves, or clothes to help supply inventory for the Hand Me Up Shop, or a non-perishable food item to donate to the food pantry. Spend some time volunteering as a group at the food pantry to help sack donations, organize and stock shelves, or gather donations from various locations. Volunteer to help with senior activities like bingo, crafts, and parties.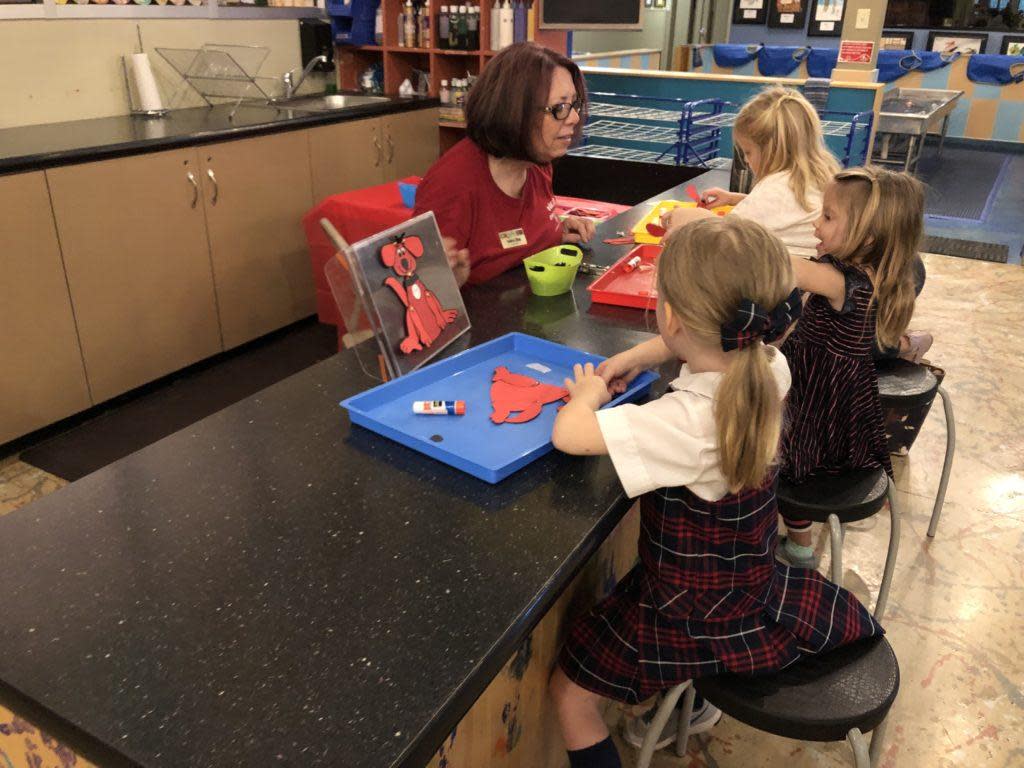 The Woodlands Children's Museum
The Woodlands Children's Museum creates opportunities for you to educate, empower and excite children by supporting their programs. Choose from a variety of sponsorship opportunities designed to support the well-being of the area's youth. The museum inspires a lifetime of discovery and sense of wonder in the children it serves, and sponsorship donations help to develop and maintain exhibits, support community outreach, and workshops and underwrite school field trips that incorporate hands-on learning.
Passionate about animals? Conservation? Literacy? Our team can help create custom high-impact volunteer opportunities in The Woodlands for your visiting group, based on what you're interested in.
Contact Mariana (Mariana.Almanza@visitthewoodlands.com) to discuss options and submit your complimentary request for a proposal for your next meeting in The Woodlands.