It's family photo time! Don't stress, we are here to help. From matching outfits to holding hands and smiles, it's the time of year for group pictures with your favorite people. We know you have to worry about what everyone is wearing. So we are here to help find the perfect place in The Woodlands to get them taken!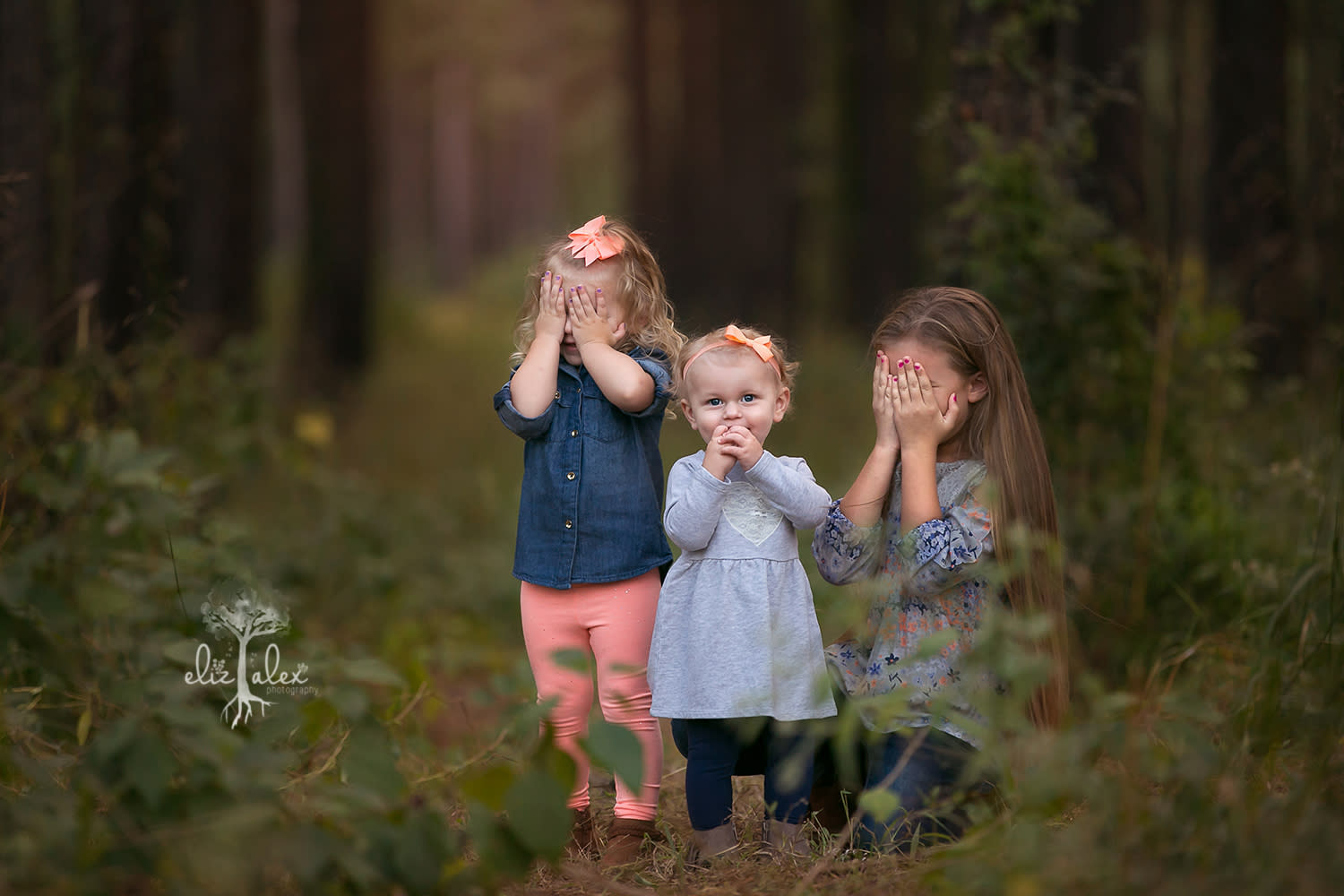 Photographer Elizabeth Alexander (of Eliz Alex Photography) knows the best places in The Woodlands area to take great photos. First, she suggests thinking about the background you may want for the picture.
Water and Nature Backgrounds
Northshore Park is one of the most popular parks in The Woodlands. There is plenty of wide-open green space to gather people together for a good photo. You'll also find waterfront space with playgrounds and picnic spots. There is a nice gazebo area and several decks that lead out to the water.
At Rob Fleming Park you will find many beautiful natural locations for a family photo. There is a stone pavilion for shade, a small lake for a lovely sunset photo and a pine forest area with picnic tables. There is also a nice circle shaped dock that has a water fountain feature in the background. Depending on the time of year, you can often find colorful flowers and trees in the same area.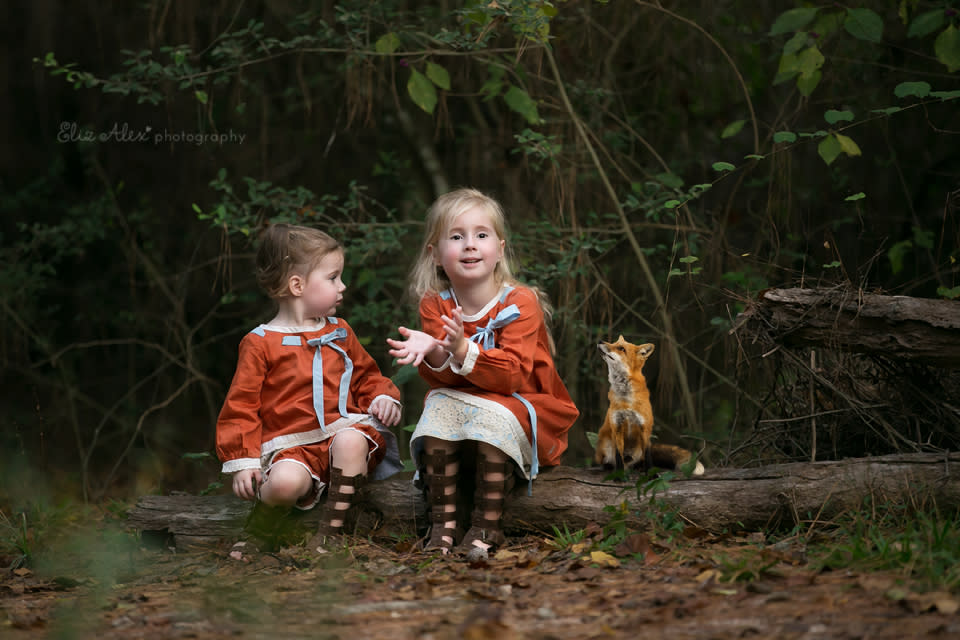 Burroughs Park (next to Creekside)
Right next to Creekside, just outside of The Woodlands, there is a beautiful area called Burroughs Park. There is a nice walking path around a small lake, pine wooded trails, and a dog park space. All of these types of areas work great for family pictures.
George Mitchell Nature Preserve
Even a simple pathway in front of trees makes for a beautiful photo. At the George Mitchell Nature Preserve, there are miles of hike and bike trails. The 1,800-acre area connects to the adjacent forest known as the Spring Creek Greenway. You don't have to walk far to find great spots for taking photos.
Walkways, Bridges and Public Art
Consider Town Green Park for family pictures and think about incorporating art benches and other public art. There are many art benches around The Woodlands. One called the "Family Tree Bench" is located on a walkway between Waterway Square and Town Green Park. If you walk from Town Green Park to The Cynthia Woods Mitchell Pavilion, you'll find several art benches and other public art pieces. Town Green Park also has the precious literary labyrinth with life-size Aesop Fables that has greenery and other sitting spots.
The Woodlands Waterway is what The Woodlands is best known for! There are countless places where you can take family photos along The Waterway. You can start near Waterway Square and walk towards the Koi Pond to spot many areas that will be perfect for pictures. This includes several bridges, stairs, and steps. (You may remember, we featured the Koi Pond area as a great place for popping the question. It will work great for family photos too!)
Locations outside of The Woodlands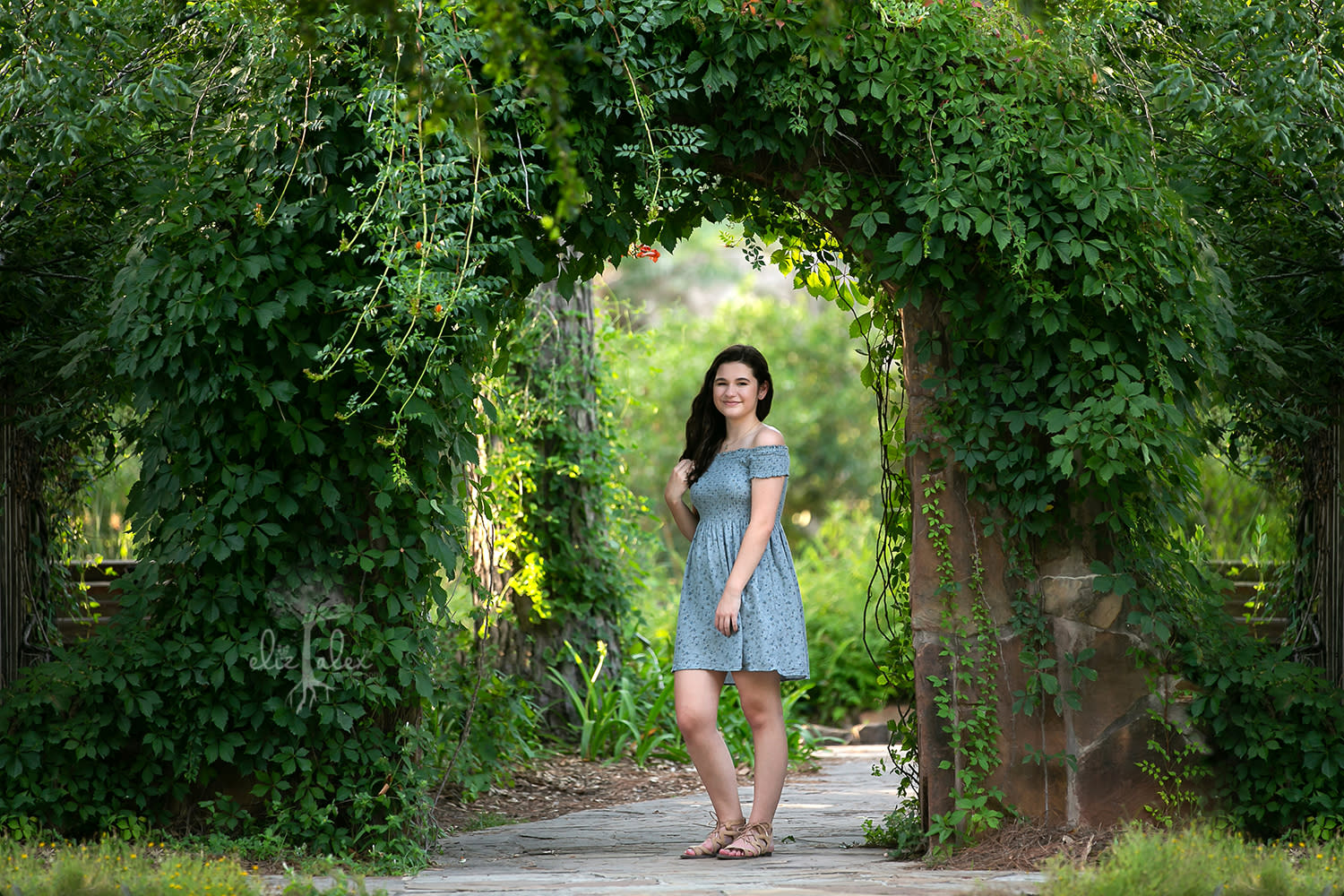 Outside of The Woodlands in Humble, you'll find the Mercer Arboretum. Photographers must sign in ahead of time but there are many beautiful garden areas with amazing flowers and other landscaping designs.
The Stillwater Neighborhood has given permission before to photographers to come and take pictures. They have a lovely stone bridge with lanterns and a white pavilion with brick stairs. 
The key to a great photo is often just finding a place that is comfortable for you and your family. The Woodlands is home to dozens of small parks with trees, paths, greenery, play structures, and pavilions. Find a park close to your neighborhood.