Modern luxury and style are at a new level in The Woodlands. Since 1854, Louis Vuitton has brought unique designs to the world. Now, the popular luxury brand is making The Woodlands home with a store in Market Street!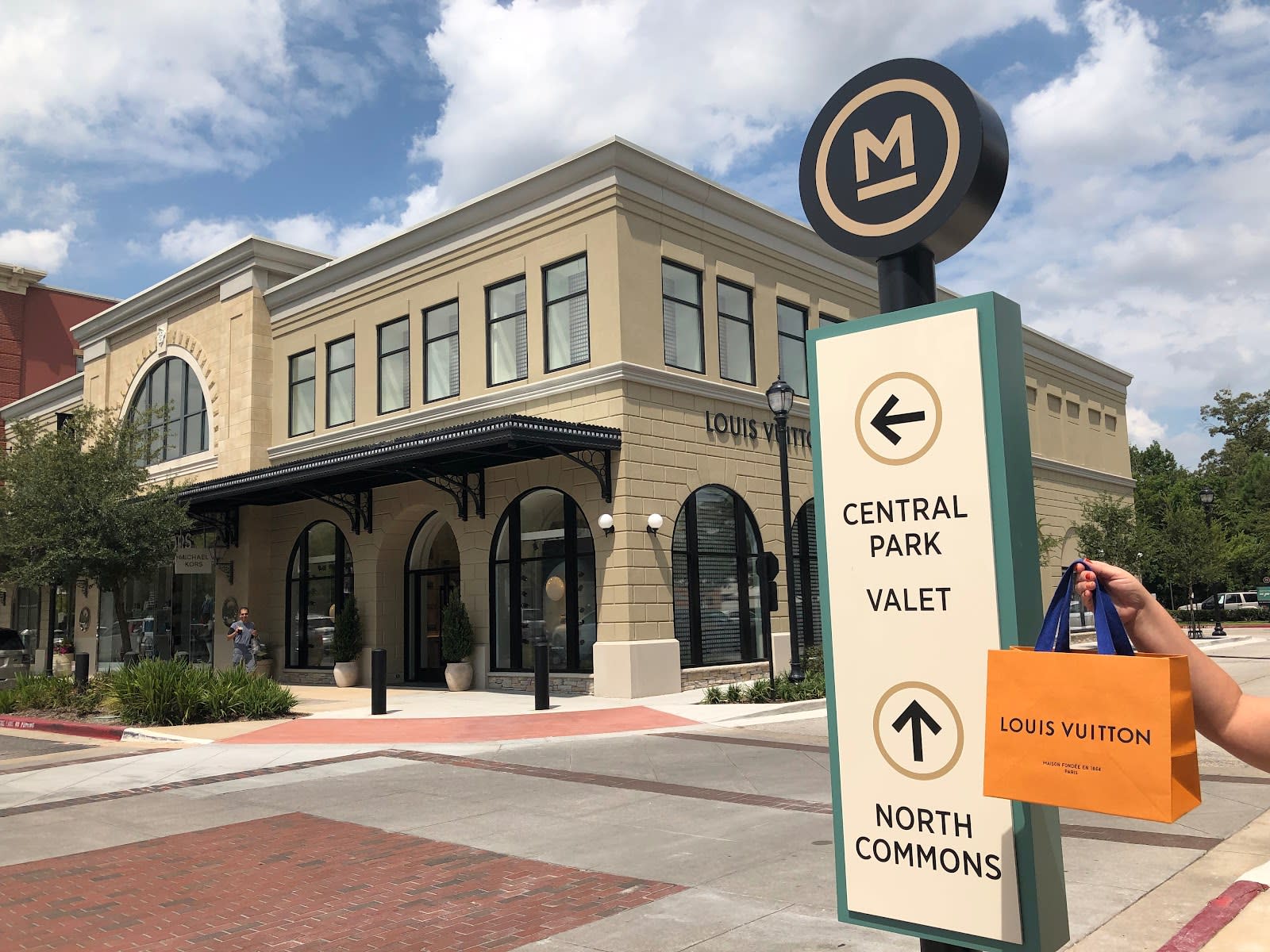 "Simply put, Market Street brings retailers and restaurants that we hope the surrounding community will love and support," said Noemi Gonzalez, Market Street Marketing Director.
Personalized On-Site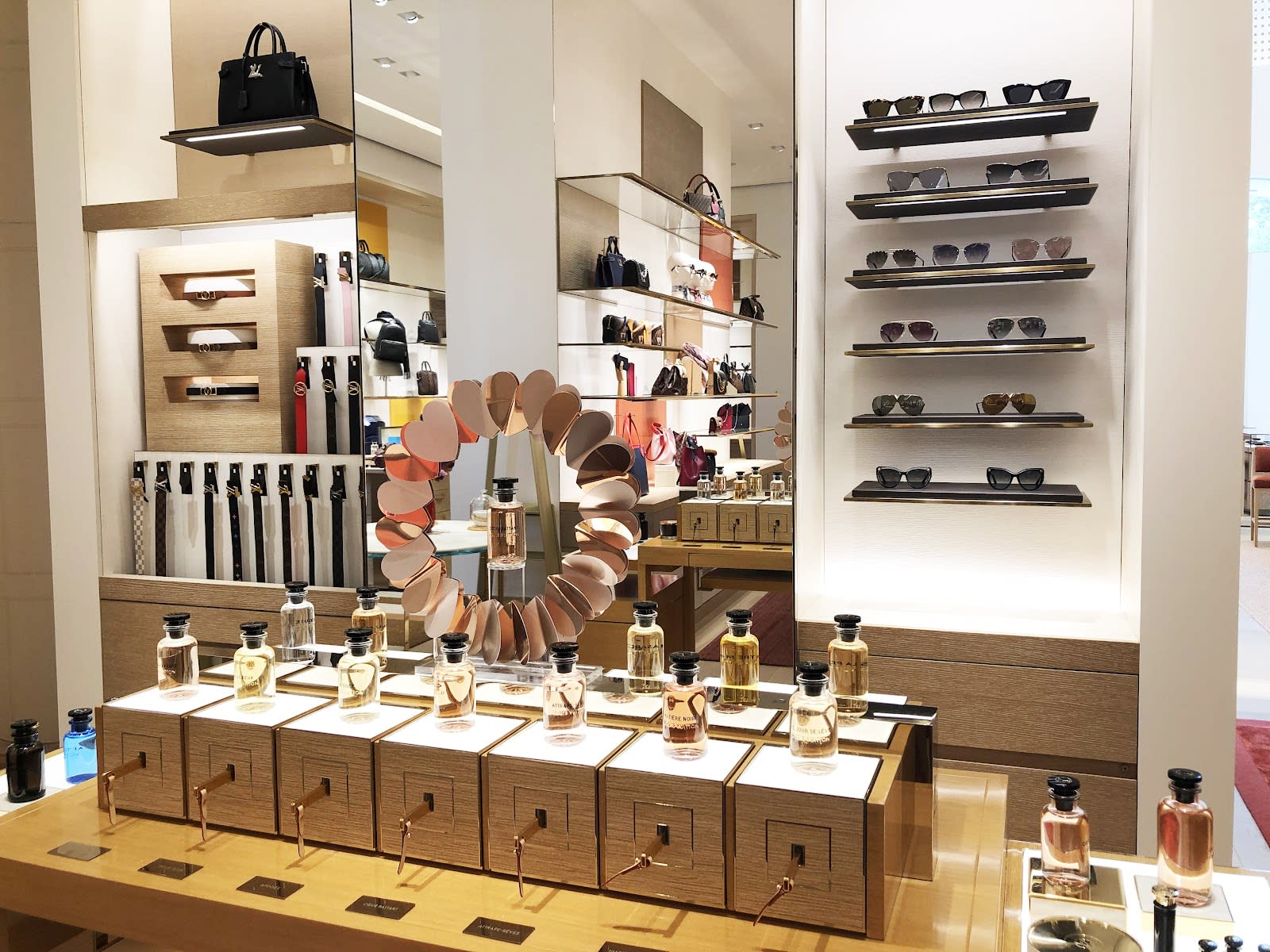 The Woodlands store offers men's and women's leather goods, accessories, fragrance, travel and more. Louis Vuitton has a tradition of hand-crafted personalization. The Woodlands store includes an on-site hot hand stamping service. This service will allow shoppers to personalize a variety of leather goods. You can even have an assortment of fragrance bottles customized. Personalization marks a truly individual seal on an item. Louis Vuitton is proud to offer this service as part of the tradition of unique creativity. Besides personalization, other perks of owning a Louis Vuitton include leather repairs.
Beautiful Store Design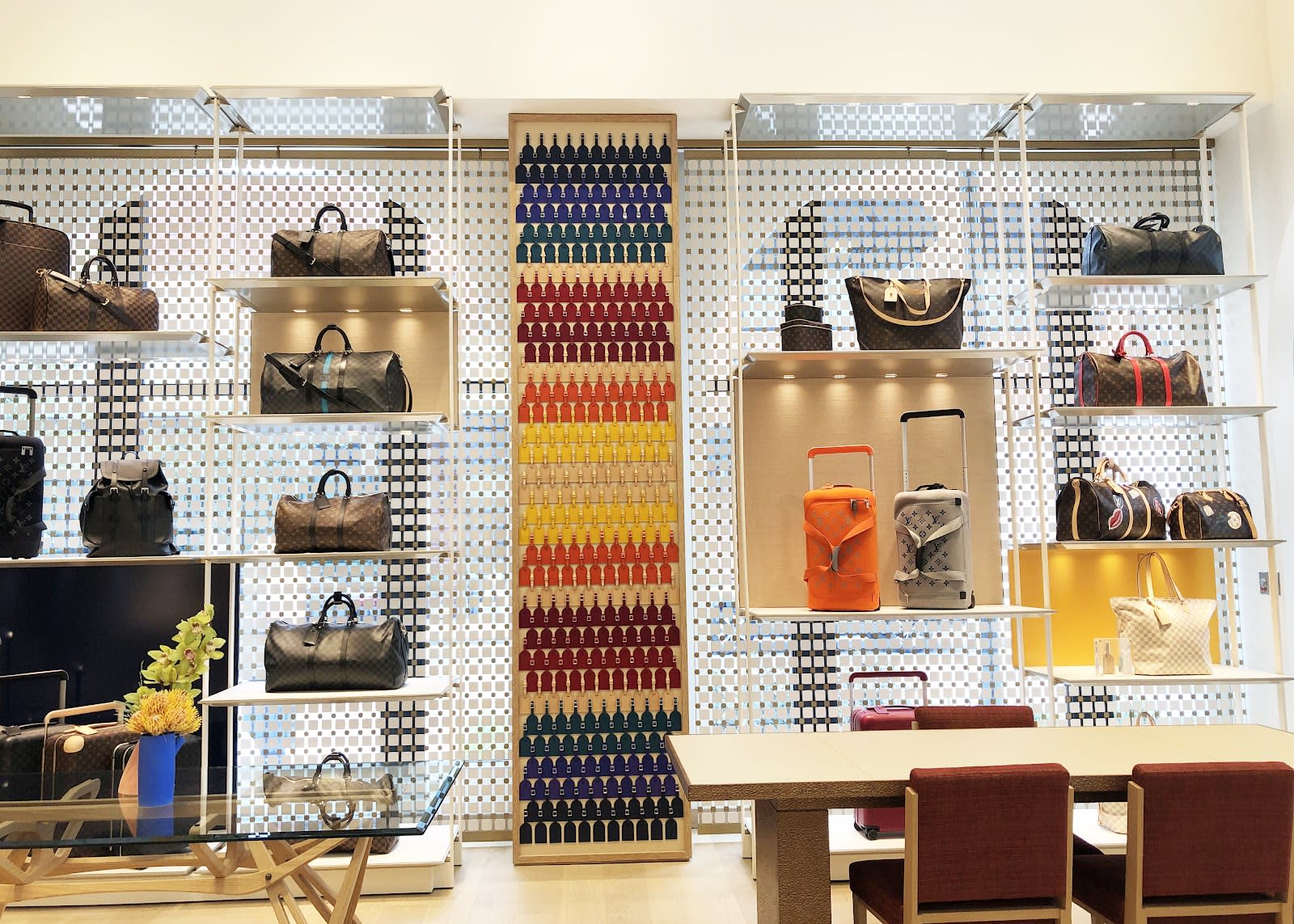 The Louis Vuitton store is the sixth freestanding Louis Vuitton store in Texas. The 4,000 square foot retail space in The Woodlands makes for a great "selfie spot" with one of a kind features at every turn. Enjoy innovative materials and architectural design. The double-height ceiling entryway lines all sides of the store with striking metal screens that lead shoppers into the large shopping space. You'll find special works of art from international artists and vintage furnishings throughout.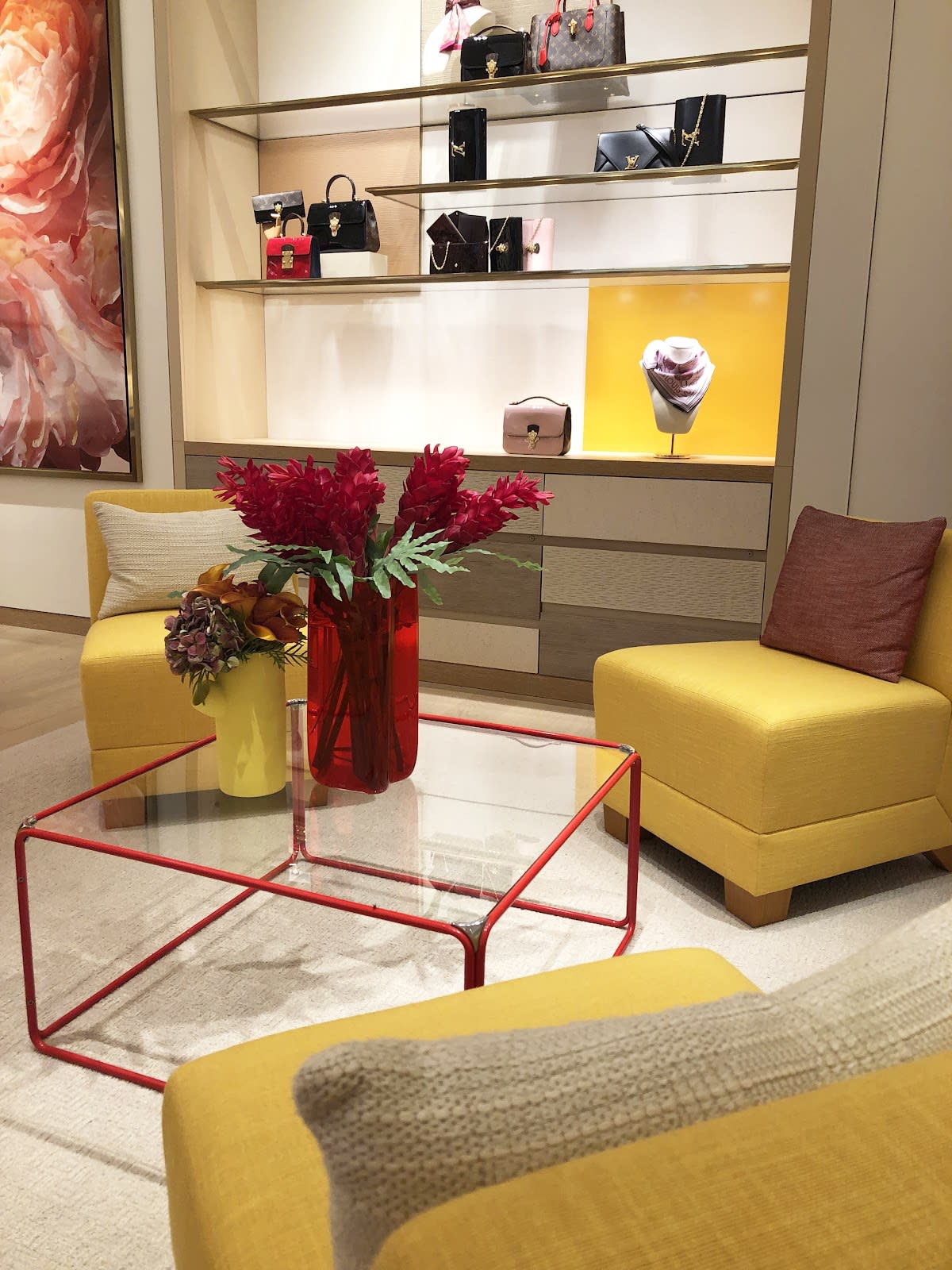 Newly Renovated Market Street
The new Louis Vuitton store is just the latest in the upgrades made throughout Market Street. With a mix of big names and small, this entertainment destination is a favorite spot for people in the community.
"We welcome 'big name' retailers such as Louis Vuitton, but we love local small businesses as well," said Gonzalez. "We strive to create a diverse tenant mix that speaks to our shoppers and the surrounding community we serve. Louis Vuitton is certainly a great addition to our property and we are beyond thrilled to welcome them here. Their elegant, quality leather goods are unmatched and we certainly hope that our guests will enjoy visiting the beautiful new store."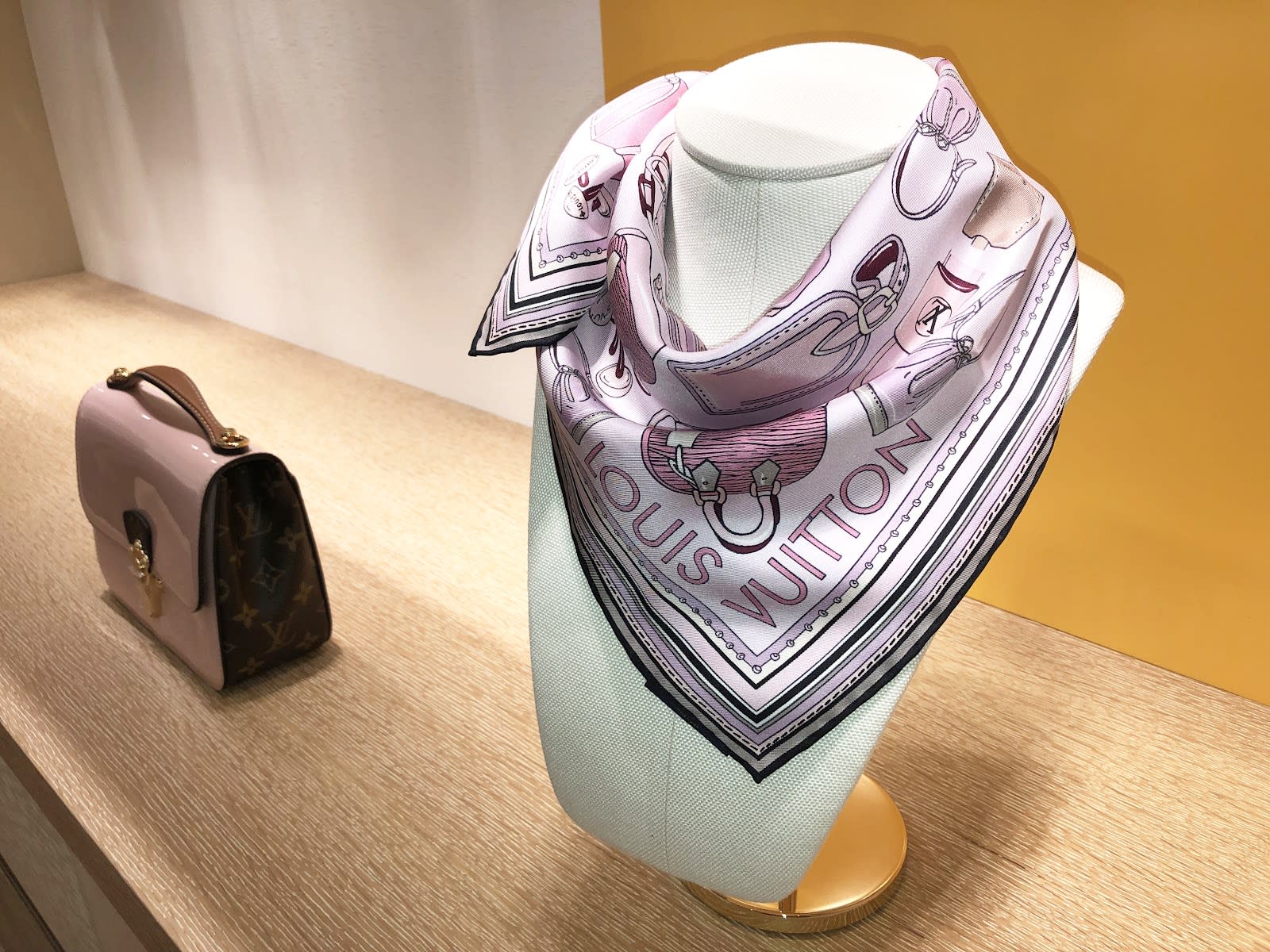 The Woodlands Louis Vuitton store in Market Street is open Monday to Saturday 10 a.m. to 9 p.m. and Sundays from Noon to 6 p.m. Enjoy valet parking at Market Street, which is just a few steps away from Louis Vuitton. Learn more insider tips for your next visit here.