Choosing where to open a business can be difficult. There are a lot of options out there! These four business-owners have gone through the process and chosen to open their business in The Woodlands. With ample trails, public art, and a vibrant shopping scene, there's plenty of reasons why they decided to plant roots here, but we wanted to hear it from them. Why the Woodlands?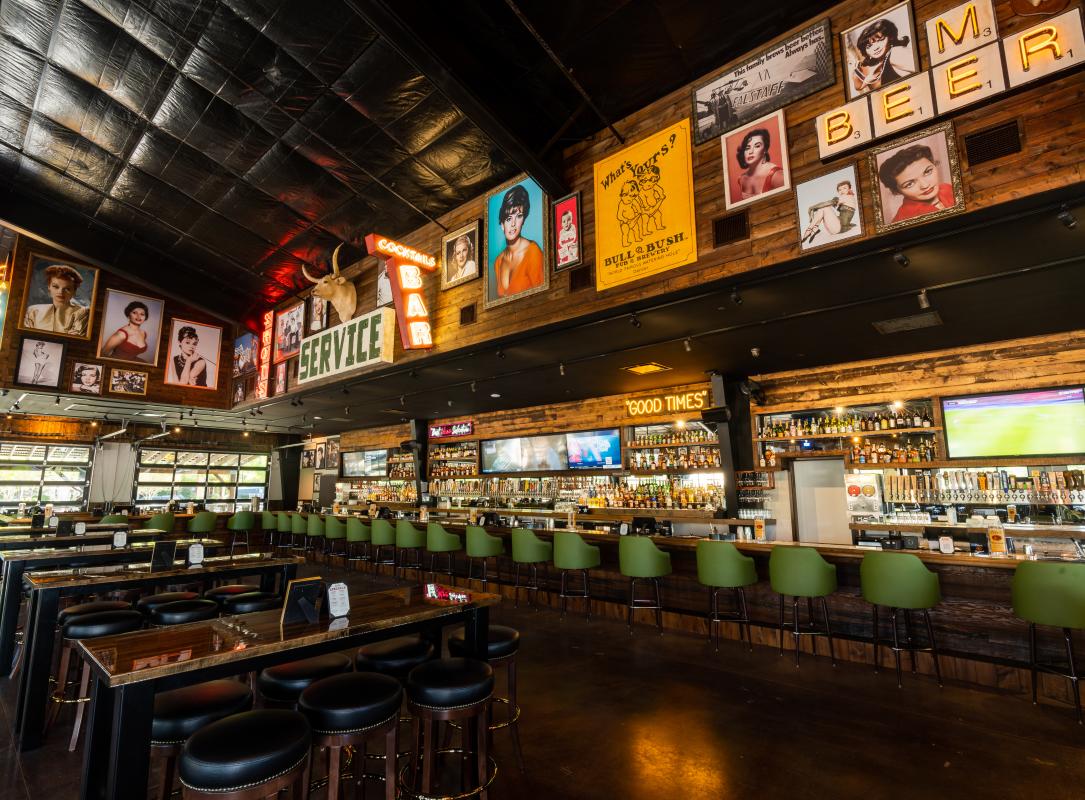 Kirby Ice House - The Woodlands features the longest bar in Texas. | Photo Courtesy: Michael Anthony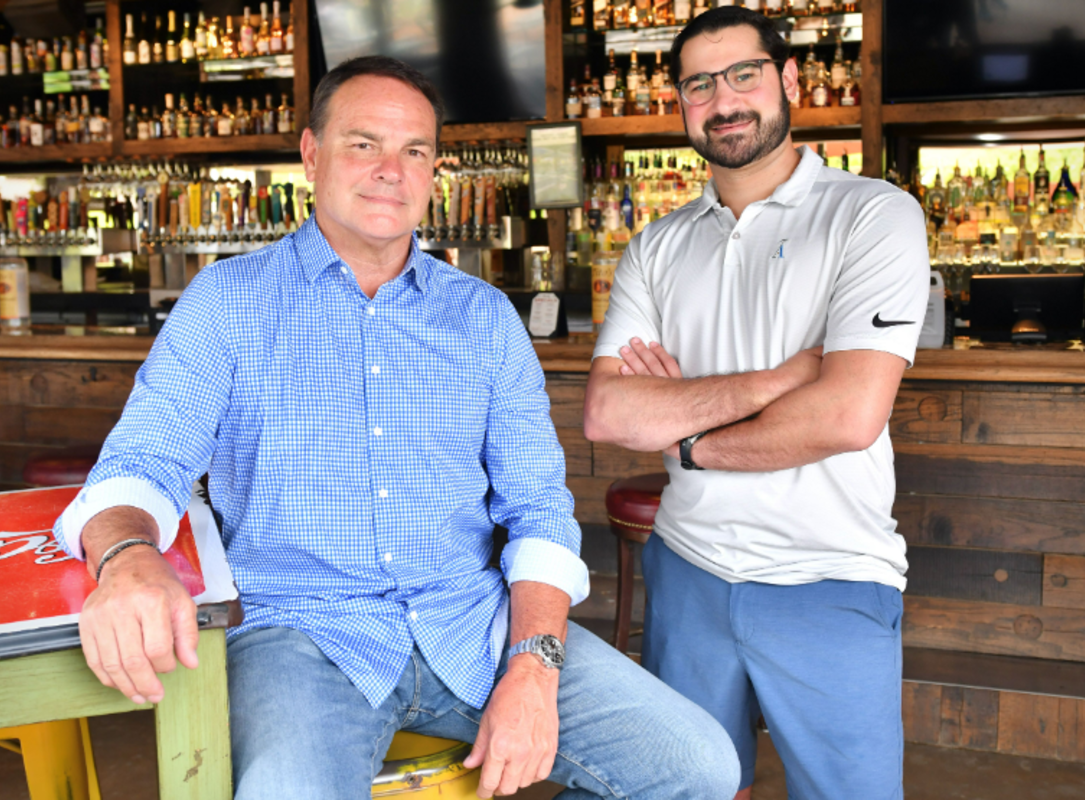 Kirby Ice House Partners, Danny Evans and Russ Morgan | Photo Courtesy: Kirby Ice House
"Having grown up visiting The Woodlands and going to countless concerts at Cynthia Woods Mitchell Pavilion, I saw a great opportunity to bring our neighborhood bar concept to the wonderful people of The Woodlands. We're very excited to introduce the third Kirby Ice House to this area as we really believe it brings the community together - whether it's for corporate happy hours, birthdays parties, sporting events, pregaming for a concert, or just hanging out with friends. I have so many great memories of visiting during my childhood and I look forward to adding new memories." - Russ Morgan
"The Woodlands is a very densely populated area with so much to do, and we felt like our casual concept of indoor and outdoor fun, would be the perfect fit for the area because there is currently nothing like it. Our location is amazing as well, so not only will the people living in The Woodlands love it, but those working nearby and the people living in the surrounding areas!" – Danny Evans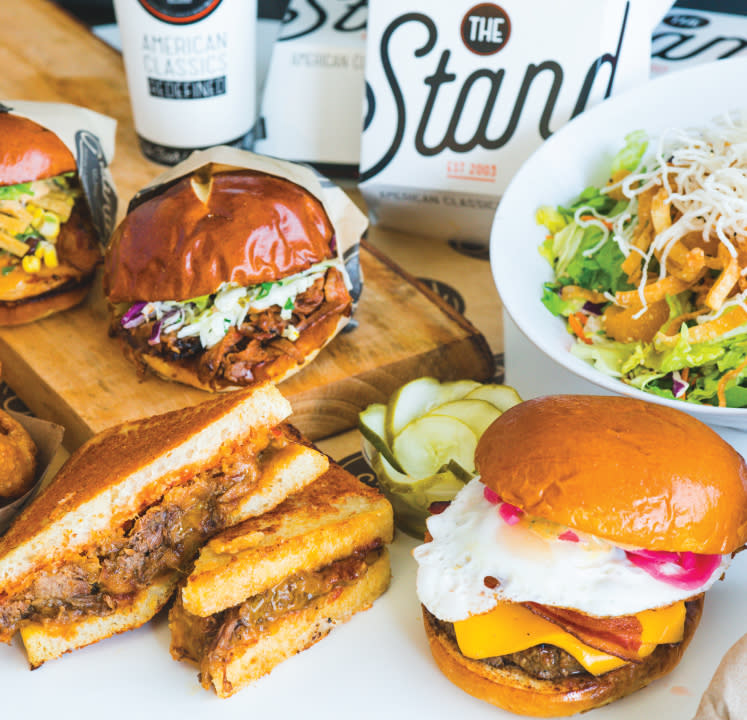 The Stand redefines American Classics, from burgers to salads. | Photo Courtesy: The Stand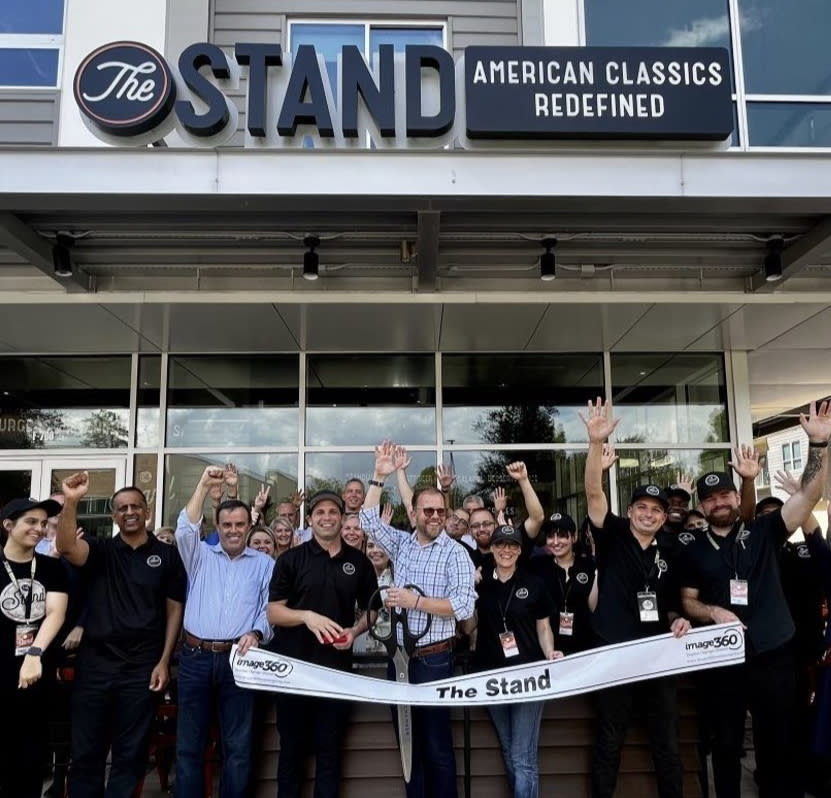 The Stand opened in The Woodlands during August 2022. | Photo Courtesy: The Stand
THE STAND
"It took a long time to figure out where we wanted to be in Texas. We felt like The Woodlands was a great place to do it. After spending quite a bit of time there, it's a great community." - Jason Wishengrad, Vice President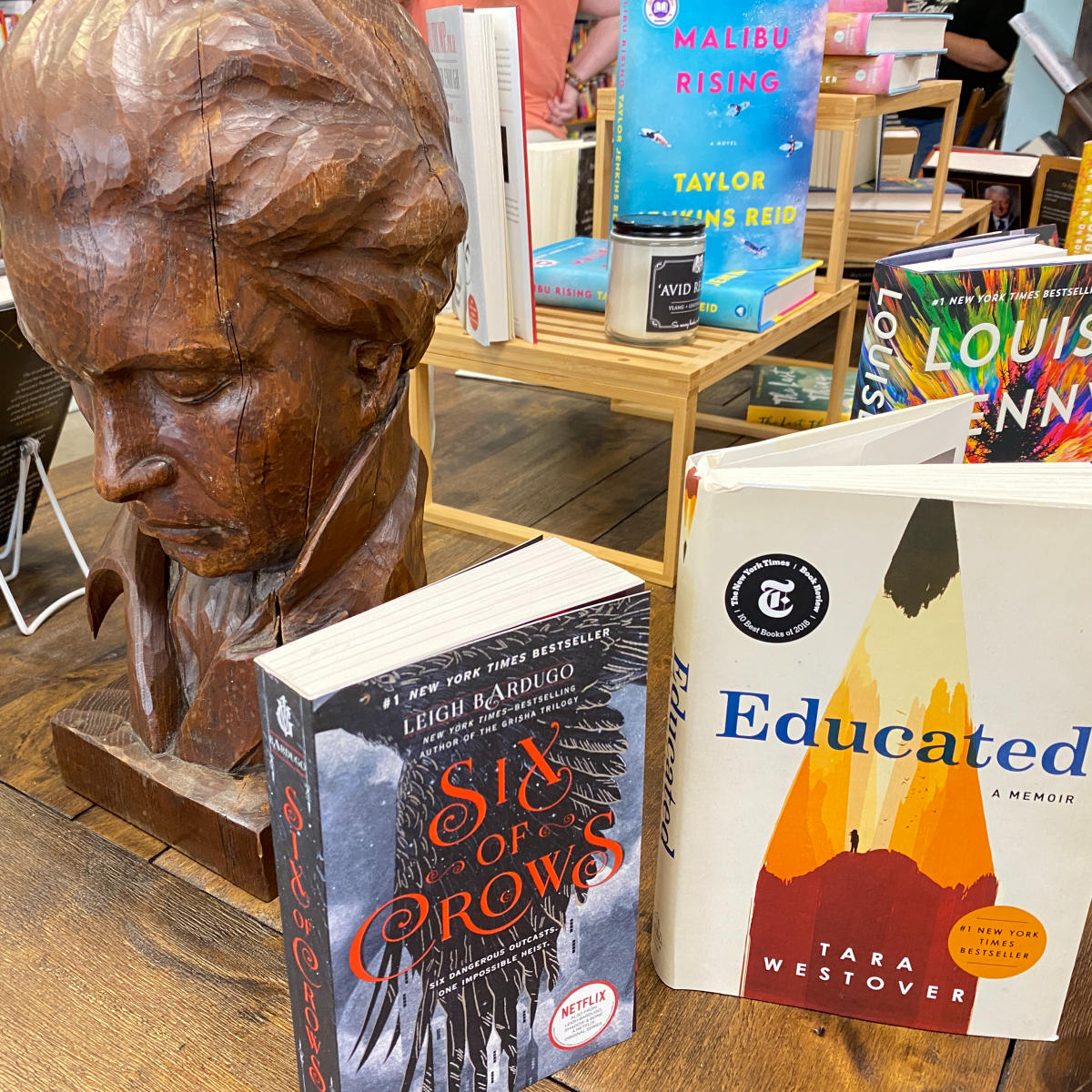 Village Books has a wide variety of books, greeting cards, and gifts. | Photo Courtesy: Amber George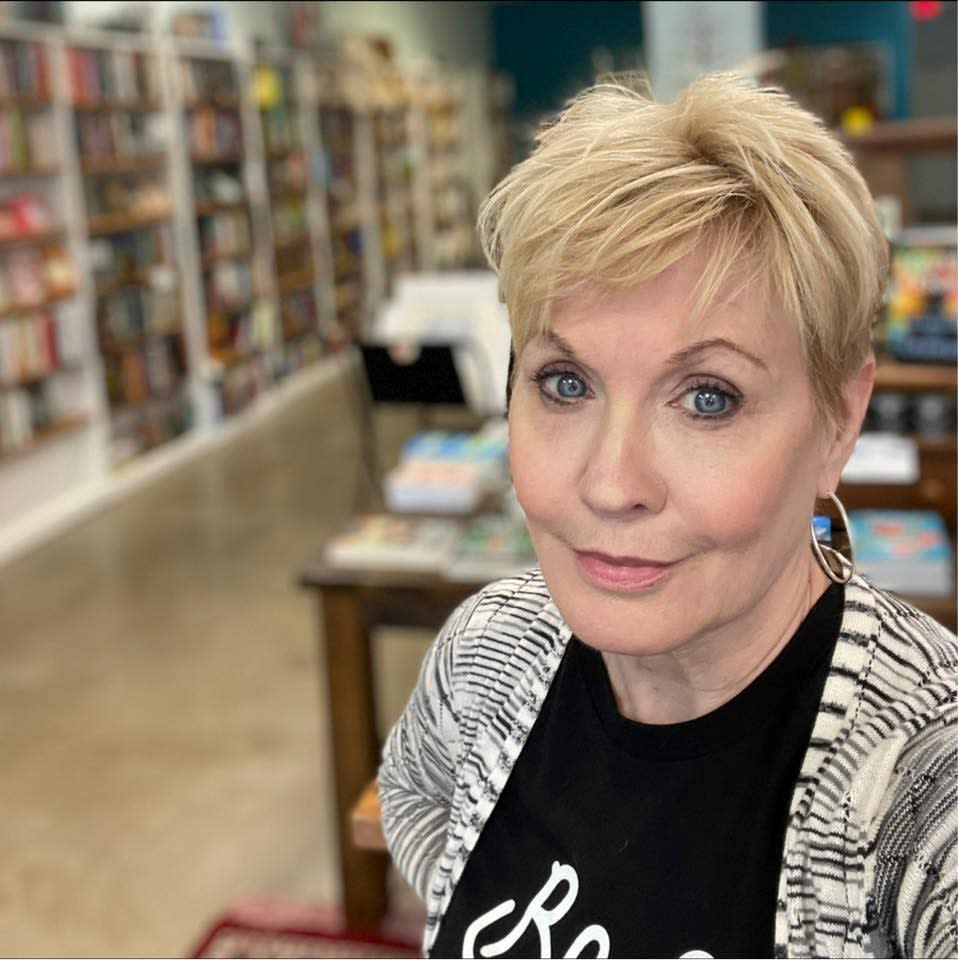 Owner of Village Books, Teresa Kenney | Photo Courtesy: Village Books
VILLAGE BOOKS
"I moved to The Woodlands in 2013, and chose to open Village Books last year, because I wanted to give back to the community I love. The best way I knew to do that was to provide a space for people to be creative and inspired, a space where everyone would feel welcomed. Books have always done that for me, and I wanted to share that with my neighbors." - Teresa Kenney, Owner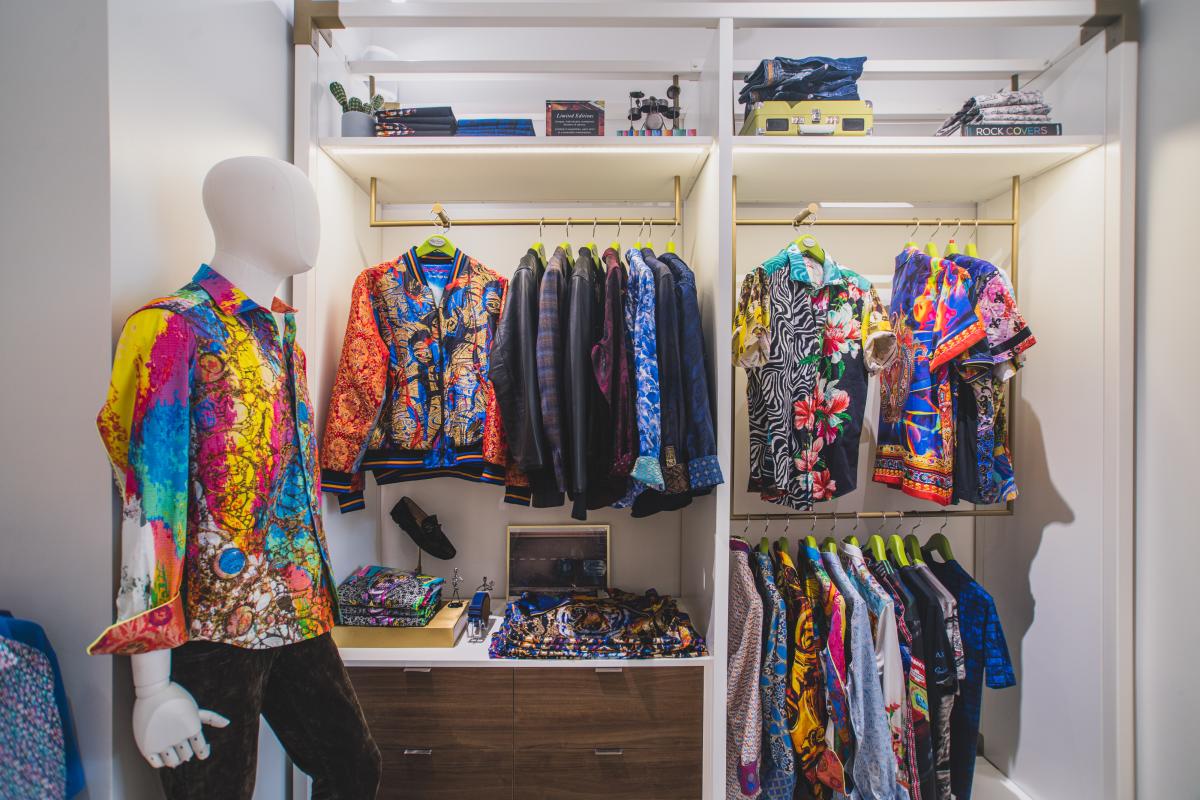 Robert Graham offers wearable art that makes a statement.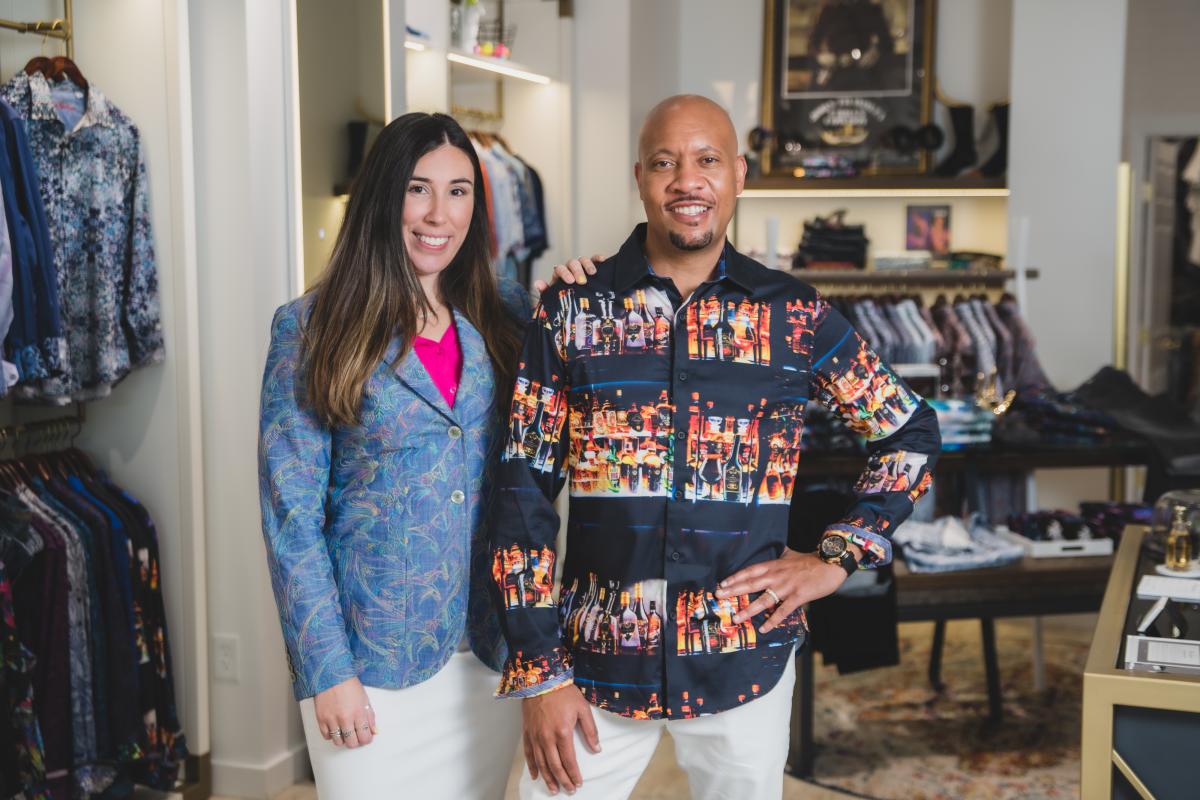 Robert Graham Assistant Store Manager, Lorelei Pons, with Store Manager, Tristan Jones.
Robert Graham
"Like The Woodlands, the luxury Brand Robert Graham brings unexpected fun and uniqueness. The bold and playful patterns come alive in each piece making the "Wearable Art" brand a wonder to behold. Robert Graham is excited to be a part of Market Street and knows its look will complement The Woodlands community well." - Tristan Jones, Store Manager