Balancing life with family, work and your health isn't always easy. Especially if part of your job is traveling to various cities for meetings or conventions and being a part of the planning for these events. The Woodlands is known for being a community with a focus on all aspects of healthy living and it's something planners and guests alike can enjoy.
Physical Health
Bike or take a class: The Woodlands Resort is home to miles of walking trails and they have bike rentals for guests. The Resort offers Zumba, yoga and a few other classes during the Spring and Summer months. They are also planning "Tree and Nature" bathing, which involves a guided experience of being present in the woods and using slow, gentle movements to focus on the senses. This de-stressing technique is a way to calm the mind and body after spending the day indoors for your conference or meeting.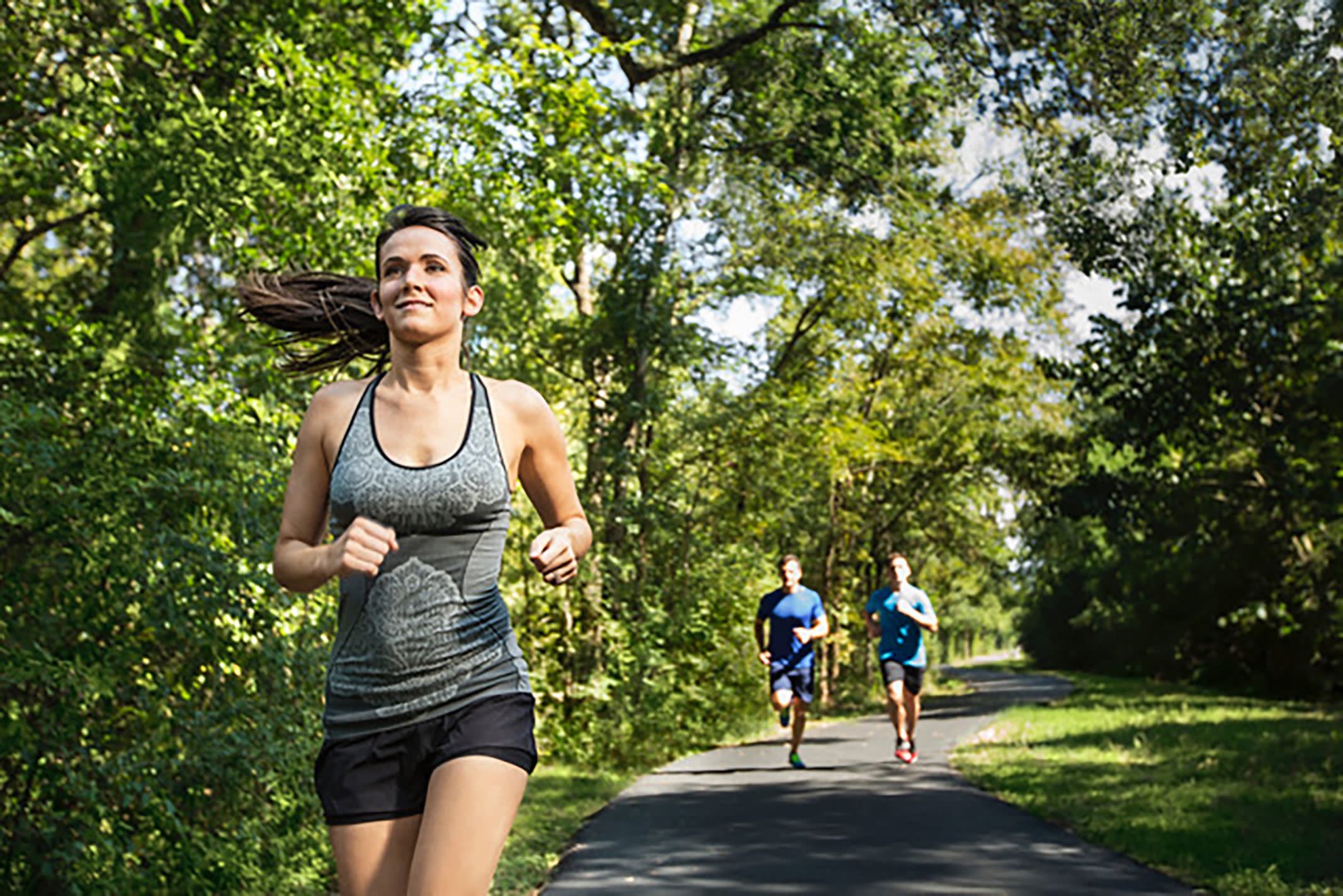 Get out on the water: The Woodlands Waterway Marriott is within walking distance from the Riva Row Boathouse where you can rent kayaks, paddle boards or swan boats. Spending time on the water is a great activity for a team building exercise during a conference or to unwind after a few days of meetings. Market Street, which is also a short walk from the Marriott, is a central location with access to shopping and walking trails that wind throughout the main areas of The Woodlands.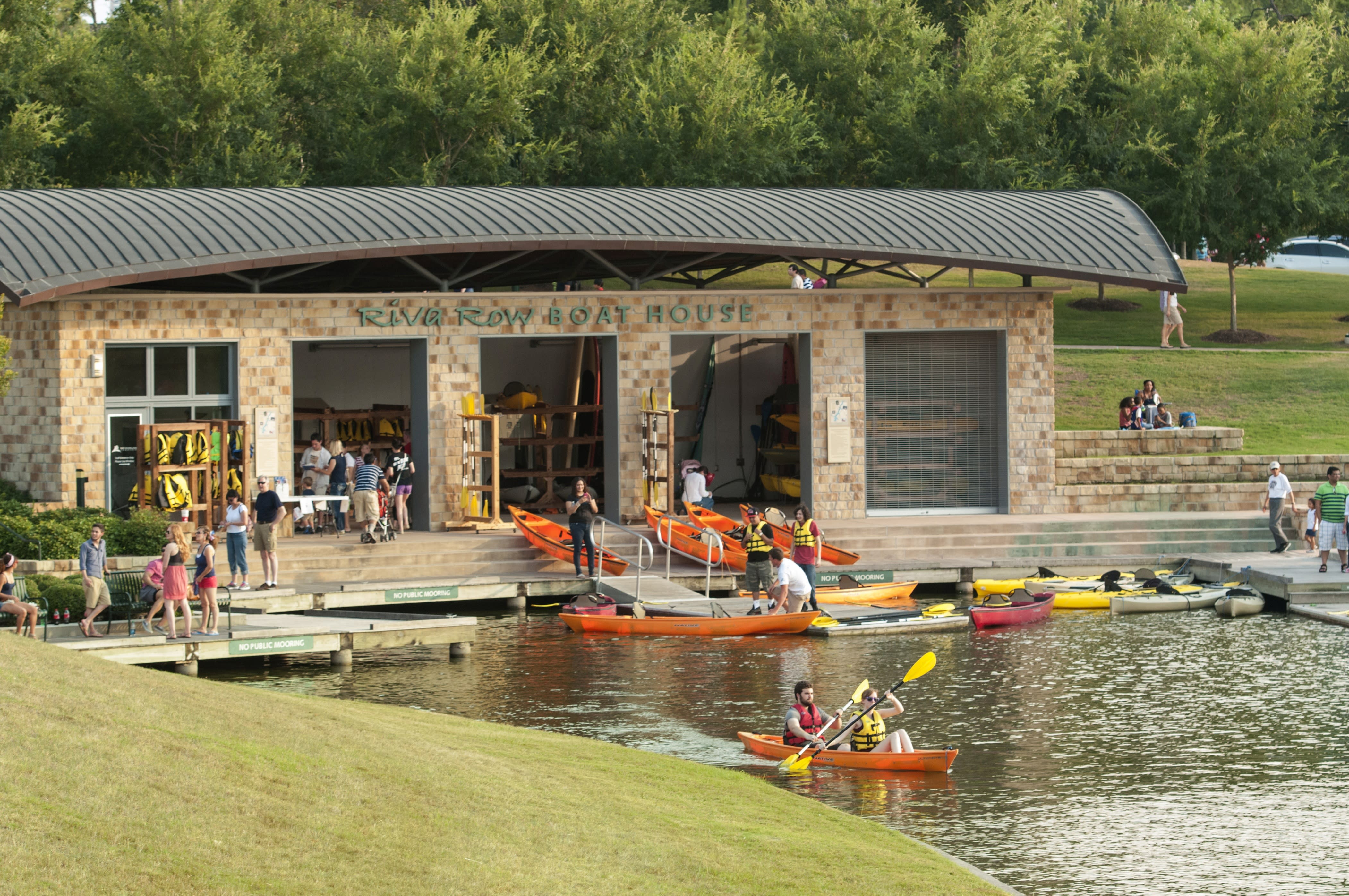 Run or walk: Embassy Suites by Hilton The Woodlands at Hughes Landing is in a location where there are always things going on outdoors. Plan a group meet-up after hours to help unwind or get in some much needed exercise time. The Woodlands Fit running group uses nearby Fleet Feet running store as a base for group runs and various other exercise meetups. The group often meets at restaurants in the area and end the run with a group dinner overlooking Lake Woodlands at Restaurant Row.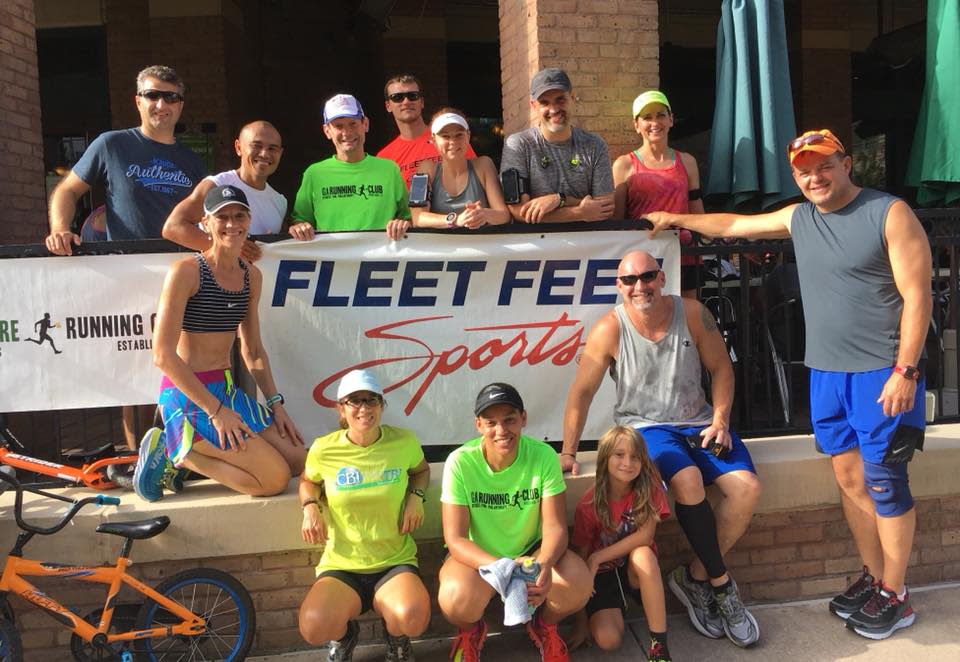 Spending time in The Woodlands for a conference or meeting and forgot your workout gear? If you are staying at The Westin at The Woodlands, you are covered. The Westin has a partnership with New Balance that provides workout clothes rental and shoe rental during your stay. They also have a dedicated running concierge that will help organize and map out runs during your stay. You don't have to be staying at The Westin to join in on the group runs.
Social Health
Music: One aspect of wellness and well being is spending quality time with friends and family. The Cynthia Woods Mitchell Pavilion is one of the best places to visit if you are in town for a meeting or convention. There are frequent concerts on the lawn and various entertainment at the Pavilion. Another great spot to enjoy music and other entertainment is Hughes Landing, where outdoor concerts are often hosted under the bandshell.
Relax in the spa: Attending a busy conference or planning meetings can be stressful so make time to unwind and relax. The Spa at The Woodlands Resort is the prime location for peace and tranquility. Experience a physical, mental and spiritual renewal with various spa services like the Cinnamon Hot Chocolate pedicure or Chocolate Ganache Body Scrub massage.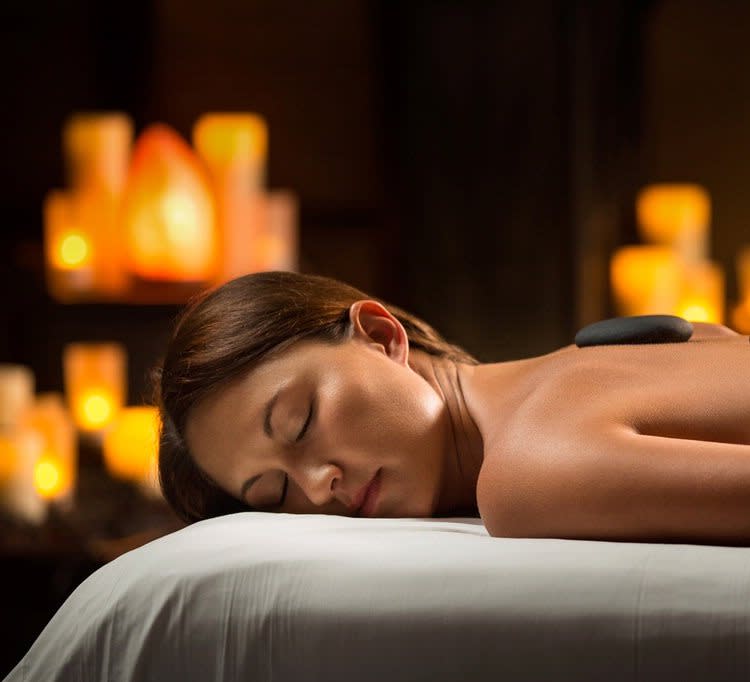 Nutrition
Hosting a meeting or attending a conference doesn't have to mean you blow your healthy eating plan. Hotels in The Woodlands know planners and attendees need options when it comes to nutrition. Hotel catering teams will work with organizers to plan health conscience meal plans for guests.
Insider Tip: Here's an interesting healthy nutrition fact, The Woodlands Resort has beehives on property and they incorporate the honey into various recipes in the nearby restaurant, Robard's Steakhouse.
Happy Hour meet ups: Was your big conference a success? Are the meetings finally over? Why not celebrate! The Woodlands has dozens of unique restaurants that feature happy hour special food and drink menus. Each area of town (Hughes Landing, Market Street, Waterway Square, Hotel Partners, etc) feature great options for meeting up and relaxing after a long day.
Being on a work trip doesn't mean you have to sit in your hotel during your down time. Search our calendar of events to check out various activities that are going on during your stay.