What does a FAM trip in The Woodlands look like? Well let me show you. Earlier this year, we welcomed 13 meeting planners from all over the nation to The Woodlands, Texas. They had the opportunity to learn more about our destination and tour hotel properties and event spaces. They were also able to get to know our team and partners and network with one another while doing some unique things!
HOTEL SITE TOURS
FAM trips offer an opportunity to check out hotel properties that may be a bit outside of your box. It is a great way to see new properties that you may not have a need for immediately, but you have in your meeting planning toolbox for down the road for just the right event. Not only do you get to see each meeting room and space, you also get a chance to see first-hand, the intimate spaces in a hotel such as a personalized kitchen tour or the presidential suite, which are always fun to explore.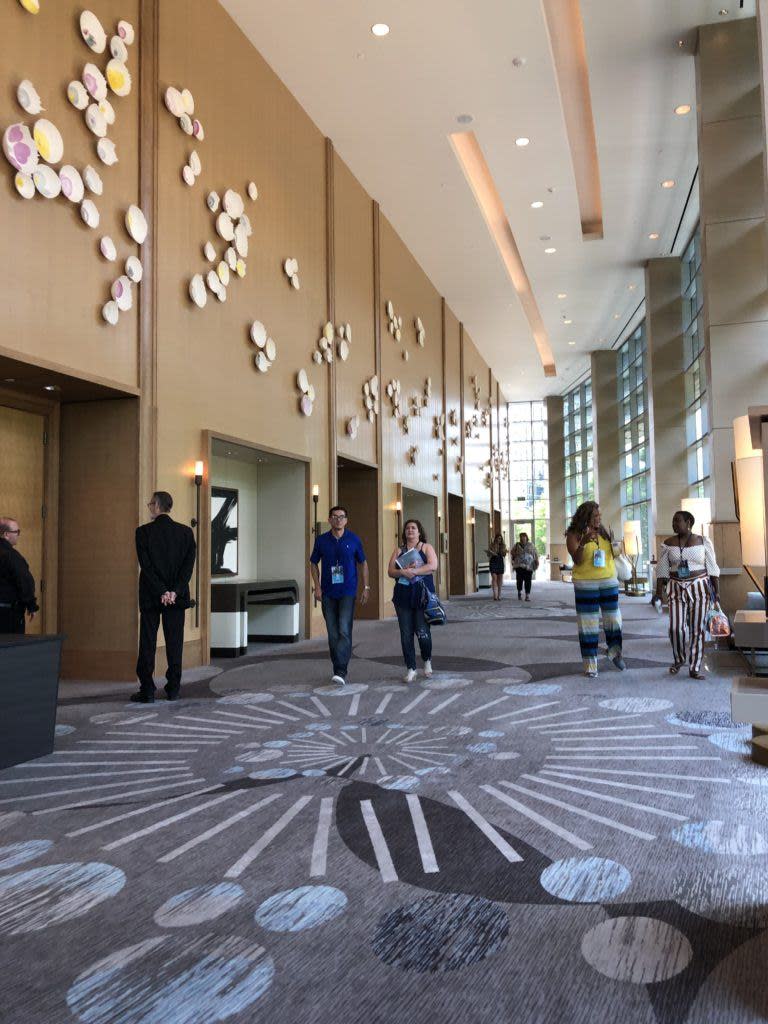 OFFSITE EVENTS AND DESTINATION SHOWCASE
FAM trips also allow planners to experience and get a feel for the destination as a whole. When it comes down to it, each event caters to specific needs and expectations from a destination and hotel property and it is every planner's job to ensure you have the right destination and hotel. FAM trips are the most amazing way to ensure The Woodlands is the right fit for your event!   
For this FAM tour we got to check out Dosey Doe Barn for a Texas Country concert, participate in Wine and Food Week activities, swing by The Westin for a night of 80's music at a dueling piano show, and even attend a concert at The Cynthia Woods Mitchell Pavilion.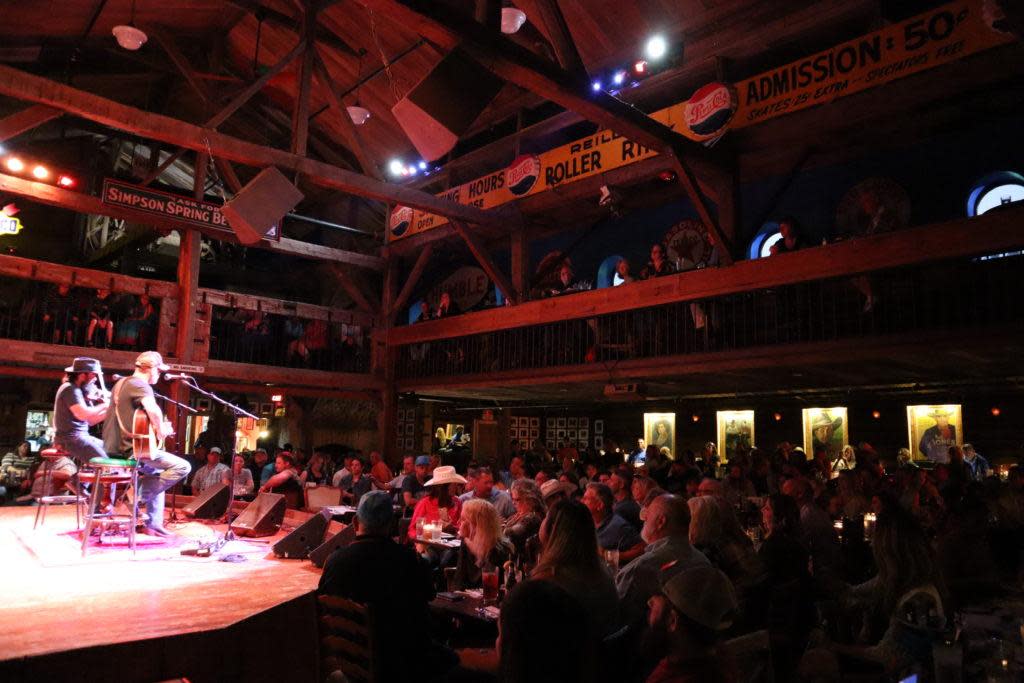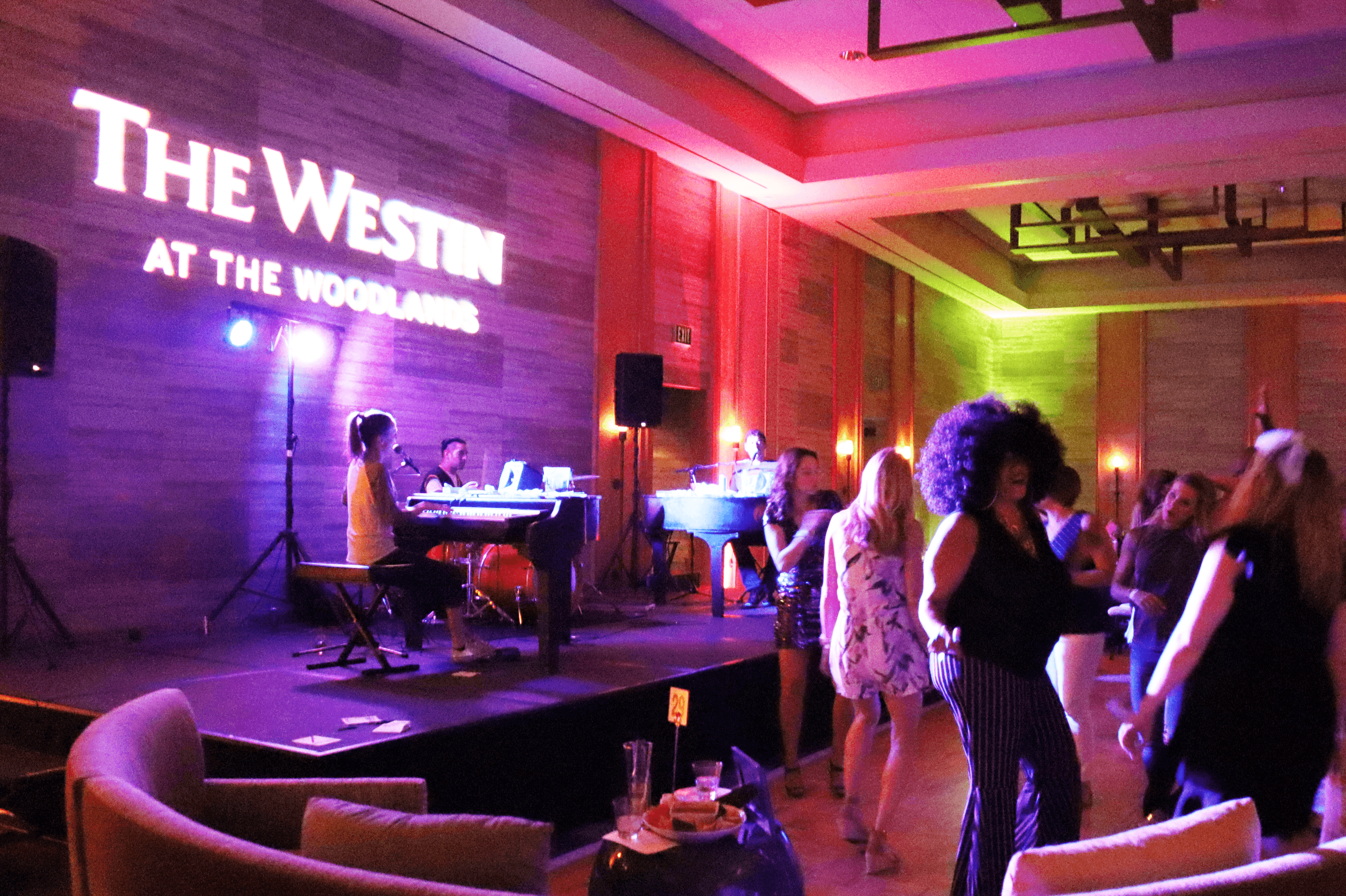 TEAMBUILDING
Another piece to many successful events is finding unique and engaging ways to brings teams and groups together, whether that is during an organized event or afterhours! For your teambuilding needs look no further. Not only did our FAM team bond over pool and cabana time at The Woodlands Resort Forest Oasis Waterpark, they also got to connect while skydiving indoors at iFly, challenging themselves in the treetops at Texas TreeVentures, and even connecting over a simple cup of coffee at Sweet Paris Crêperie & Café.
If you are needing suggestions on tailored group experiences for your team, reach out to Mariana Almanza at Mariana.almanza@visitthewoodlands.com to get started on getting your group out to see some of our awesome team building options.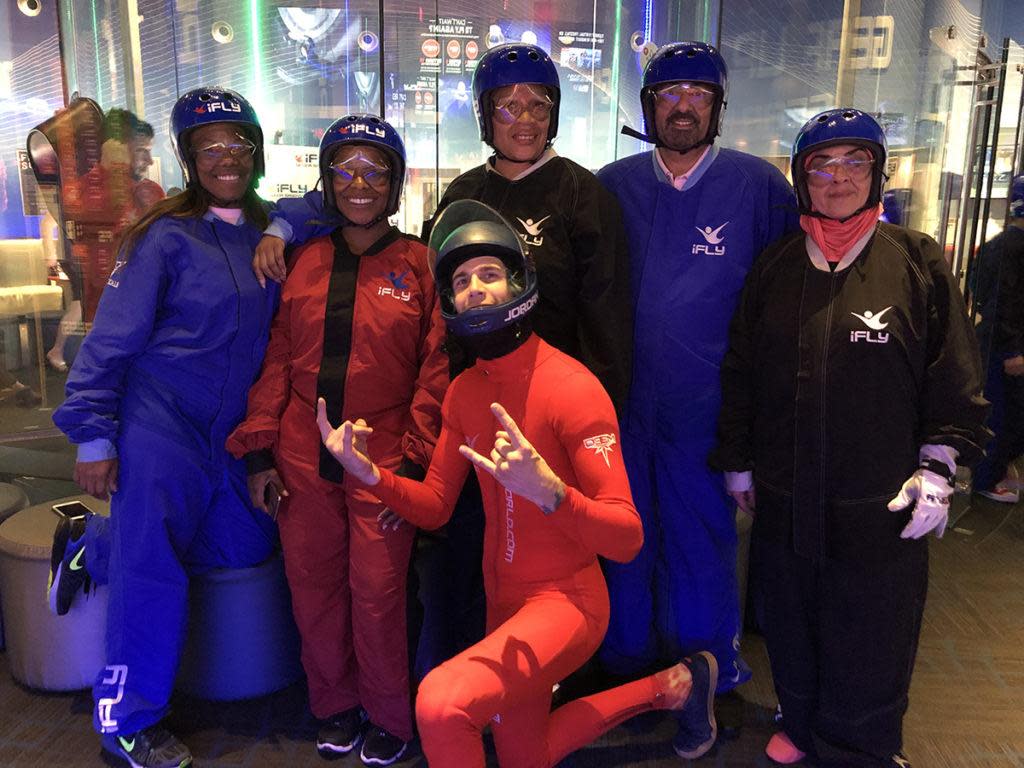 If you are interested in The Woodlands as a possible destination to host a future conference or event, please reach out to me at josie.lewis@visitthewoodlands.com so we can talk through your event and offer questions and solutions to any of your needs.
I look forward to working with you or seeing you on the next FAM trip!