Are you planning an event in The Woodlands and perhaps don't quite know where to begin? Are you having trouble visualizing how your event will unfold? Not sure which venue will work best for your needs? Do you need to conduct a site inspection or research the area but don't have time to plan it out? That's where our team comes in. We are here to do all of that legwork for you. We will plan your entire site tour of The Woodlands and book all the arrangements so all you have to do is show up and WOW your clients (or boss).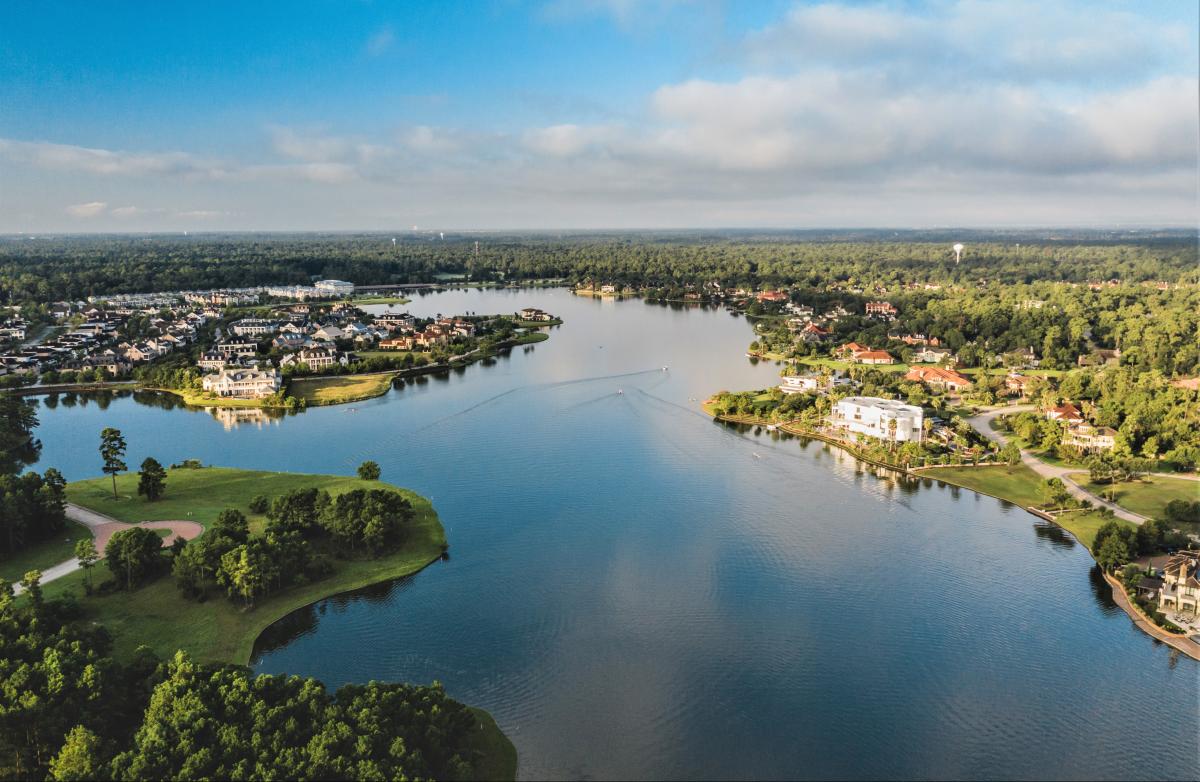 When you arrive in our oasis on the water surrounded by the woods, you will be greeted with a sample of our welcome amenities—similar to what your event guests can expect when they arrive in town for your big event. We will provide transportation and together we'll visit hotels, attractions and meeting venues in The Woodlands that you're interested in seeing in person. You will be able to step into our luxury hotels and stunning meeting spaces in order to fully visualize your group gathering in the space. We can help you with logistics like deciding if classroom or theater setup would be best for your needs. And we'll connect you with important vendors like AV technicians, caterers and photographers.
You'll be treated to a driving tour of our Township to see all the visitor areas that your event attendees will be interested in like Waterway Square, Town Green Park, Market Street, and Hughes Landing. We'll also visit top attractions in The Woodlands that also offer event spaces like The Cynthia Woods Mitchell Pavilion. And, surprise! Sometimes, we can pull some strings and get you free tickets to a concert at The Pavilion or other special events to enjoy while you're here on your site visit.
 We can also plan team building activities for you to experience in advance. Our options run the gamut from the new aerial adventure course Texas TreeVentures to kayaking from the Riva Row Boat House or Lakes Edge Boat House.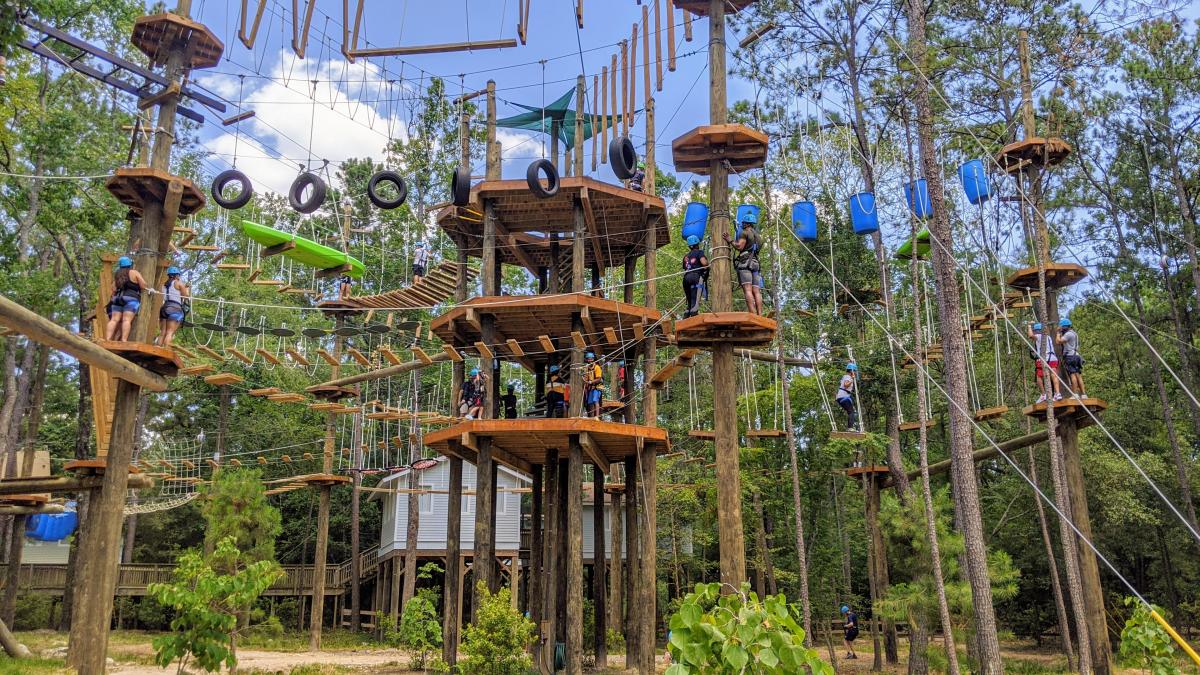 Our team recently hosted a group of meeting planners with the Health Management Associated on a site tour for their 2020 Annual Staff Meeting. We visited several hotel properties, some offsite event venues, and took a driving tour of The Woodlands. That evening, the group enjoyed a concert at The Dosey Doe Big Barn, where they plan to host part of their event, compliments of Visit The Woodlands. Complimentary site visit services are subject to availability and group size. Contact Josie Lewis, Director of Sales, at 281-210-3483 or Josie.Lewis@visitthewoodlands.com, and let us plan your site tour of The Woodlands. We'll do the legwork; you'll get the credit.